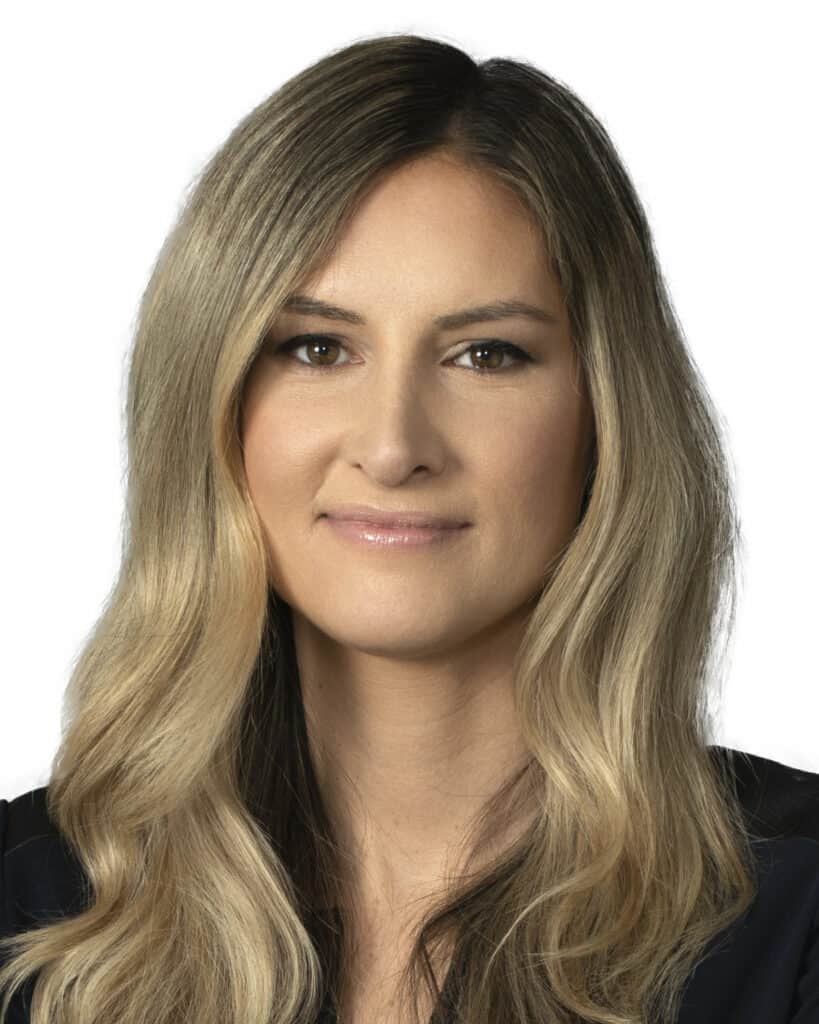 Whitney Manfro
WORKPLACE LAWYER, CALGARY
wmanfro@taylorjanis.com
(403) 474-0411
About Whitney Manfro
Whitney Manfro is a lawyer in the firm's Calgary office. Whitney provides strategic counsel to employer and employee clients exclusively in the areas of employment law, human resources law, and human rights law. Over the course of her career, she has served national corporations, start-ups, senior executives, and individual employees across a broad range of industries.
Whitney takes pride in her ability to swiftly negotiate fair outcomes, yet she understands the necessity of pursuing litigation to resolve certain disputes. To this end, she has represented clients in complex litigation proceedings and negotiations, including wrongful dismissal matters, alleged breaches of restrictive covenants, Canada Labour Code proceedings, and human rights violations.
Prior to joining Taylor Janis LLP, Whitney practiced with two leading employment law firms in Toronto. During law school, she worked for the Competition Bureau in Calgary and conducted policy research for a Member of Parliament for the drafting of a federal bill.
She has advised on employment law topics on NewsTalk 1010, and as a presenter for the Human Resources Professionals Association (HRPA). She is published with the Globe and Mail, Dismissal and Employment Law Digest (DELD), and the University of Toronto.
Whitney looks forward to assisting you with your matter.