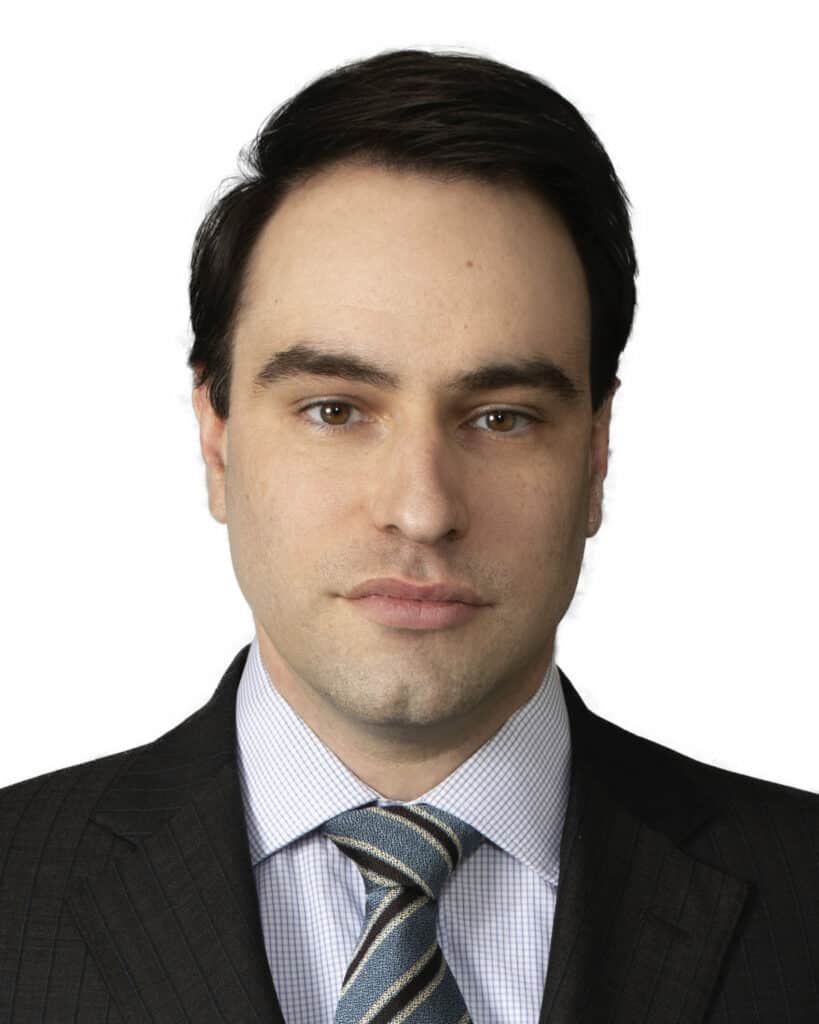 Wilson McCutchan
WORKPLACE LAWYER, CALGARY
wmccutchan@taylorjanis.com
(403) 474-0411
About Wilson McCutchan
Wilson McCutchan is an associate in Taylor Janis' Calgary office. He graduated from law school at Queen's University in 2009 and was called to the bar in Alberta in 2010. Since then he has practiced as a civil litigator in Calgary. He advises and represents clients on a wide range of employment law matters. Those include:
Wrongful dismissal, including claims for adequate severance, challenges to meritless "for cause" terminations, and constructive dismissal claims arising from demotions, changes to compensation, or toxic workplaces;
Human rights issues, including discrimination in the workplace and failure to accommodate physical or mental disability;
Reviewing employment agreements, either prior to employee accepting or position or, following a termination, to assess the validity of non-competition, non-solicit, or termination clauses;
Representation of unionized employees in claims against their unions for failure to fairly represent their members;
Occupational health and safety matters, including claims arising due to employer's failure to protect employee's health and safety, or employer's discriminatory or retaliatory actions; and
Assessment of employees' rights to privacy, including issues pertaining to drug testing and medical disclosure.
Wilson has represented clients before all levels of court in Alberta, the Supreme Court of British Columbia, the Federal Court of Appeal, and various administrative tribunals, including the Alberta Human Rights Commission and the Alberta Labour Relations Board.
He strives to achieve positive outcomes for his client in the most efficient way possible, where possible without protracted litigation. It is, however, often necessary to take matters into the courtroom in order to achieve a fair result.
Wilson looks forward to assisting you with your matter.