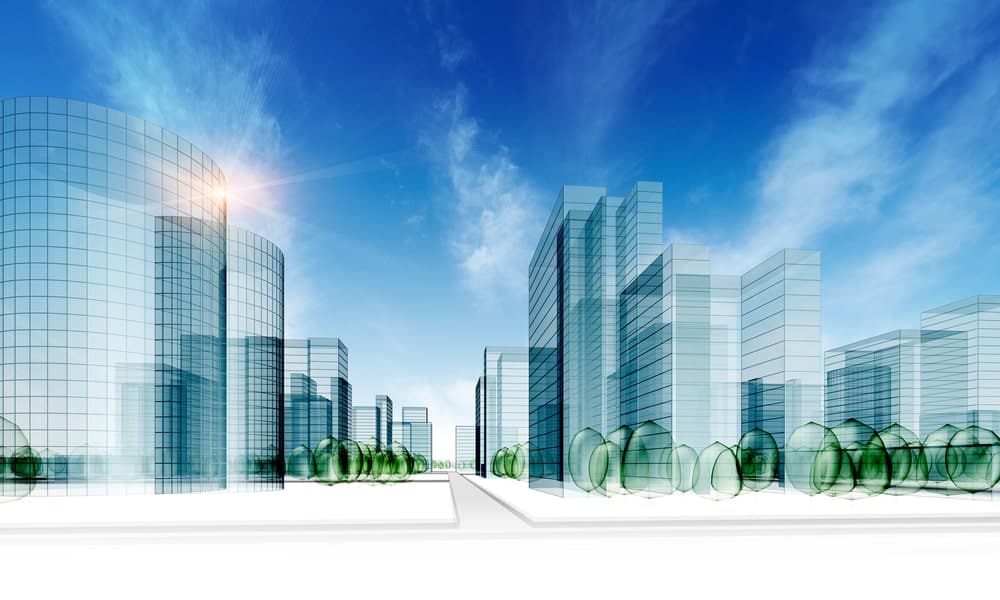 Commercial Litigation Lawyers in Vancouver, BC
Commercial litigation aims to solve disputes between businesses so that losses are minimized for owners, shareholders and operations as a whole.
Long, drawn-out disputes can be extremely costly and it is generally in everyone's interests to resolve matters quickly and efficiently without the need for a trial.
However, if your rights have been violated and the at-fault party is not willing to settle out of court, the commercial litigation lawyers at Taylor Janis in Vancouver are prepared to head to the courtroom to defend your interests.
How does commercial litigation differ from civil litigation?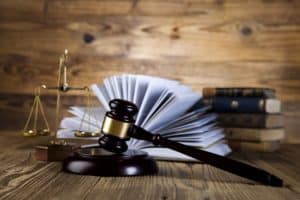 Commercial litigation usually involves two or more businesses, a group of investors and a business, or employees and an employer.
A lawsuit is filed when one party accuses the other of breaching their rights.
With civil litigation, a lawsuit is usually filed by one party (the "plaintiff") against another (the "defendant") to defend a legal right and to claim compensation for that right being breached.
There are both similarities and differences with commercial litigation during this process. Both types of litigation involve the same basic procedural stages:
Hiring attorneys
Conducting investigations to gather evidence
Researching the applicable laws
Sending demand letters to the other party
Negotiating a settlement with the other party
Filing a lawsuit against the other party
The "discovery" process before a trial
Participating in motion practice
The trial before a judge or jury
Filing post-trial motions
However, there are important differences in commercial litigation. Not only are businesses involved instead of individuals but the issues are generally more complex and are frequently handled in federal courts rather than state courts.
In some cases, commercial litigation involves class action or multiple districts, which adds complexity and can result in cases taking many years to resolve.
Because of the extra time and resources that go into commercial litigation, cases are generally more expensive to resolve than civil litigation.
In recent years, with the growth of e-business, the Internet and cybersecurity concerns, new areas of commercial litigation have become more prominent.
What are common examples of commercial litigation?
Commercial litigation commonly develops from disputes in the following types of scenarios:
Disputes over trade secrets, trademark rights, intellectual property, or patent infringement.
Disputes over privacy, cybersecurity or data breach concerns.
A business partnership dissolves and a dispute evolves about the division of assets between owners and shareholders.
A business is unable to fulfill pre-sold orders as a direct result of the actions of a supplier.
A company is accused of violating commercial statutes, such as tax and tariff regulations, and therefore cannot expand how it plans.
A company is accused of being in breach of contract because it does not fulfill a commercial arrangement with another business.
A business is accused of fraud, misrepresentation or breach of fiduciary duty by another business or by customers.
A dispute develops with a manufacturer over alleged product liability after an accident involving one of their products.
Disputes about the use of land or real estate by a company.
Cyber security and data breach litigation
While cybersecurity and data breach lawsuits are only one kind of commercial litigation, they are on the rise as global business moves increasingly online.
The frequency and sophistication of cyberattacks have increased, as has the scale of these attacks – targeting larger and higher-profile organizations.
For customers whose data is compromised and personal information is put at risk as a result of these attacks, litigation may be an option.
In 2016, the U.S. Supreme Court ruled that plaintiffs must show "concrete injury" to successfully pursue cybersecurity and data breach litigation.
As state laws are amended to address the growing threat to customer data and privacy, we can expect more lawsuits to be filed in the coming years.
Employment litigation
The main area of focus at Taylor Janis is employment law. We represent both employees and employers and have an intimate understanding of the various federal and provincial laws in BC.
Employment disputes can be expensive and time-consuming and can interrupt the day-to-day operations of honest businesses across BC.
One recent study in the U.S. estimated that the average employment claim takes 275 days to resolve and costs an average of $125,000 – not including the costs of settlement, which may be considerably more.
This is in addition to the potential reputational damage suffered by an employer.
With our experience in all aspects of employment litigation – from both sides of the courtroom – we are ideally positioned to help defend your business against employee claims.
Securities Class Action
Securities class actions are lawsuits filed on behalf of a group ("class") of investors, who have bought shares in a company and suffered losses as a result of fraudulent manipulation or another violation of laws regarding publicly traded securities.
This is another area of commercial litigation that is on the rise across Vancouver and BC, particularly in instances where the value of the stock has been artificially inflated by a company and people have suffered economic losses.
Claims that make it to court generally reach a settlement that may consist of a payment of cash, stock, or a combination of both. This is generally distributed to the class in proportion to losses suffered by each plaintiff. Such cases may, however, take years to resolve if they go to trial.
Commercial litigators in Vancouver
Commercial matters require legal insight and expertise to ensure that they are resolved effectively without costly and time-consuming errors.
As experienced commercial litigators, we can help you resolve your dispute with mediation, arbitration or litigation.
Start with a confidential consultation with a lawyer at Taylor Janis LLP.
Book A Consultation
At Taylor Janis LLP, we have the skills, knowledge, and expertise to handle all of your employment & labour law needs.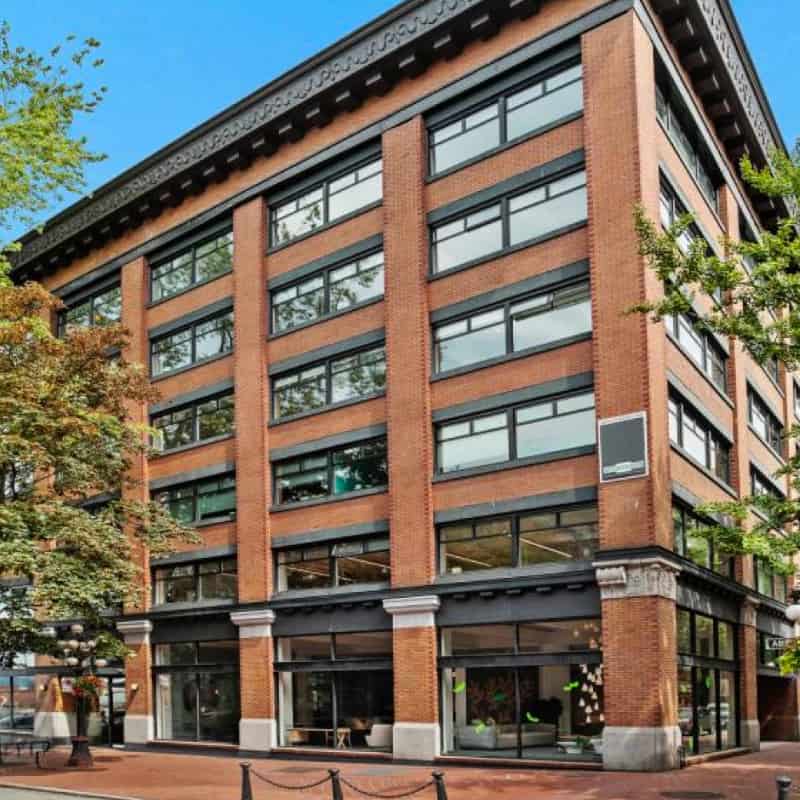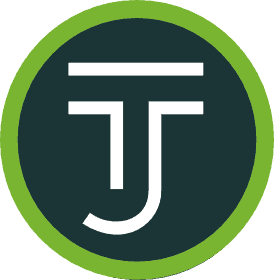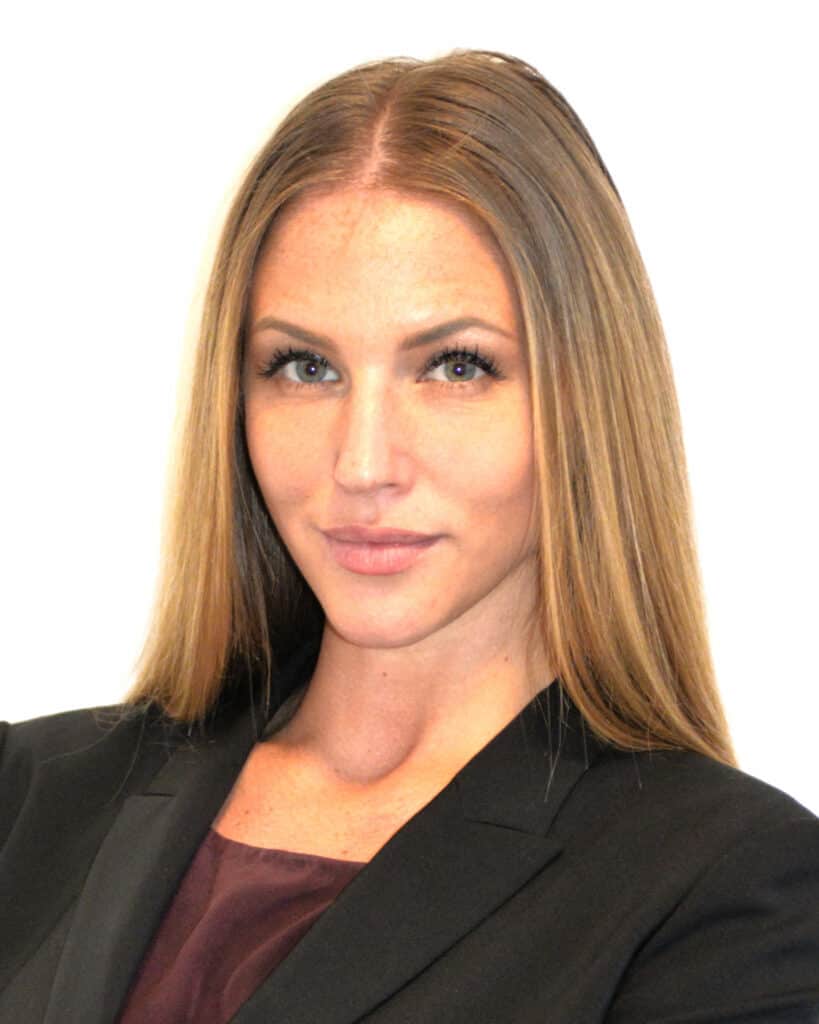 Kasia Troczynski
EMPLOYMENT and LABOUR LAWYER
Kasia was born and raised in Vancouver, British Columbia, where she completed her Bachelor's degree at the University of British Columbia. She went on to obtain her Juris Doctorate with Honours from Bond University in Australia.