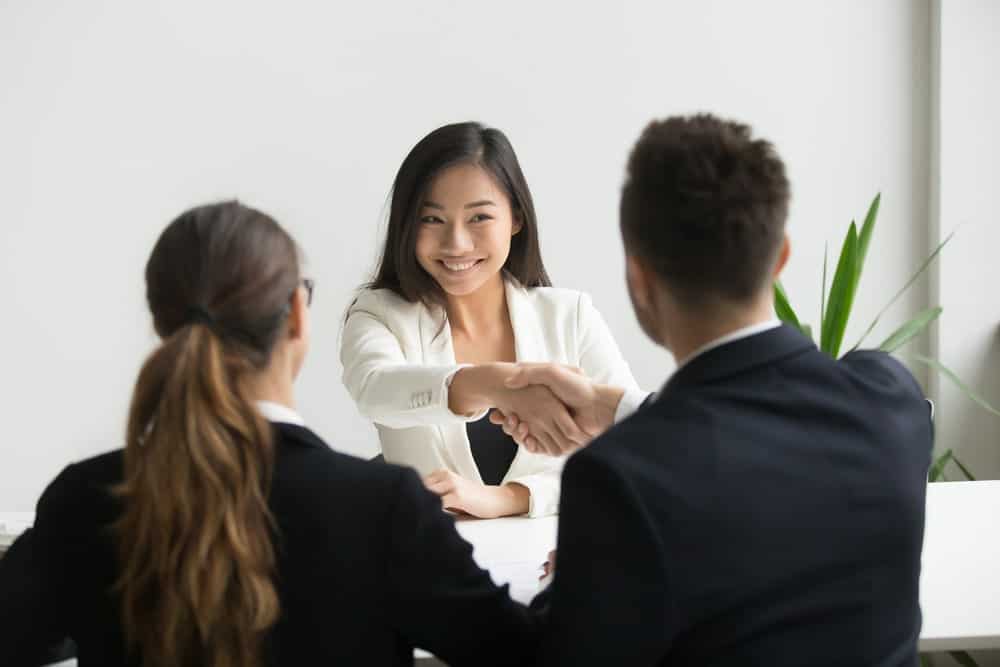 Employment Contract Lawyers for Vancouver Employees
You've just been offered your dream job, and the organization has handed you a contract that must be signed if you want to accept. Should you sign?
The answer is that you should only sign an Employment Contract after having it reviewed by an Employment Lawyer. Otherwise, you may be signing away significant rights.
Employers are becoming more aggressive in their use of contracts. If an organization wants you to sign an agreement, it is usually because they have something to gain.
What are employment contracts?
An employment contract or agreement is simply the specified terms of your relationship with your employer. It sets out your compensation, work hours, responsibilities, and many other things.
Who has an employment contract?
If you are employed, you have a legal contract with your employer that is referred to as the employment contract. Your employment contract may be either oral or written. Oral contracts are just as enforceable as written contracts.
What difference can a contract really make?
Signing a Contract, or even an offer letter, can cost you tens of thousands of dollars (or more), expose you to unwanted changes in your duties, compensation, and even location of work, deprive you of vacation, statutory holidays, and entitlement to basic rights like overtime pay, and limit your ability to work elsewhere, even if they let you go.
It is crucial that you review all of the terms with an Employment Lawyer. You need to understand what you are giving up before you agree. Failing to do so will undoubtedly come back to haunt you later on. Unfortunately, it is all too common for us to meet with an individual who has recently been dismissed and is baffled by the minimal severance they have been offered, and we have the unfortunate duty of advising them that this is because of the contract they agreed to when they were hired.
It is also crucial that you consider what is in the contract and what is not, and ensure that the contract aligns with prior verbal discussions and with your expectations.
If you are expecting a bonus, certain compensation, the ability to work at home, or anything else, ensure that it is confirmed in the contract. This is particularly important because most contracts include an "entire agreement" clause which means that unless it is stated in the contract, it is not part of your agreement – any other discussions or agreements are meaningless. Even if you have a separate email message confirming a signing bonus, or that you can work from home two days each week, you will probably not be able to enforce it.
Having a trusted and experienced Employment Lawyer review the language of your employment contract prior to agreeing to it is a critical step in protecting your rights, particularly if you are being lured away from your previous organization, or if you have been provided with a contract containing extensive terms and conditions.
Why are employment contracts important?
The devil is in the details
Besides setting out the basic terms of your employment, written employment contracts often contain what is called a 'termination clause'. If you are dismissed, a termination clause can substantially limit your entitlement to reasonable notice and/or severance pay. These types of clauses are becoming more common in employment contracts, and it is important that you have an employment lawyer review this clause immediately following your dismissal from employment.
Not every termination clause is valid
Just because there is a termination clause in your contract, does not mean that it is legally enforceable. Depending on the specific language used, there is a good possibility that the termination clause in your contract, is unenforceable, in which case you may still be entitled to proper reasonable notice and/or severance pay.
Taylor Janis is pleased to provide the following services in the area of employment contracts:
pre and post-employment contract review, advice, and direction
contract drafting
contract negotiation
litigation
If you have been terminated, and you have a written employment contract, allow Taylor Janis LLP to review the contract, to determine how much severance pay you are entitled to.
Book A Consultation
At Taylor Janis LLP, we have the skills, knowledge, and expertise to handle all of your employment & labour law needs.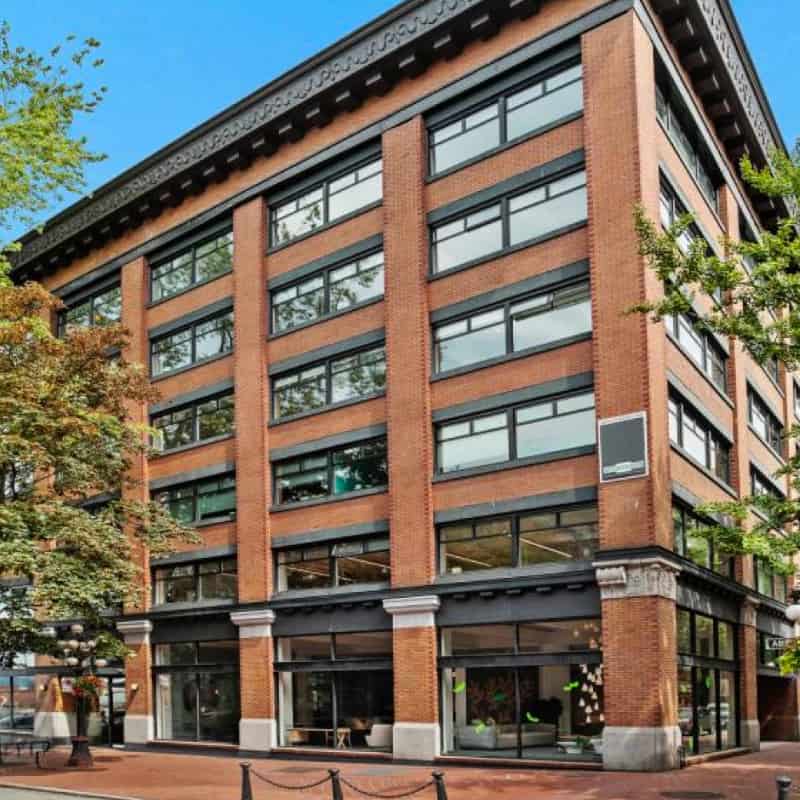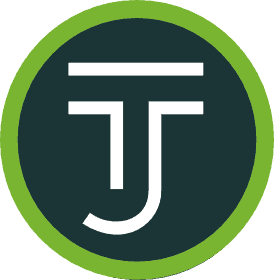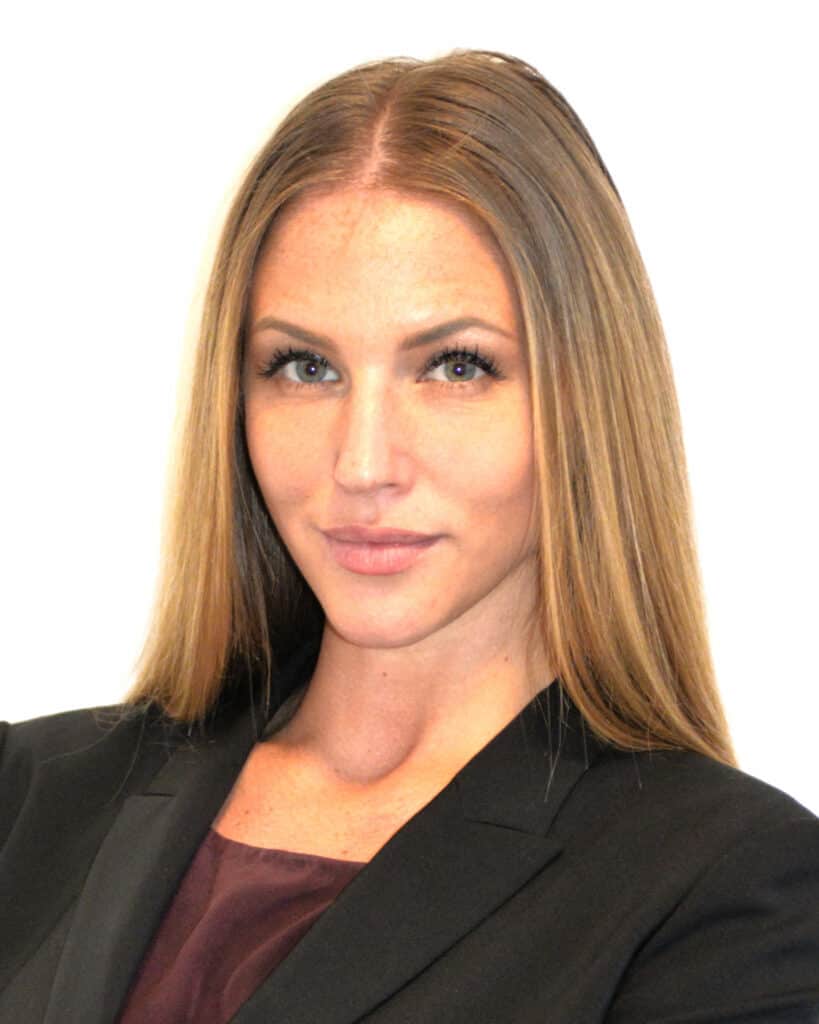 Kasia Troczynski
WORKPLACE LAWYER
Kasia was born and raised in Vancouver, British Columbia, where she completed her Bachelor's degree at the University of British Columbia. She went on to obtain her Juris Doctorate with Honours from Bond University in Australia.