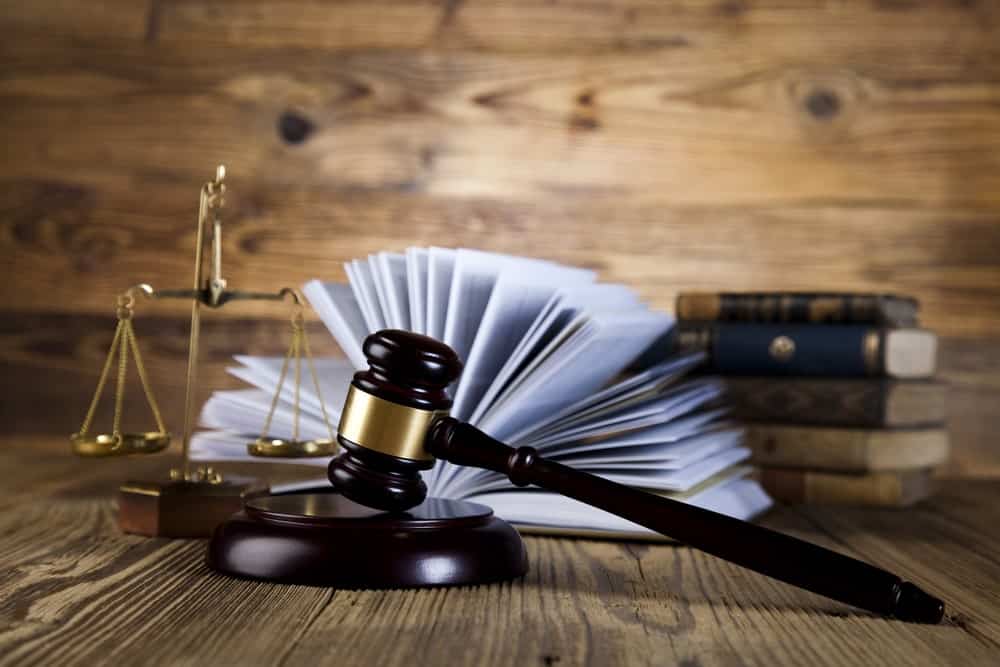 Workplace Employment Litigation Lawyers in Vancouver, BC
If you have suffered losses due to the negligent, reckless, or malicious acts of another party, you are entitled under BC law to seek compensation in a civil claim.

This process can be challenging to navigate without the expertise of a civil litigation lawyer who understands the appropriate laws, is familiar with the local legal system, and who can maximize your claim.
Many times, civil litigation involves negotiating out-of-court settlements – often with aggressive insurance companies – and this can be a stressful process if you are not familiar with it.
The civil litigation lawyers at Taylor Janis in Vancouver will fight for your best interests and are prepared to go to trial to defend your rights if necessary.
What is a civil litigation case in BC?
In civil litigation, you solve disputes between two or more parties by filing a claim in the civil courts.
The applicable laws in civil cases are extremely varied and the stakes are often high – frequently involving large sums of money.
It is important, therefore, to find legal representation that specializes in your type of case.
Civil litigation can involve the following types of disputes:
Contract disputes
Custody disputes
Estate and will disputes
Landlord/tenant disputes
Construction disputes
Personal injury claims
These are just a few of the main types of civil claims.
What does a Civil Litigator do?
Civil litigators represent either the "plaintiff" (the person who files the claim) or the defendant (the person against whom the claim is made) in civil lawsuits.
If you file a civil claim and retain one of our civil litigators at Taylor Janis, we will manage all phases of the litigation process from the initial investigation of the case through to the appeal process if necessary.
The Civil Litigation Process
Whether you are the plaintiff or the defendant, we will follow a well-defined civil litigation process in almost all cases, as follows:
The initial case assessment and investigation
We will start by sitting down and discussing your case either face to face or online, to assess whether you, as the plaintiff, have valid grounds for a lawsuit.
If you are the defendant, we will discuss the evidence that exists and the possible defences for your position.
As part of the investigation process, we may start to locate, speak to, and take statements from witnesses, as well as gathering other documentary evidence to support your claim.
We may even meet with the opposing attorney and see if the matter can be resolved without the expense (for both sides) of a lawsuit being filed.
Pleadings and pretrial motions
The next stage for a plaintiff is filing pleadings and motions with the court. The plaintiff's lawyer will need to file a summons and complaint, which initiates a lawsuit.
If you are the defendant, we will liaise with you for answers to the complaints made and look to draft a response that may include counterclaims.
As your civil litigation lawyer, we may also need to file pretrial motions with specific aims in favour of your case, such as dismissing particular evidence, changing the trial venue, etc.
In the discovery stage of a civil case, legal information is exchanged between the lawyers on each side so that all the relevant information is made available and the issues are clear. This enables us to start building a strong case.
Discovery may be in the form of written responses to specific written questions or oral responses to questions. These answers must be given under oath and within a specific period by the opposing counsel.
Your lawyer may also request access to documents that the other party has and may request confirmation or denial of specific aspects of the case.
During discovery, experts may also be called in to examine evidence and provide reports to be used at the trial.
However, there is a good chance in a civil case that a settlement will be reached and a trial will not be necessary. This may be in the best interests of all parties concerned as it usually saves time, expense, and stress.
In the pre-trial stage, your lawyer will ensure that we have collated all the information from discovery, your strategy is finalized, and you (and any relevant witnesses) are prepared for trial.
If your case involves a claim of $25,000 or under, it may be heard in Small Claims in the Provincial Court of BC, which is less expensive and time-consuming than a case heard in the Supreme Court.
The trial itself is an especially busy time for litigators as we prepare for each day in court, develop arguments, collaborate with experts, prepare witnesses, and present the case with opening and closing statements to a judge or (in some cases) a jury.
A decision will be made by the sitting judge (or a jury of eight people) based on the "balance of probabilities". This is different from "beyond a reasonable doubt", which is the proof required in criminal cases.
What is the Time-Limit for Filing a Civil Lawsuit in BC?
The statute of limitations for filing a civil claim in British Columbia is anywhere between two and six years, depending on the type of case.
For a personal injury case, for instance, it is two years. So, if you wait longer than two years from the date of your accident, your claim would no longer be permissible in court.
You can check out the time limits for other types of cases in the Limitation Act.
You should also be aware that once you file a claim, certain procedural time limits apply to your case.
If you engage a civil litigation lawyer from Taylor Janis, you will not need to worry about these time limits as every aspect of the case will be coordinated by our legal team and you will be walked through the entire process.
Book A Consultation
At Taylor Janis LLP, we have the skills, knowledge, and expertise to handle all of your employment & labour law needs.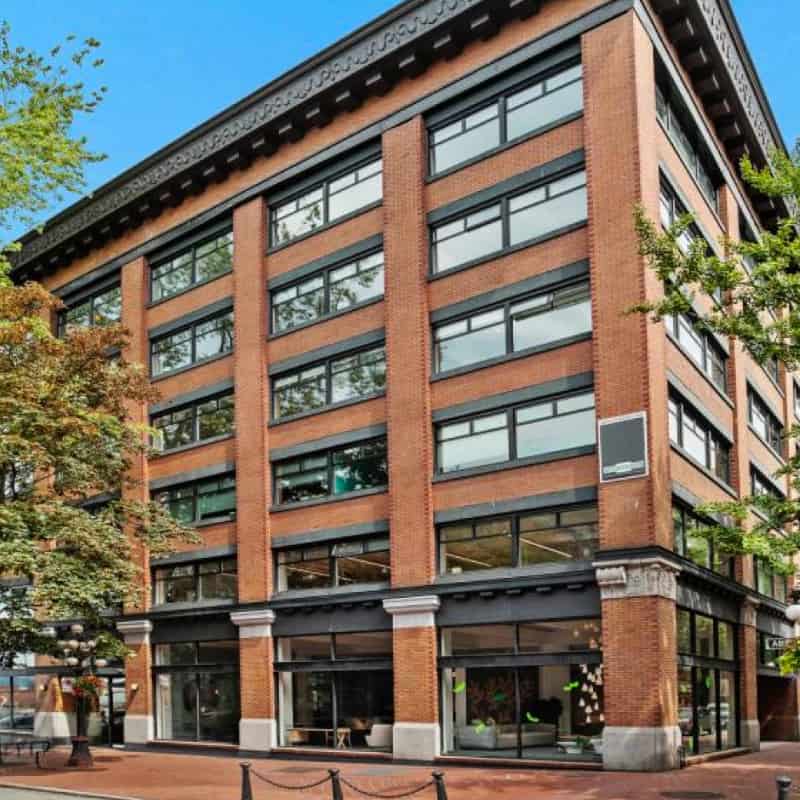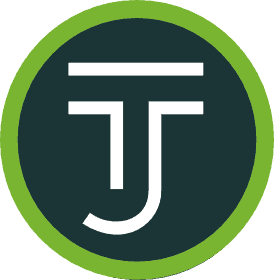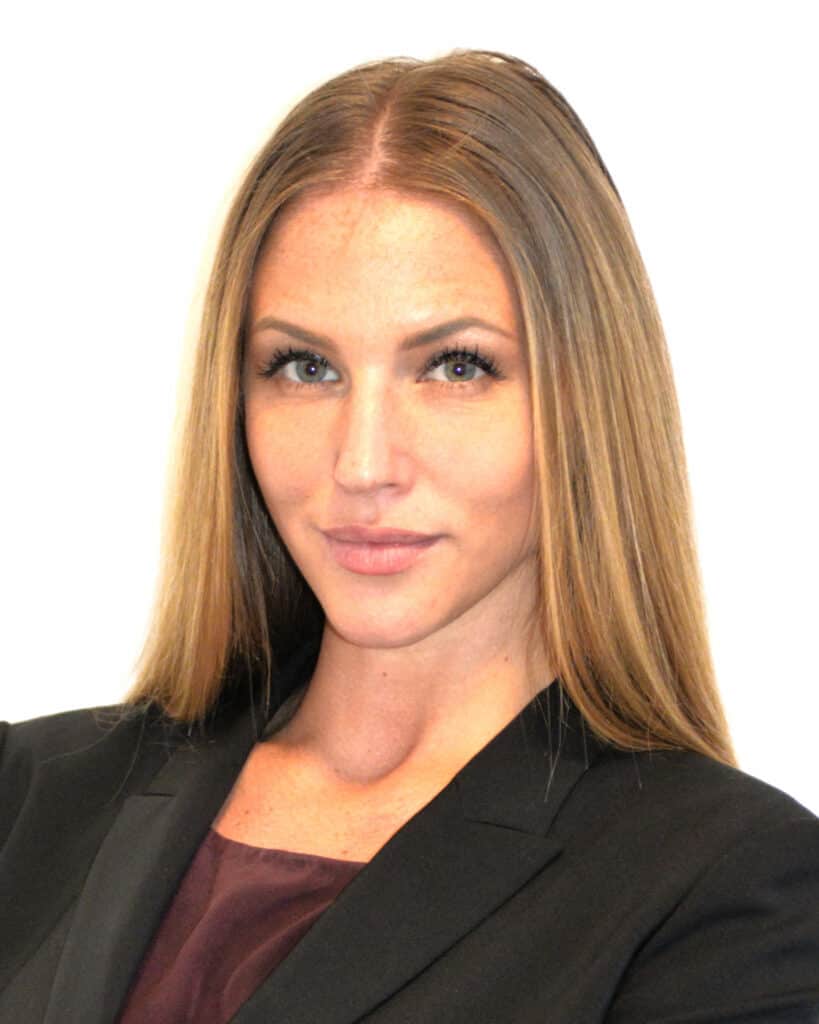 Kasia Troczynski
WORKPLACE LAWYER
Kasia was born and raised in Vancouver, British Columbia, where she completed her Bachelor's degree at the University of British Columbia. She went on to obtain her Juris Doctorate with Honours from Bond University in Australia.