It is now well established in Canada that when an employer terminates the employment of an employee without just cause, it must pay the employee both the notice period outlined in the applicable provincial statute, such as the Employment Standards Code of Alberta, and an additional amount, the total of which is known as "reasonable notice" of termination.
What is always less clear is, what should be included in that reasonable notice period? This area of law is constantly changing: employers are always finding new ways to safeguard their losses when they terminate employees, and employees are always finding new ways to fight back. The Courts also play a role, with the competing interests of freedom of contract, and the protection of employees with unequal bargaining strength.
Paquette v. TeraGo Networks Inc., a recent 2016 decision of the Ontario Court of Appeal, has recently dealt a significant blow to the ability of employers to restrict the amounts included in the reasonable notice period of terminated employees.
In TeraGo, Paquette was awarded a 17-month notice period by the Trial Judge. A significant part of Paquette's compensation was a bonus payable under a bonus program. The bonus program noted that bonuses were payable to "employees actively employed by Terago on the date of the bonus payment". The Trial Judge read this as an unambiguous requirement that Paquette had to be actively employed on the date of payment, and so refused to award Paquette a bonus in the notice period.
The Court of Appeal had a different view. The Court of Appeal started its analysis with the general rule that the notice period should include all of the integral parts of the employee's compensation that the employee has lost through the notice period as a result of the employer's breach of contract. The Court concluded at this stage of the analysis by finding that the bonus payment was an integral part of Paquette's compensation.
The Court of Appeal then asked the question of whether the bonus plan contained any terms which would specifically remove Paquette's entitlement to a bonus payment upon termination from employment. The Court concluded that the requirement for active employment was not enough to remove Paquette's entitlement to a bonus payment in the notice period because the plan did not specifically provide that he would not receive damages for the loss of the value of the bonus during a reasonable notice period.
What This Means for Employers
Terago is a persuasive authority in Alberta, but it is not binding. It is however the most recent case at this level out of many cases which have similarly wrestled with the question of what to include in reasonable notice periods.
Employers who have old employment contracts or employment contracts that were not drafted by employment lawyers should seriously consider having them re-drafted periodically in light of this ever-changing area of law. Otherwise, employers risk being surprised by what they will have to pay upon terminating the employment of their employees.
What This Means for Employees
As noted above, Terago is the only persuasive authority in Alberta. However, Terago is but one authority in a growing line of authority that seeks to prevent employers from stacking the deck too heavily in their favor upon the termination of employment of an employee.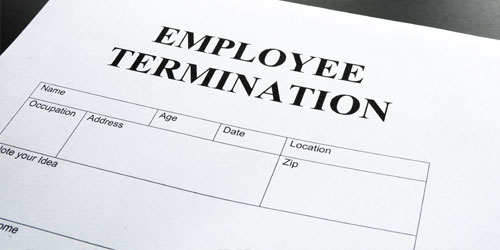 An employee without a written employment contract is usually entitled to any amount which should have been paid to them within a reasonable notice period following termination from employment. Even written employment contracts that purport to restrict the entitlements of an employee upon termination from employment are usually attackable one way or the other. Any employee, with or without a written employment contract, should seek legal advice upon termination from employment to make sure their employer is offering them what they are entitled to by law.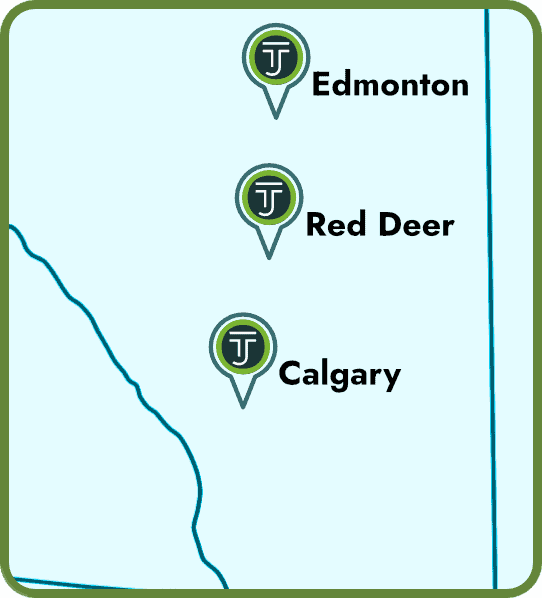 We currently have three offices across Alberta — Edmonton, Calgary, and Red Deer. We serve the entire province of Alberta (and BC). We also have the infrastructure to work with any of our clients virtually — even the furthest regions of Alberta.
Call 1 (844) 224-0222 (toll free) to get routed to the best office for you or contact us online for general inquiries.
We also have a dedicated intake form to help you get the ball rolling. Our intake team will review your specific case and advise you on the next steps to take as well as what to expect moving forward.
Our offices are generally open 8:30 a.m.—4:30 p.m., Mon—Fri.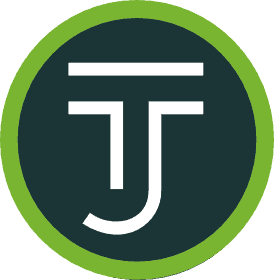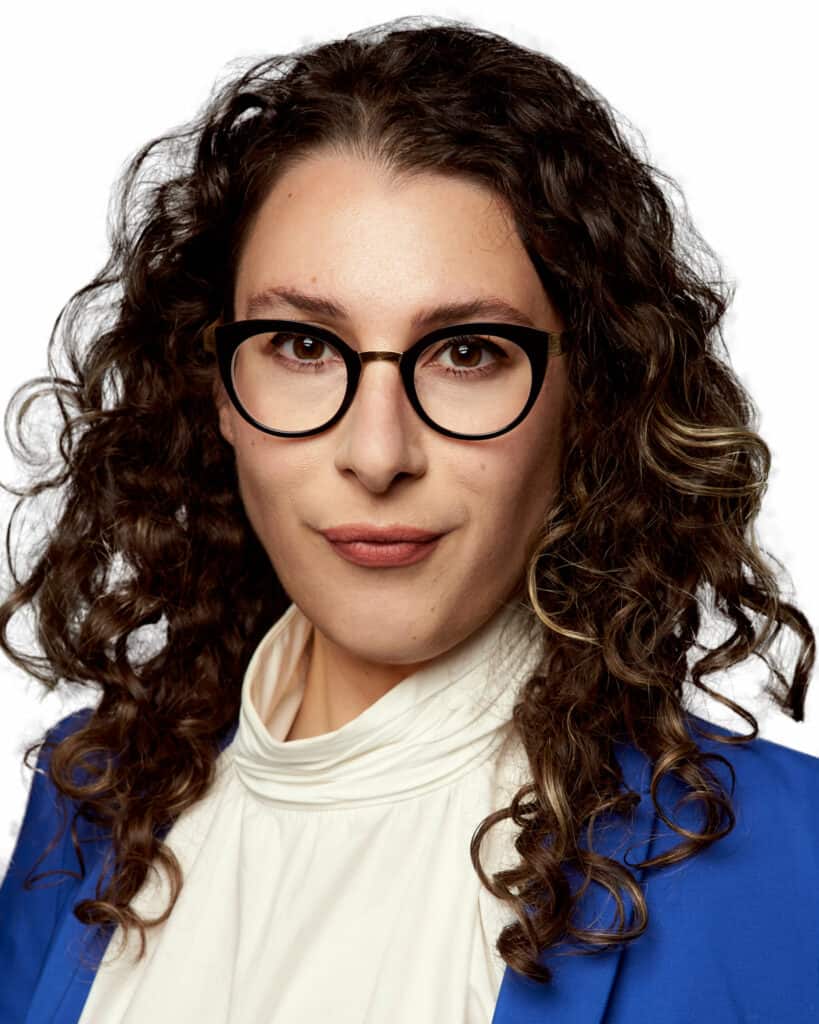 Sarah Levine
WORKPLACE LAWYER
Sarah Levine is a lawyer in the firm's Edmonton office but acts for clients throughout Alberta and British Columbia. She practices primarily in the area of workplace law, including wrongful dismissal, workplace harassment, severance review, human rights and discrimination issues, non-competition and non-solicitation agreements, and various other employment matters.