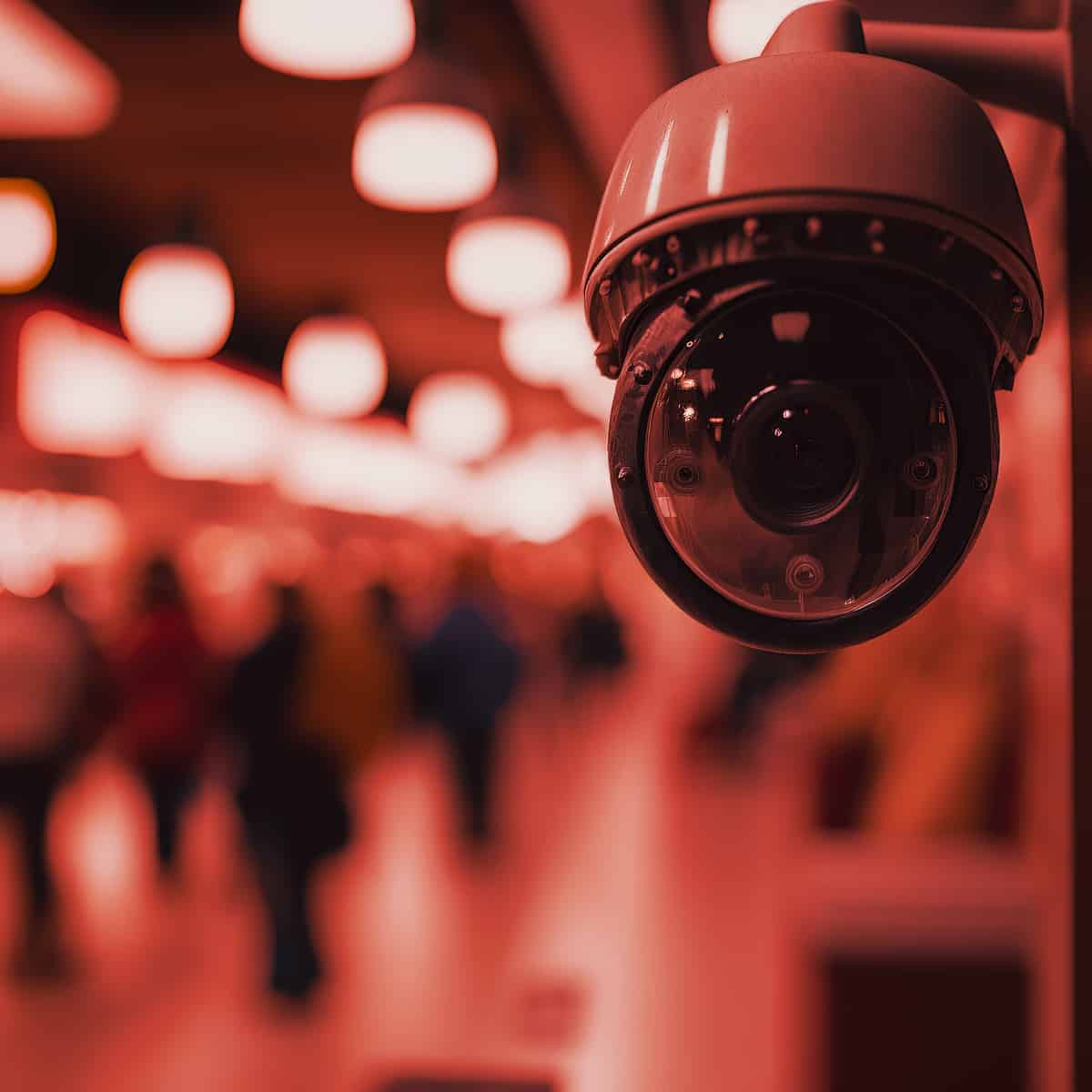 THE QUESTION

I worked at a retail store. Sometimes my coworker and I talked about our personal lives, occasionally complaining about our boss (in private). Turns out my boss was recording our conversations (audio only). He subsequntely fired me for talking about him in that regard. I was unaware I was being recorded, and I feel very uncomfortable about that. He claims he was allowed to record audio because we knew there were security cameras set up in the store. Do I have grounds to take legal action? 
If you are not a party to the conversation, it is a criminal offence for you to record that conversation without the consent of the parties. It is only legal for your employer to record conversations in the workplace if there is a representative of the company present or if you have given their consent to be recorded.
The issue here is whether your employer had your implied consent to record private conversations given that you were aware that there were surveillance cameras installed. The second issue, is whether the employer was entitled to rely on the information learned through these recordings to terminate your employment with just cause, (which means termination without notice or pay in lieu of notice).
In Alberta,      employees enjoy a reasonable expectation of privacy under Alberta's Personal Information Protection Act (PIPA) unless they explicitly waive that right through contract or otherwise. If an employer has given sufficient notice of surveillance, that notice can also remove the employee's reasonable expectation of privacy. For example, if the employer has posted notices and signs that are easily readable, notifying employees that the area is being monitored, both through video and audio, the employer could argue that the employee had no reasonable expectation that their conversation would be private. Absent these notices to the employee, it is not likely that an employer can justify recording employee conversations and utilizing it to justify termination.
Given the forgoing, there is a good chance that you not only have a strong case of wrongful dismissal against your employer, but if it is demonstrated that the employer breached your privacy interests, you may also be entitled to additional damages under the PIPA.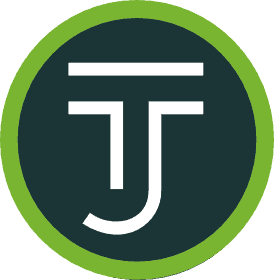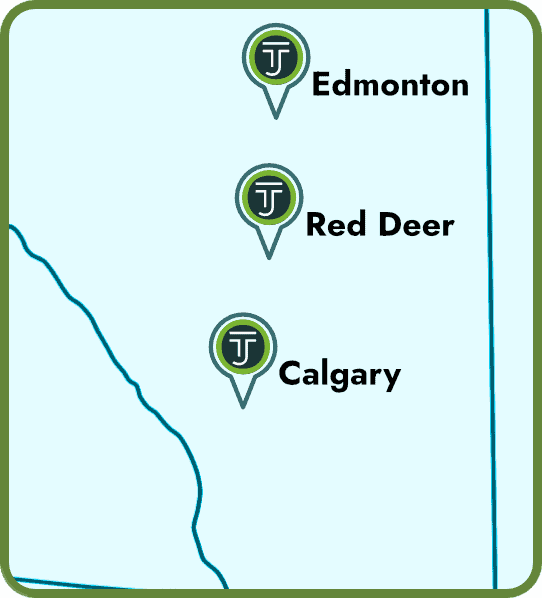 We currently have three offices across Alberta — Edmonton, Calgary, and Red Deer. We serve the entire province of Alberta (and BC). We also have the infrastructure to work with any of our clients virtually — even the furthest regions of Alberta.
Call 1 (844) 224-0222 (toll free) to get routed to the best office for you or contact us online for general inquiries.
We also have a dedicated intake form to help you get the ball rolling. Our intake team will review your specific case and advise you on the next steps to take as well as what to expect moving forward.
Our offices are generally open 8:30 a.m.—4:30 p.m., Mon—Fri.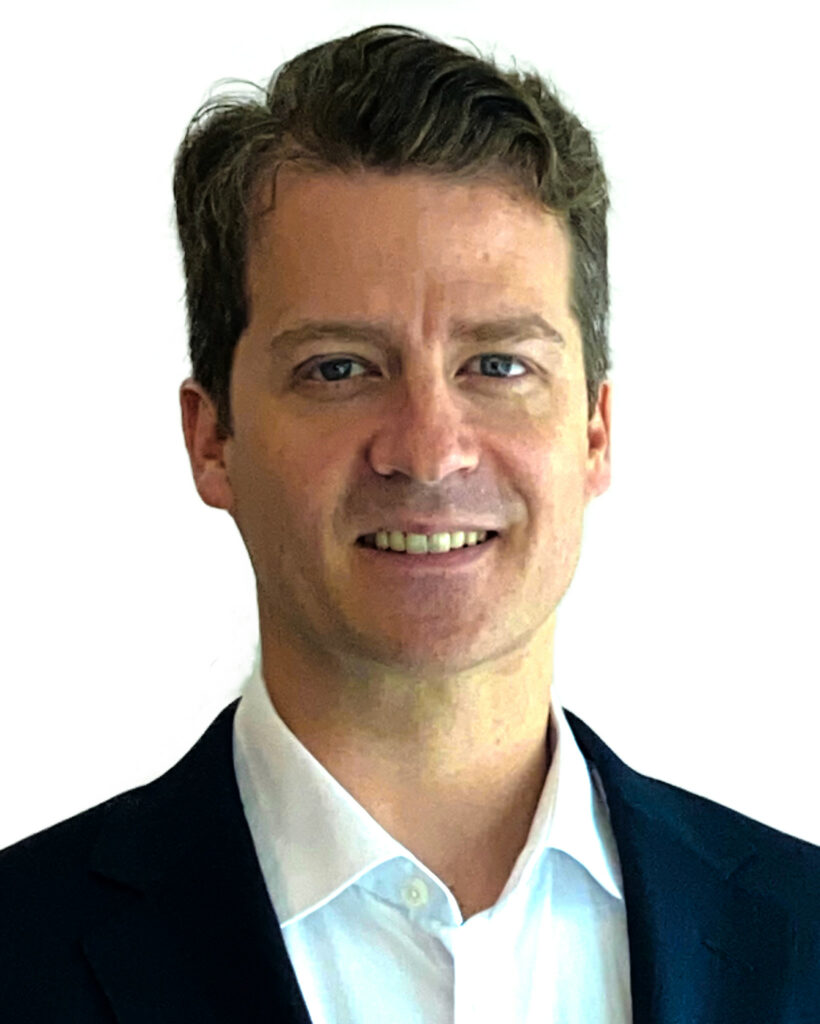 Jon Dowhaluk
MANAGING PARTNER
Jon is a partner working in the firm's Edmonton Office. He passionately provides legal advice and represents clients in all family matters. Jon has a wealth of experience advocating for his clients in judicial, quasi-judicial, and dispute-resolution venues.