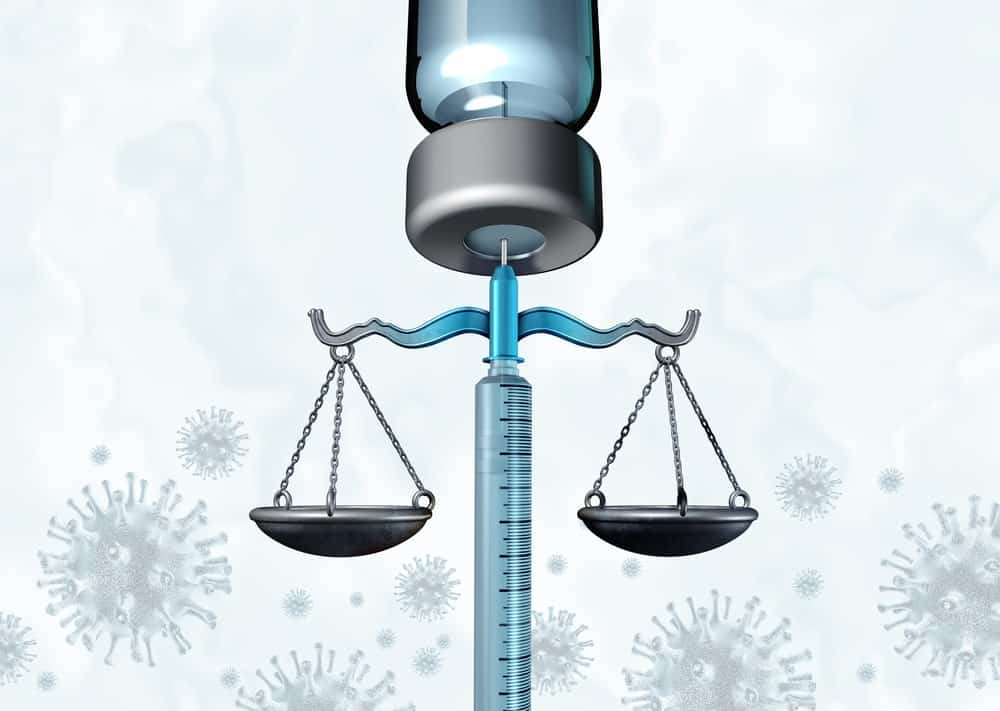 The COVID-19 pandemic has created many new challenges in the employment context, particularly related to the appropriate balance between employee rights and employer policies aimed at ensuring a safe and healthy workplace.
In the recent decision of Parmar v Tribe Management Inc., 2022 BCSC 1675, the BC Supreme Court provided guidance indicating how steps taken by employers to enforce mandatory vaccination policies may be viewed.
The court determined that placing an employee on an unpaid leave of absence for failing to comply with the policy was reasonable and did not amount to constructive dismissal.
Background to the Decision
The defendant corporation, Tribe Management, offers condominium management services to strata boards and councils, comprising about comprising 40,000 strata units in locations across Canada. The plaintiff Parmar was an accounting professional, and had been employed by Tribe or its predecessor corporation since 2003. By all accounts, she was a valued employee and Tribe raised no issues with respect to her competence or reliability. Tribe was in fact in the process of transitioning her to a new, more senior role and did not want to lose her services.
In light of health concerns created by the COVID-19 pandemic, Tribe began considering measures to protect its workforce in the summer of 2021. In early October, Tribe ultimately opted to implement a policy that required all employees to be fully vaccinated by November 24, 2021.
Parmar was one of two employees, out of Tribe's staff of more than 200, who declined to comply with the policy. She did not seek an exemption on religious or medical grounds, which was available under the policy. However, she proposed alternatives, including working exclusively from home, or in a hybrid arrangement, with strictly-controlled in-person office visits; that she would continue to strictly adhere to other safety protocols; and that she was willing to undergo rapid testing on each day she was required to attend at the office.
Tribe did not accept the proposals and placed Parmar on unpaid leave for a period of three months. She was asked to return her company cell phone and her security pass for the duration of the leave, and was told that they should reconnect at the end of the three months to review the situation. Later, Tribe extended Parmar's leave indefinitely, but expressed the hope that she would return to work as soon as possible after complying with the vaccination policy.
Parmar then resigned and filed a civil claim, alleging she had been constructively dismissed.
The Court's Decision
In dismissing Parmar's claim, the court noted first that her employment contract expressly provided that she would comply with all of Tribe's policies, as amended from time to time at Tribe's discretion. As a result, Tribe was entitled to implement workplace policies and oblige Parmar to comply with them, subject however to the qualification that any such policy must be reasonable and lawful.
Parmar claimed that Tribe's policy was unreasonable because it did not make an exception for employees who were able to work from home either entirely or almost entirely.
The court described what it was required to focus on in deciding whether the mandatory vaccination policy was reasonable:
"[99] The focus is on whether Tribe had bona fide business reasons, including safety reasons, for the MVP and for placing Ms. Parmar on an unpaid leave of absence for failing to comply with it. The issue is not whether the MVP was a perfect policy, but whether it was a reasonable approach when implemented, given the uncertainties then presented by the pandemic."
Applying that framework, the court held that Tribe's policy was "a reasonable and lawful response to the uncertainty created by the COVID-19 pandemic based on the information that was then available to it."
In reaching that conclusion, the court noted that "there was a lot of information generally available that indicated that vaccines were the best available chance to prevent infections, they were safe, and they were mandated as a requirement for participation in may other aspects of citizens' lives. Tribe set up a committee to consider its options, and [its members were] actively involved in gathering and reviewing the available information."
In addition, the court expressed the view that while Parmar was entitled to hold her beliefs about COVID-19 vaccination and to make choices to protect her bodily integrity, "the strength of her beliefs does not entitle her to take the position that an exception to the MVP should be made for her." The court pointed to other case law that it viewed as "consistent with the general view that MVPs are a reasonable infringement on personal freedoms" (Lewis v. Alberta Health Services, 2022 ABQB 479).
Consequently, the court found that Parmar had not been constructively dismissed, but rather it was Parmar who had chosen to resign.
The Take-away
The reasoning in Parmar suggests several factors that were influential in the court's conclusion that the decision to place Parmar on unpaid leave was not constructive dismissal, including:
Language in the employment contract providing that the Parmar agreed to comply with Tribe's policies, which Tribe could amend at its discretion;
The decision to implement the mandatory vaccination policy was not made lightly and Tribe gave appropriate consideration to available options and alternatives;
The policy allowed for reasonable exemptions;
The unpaid leave was bona fides and not a pretext for removing Parmar from her position;
The policy respected Parmar's right to choose to remain unvaccinated by putting her on a three-month leave of absence;
Parmar was aware she could return to work by complying with the policy but chose not to.
The Parmar decision is in line with another recent decision, Benke v. Loblaw Companies Limited, 2022 ABQB 461, in which it was held that the employer's decision to place the employee on unpaid leave for refusal to comply with its mandatory masking policy was also not constructive dismissal. The court in that case held that the employee's refusal to abide by the policy was a repudiation of his employment agreement. Loblaw, however, did not accept the repudiation and put him on unpaid leave. The court offered the following interpretation of the circumstances:
"[61] The unpaid leave was a substantial change to Mr. Benke's employment relationship, but it was not a breach of the employment agreement. The essence of the employment bargain is that the employee will work and the employer will pay. Given that Mr. Benke was not working by reason of a voluntary choice that he made, a choice not to comply with the Mask Policy and Mask Bylaw, it was reasonable for Loblaw to not pay him. […]"
If you would like guidance with respect to an employment policy in your workplace, contact one of our experienced employment lawyers.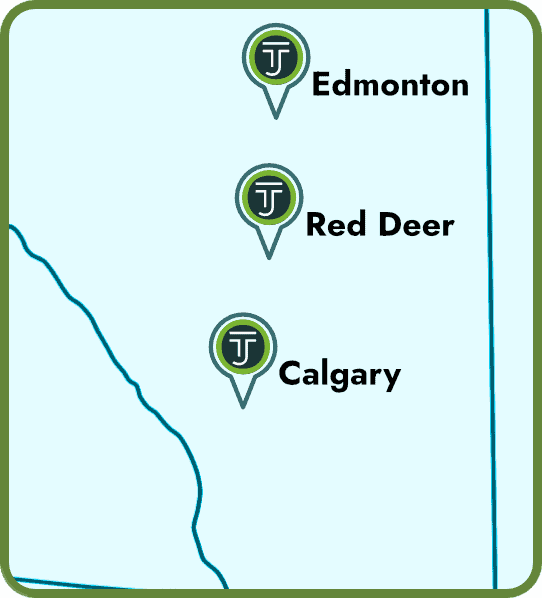 We currently have three offices across Alberta — Edmonton, Calgary, and Red Deer. We serve the entire province of Alberta (and BC). We also have the infrastructure to work with any of our clients virtually — even the furthest regions of Alberta.
Call 1 (844) 224-0222 (toll free) to get routed to the best office for you or contact us online for general inquiries.
We also have a dedicated intake form to help you get the ball rolling. Our intake team will review your specific case and advise you on the next steps to take as well as what to expect moving forward.
Our offices are generally open 8:30 a.m.—4:30 p.m., Mon—Fri.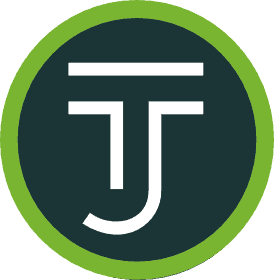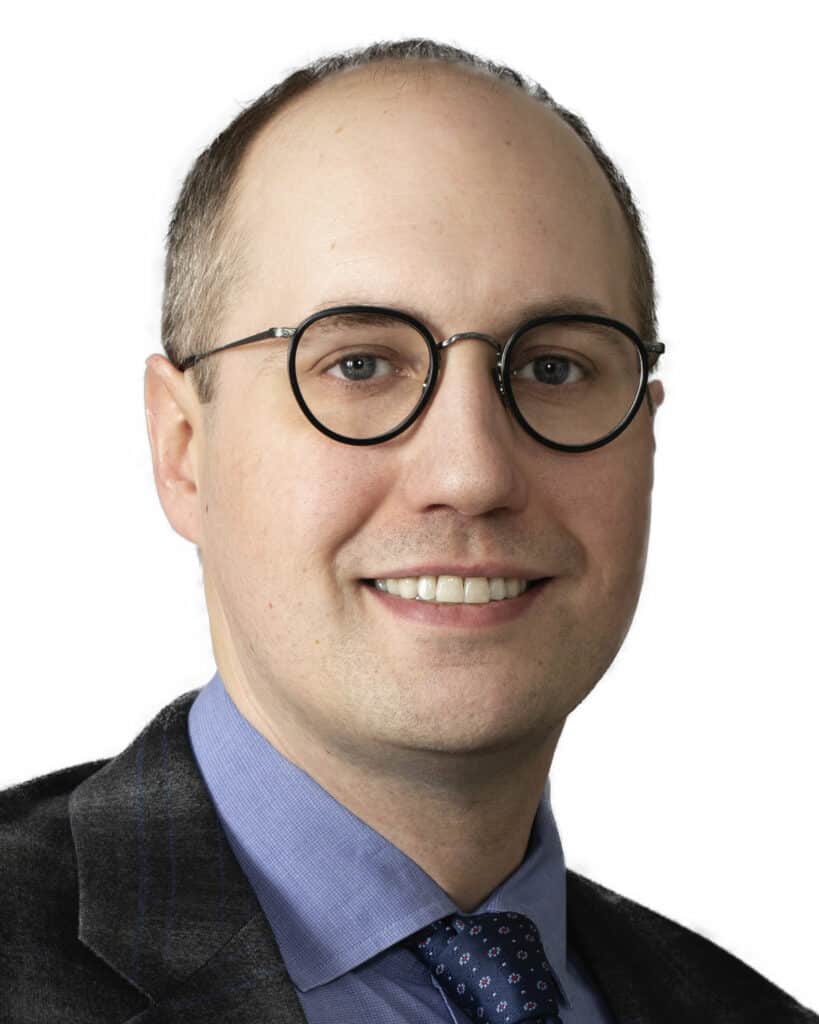 Colin Flynn
WORKPLACE LAWYER
Colin is an Associate practicing in the areas of Labour & Employment, Civil Litigation, Estate Litigation, Corporate & Commercial Litigation, and Personal Injury. He places high emphasis on developing trusted relationships with his clients, ensuring they feel comfortable and at ease sharing the subtleties of their circumstances.