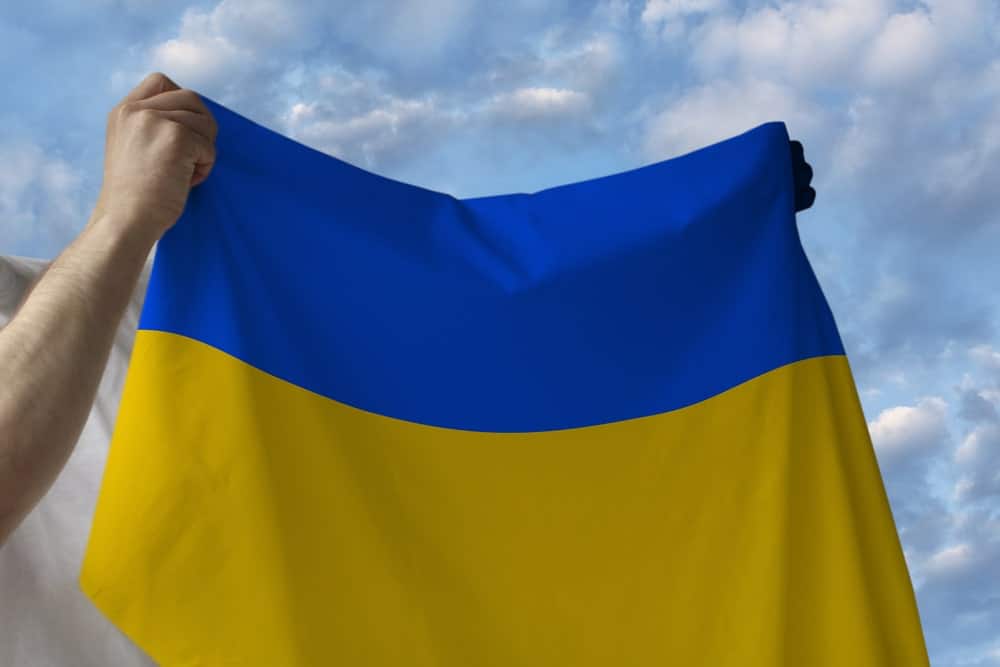 On March 3, 2022, Immigration, Refugees and Citizenship Canada (IRCC) announced that they will create a series of measures to help those fleeing the war in Ukraine:
Why Choose Taylor Janis?
Taylor Janis LLP Pamphlet for immigration services
Create a Canada-Ukraine Authorization for Emergency Travel to help Ukrainian nationals fleeing the country, no caps for the number of applicants. They can stay in Canada up to 2 years. The new pathway is expected to open in 2 weeks.
Implement a special family reunification sponsorship pathway to help extended family members of Canadian citizens or permanent residents to immigrate to Canada. The details of the new program will be released in the coming weeks.
IRCC will issue open work permits to Ukrainian visitors, workers and students who are currently in Canada and cannot safely go home, making it easier for Canadian employers to quick hire Ukrainians.
Update to Travel Authorization & Immigration Measures
At the same time, all existing applications of Ukrainian nationals, including applications for temporary residence, permanent residence, proof of citizenship, and citizenship grant for adoption, will be prioritized. We expect much quicker processing on the new travel authorization and immigration measures. With the new measures, we are expecting many Ukrainian nationals to come to Canada and be eligible to work legally in the coming months.
The Honourable Sean Fraser, Minister of IRCC said, "I am inspired by the courage Ukrainians have displayed as they uphold the democratic ideals that we cherish in Canada. While they defend themselves against Putin's costly war of aggression, we will provide a safe haven to those who fled to protect themselves and their families. Canadians stand with Ukrainians in their time of need and we will welcome them with open arms."
Canadian Employers can connect with a local service provider organization to hire a Ukrainian newcomer or learn about other ways you can help. Encourage other employers in your community to do the same.
You can also foster a work environment that celebrates diversity and promotes cultural exchange. Activities could include:
organizing multicultural social events
supporting other community organizations that help newcomers
setting up a mentoring program for newcomers
Should you need any further information or assistance in immigration applications, please feel free to contact us.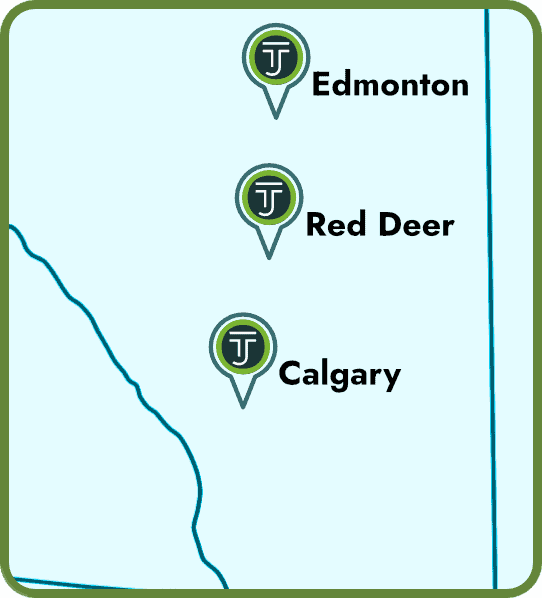 We currently have three offices across Alberta — Edmonton, Calgary, and Red Deer. We serve the entire province of Alberta (and BC). We also have the infrastructure to work with any of our clients virtually — even the furthest regions of Alberta.
Call 1 (844) 224-0222 (toll free) to get routed to the best office for you or contact us online for general inquiries.
We also have a dedicated intake form to help you get the ball rolling. Our intake team will review your specific case and advise you on the next steps to take as well as what to expect moving forward.
Our offices are generally open 8:30 a.m.—4:30 p.m., Mon—Fri.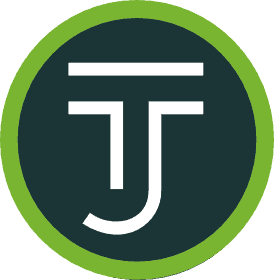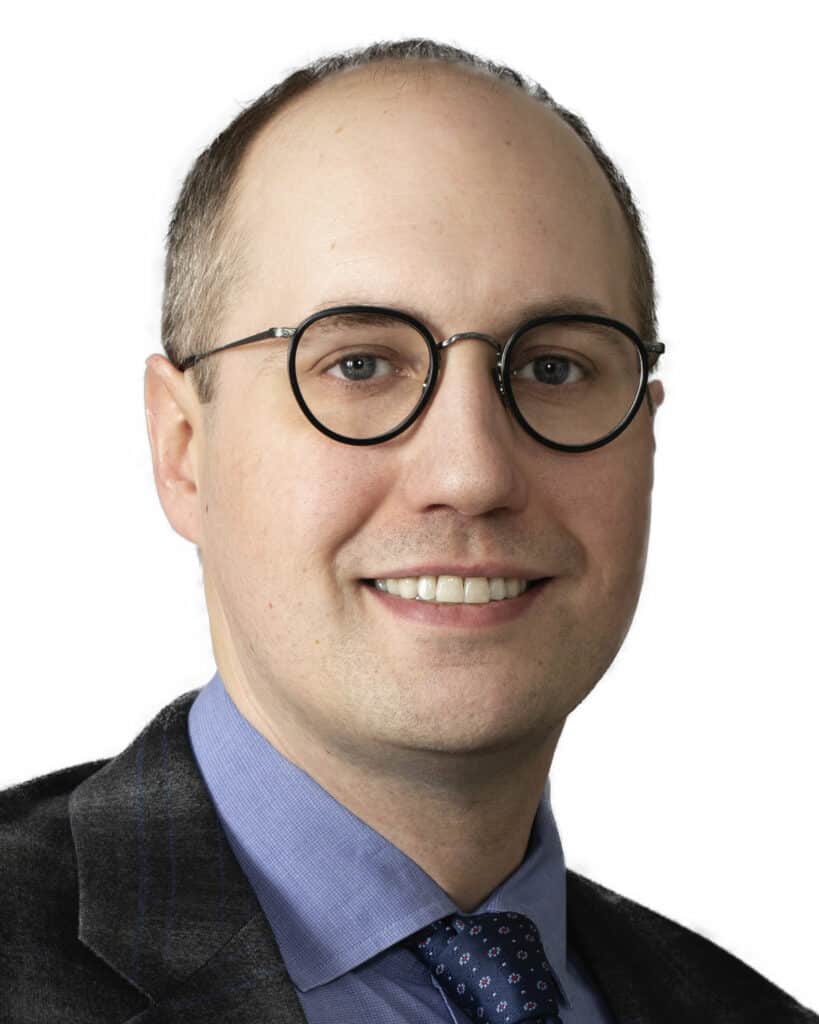 Colin Flynn
WORKPLACE LAWYER
Colin is an Associate practicing in the areas of Labour & Employment, Civil Litigation, Estate Litigation, Corporate & Commercial Litigation, and Personal Injury. He places high emphasis on developing trusted relationships with his clients, ensuring they feel comfortable and at ease sharing the subtleties of their circumstances.