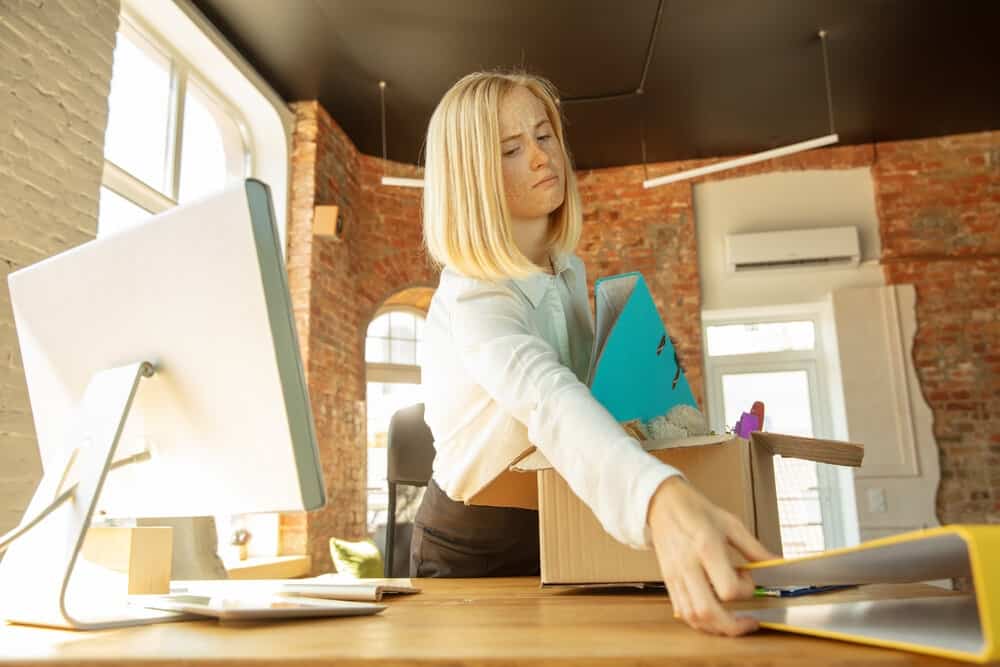 Globe And Mail Contribution
ANDREA YU
SPECIAL TO THE GLOBE AND MAIL
THE QUESTION
I was laid off last year from a company after a long tenure there and am still waiting to be welcomed back or terminated with severance. While in limbo, they keep in regular touch and ask what I'm up to.
The question makes me nervous because I've recently landed a lucrative management role at a reputable firm – a far better role than the one I left. Should I keep this new role off my LinkedIn and social media? I'd honestly prefer my severance from the original firm but worry that they may learn about the new role, bet that I'm not willing to return and invite me back.
Is this legal? Given that a firm could benefit so sizably from the employment information of laid-off staff, what incentive do I have to keep in touch?
THE FIRST ANSWER
George E. Cottrelle, partner, Keel Cottrelle LLP, Toronto
Employers and employees both have a duty of good faith during the employment relationship,
which continues during layoff.
Many employers who have laid off employees due to COVID-19 are legitimately concerned for their employees' well-being and stay in touch, although to contact them for purposes of avoiding termination obligations would be bad faith. You have no obligation to keep in contact with your employer.
However, any communications need to be truthful and consistent with your social media.
Provincial legislation in Canada permits employers to lay off employees for a specified time period without triggering termination rights. If employees are not recalled within the required period or are terminated, they are entitled to termination pay and common-law damages, absent an express contractual provision or acquiescence accepting the layoff.
You found a better job and mitigated most of your common-law damages.
Your goal is to keep your new job and at the same time receive a severance payment for your long tenure.
If your employer does not recall you at the end of the layoff period, ordinarily you would be entitled to a statutory termination payment. However, if your employer discovers, through your social media posts or otherwise, that you started a new job with no intention to return to work, it may take the position that you are not entitled to severance. If you are recalled and refuse to return to work within the statutory period, then you will not be entitled to termination pay.
Given your anxiety responding to your emploer's inquiries, consider advising your employer that you have taken interim employment while waiting to be recalled, but you would be prepared to discuss a severance package. Your employer may be amenable to this, particularly if it is not planning to recall all employees. Until resolved, be cautious in your use of social media about announcing your new career.
THE SECOND ANSWER
Lee Carter, legal counsel, Taylor Janis LLP, Calgary
Provincial and federal employment-standards legislation permits employers to temporarily lay off employees. The temporary layoff period and requirements differ by jurisdiction and the particular terms of your employment agreement.
A temporary layoff is just that – temporary. Therefore, if your employer does not recall you to work within the temporary-layoff period, then you have likely been dismissed and are entitled to what is informally referred to as severance pay.
If you have been temporarily laid off, contact an employment lawyer. They can determine the temporary layoff period and your severance-pay entitlement. The temporary layoff period may have already expired. In such a case, you should demand your severance pay.
To answer your question, your employer may try to take advantage of the fact that you do not intend to return to work to avoid paying you severance. If your employer recalls you to work within the temporary layoff period, you likely have to return to work or will be deemed to have resigned. In such a case, you will not be entitled to severance pay.
Lastly, as an employee, you have obligations to your employer of good faith and fidelity. This means, for example, that you cannot be dishonest or compete against your employer. Contact an employment lawyer who can help you stay onside your obligations when responding to your employer about your new position and before updating your social media accounts.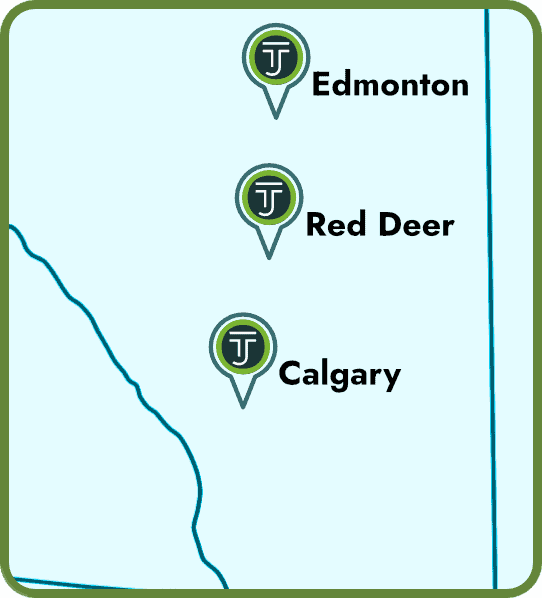 We currently have three offices across Alberta — Edmonton, Calgary, and Red Deer. We serve the entire province of Alberta (and BC). We also have the infrastructure to work with any of our clients virtually — even the furthest regions of Alberta.
Call 1 (844) 224-0222 (toll free) to get routed to the best office for you or contact us online for general inquiries.
We also have a dedicated intake form to help you get the ball rolling. Our intake team will review your specific case and advise you on the next steps to take as well as what to expect moving forward.
Our offices are generally open 8:30 a.m.—4:30 p.m., Mon—Fri.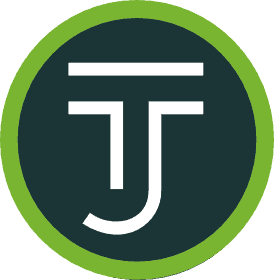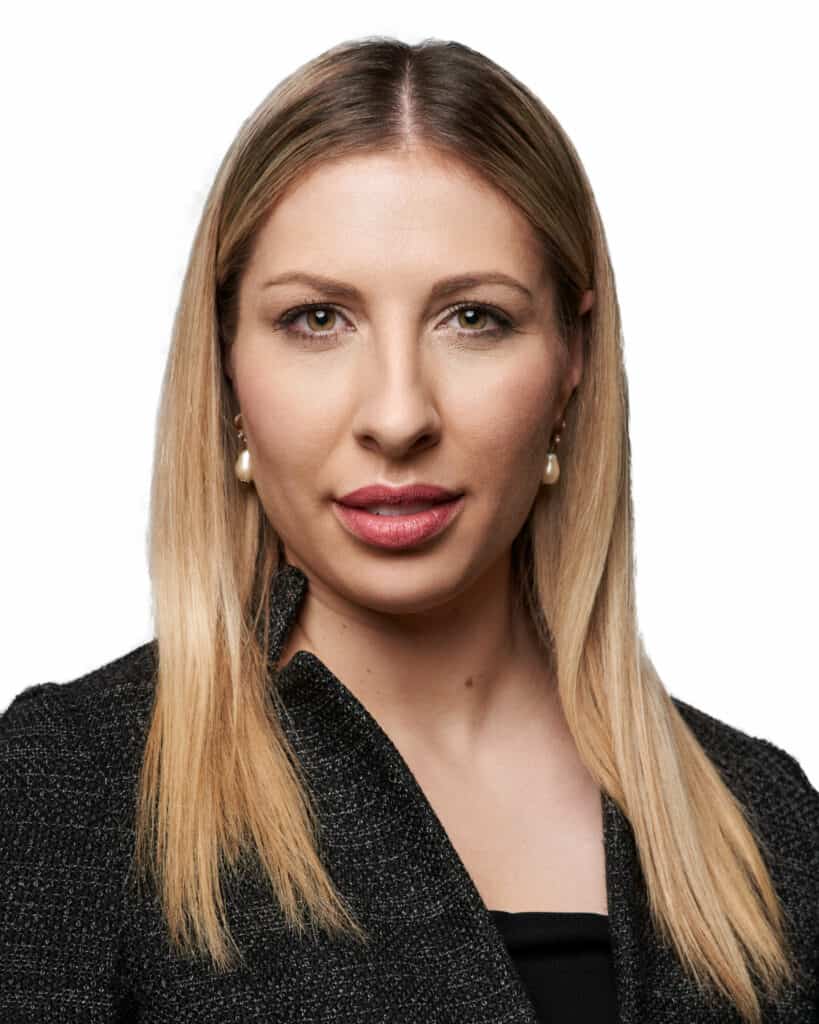 Heather Gagnier
WORKPLACE LAWYER
Heather is a lawyer in the firm's Edmonton office. Her practice primarily focuses on workplace matters, including wrongful dismissals, severance review, workplace harassment, human rights issues and discrimination, non-competition and non-solicitation agreements.