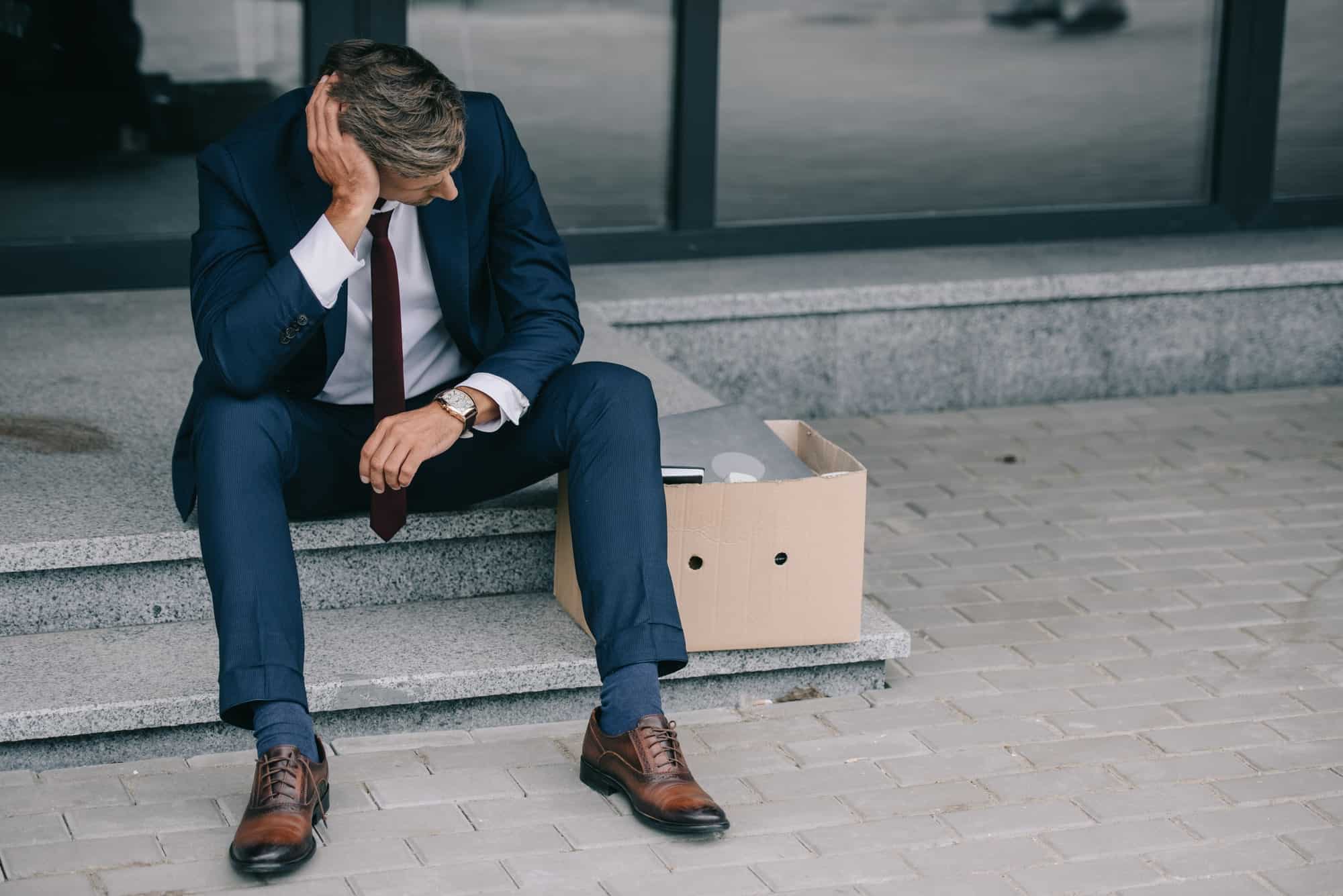 In Beaudoin v Agriculture Financial Services Corporation, 2018 ABQB 627 ("Beaudoin"), the employer Agriculture Financial Services Corporation ("AFSC") dismissed the Plaintiff, Ms. Sandra Beaudoin for just cause, alleging insubordination and disobedience. The Court found that the dismissal of the Plaintiff Ms. Beaudoin was unjustified in the circumstances, and awarded Ms. Beaudoin a 14-months payment in lieu of reasonable notice.
Beaudoin should caution employers seeking to dismiss an employee for cause, as they risk incurring significant financial penalties if a Court finds the dismissal for cause was not justified. Employees should be reminded that just because an employer is alleging just cause does not mean they will meet the legal threshold to justify the termination.
Ms. Beaudoin had worked for the AFSC for 15 years when her employment was terminated for cause. At the time of her dismissal, she worked as a "Lender". In this role, her responsibilities included assessing clients' qualifications for loans, processing and managing clients' accounts, and maintaining business relationships with clients. Ms. Beaudoin worked out of Hannah, Alberta. Her immediate supervisor was located in Drumheller.
The circumstances that led to Ms. Beaudoin's dismissal involve the disclosure of confidential information by Ms. Beaudoin to an AFSC client. One of AFSC's clients requested that Ms. Beaudoin provide the client with an opinion regarding the value of certain lands belonging to a company owned by her daughter and son-in-law. The daughter and son-in-law were going through a divorce.
Ms. Beaudoin was unsure whether this was appropriate, so she asked her supervisor, who informed her that AFSC was not allowed to share opinions on land value with outside parties. Ms. Beaudoin passed this on to the client. A few months later, the client (the mother of the divorcing woman) attended the AFSC office. Ms. Beaudoin provided her with copies of the Asset Values of land for loans that had previously been provided to the client to give her an idea of land values. Ms. Beaudoin informed the client that she was not able to give her current land values, only what the land was valued at when the client's loans changed in June 2015. Notably, Ms. Beaudoin did not provide the client with information on her daughter's land- she only provided the client with information about the previous values of the client's own land.
A few weeks later, Ms. Beaudoin's employment was terminated for cause. The termination letter referred to the AFSC Code of Conduct and Lending Policy manual, both of which prohibit the supply of land appraisals to clients. The letter asserted that Ms. Beaudoin had contradicted this policy, and her behaviour constituted willful disobedience, insubordination, and exposed the corporation to liability. The letter said, "we have lost all trust in you and have no choice but to terminate your employment for just cause."
The AFSC Lending Policy Manual specifically states "Appraisals completed by AFSC staff must not be given to customers", however it did not set out any particular consequence if this policy was breached. The Code of Conduct directed that all AFSC employees will protect the properties and safeguard the confidentiality of all non-public information. It also stated that "our relationships with customers, suppliers and with each other is based on trust."
Ms. Beaudoin's position was that her disclosure to a customer of the customer's own land value was done to protect the trusting relationship she had with the client and that she was not aware she was breaching AFSC policy.
The Code of Conduct also set out a process that was to be followed once a potential breach of privacy had been reported. It provided that the accused employee has the right to complete information and the right to respond to a report of a breach of privacy. Following a review, the administrator will make a decision and complete a report of the review in a timely manner. The decision may range from finding no potential breach to one that reveals suspected criminal conduct. Notably, this aspect of the Code of Conduct was not followed by AFSC management. The only time Ms. Beaudoin was given an opportunity to respond to the matter was in the context of the lawsuit.
Ms. Beaudoin's explanation was that her intention was to assist a valuable client with a difficult problem and that she believed she was acting within the bounds of other professional mandate and AFSC's rules. She did not intentionally disobey, or wilfully contravene a direct order from her superiors. It had been her understanding that the land assessment information she gave the customer was neither up-to-date nor a formal opinion as to value, and was therefore not subject to the AFSC directives and rules. Moreover, she did not try to conceal the fact that she gave the land assessment information to the client. She included it in the client's file for everyone to see. There was nothing deceitful in her actions.
The burden of proving that it had just cause to dismiss summarily lies with the employer. AFSC purported to terminate Ms. Beaudoin for insubordination and disobedience.
There are ten elements that are required for insubordination to constitute just cause for dismissal. These elements are from another Alberta case, Karmel v Calgary Jewish Academy, 2015 ABQB 731:
the order must be clear and specific or must be a breach of policies and procedures well known by the employee;

the order must be within the scope of the employee's job duties;

the order must be reasonable and lawful;

the disobedience must be both deliberate and intentional rather than resulting from an honest mistake as to whether the order was still in effect or under the reasonable belief that he was not contravening orders;

the order must involve some matter of importance;

unless the act of disobedience is particularly serious it has to be repeated, rather than be an isolated act of disobedience, in order to constitute cause;

it must be shown that as a result of the disobedience the relationship was so damaged that it could not be carried on;

it must be shown that the employee understood or should have understood that he ran the risk of being terminated for disregarding the order;

if there is a reasonable explanation for the disobedience it will not be cause for discharge; and

there will be more latitude shown to long-service employees.
The Court found that Karmel elements were not all satisfied, and therefore AFSC did not meet the burden of proving there was just cause to terminate Ms. Beaudoin's employment. Ms. Beaudoin's disobedience was not deliberate or intentional, the breach was only of minor importance, and Ms. Beaudoin was not aware that she ran the risk of being terminated for disregarding the policy.
The Court declined to award punitive damages, on the grounds that AFSC's conduct did not warrant punishment. Rather, AFSC made a mistake. AFSC acted too soon, without giving the employee an opportunity to explain herself and respond to the issue. In the Court's opinion, and in light of Ms. Beaudoin's 15-years service, a form of discipline short of dismissal would have sufficed. AFSC failed to follow its own policies and did not satisfy the burden of proving just cause for dismissal.
Paragraph 78 of the written decision yields a telling quote: "The irony here is that Ms. Beaudoin lost her job for not following company policy and the employer has failed in its defence of "just cause" for not following company policy."
The Court awarded Ms. Beaudoin 14-months payment in lieu of reasonable notice and stated that while not every failed "just cause" defence will trigger aggravated damages, "the consequence of a failed just cause defence will simply mean an award at the higher end of what might otherwise be an appropriate range. An employer that may have damaged a former employee's self-confidence and community reputation cannot complain that the former employee is allowed a little longer to get back on her feet" (para 82). Because AFSC relied on a just cause argument that failed under scrutiny, Ms, Beaudoin was entitled to a longer notice period.
Lessons for Employers
Beaudoin should caution employers to ensure they are adhering to their own disciplinary policies and to always provide an employee the opportunity to respond to a major disciplinary matter prior to terminating employment for cause.
Employers should be aware that the consequences of a failed just cause argument may in some cases result in punitive and aggravated damages, or in the alternative, may result in a longer period of reasonable notice being awarded to the employee. The financial consequences can be high if an employer acts too quickly or acts without undertaking a thorough investigation. If you are an employer considering terminating an employee for just cause, give Taylor Janis LLP a call first and we can assist you in determining the best path forward.
Lessons for Employees
Employees should take heart. Just because an employer has terminated your employment for cause does not mean they meet the legal threshold for the cause. The stakes are high- an employee who is terminated for cause is not entitled to any severance pay, however, a failed just cause termination may result in an employee being paid in lieu of reasonable notice.
Ms. Beaudoin ultimately received 14-month's pay in lieu of notice. If your employment has been terminated for just cause, contact Taylor Janis LLP and come in for a consultation to review the circumstances of your dismissal. If the employer has failed to meet the legal test for establishing just cause, you may be entitled to a significant amount of severance pay.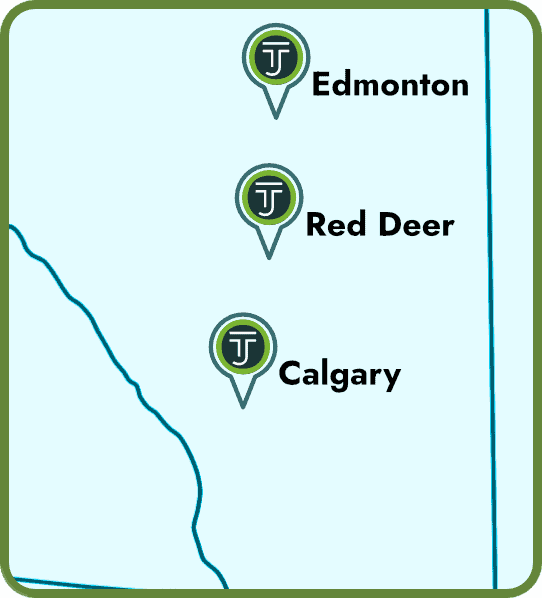 We currently have three offices across Alberta — Edmonton, Calgary, and Red Deer. We serve the entire province of Alberta (and BC). We also have the infrastructure to work with any of our clients virtually — even the furthest regions of Alberta.
Call 1 (844) 224-0222 (toll free) to get routed to the best office for you or contact us online for general inquiries.
We also have a dedicated intake form to help you get the ball rolling. Our intake team will review your specific case and advise you on the next steps to take as well as what to expect moving forward.
Our offices are generally open 8:30 a.m.—4:30 p.m., Mon—Fri.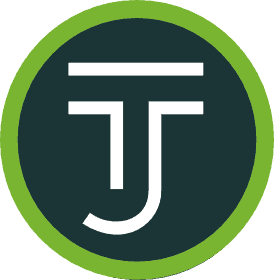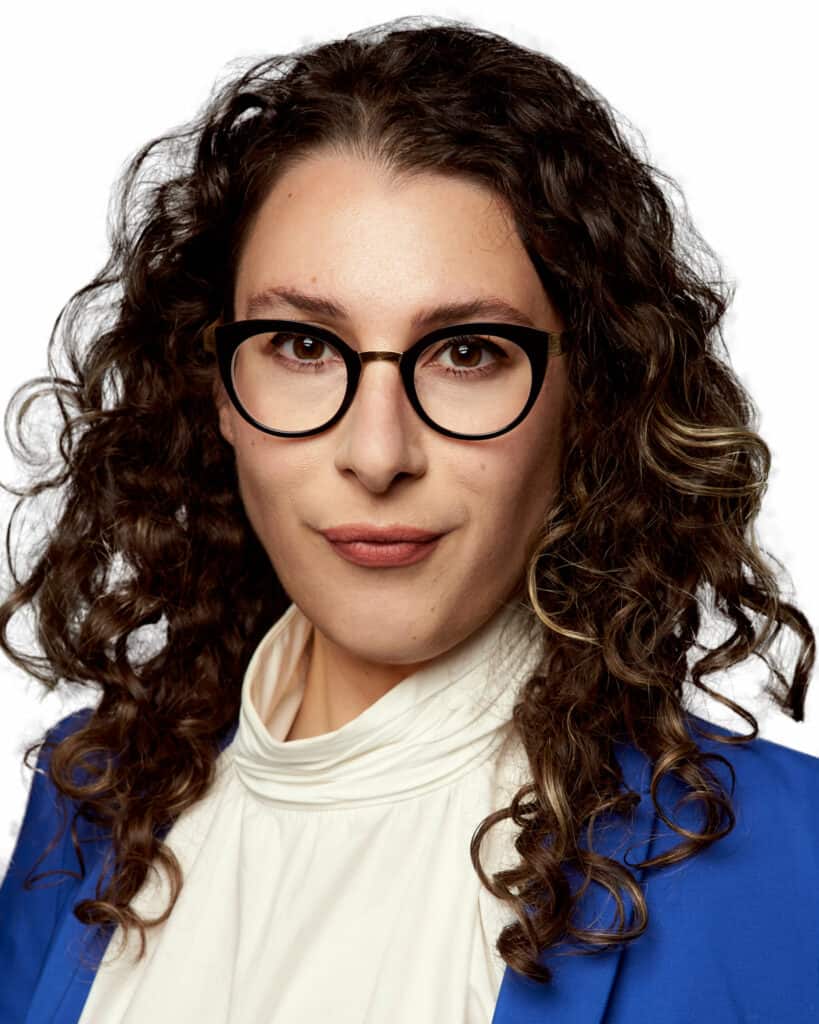 Sarah Levine
WORKPLACE LAWYER
Sarah Levine is a lawyer in the firm's Edmonton office but acts for clients throughout Alberta and British Columbia. She practices primarily in the area of workplace law, including wrongful dismissal, workplace harassment, severance review, human rights and discrimination issues, non-competition and non-solicitation agreements, and various other employment matters.