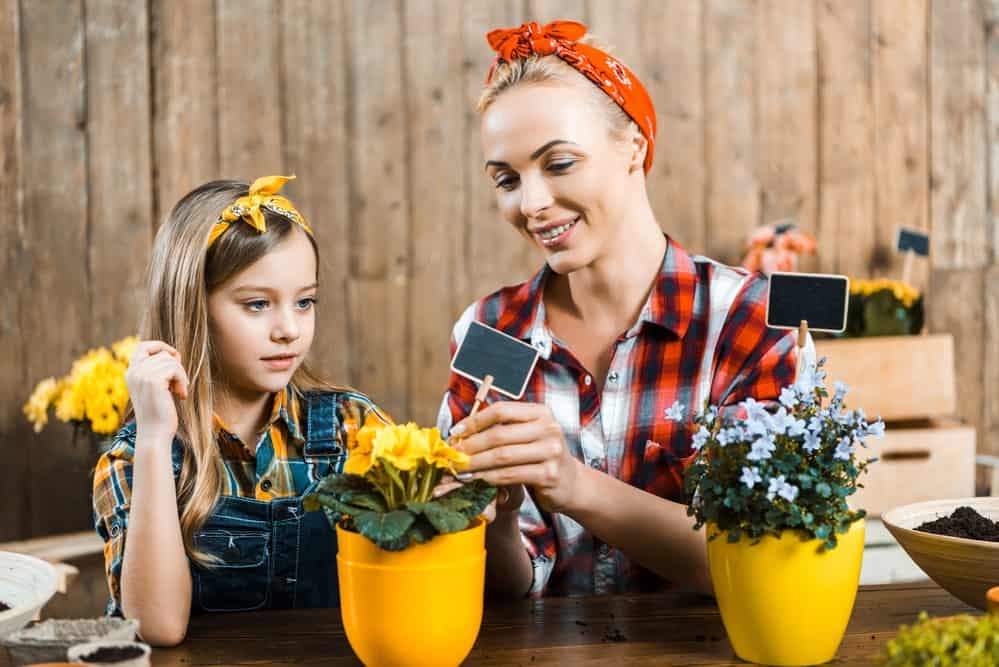 The balance between an organization's needs and the needs of its employees is regularly reviewed in the employment legislation of Alberta.

Employers regularly face challenges to survive and flourish in their industries and, as society evolves, employees' lifestyles change in a way that may affect work commitments.
For instance, the number of Canadian families with two employed parents has
These types of changes demand some flexibility from employers when it comes to family commitments — and recognition of "family status" as a protected human right.
Here's what you need to know as an employee or an employer when it comes to exercising these rights and obligations.
What is considered "family status" in Alberta?
"Family status" is a protected ground under the Human Rights Code and the Alberta Human Rights Act. It is included alongside many other protected grounds, such as race, religious beliefs, colour, gender, physical/mental disability, age, marital status, and sexual orientation.
The Alberta Human Rights Commission defines family status in the Act as "the status of being related to another person by blood, marriage or adoption."
It is important for employers to understand their obligations and for employees to understand their rights under the legislation.
Specifically, the Act prohibits discrimination or negative treatment towards an individual based on their relationship to a family member. So, under the legislation, employees may be entitled to request that their employers accommodate their caregiving obligations.
If a family status accommodation request is turned down by an employer, it can lead to a legal challenge for discrimination with the Human Rights tribunal.
In recent years, especially during the pandemic, there has been an increase in family status accommodation requests and discrimination claims.
What is the "duty to accommodate" childcare obligations?
Ultimately, an employer is prohibited from discriminating against an employee based on their childcare obligations because it is covered by the prohibited ground of discrimination based on "family status".
If an employee experiences a change in family status, such as after the birth of a child or other genuine challenges with balancing their family obligations with workplace obligations, conflicts may arise that hamper the ability to meet the employer's job demands or standards,
The employer, then, generally has a duty to recognize any genuine family status accommodation request and find a workable accommodation in the employment arrangement.
Situations may also arise when an employer imposes obligations on employees that conflict with their existing family obligations. A good example would be changing the employee's working hours in such a way that it interferes with the ability to adequately care for their children.
If an employer fails to take an accommodation request seriously, it may be a violation of the employee's human rights. Contesting a complaint to the Human Rights Commission can be a major challenge for an employer.
There has been considerable debate about what constitutes a "reasonable" family status request when it comes to child care and other family matters.
The standard used for whether an employer's denial of an accommodation request holds up is if the accommodation would cause "undue hardship". However, this standard is difficult to prove in court.
In an attempt to make it clearer, the Supreme Court of Canada has established a three-step test that the employer must meet to prove that the policy towards employees justifies the refusal of an accommodation request:
The employer adopted the standard for a purpose rationally connected to the performance of the job;
The employer adopted the particular standard in an honest and good faith belief that it was necessary for the fulfilment of that legitimate work-related purpose; and
The standard is reasonably necessary for the accomplishment of that legitimate work-related purpose. To show this, it must be demonstrated that it would be impossible to accommodate individual employees sharing the characteristics of the claimant without imposing undue hardship upon the employer.
The employer, therefore, will not simply get the benefit of the doubt at the tribunal and will need to prove that agreeing to the accommodation request would result in "undue hardship".
While employers are within their rights to refuse an accommodation request from an employee, simply stating that a policy is a "bona fide occupational requirement" is insufficient to satisfy the court.
Denying a family status accommodation request
Family status accommodation requests have traditionally been challenging for employees to pursue, compared to workplace discrimination cases concerning other human rights accommodation requests.
To be successful, an employee usually had to prove that there was a legal obligation and that they had exhausted every alternative before the accommodation request was considered.
While this is a developing area of employment law that has changed considerably, with more onus placed on employers to justify the denial of the family status accommodation request, a recent case in 2022 demonstrates how problematic these cases can be to pursue.
The complainant, "Jesse", worked in Lethbridge's transportation department in a casual/seasonal position for five years. The City had a system of rotating seasonable night shifts for road sweeping which Jesse worked successfully with until early 2019 when finding childcare cover became an issue and he could no longer work the night shifts.
He requested that the City accommodate his request to work day shifts, which they refused to do. Jesse resigned and filed a complaint with the Alberta Human Rights Commission.
The City argued that it considered Jesse's accommodation request but that night shifts were a bona fide occupational requirement. The Human Rights Commission agreed with this, dismissing Jesse's complaint.
It's worth noting here that if the Human rights tribunal does find an employer guilty of discrimination on family status, the employer can face the following types of penalties:
Monetary awards: to compensate employees for distress and humiliation or loss of earnings.
Cease and rectify orders: where the employer is instructed to stop the discriminatory conduct and rectify the discrimination against the employee.
Training orders: to implement training, policies or procedures that address the discriminatory conduct.
Accommodation denials: key takeaways
The above example highlights some of the problems with pursuing a case against the denial of an accommodation request based on family status.
Here are some of the main points to consider with accommodation denials:
If an employee can demonstrate that discrimination based on a protected ground might have occurred, the onus is on the employer to demonstrate compliance with the Human Rights Act.
To justify a denial of an accommodation request, there must be a well-documented process.
Employers should not simply claim "bona fide occupational requirement" but be able to demonstrate it through a well-crafted employment agreement.
If employers receive an accommodation request, they should document their attempts to accommodate it as potential evidence.
Whether you feel you've been discriminated against as an employee or you're an employer accused of discrimination, the employment lawyers at Taylor Janis LLP can advise you of your legal options during a confidential consultation.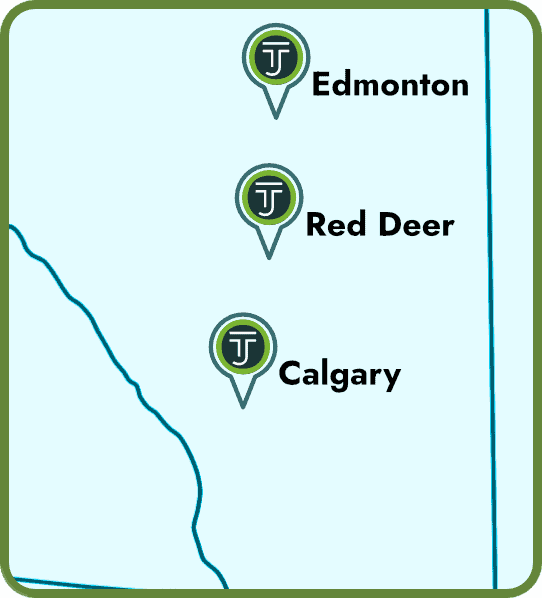 We currently have three offices across Alberta — Edmonton, Calgary, and Red Deer. We serve the entire province of Alberta (and BC). We also have the infrastructure to work with any of our clients virtually — even the furthest regions of Alberta.
Call 1 (844) 224-0222 (toll free) to get routed to the best office for you or contact us online for general inquiries.
We also have a dedicated intake form to help you get the ball rolling. Our intake team will review your specific case and advise you on the next steps to take as well as what to expect moving forward.
Our offices are generally open 8:30 a.m.—4:30 p.m., Mon—Fri.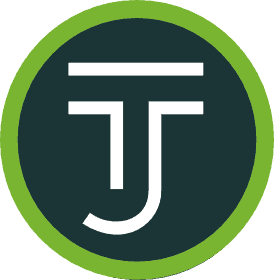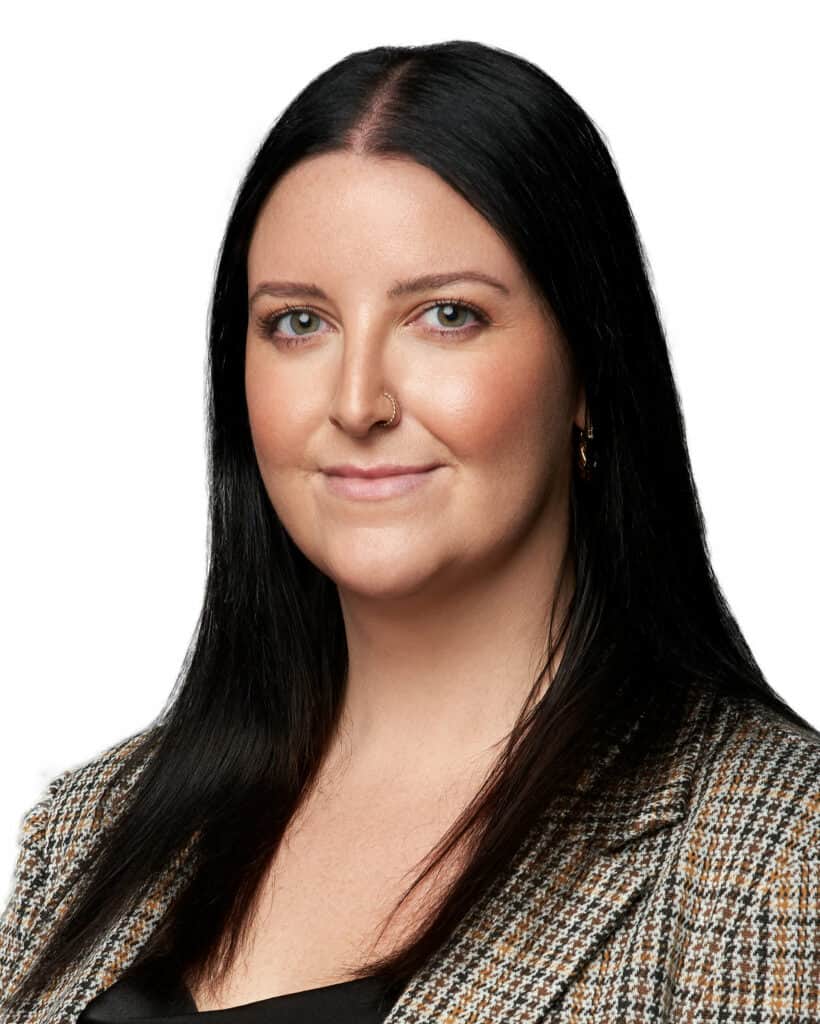 Chelsea Scott
WORKPLACE LAWYER
Chelsea focuses on representing clients and providing legal advice related to workplace and employment issues. Some of the areas of law that Chelsea focuses on include, but are not limited to, wrongful dismissal, severance package review, discrimination, disputes during employment, and workers compensation.