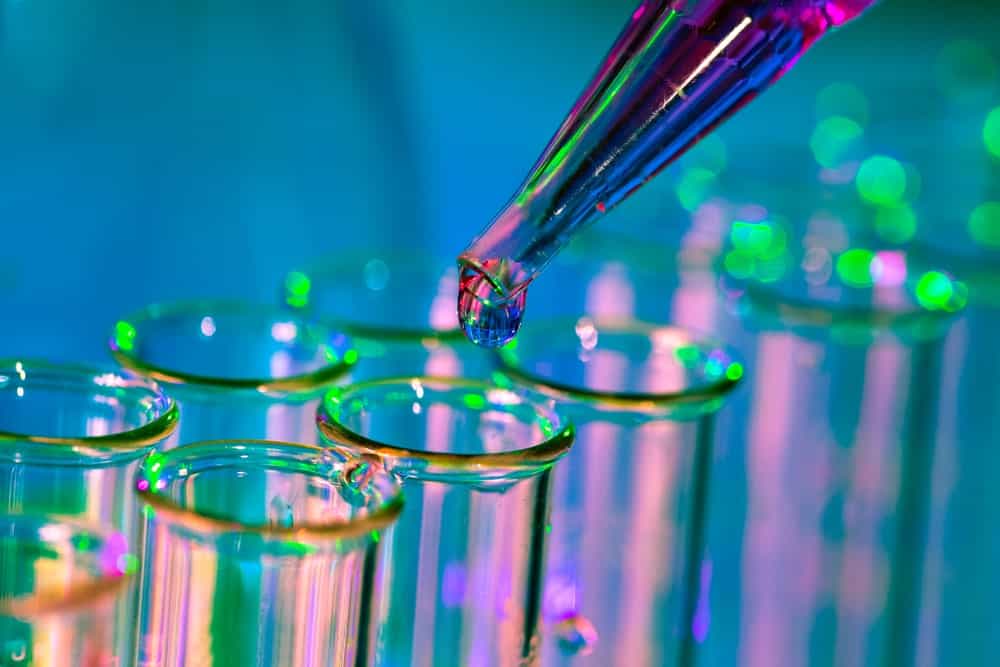 Termination Notice, Termination Pay and Severance Pay: What are You Entitled To in Alberta?
Accidents in the workplace can cause safety, performance and liability concerns, especially in situations where an employer suspects the accident may have been due to an employee's impairment.
It is important for both employers and employees to understand their rights and responsibilities moving forward after a workplace incident where impairment is suspected.
Employers' Responsibilities Regarding Impaired Employees
The Alberta Occupational Health and Safety Act obliges employers, as far as it is reasonably practicable, to ensure the health, safety and welfare of their employees and others present at the work site. This includes an obligation to address impairment in the workplace and have policies and procedures in place to identify and respond to impairment.
Policies should clearly set out the employer's expectations regarding matters such as:
the use of alcohol, cannabis and other drugs;
what is considered impairment in the workplace;
how impairment will be investigated and responded to;
what employee assistance options may be available to support workers.
Employees should be made aware of the policies upon being hired. It may also be appropriate, depending on the workplace, to provide employee training and awareness on the use and possession of drugs and alcohol in the workplace.
It is also a good idea for supervisors to be trained to recognize impairment and address the situation of an impaired employee. Impairment is commonly indicated by physical, social or workplace changes such as changes in behaviour or mood, lack of hygiene, increased absences from work, or significant changes in job performance. Where safety is a concern, it may be necessary to stop an impaired employee from continuing to work or performing certain activities.
Employee Responsibilities in Relation to Impairment
Like employers, under the Occupational Health and Safety Act, employees have a corresponding obligation, while at work, to take reasonable care to protect the health and safety of themselves and others on the work site. Employees have an obligation to perform their work safely and to report incidents of impairment that could affect their ability to safely perform their jobs or the safety of the workplace. Employees who report an incident of impairment are protected by the Act from disciplinary action.
Employer's Right to Require Drug Testing
Implementing a drug testing program in the workplace is a sensitive issue, since in addition to occupational, health and safety concerns, there are human rights and privacy issues that need to be considered. Although drug testing may be justified in certain circumstances, it is also an intrusion on an employee's right to privacy, and consequently employers do not always have a right to unilaterally impose testing.
No legislation in Alberta addresses testing for impairment. However, court decisions and arbitration awards have provided guidance on what is and is not acceptable regarding drug and alcohol testing of employees.
The Supreme Court of Canada, in Communications, Energy and Paperworks Union of Canada, Local 30 v. Irving Pulp & Paper Ltd, 2013 SCC 34, has held that a dangerous worksite is not, by itself, a sufficient reason to justify imposing random drug or alcohol testing on unionized employees. To justify random testing, there must be evidence of enhanced safety risk, such as evidence of a general problem with substance abuse in the workplace. Some employers may be required to have a drug and alcohol testing program to bid on and perform contract work where safety is a concern.
In Phillips v. Westcan, 2020 ABQB 764, the Alberta court clarified that random testing can be an enforceable term of an employment contract where both the employer and employee have agreed random testing is a condition of employment. In Phillips, since the employee had accepted the employer's offer of employment, which was conditional on the employee complying with the employer's policies and procedures, he had agreed to be bound by the employer's random testing policy.
Canadian Energy Workers' Association v. ATCO Electric Ltd, 2018 ABQB 258 ("ATCO"), another Alberta decision, affirmed three elements to consider in determining when a requirement for post-incident drug and alcohol testing is appropriate:
the threshold level of the incident needs to justify testing,
the degree of inquiry necessary before the decision is made, and
the necessary link between the incident and the employee's situation to justify testing.
An accident or incident must be significant to justify post-incident testing. At a minimum, an employee should be asked for an explanation for the incident. The investigation must lead to the conclusion that the employee's role in the incident might have been due to impairment. The approach outlined is meant to balance the employee's right to privacy and the employer's interest in safety.
ATCO Electric was applied by an arbitrator in Fort Mckay Logistics LP, Fort Mcmurray Division v. General Teamster, local Union No. 362, 2022 CanLII 78227, a decision illustrating circumstances that were not sufficient to justify invasion of the employee's privacy. In that case, an employee was fired after testing positive for cannabis. The employer had required testing after a workplace incident during which a fire extinguisher was damaged while the employee unloaded cargo from her truck.
The arbitrator found the incident was a minimum low risk, low impact incident that did not satisfy the threshold to demand testing and justify an infringement of the employee's privacy rights. The arbitrator further noted that human error is not a sufficient basis to conduct testing as "otherwise, every incident would result in a requirement for testing".
It is important to recognize that not all causes of impairment are appropriately addressed by drug testing. In addition to drugs or alcohol, impairment may be caused by medical condition, fatigue, mental health concerns such as anxiety or depression, and life stressors such as financial strain or grief.
Conclusion
The acceptable limits on testing are still evolving through court decisions and arbitration awards. Based on Phillips v. Westcan, it appears that where random drug testing is a condition of employment, employees will need to comply with that request even if an incident has not occurred. However, they do not have an obligation to disclose the cause of impairment.
Furthermore, in any case where an employee is required to submit to testing, the testing must be carried out in a manner that protects the employee's privacy and dignity as much as possible.
If you are an employer, seeking legal advice before implementing a drug and alcohol testing program is an important step to ensure all issues are adequately addressed. A lawyer can also assist employers and employees in understanding the scope of protection for privacy rights, and determining whether a particular circumstance meets the threshold for post-incident testing.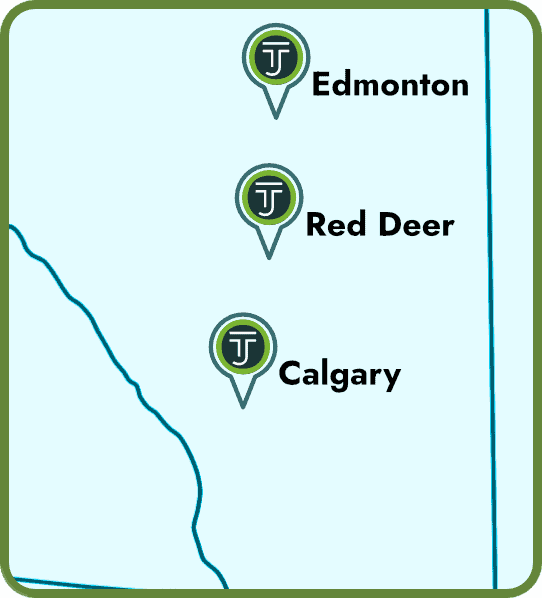 We currently have three offices across Alberta — Edmonton, Calgary, and Red Deer. We serve the entire province of Alberta (and BC). We also have the infrastructure to work with any of our clients virtually — even the furthest regions of Alberta.
Call 1 (844) 224-0222 (toll free) to get routed to the best office for you or contact us online for general inquiries.
We also have a dedicated intake form to help you get the ball rolling. Our intake team will review your specific case and advise you on the next steps to take as well as what to expect moving forward.
Our offices are generally open 8:30 a.m.—4:30 p.m., Mon—Fri.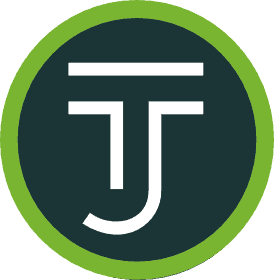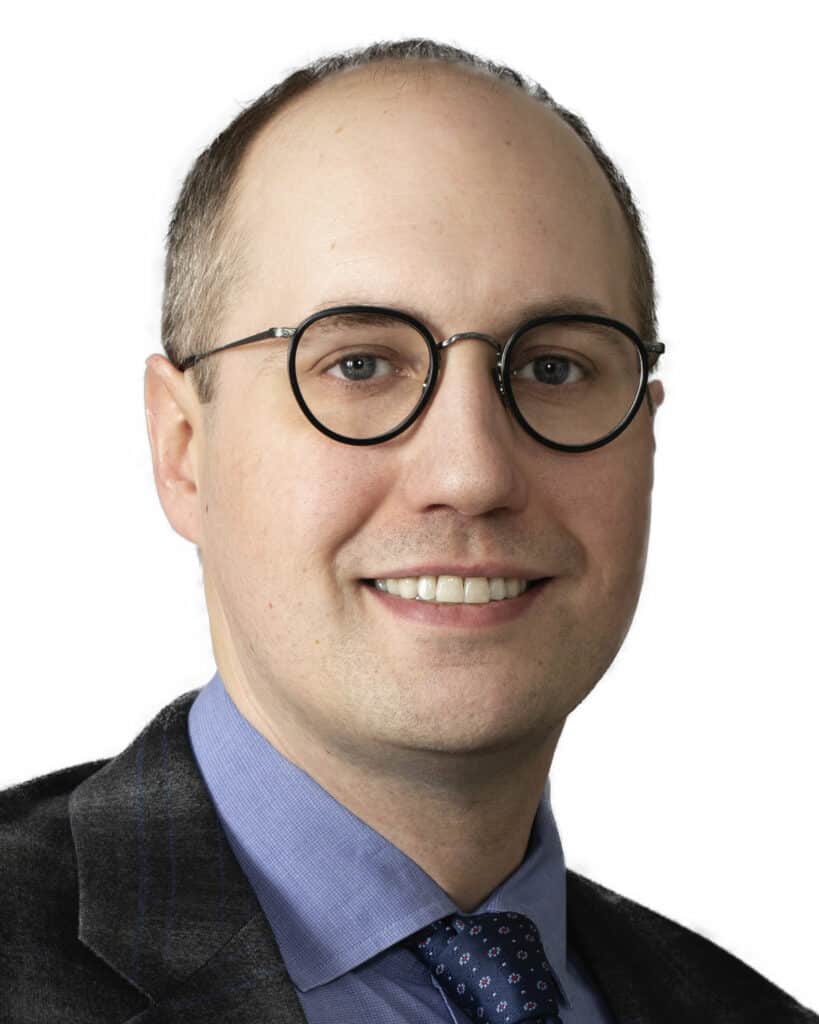 Colin Flynn
WORKPLACE LAWYER
Colin is an Associate practicing in the areas of Labour & Employment, Civil Litigation, Estate Litigation, Corporate & Commercial Litigation, and Personal Injury. He places high emphasis on developing trusted relationships with his clients, ensuring they feel comfortable and at ease sharing the subtleties of their circumstances.