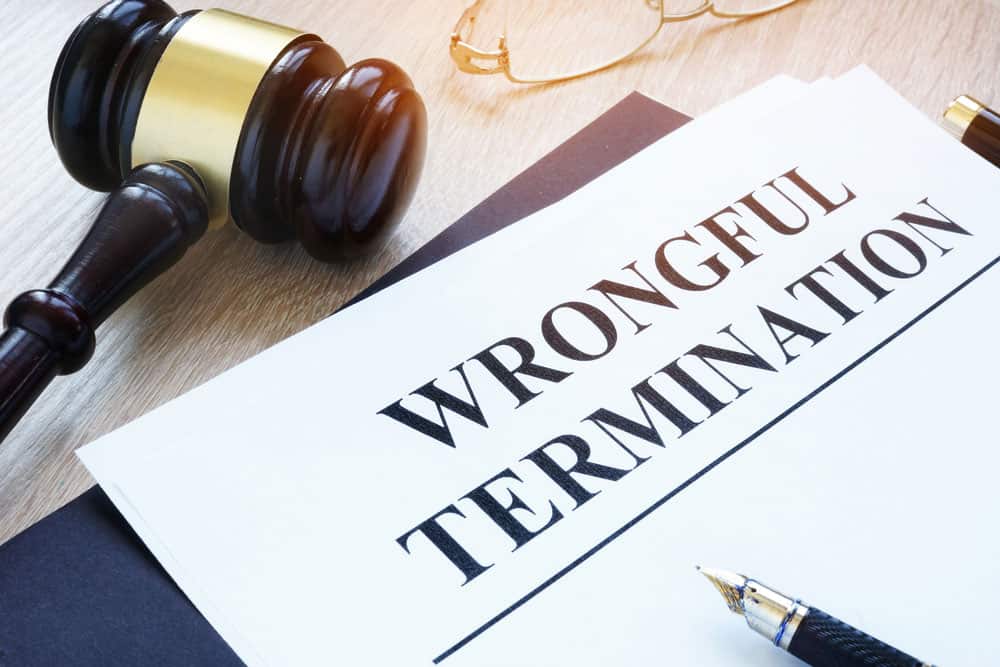 You have been hired for a new position but on a probationary basis. What does that mean? What are your rights as a probationary employee? And what are your options should you suddenly find your employment terminated?
What is a probationary period?
As a new employee, you may be hired subject to the successful completion of a probationary period, a period of time during which the employer wishes to assess your suitability for the position.
A newly hired employee is not necessarily subject to a probationary period. An employer may choose to initially hire you on a probationary basis, but there is nothing in the law that imposes it automatically, so the employer will need to stipulate in your employment contract that there is a probationary period.
While it is commonly assumed that all probationary periods last for the first three months of employment, the duration is in fact set by the employer and can be shorter or longer. If a probationary period applies, all details about it should be clearly communicated to you at the start of your employment, preferably in a written employment agreement.
What rights does a probationary employee have?
The basic rights of most non-unionized employees are set out in the Alberta Employment Standards Code, including minimum wage, job-protected leaves, hours of work and rest, holidays, and notice on termination. An employer is not permitted to hire someone on terms that avoid the minimum standards set out in the Code. However, your employment agreement can provide for greater rights than provided for in the Code.
The Code does not use the term "probationary period". However, most of the rights provided in the Code do not apply until you have been employed for more than 90 days. This includes the right to notice of termination – during the first 90 days of your employment, there is no requirement under the Code for your employer to give you notice if they decide to let you go. Other statutory rights, such as parental, bereavement, or disability leave, also do not apply until you have been employed for more than 90 days.
Are probationary periods and termination notice periods the same thing?
No. Probationary periods are often confused with the minimum termination notice periods outlined in the Code. The Code establishes the minimum notice that must be given to terminate an employee, based on the employee's length of employment. For example, one week notice must be given to an employee who has been employed for more than 90 days but less than two years; two weeks' notice must be given to an employee who has been employed for greater than two years but less than four years.
Once you have been employed for more than 90 days, you are entitled to the rights and protections under the Code, including the right to notice on termination and the right to be paid within specified time limits after being terminated. This is the case even if your employment contract stipulates a probationary period that is longer than 90 days.
Instead of giving notice, an employer can choose to pay you termination pay equal to the wages that you would have earned during the minimum notice period that applies to your situation. This means that your employer could terminate your employment without giving you notice, as long as they pay you salary equivalent to what you would have earned during the notice period.
Do probationary employees have other rights besides the ones provided in the Code?
Yes. Your employment contract may provide you with rights that go beyond the minimum standards set out in the Code. It is a good idea to review your employment contract to see if it includes specific clauses identifying rights you may have during a probationary period, and/or in relation to termination.
In addition, courts have rendered judgments interpreting the rules set out in the Code. Some of those judgments indicate that there are conditions an employer must respect in terminating an employee, even if they are subject to a probationary period or have been on the job for less than 90 days. These common law rules may also help to protect you during the first weeks or months of a new job.
Can an employer terminate a probationary employee for any reason?
Generally speaking, an employer can terminate your employment at any time, including during a probationary period, if sufficient notice or termination pay is provided. An employer can also end your employment for "just cause" (misconduct or incompetence) without notice.
In theory, pursuant to the Code, an employer is not required to provide notice when you have been employed for 90 days or less. However, courts have qualified this rule by imposing a presumption that reasonable notice is required, even within the first 90 days of employment, unless you are found to be unsuitable for the job.
To properly terminate you during the probationary period without notice, your employer has to establish that they gave you a reasonable opportunity to demonstrate your suitability for the position, that you were unsuitable for the position, and that the decision to terminate was based on an honest, fair and reasonable assessment of your suitability (Lust v Foundations For the Future Charter Academy, 2007 ABCA 165).
In addition, an employer cannot dismiss you if the dismissal violates the Alberta Human Rights Act because it is based on a discriminatory ground such as your race, religious beliefs, gender, or mental or physical disability.
I was a probationary employee and I have been fired, now what?
It can be confusing to know what your options are when your employment has been abruptly or prematurely terminated, especially if you were subject to a probationary period. Your rights as a probationary employee may be affected by the circumstances of your employment, the circumstances of your termination and by the terms of your employment agreement, if you had one.
If you believe your termination was not justified or the appropriate notice/termination pay was not provided, it may be appropriate to seek wrongful dismissal damages, which are fixed by the court after it determines whether the termination was justified and if not, what the reasonable notice period should have been.
An employment lawyer can help you evaluate how the law applies to your circumstances and whether negotiations with your former employer or a wrongful dismissal claim may be appropriate to ensure you receive what is properly owing to you after the end of your employment.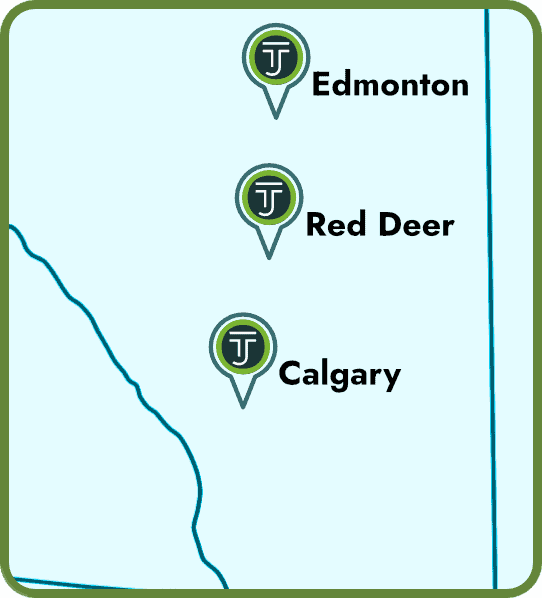 We currently have three offices across Alberta — Edmonton, Calgary, and Red Deer. We serve the entire province of Alberta (and BC). We also have the infrastructure to work with any of our clients virtually — even the furthest regions of Alberta.
Call 1 (844) 224-0222 (toll free) to get routed to the best office for you or contact us online for general inquiries.
We also have a dedicated intake form to help you get the ball rolling. Our intake team will review your specific case and advise you on the next steps to take as well as what to expect moving forward.
Our offices are generally open 8:30 a.m.—4:30 p.m., Mon—Fri.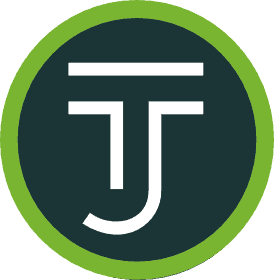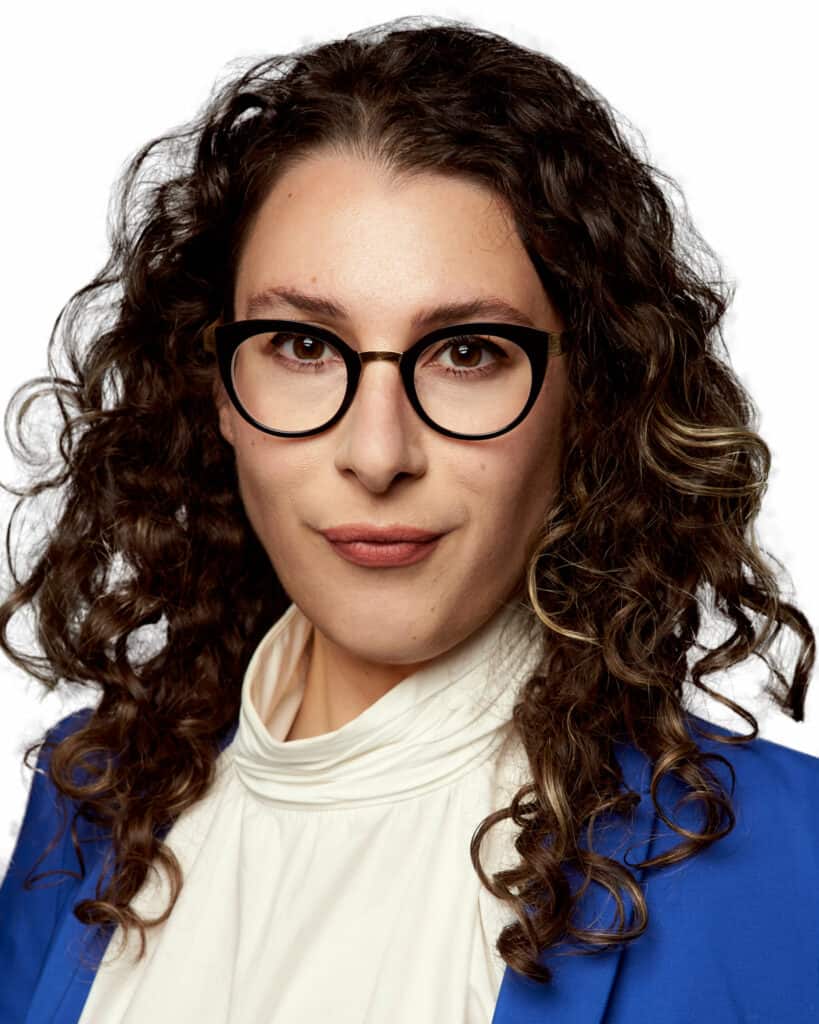 Sarah Levine
WORKPLACE LAWYER
Sarah Levine is a lawyer in the firm's Edmonton office but acts for clients throughout Alberta and British Columbia. She practices primarily in the area of workplace law, including wrongful dismissal, workplace harassment, severance review, human rights and discrimination issues, non-competition and non-solicitation agreements, and various other employment matters.