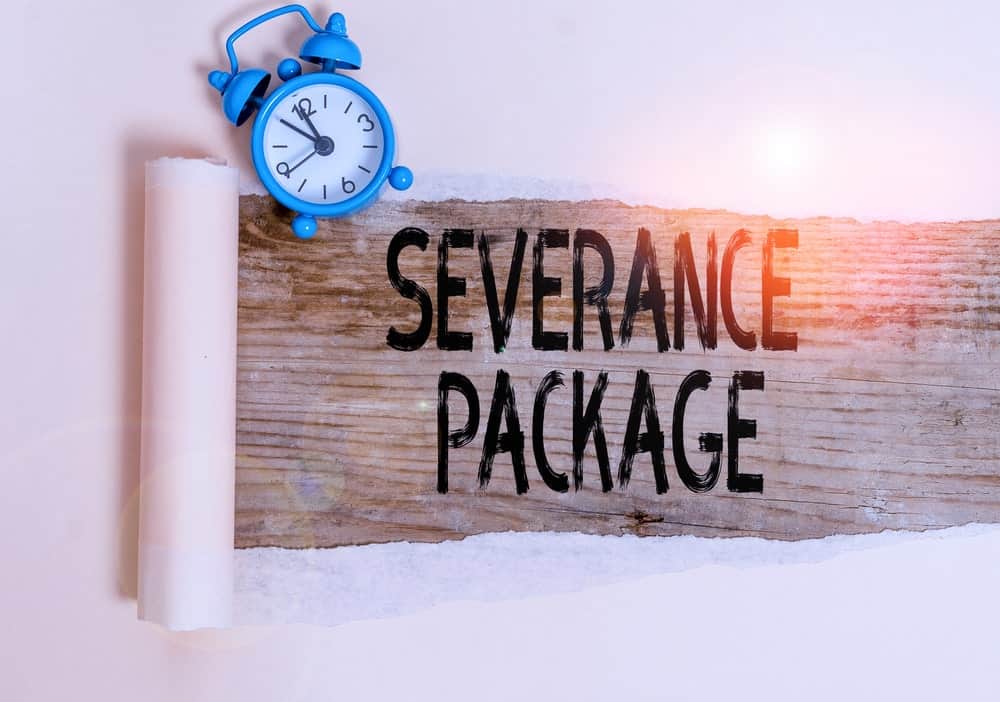 Employees are entitled to minimum notice, or pay in lieu of notice, when leaving employment under Alberta's Employment Standards Code.

In addition to this termination pay, employees might qualify for additional compensation called severance pay, depending on the facts surrounding the end of employment.
An employer's failure to properly offer termination and severance pay might result in an action for wrongful termination, with the possibility of even more damages.
To fully protect your interests when leaving a job, you should resist the temptation to sign a severance release until you have had time to consult with an experienced employment lawyer to understand the full scope of statutory and common law funds you might be entitled to receive.
Learn More → Severance Package Reviews in Alberta
Why do I need a severance review in Alberta?
The appropriate severance payout is based on a set of factors, such as—was termination for cause or without cause, employee's age, the length of employment, the industry involved, the type of work, the employee's title and responsibilities, and the availability of comparable work.
The experienced employment lawyers at Taylor Janis, LLP can review your severance offer to determine its fairness and can advise you on whether you might be entitled to further compensation under the law.
Do I need to go to court if I am owed severance?
A claim of further severance compensation from a recalcitrant employer begins with a demand letter, drafted by an experienced employment lawyer, and reciting the facts surrounding the termination and cataloging any offers of termination pay and severance.
This demand letter begins a negotiation process between the former employer and your employment counsel that might result in a settlement. However, if no agreement can be reached informally through negotiation, then a formal complaint can be drafted and filed to begin litigation.
Although litigation takes time and resources, and is not the preferred way to reach agreement, the lawyers at Taylor Janis, LLP have the courtroom experience needed to rigorously pursue your rights.
What is termination pay in Alberta?
Termination pay is the required statutory notice, or pay in lieu of notice, required under the Employment Standards Code when employment is terminated in the province.
This statute sets the amount of termination pay Alberta resident employees must receive under law. However, in addition to these statutory requirements, law developed by judges might increase the amount of termination pay you are entitled to receive.
That's why your termination package should be reviewed by competent employment law specialists to ensure you are receiving maximum termination and severance pay.
What is severance pay?
Severance pay is additional compensation determined under common law, or judicial rules, not statutes. Determining eligibility and calculating the amount of severance pay often requires review of as many as one hundred factors, some of which are listed below:
Was termination for cause or without cause
How long has the employee worked for the employer
Employee's age
Industry involved
Type of work
Existence of an employment contract
Employee's work title
Employee's responsibilities at the job
State of the employment market
In addition to determining whether additional severance pay is warranted, experienced employment lawyers can calculate the appropriate and fair amount of additional pay. Taylor Janis, LLP lawyers know how to look at all the factors, statutory law, as well as judicial opinions from Alberta and across Canada, to create a calculation most beneficial to you.
Do not sign a severance pay release until you know your rights
Employers often try to pressure departing employees into signing severance releases quickly with assurances that they are indeed providing you with the maximum benefits afforded by law. However, to protect your interests, you need to remove the urgency and slow down the exit process.
The most important way you can slow the process down to protect yourself is by seeking counsel from experienced employment lawyers. All severance packages require an expert eye to ensure that you are receiving maximum payment and benefits upon leaving.
Caveat: Once the severance release is signed, you lose many options to contest the determination of eligibility and the amount of termination and severance pay. That's why conferring with counsel is essential to you during the termination process.
Taylor Janis, LLP understands that seeking legal advice can often be a daunting process.
We also appreciate that much of the anxiety people experience throughout the legal process stems from not having a clear idea of what a lawyer will cost, or what value the lawyer will provide. At Taylor Janis, LLP, we keep things simple, and always do our best to provide our clients with a reasonable estimate of what our services will cost.
Before you sign any severance agreement, contact Taylor Janis, LLP to schedule a consultation with one of our employment lawyers to learn more about our simplified approach.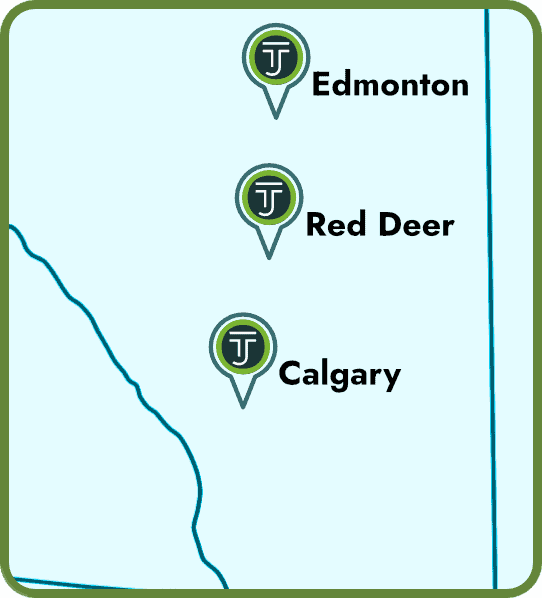 We currently have three offices across Alberta — Edmonton, Calgary, and Red Deer. We serve the entire province of Alberta (and BC). We also have the infrastructure to work with any of our clients virtually — even the furthest regions of Alberta.
Call 1 (844) 224-0222 (toll free) to get routed to the best office for you or contact us online for general inquiries.
We also have a dedicated intake form to help you get the ball rolling. Our intake team will review your specific case and advise you on the next steps to take as well as what to expect moving forward.
Our offices are generally open 8:30 a.m.—4:30 p.m., Mon—Fri.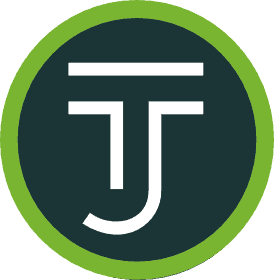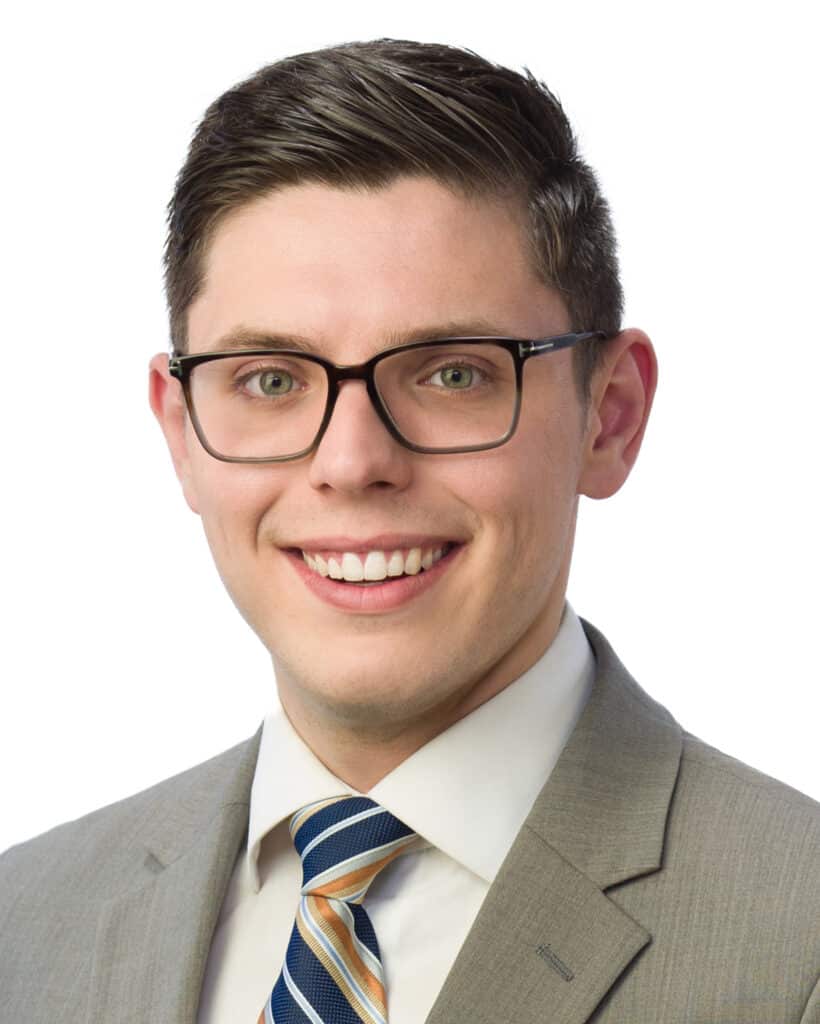 Illya Shcherba
WORKPLACE LAWYER
Illya is genuinely committed to a client-centred approach in his practice of law. This commitment comes from Illya's ability to be empathetic towards others. Illya understands that providing good quality, strategic advice comes from listening to others and understanding their needs and wants.