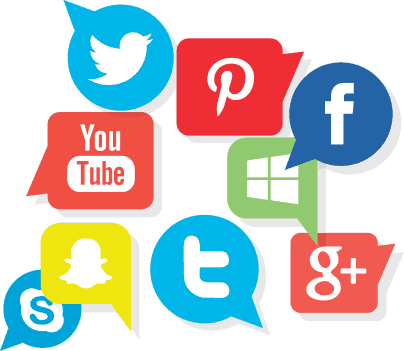 Last month, a former colleague and I recently won an important decision in the Supreme Court of British Columbia. To my knowledge, this is the first reported wrongful dismissal judgment dealing with an employee's social media activity, as a basis for a just cause dismissal.
The Decision
Our client, P.K., held the position of Senior Manager of Press Communications for a major international sporting organization (the "Employer"). She was responsible for public relations and managing the Employer's external communications, which involved a substantial social media component. As a result, P.K. regularly used a variety of social media tools, including Twitter, Facebook, and blogging, of which management was aware during the course of her employment.
After 22 months of service to the Employer, P.K.'s employment was terminated, and she sued the Employer for wrongful dismissal, based on the fact that the Employer had failed to provide her with reasonable notice, or sufficient severance pay in lieu of reasonable notice.
The Employer defended against the claim, eventually arguing that it had just cause to terminate P.K.'s employment, citing insubordination and inappropriate Twitter/Facebook comments, as reasons for the dismissal. In what the Employer essentially referred to as "the last straw", the Employer further relied on a blog post P.K. had written in an emotional state, after a frustrating meeting with management.
The Employer argued that there were numerous instances of insubordinate and inappropriate behaviour that took place throughout P.K.'s employment; that the accumulation of such instances is what ultimately justified her dismissal with just cause. Due to the fact that the Employer had no written notes or other reliable evidence of P.K.'s alleged insubordination, the focus was on P.K.'s social media posts.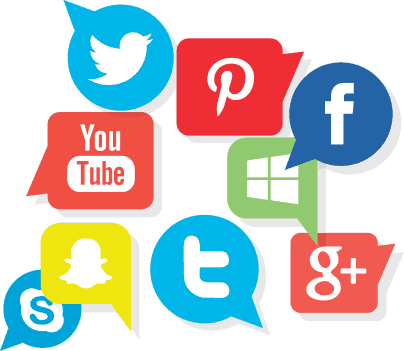 Some of the main social media posts that were at issue before the Court included the following:
"2012 season … DONE. now leave me alone until 2013!!"
" surprisingly fun congress after-party last night. probly [sic] only time I'll see so many Eboard members hungover & lamenting those tequila shots I wonder if other congresses have as much propaganda as ours"
"Hey, remember this next time I fly off the deep end…If I didn't care, I wouldn't get mad".
Excerpts from the Blog Post by P.K. (the Employer argued that the contents were defamatory in that they appear to reference her direct superior at the time).
"[B]eaten, discouraged, alone and scared, after the most disappointing conversation you could possibly have with your boss."
"[H]er perception of reality is so clouded and distorted that all she sees is her own version and not the real version of truth."
" [B]ut now thanks to my current boss, it is back in full force. and as my former colleague used to say, the spirit is broken."
(Emphasis added)
WHAT DID THE COURT SAY?
We were successful in persuading the BC Supreme Court, that the circumstances of this case did not warrant termination for just cause. Therefore the Employer was ordered to pay to P.K. substantial damages for wrongful dismissal. The key reasons for the Court's finding were as follows:
-The Employer did not have any social media policies;
-Although management was attempting to establish a pattern of misbehaviour by P.K., it failed to provide any specific oral or written warnings to P.K. regarding her social media activities, thus evidencing their disapproval of her behaviour; and,
-P.K. was never warned or disciplined as a result of her social medial activities, including the blog post. On the contrary, the Court noted that P.K. had received promotions and pay raises during her employment, and the Employer had condoned the behaviour; this meant that they could not then seek to rely on that behaviour at trial to establish just cause at a later date.
The takeaways from this decision
For Employers:
In today's world, every employer should draft a thorough and clear social media policy that sets out the parameters for an employee's social media activities; this is particularly true for employees whose positions require an online presence.
Secondly, employers should keep detailed written notes of any policy infractions, and impose discipline where necessary. Any disciplinary action taken should also be recorded for future reference. Lastly, employers should understand that time is of the essence when it comes to dealing with social media issues among employees. As in the case of P.K., any defence of just cause will likely fail, should the employee be able to show that the company took no action respecting the employee's behaviour until it was convenient following the breakdown of the employment relationship.
For Employees:
Employees can also learn from this decision. Firstly, an employee should take steps to ascertain if the employer has social media policies, and he or she should review them in detail. When in doubt regarding social media rules, speak to management, and keep notes of those discussions. Secondly, as a general rule, it is best to avoid social media if you are in an emotional state during which you may write things that you will later regret.
If you must take to blogging or other social media outlets for the purpose of venting (which is not advised), do so only on an exclusively private blog; do not make even indirect references to your employer; and, refrain from making comments that may reflect poorly on you or your employer. In the event that your employer wishes to terminate your employment for just cause, you can bet that your social media history will become an issue at some point in the process.
The content of this article is intended to provide a general guide to the subject matter. Specialist advice should be sought about your specific circumstances.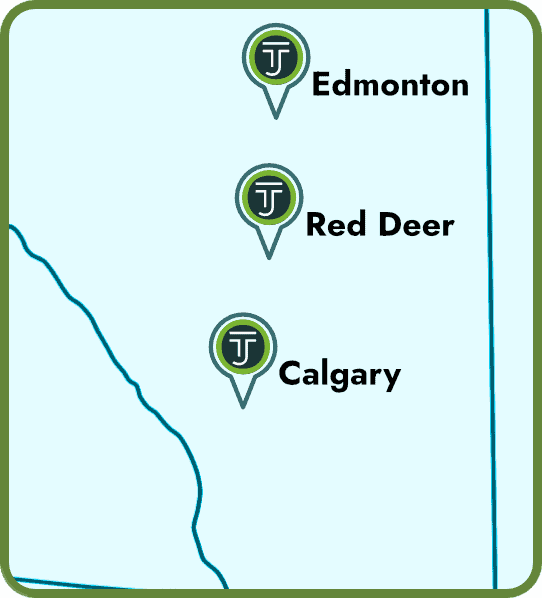 We currently have three offices across Alberta — Edmonton, Calgary, and Red Deer. We serve the entire province of Alberta (and BC). We also have the infrastructure to work with any of our clients virtually — even the furthest regions of Alberta.
Call 1 (844) 224-0222 (toll free) to get routed to the best office for you or contact us online for general inquiries.
We also have a dedicated intake form to help you get the ball rolling. Our intake team will review your specific case and advise you on the next steps to take as well as what to expect moving forward.
Our offices are generally open 8:30 a.m.—4:30 p.m., Mon—Fri.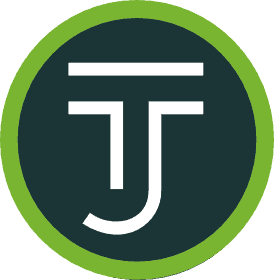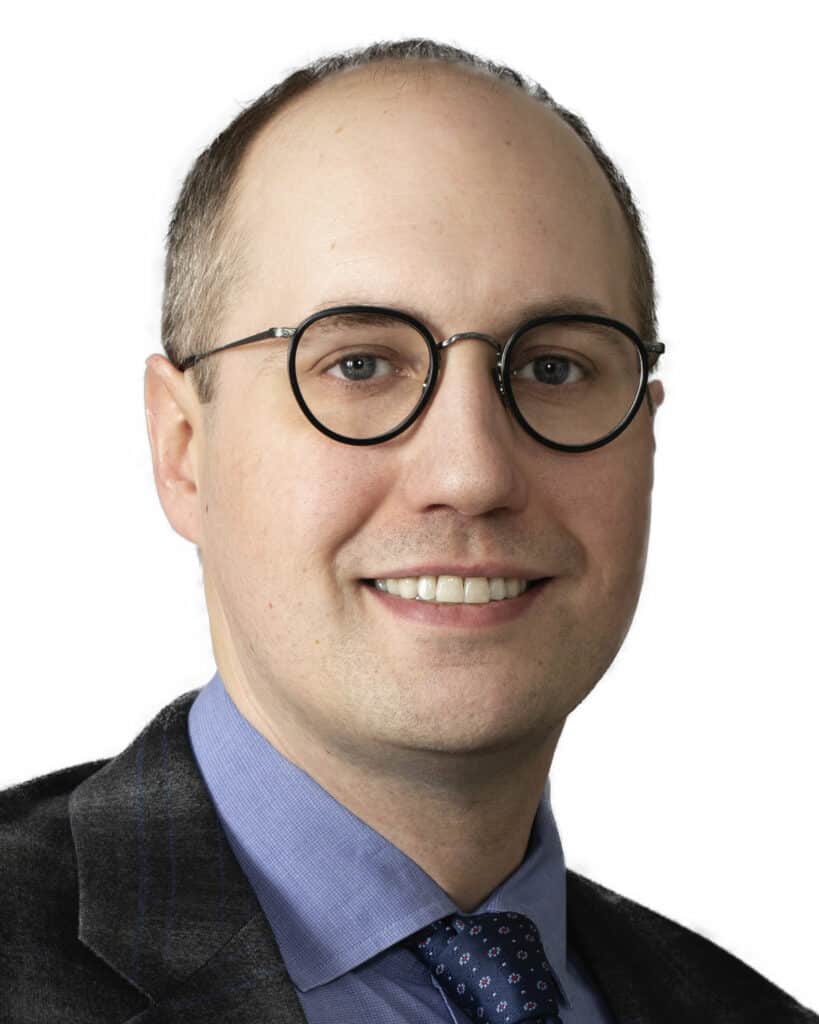 Colin Flynn
EMPLOYMENT and LABOUR LAWYER
Colin is an Associate practicing in the areas of Labour & Employment, Civil Litigation, Estate Litigation, Corporate & Commercial Litigation, and Personal Injury. He places high emphasis on developing trusted relationships with his clients, ensuring they feel comfortable and at ease sharing the subtleties of their circumstances.