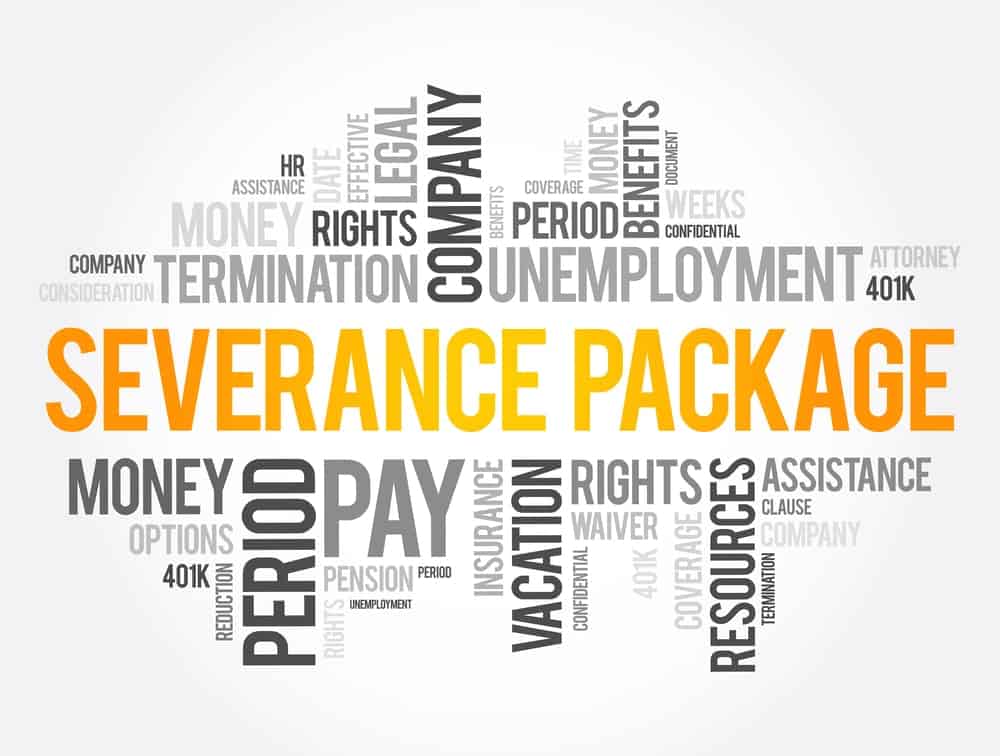 Termination Notice, Termination Pay and Severance Pay: What are You Entitled To in Alberta?
It can be confusing to understand what your rights are and what pay you may be entitled to as an employee when your employment ends. For non-unionized employees, the Alberta Employment Standards Code ("ESC") sets the minimum requirements for notice and termination pay that apply.
However, your employment contract or the common law (the law as established by court judgments) may entitle you to more than the minimum, based on several factors, including how long you were with your employer.
A helpful step in understanding what you may be entitled to is to clarify the meaning of certain concepts that apply in relation to the end of an employment relationship.
Termination Notice
Under the ESA, both you and your employer are required to give each other written notice of an intention to end the employment relationship. No matter which of you decides to terminate the relationship, the length of the notice period is based on how long you worked for that employer.
If your employer decides to terminate the relationship, the ESC provides that they must give you the following notice of that decision:
One week if you have worked for more than 90 days but less than 2 years;
Two weeks if you have worked for more than 2 years but less than 4 years;
Four weeks if you have worked for more than 4 years but less than 6 years;
Five weeks if you have worked for more than 6 years but less than 8 years;
Six weeks if you have worked for more than 8 years but less than 10 years; or,
Eight weeks if you have worked for 10 years or more.
These are the minimum notice periods required under the ESC. It is possible that your employment contract provides for a longer notice period, in which case the period stipulated in your contract will take precedence.
There are some circumstances where notice of termination is not required – for example if your employment was seasonal, you were employed for less than 90 days, or if you were dismissed for just cause (ie, you were fired for misconduct). However, your employer cannot otherwise contract out of the statutory requirement to provide termination notice – any provision of your employment contract that purports to do so is unenforceable.
Note that the employer is not the only one required to provide notice. If you are the one terminating the employment relationship (ie, you quit your job), the ESA requires you to give your employer written notice of one week if you were with that employer for less than two years, or two weeks if employed for more than two years. You might even be required to give longer notice if you agreed to do so in your employment contract.
Termination Pay
The length of the termination notice that your employer is required to give you determines the amount of termination pay you may be entitled to receive. "Termination pay" is defined in the ESC as the pay given to an employee instead of termination notice.
It is often the case that once an employee has been informed that they are being let go, the employer prefers not to keep the employee on the job for the full duration of the notice period. An employer can ask the employee to leave earlier, provided they give the employee termination pay in lieu of notice, in an amount that is equivalent to the salary the employee would have earned working their regular hours for the duration of the notice period.
An employer can also choose to pay an employee's wages to expedite the termination where it is the employee who has given notice. Regardless of who gives notice, the employer may not change the employee's wages or rate of pay during the notice period.
In addition to termination pay, the employer must also pay the employee any amounts owing for back wages, overtime pay, and vacation pay. All amounts owed to the employee must be paid within 10 consecutive days after the end of the pay period in which the termination occurred, or 31 consecutive days after the last day of employment.
Severance Pay
The terms "termination pay" and "severance pay" are often used interchangeably and are sometimes thought to mean the same thing. In fact, they refer to two different types of compensation.
"Severance pay" is not a defined term in the ESC but is generally understood to refer to the amount required by the common law to be paid upon termination. Unlike the ESC, which sets out the minimum termination pay based only on the length of employment, entitlement to severance pay is dependent on many factors.
Under the common law, an employee is entitled to a reasonable notice period, or payment in lieu. What is "reasonable" is based on several factors, which may include:
the length of time that employee worked for the employer;
the employee's salary, age and training;
the nature of the employee's position;
job market conditions at the time of dismissal and the availability of other employment;
how the employment was terminated;
whether the employer wrongfully alleged the employee was dismissed for just cause.
Severance pay can be significantly higher than the termination pay required by the ESC. Where that is the case, the employee is entitled to receive the higher of the two amounts.
However, unlike termination pay, it is possible for employers to contract out of an obligation to provide severance pay. You will need to review your employment contract to check whether it contains a provision indicating that upon termination, no common law severance will be payable. If this is the case, your compensation may be limited to the statutory termination pay provided for by the ESC.
Because so many factors can affect the reasonable notice period, it can be difficult to predict the amount of severance pay that you may be entitled to. However, an experienced employment lawyer can provide a good estimate, after reviewing your employment contract and assessing all the circumstances surrounding your employment and dismissal.
Wrongful Dismissal
Both termination pay and severance pay will apply only to employees who are dismissed without cause – that is, without any complaint that the employee committed any misconduct. If your employer claims that you are fired for cause, you may will not be entitled to either termination or severance pay.
If your employer alleges that there is cause for your dismissal, but you believe that those allegations are unfounded, you may have been wrongfully dismissed. In addition, wrongful dismissal may also occur if your employer unilaterally changes the terms of your employment to such an extent that you are induced or effectively forced to quit. This is called "constructive dismissal", and an employer in this situation remains liable for any termination or severance pay that you may otherwise have been entitled to.
Conclusion
Being let go from your job, whatever the reason, can be distressing and may make you concerned about your financial situation. It is important to understand your rights and entitlements so that you can make good decisions during the termination process, and ultimately make a successful transition to new employment.
An employment lawyer can advise you of your rights and help you navigate this difficult time. Contact one of our experienced employment lawyers today.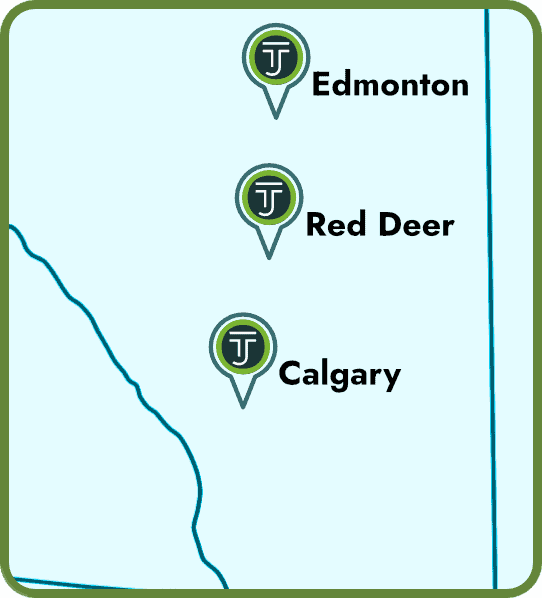 We currently have three offices across Alberta — Edmonton, Calgary, and Red Deer. We serve the entire province of Alberta (and BC). We also have the infrastructure to work with any of our clients virtually — even the furthest regions of Alberta.
Call 1 (844) 224-0222 (toll free) to get routed to the best office for you or contact us online for general inquiries.
We also have a dedicated intake form to help you get the ball rolling. Our intake team will review your specific case and advise you on the next steps to take as well as what to expect moving forward.
Our offices are generally open 8:30 a.m.—4:30 p.m., Mon—Fri.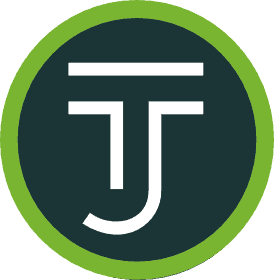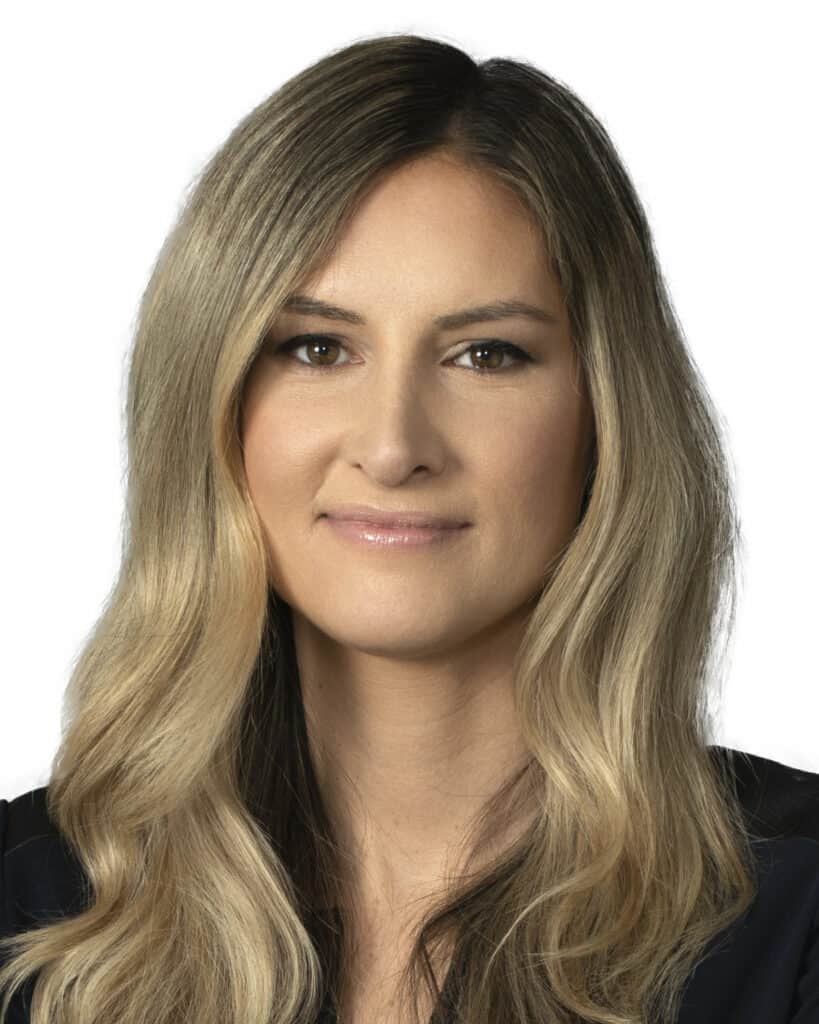 Whitney Manfro
WORKPLACE LAWYER
Whitney provides strategic counsel to employer and employee clients exclusively in the areas of employment law, human resources law, and human rights law. Over the course of her career, she has served national corporations, start-ups, senior executives, and individual employees across a broad range of industries.