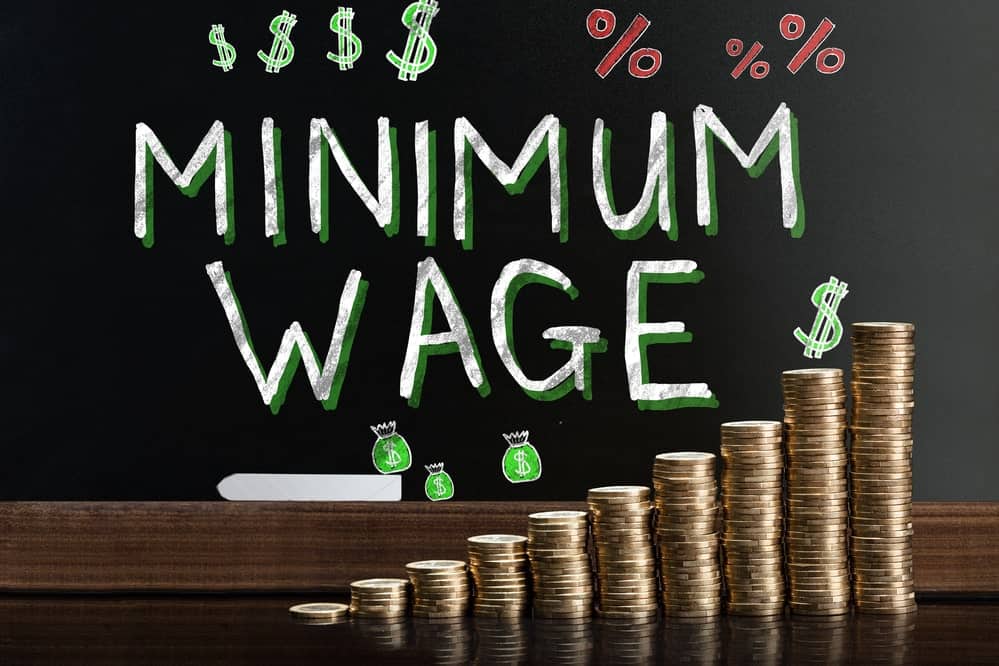 Based on documents filed in a California court on July 15, 2022, Major League Baseball may be paying $185 million to settle a class-action lawsuit commenced by players in the minor league who alleged minimum wage and overtime violations by teams.
This plan is subject to court approval. Due to the highly regulated nature of employment law, some employers may find minimum wage laws difficult to navigate. This article introduces various issues concerning minimum wage in British Columbia.
What is the Minimum Wage in British Columbia for 2022?
Currently, the minimum wage in British Columbia for all employees, subject to certain exceptions, is $15.65 per hour. This minimum wage must be paid for time worked, regardless of how the employee and the employer may have agreed.
This minimum wage could even apply where the employment agreement only requires payment by commission. For example, it could be that an employee works on a commission basis, working 100 hours in January to sell 10 widgets for which the employee is entitled to $15 per widget sold.
Even if the employer and the employee agree on payment by commission only, the employee is entitled to the legally mandated minimum wage for each hour worked, which is $1,565, significantly more than what was agreed upon, which would have led payment to be $150 only.
In certain cases, where a worker enters an agreement with a company to be a contractor where that worker earns a commission, that worker may also be found to be in reality an employee and be entitled to minimum wage.
If an employee wants to file a claim with Employment Standards, the employee must file the complaint by the following deadlines:
If the employee works for the employer complained of, then the complaint must be filed within one year of the issue arising.
If the employee does not work for the employer complained of, then the complaint must be filed within the earlier of:

six months of the employee's last day of work or last day of a temporary layoff; and
one year of the issue arising.
The Exceptions
Certain employees are not subject to the requirements surrounding minimum wages noted in this article. These include federally regulated employees and employees of certain professions.
Casual, probationary, temporary and part-time workers are not exempt from minimum wage requirements.
What are the consequences of not paying minimum wage in British Columbia?
If an employer does not pay wages in accordance with the law, the employer may be subject to serious adverse consequences. Where the employer has been ordered to pay wages owing to an employee, the employer would also have to pay:
interest on the unpaid wages from the earlier of the date the employee filed the complaint and the date of the employee's termination until the date of payment; and
penalties or fines ranging from $500 to $10,000.
Further, the employer may need to provide an irrevocable letter of credit or other type of security. Unpaid wages also constitute a lien against property of the employer, taking priority even over other legal claims except for prior-registered mortgages or debentures against land.
Minimum Wage Rights in BC: In Conclusion
Employers must be aware of minimum wage laws and take active steps to ensure compliance with those laws to minimize the chances of being subject to the serious consequences of failure to comply.
If you would like to schedule a consultation to discuss these or other employment issues, please feel free to seek an initial consultation to speak with our lawyers to discuss your matter in confidence. We warmly welcome the opportunity to assist you.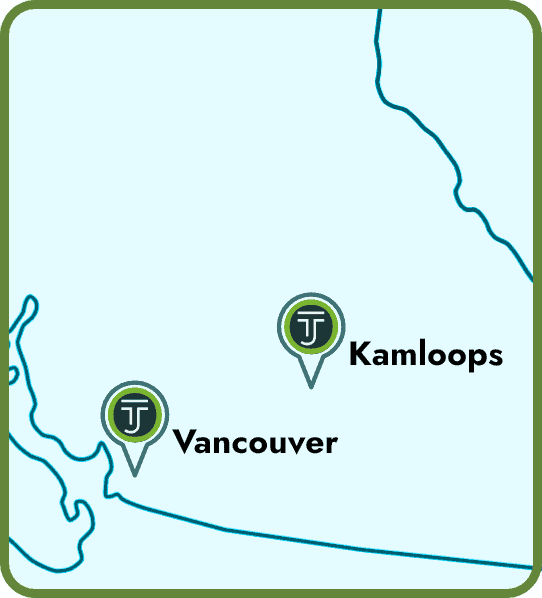 Our main hub for British Columbia is located in the heart of Vancouver. We also have a Kamloops Office for interior residents. That said, we serve the entire province of BC. We have the infrastructure to work with any of our clients virtually — even the furthest regions of British Columbia.
Call (604) 423-2646 [toll free 1-877-402-1002] to get routed to the best representative to serve you or contact us online for general inquiries.
We also have a dedicated intake form to help you get the ball rolling. Our intake team will review your specific case and advise you on the next steps to take as well as what to expect moving forward.
Our offices are generally open 8:30 a.m.—4:30 p.m., Mon—Fri.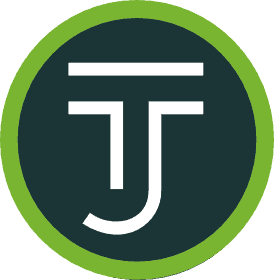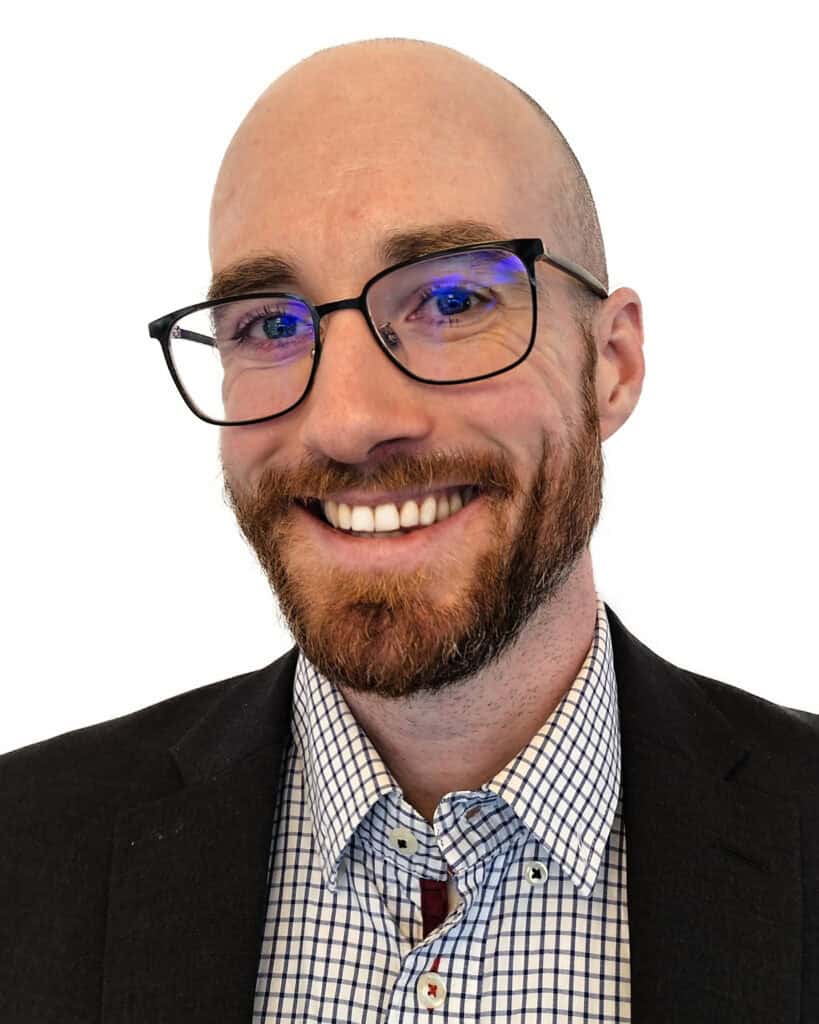 Evan Harvey
WORKPLACE LAWYER
Evan Harvey is a lawyer practicing labour and employment law in the Vancouver office. He prides himself in a compassionate and focused approach to developing and maintaining trusting client relationships and advocating his clients' interests in a meticulous, concise, and straight-forward manner.