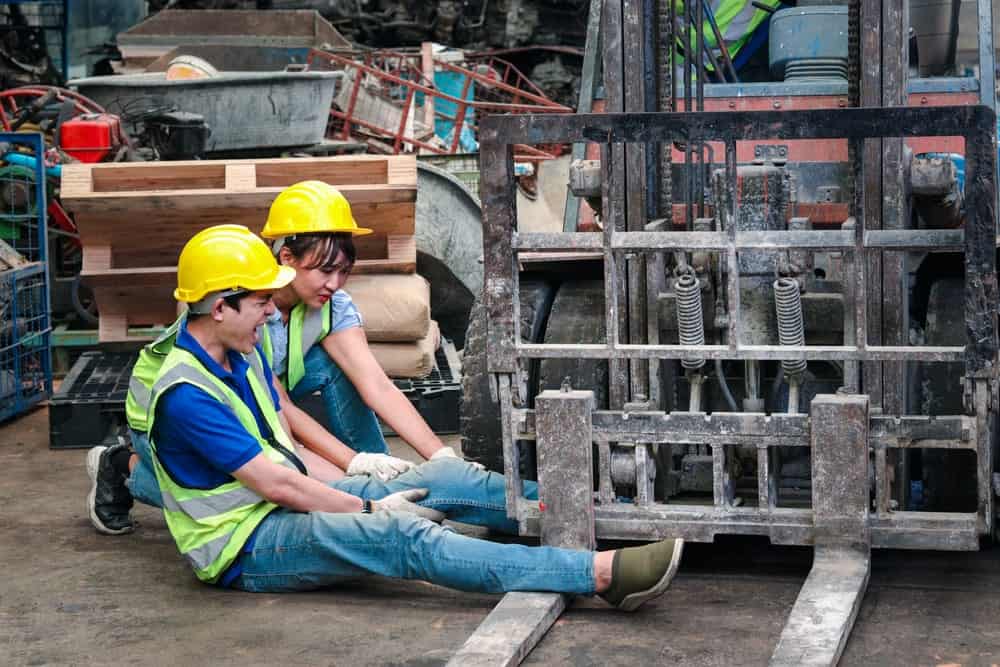 Refusing Unsafe Working Conditions in BC Workplaces
Employees in British Columbia have the right to a safe workplace. Measures intended to ensure the protection of this right are set out in legislation and enforced by courts and administrative entities such as WorkSafeBC.
But what happens if you encounter an unsafe situation while on the job?
Employees may have concerns about how to respond in that case, and whether objecting to the unsafe conditions may jeopardize their employment.
Can I Refuse to Do Work I Feel is Unsafe?
Yes!
The Occupational Health and Safety Regulation sets out rules and procedures designed to assist both employers and employees in ensuring a safe workplace. These procedures allow you to report a situation that you believe is unsafe, either for yourself or other workers, to your supervisor in order to have it addressed. The Regulation also describes a process that must be followed to address the safety concern once you have reported it.
The law also specifically provides that your employer may not impose any negative consequences against you for refusing or reporting the unsafe conditions. Actions that are prohibited include suspending, firing or demoting you, reducing your wages, reprimanding you or imposing disciplinary measures.
However, it is permitted for your employer to temporarily assignment you to alternative work until the safety concerns have been investigated and resolved, provided that the reassignment does not involve a loss in pay for you.   
What are my obligations?
If you observe what you believe to be an unsafe or harmful condition in the workplace, you must report it as soon as possible to your employer or supervisor so that the situation can be investigated.
If the unsafe condition affects work that you are in the process of doing or supervising, you must stop the work immediately. The Regulation provides that you must not carry out, or cause to be carried out, any work or process, or operate or cause to be operated any tool, appliance or equipment that you reasonably believe would create an undue hazard to the health and safety of any person.
In general, all employees are required to take reasonable care to protect their own health and safety, and the health and safety of other persons who may be affected by their acts or omissions at work. Among other things, this includes:
complying with policies, regulations related to health and safety;
carrying out the work in accordance with established safe work procedures;
using protective equipment, devices and clothing;
not engage in horseplay or similar conduct that may endanger anyone;
ensuring that the employee's ability to work is not impaired by alcohol, drugs or other causes;
reporting any contravention of health and safety policies or regulations, or any defect in protective equipment, device or clothing.
What are My Employer's Obligations?
Under the Workers Compensation Act, employers have a positive obligation to ensure the health and safety of all employees working for that employer, as well as any other workers present in the workplace. The employer's obligation includes a requirement to do things like:
remedy any workplace conditions that are hazardous health or safety;
ensure that workers are made aware of all known or reasonably foreseeable health or safety hazards to which they are likely to be exposed by their work;
establish occupational health and safety policies and programs;
provide and maintain protective equipment, devices and clothing and ensure that workers use them;
provide workers with the information, instruction, training and supervision necessary to ensure health and safety in carrying out their work;
In addition, under the Occupational Health and Safety Regulation, employers are required to ensure that regular inspections of all workplaces are carried out, including inspection of buildings, structures, grounds, excavations, tools, equipment, machinery and work methods and practices.
If an inspection reveals the existence of an unsafe or harmful condition, the employer must ensure that the situation is remedied without delay.  Similarly, if your employer learns of an unsafe working condition because you or someone else reports it, the employer must investigate and ensure that any necessary corrective action is taken without delay.
Can My Employer Assign Unsafe Work to Someone Else?
If you or another employee has reported a potential unsafe situation and refused to carry out work related to it, your employer may be prohibited from asking someone else to carry out that work until the safety concerns have been resolved.
However, if the employer believes that the safety concerns are unfounded, they may ask another worker to carry out the task, as long as they have advised the other worker in writing of the reported unsafe condition and the prior employee's refusal to complete the work. The employer must also explain to the employee their reasons for believing that the situation is in fact safe.
The employer must advise the employee of his/her right to refuse to carry out the work. If your employer asks you to do work that another employee has refused to do for safety reasons, you do not have to agree to do it, and your employer must respect your decision.
What if the Situation is an Emergency?
If a situation is discovered that constitutes an emergency posing an immediate threat to workplace safety, only qualified and properly instructed workers necessary to correct the unsafe condition can be exposed to the hazard in order to correct it.
What Qualifies as an "Unsafe Condition"?
While the notion of "safety" in the workplace is most commonly associated with physical safety – for example, related to hazards from dangerous equipment or chemicals – there are circumstances where it can also encompass psychological safety.
An employer's obligation under the Workers Compensation Act to ensure the health and safety of its workers, and to remedy any workplace conditions that are hazardous to health and safety, include an obligation to adopt measures designed to prevent and address behaviours such as harassment, bullying and discrimination. Specific duties of employers in relation to that kind of conduct are the subject of Policy Item P2-21-2 issued by WorkSafeBC.
What if My Employer and I Don't Agree About What Needs to be Done?
If workers and employers cannot agree on health and safety concerns, then WorkSafeBC can get involved, and make rulings and orders determining whether a situation constitutes an unsafe condition, and if it does, specifying what steps should be taken.
What Can I Do I if I Experience Negative Employment Consequences After Reporting an Unsafe Condition?
Sometimes, an employee may feel that their employer is not respecting their right to a safe workplace, or is imposing discipline or reprisals against them for raising a safety concern. If you believe this is happening to you, it is possible to make a complaint to the Workers' Compensation Board, or, if you are a unionized worker, to file a grievance under your collective agreement. In either case, there are specific procedures to follow in initiating your complaint and timeframes within which your complaint must be filed.
If you are concerned about unsafe conditions in your place of employment and are unsure how best to proceed, our experienced employment lawyers can help you evaluate your situation and advise you of your options. To arrange a one-on-one consultation, please contact us today.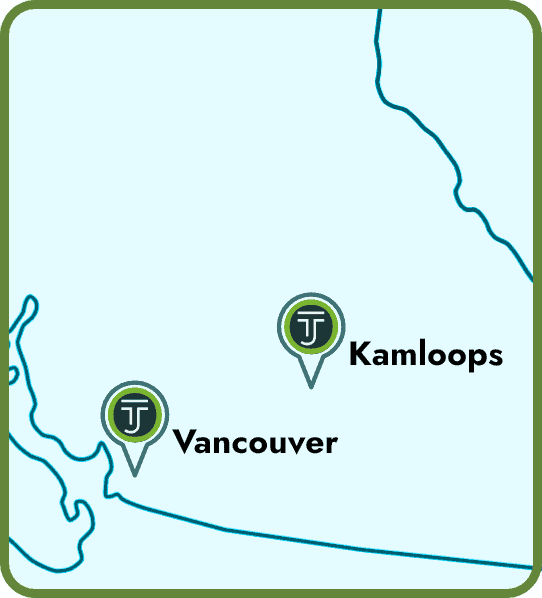 Our main hub for British Columbia is located in the heart of Vancouver. We also have a Kamloops Office for interior residents. That said, we serve the entire province of BC. We have the infrastructure to work with any of our clients virtually — even the furthest regions of British Columbia.
Call (604) 423-2646 [toll free 1-877-402-1002] to get routed to the best representative to serve you or contact us online for general inquiries.
We also have a dedicated intake form to help you get the ball rolling. Our intake team will review your specific case and advise you on the next steps to take as well as what to expect moving forward.
Our offices are generally open 8:30 a.m.—4:30 p.m., Mon—Fri.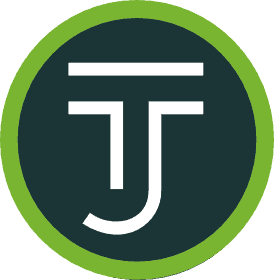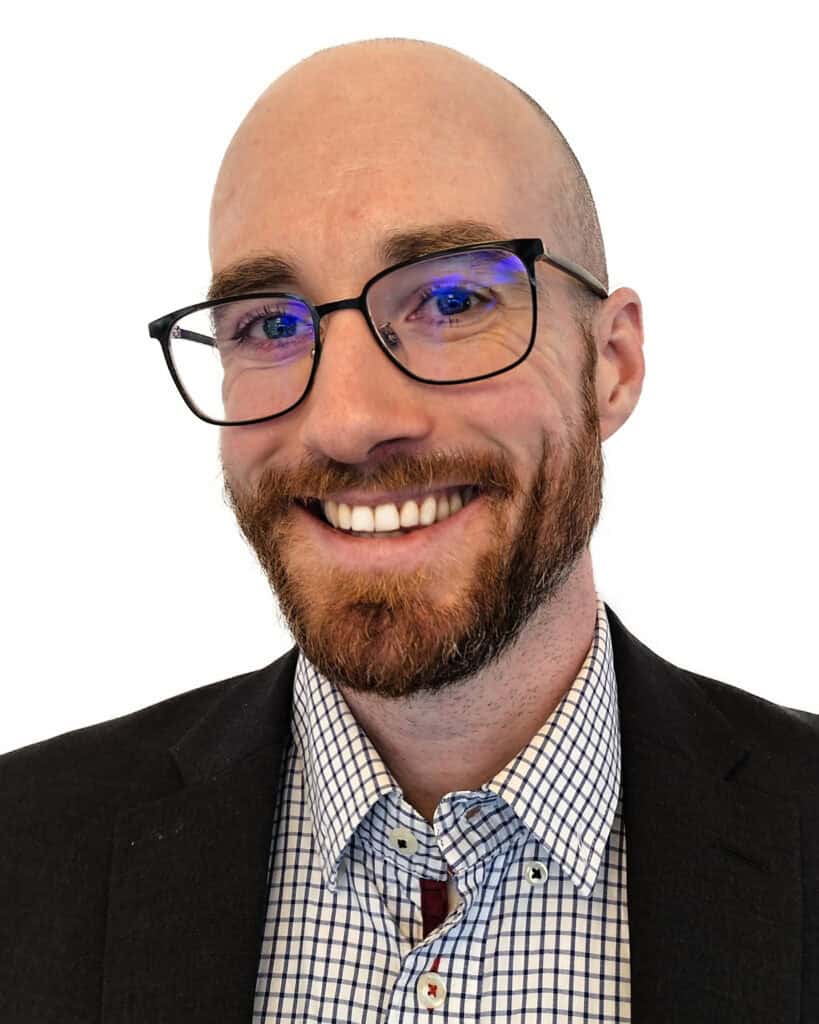 Evan Harvey
WORKPLACE LAWYER
Evan Harvey is a lawyer practicing labour and employment law in the Vancouver office. He prides himself in a compassionate and focused approach to developing and maintaining trusting client relationships and advocating his clients' interests in a meticulous, concise, and straight-forward manner.