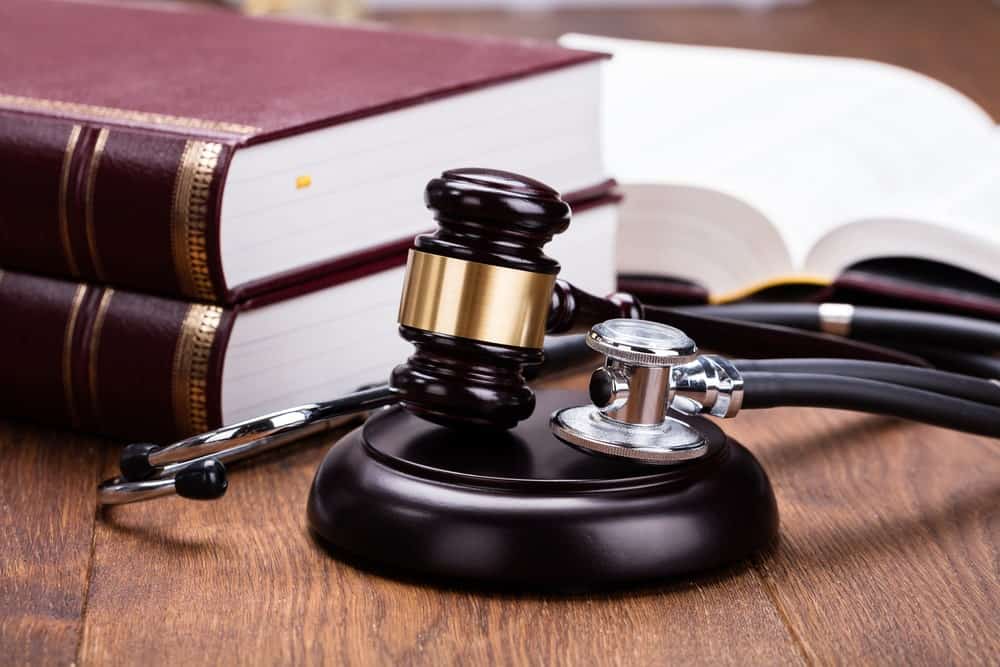 Professional Disciplinary Hearing Lawyers in Calgary, AB
Professional disciplinary hearings are held for certain licensed professions in Alberta and must be taken seriously — as your career could be at risk.

Associations that govern professions that are considered essential to the public good — such as health, law and finance-related professions — may hold disciplinary hearings to assess the conduct of its members and determine how to act upon reports of wrongdoing or unprofessional behaviour.
These hearings are deemed necessary to protect the public and the reputation of the profession. Sometimes, however, they are very one-sided, conducted in front of an intimidating panel of investigators with the accused professional unable to put forward an adequate defence. This can be very costly for one's career.
At Taylor Janis LLP, we help change that. Our professional disciplinary hearings lawyers can represent you at your hearing and ensure that you get a fair judgment and that your rights and career are protected.
WHO DO OUR DISCIPLINARY HEARING LAWYERS REPRESENT?
Our disciplinary hearings lawyers based in Calgary and Edmonton can represent a broad range of professions, including:
Physicians
Physiotherapists and chiropractors
Massage therapists
Dentists and dental hygienists
Nurses
Lawyers
Accountants
Real estate agents and mortgage specialists
Teachers and accredited child carers
Students attending university or college
WHAT IS A PROFESSIONAL DISCIPLINARY PROCEEDING?
The regulatory bodies of certain professions impose a series of rules that govern the conduct of its member professionals.
When there are accusations against the conduct of a doctor, nurse, accountant, lawyer, or other regulated professional, potential disciplinary sanctions may be imposed. This could mean a suspension or even revocation of the professional license issued by the governing body in the most serious cases.
To determine the course of action to take, a professional disciplinary hearing will be convened — usually by a panel of investigators or a "tribunal" — to assess the conduct of the accused individual.
A disciplinary hearing may also be set up by a professional college or another educational establishment to hear a complaint made against a teacher, for instance.
If the panel makes a finding of professional misconduct, the governing body may order remedial measures (such as further education or rehabilitation), a fine, a suspension or even revocation of the professional's licence, preventing him/her from practicing the chosen profession.
DO YOU NEED A LAWYER FOR A PROFESSIONAL DISCIPLINARY HEARING IN ALBERTA?
Many professionals are unaware that if they face a professional disciplinary hearing, they may be entitled to legal representation.
In colleges and universities, an accused teacher may be represented by internal counsel but this is not necessarily the best choice. Unless that counsel is committed to vigorously defending your rights, you may suffer at the hearing and the outcome might not be what you'd hoped for.
Many accused professionals represent themselves at hearings, often failing to present the right evidence to the panel to work in their favour. They may even harm their case and confirm the suspicions of the tribunal — with disastrous consequences for their careers.
An experienced professional disciplinary hearing lawyer will give you a better chance of protecting your right to practice and can minimize the consequences you face. This will also help you manage the stress of the situation, with the prospect of professional sanctions hanging over your head.
Sometimes, elements of criminal law and Charter of Rights provisions apply to these cases, as well as elements of employment law.
At Taylor Janis LLP, our lawyers are familiar with all the legal principles that apply to professional disciplinary hearings. We represent professionals from the start of the investigation to the end of the hearing, with the sole intention of protecting careers and livelihoods.
WHAT ARE COMMON CHARGES RELATED TO PROFESSIONAL DISCIPLINARY HEARINGS?
Professional disciplinary hearings are varied and may cover a range of charges from misconduct in a professional capacity to criminal matters.
Generally, for most professions, the following charges are the most common ones investigated at hearings in Calgary and Edmonton:
Gross misconduct
Professional misconduct
Theft/fraud
Verbal abuse/bullying
Sexual harassment/misconduct
WHAT ARE THE POSSIBLE OUTCOMES OF A DISCIPLINARY HEARING IN ALBERTA?
After the evidence is heard from both sides, the disciplinary hearing tribunal will usually decide on the culpability of the accused individual.
The outcome can usually be any of the following:
No consequences
A financial penalty (fine and/or payment of costs for the hearing)
Suspension of membership or license to practice
Termination of membership or license to practice
Mandatory education
Community service
Note that some professional disciplinary hearing outcomes, such as those conducted by the law society, may also be published and available to the public. So, the reputational damage done from such hearings can be significant.
DO YOU NEED TO REPORT CRIMINAL CHARGES TO YOUR PROFESSIONAL LICENSING BOARD?
Licensing boards for different professions have different requirements in Alberta. Before you report a criminal charge to your licensing board, check with one of our experienced employment lawyers.
Generally, if you are required to report a criminal charge to your profession's regulatory authority, it's best to do so or you may risk losing your license — even if the charges are later dropped or you are acquitted at trial and escape a conviction.
IF YOU REPORT CRIMINAL CHARGES TO THE LICENSING BOARD, CAN YOU CONTINUE WORKING?
The requirements and regulations of each professional licensing board in Alberta vary. As such, it's best to check the rules before informing the board of a criminal charge pending against you.
It may depend on the seriousness of the charge. Charges for crimes of moral turpitude are often regarded as more serious in professional environments.
These are charges for offences that disrespect societal norms and may be done with vicious or evil intent, such as murder, rape, child abuse or robbery. They are likely to result in a suspension from work out of concern and respect for colleagues and the public.
For other less serious charges (for instance, a DUI where nobody was injured), you may be able to continue working while your disciplinary case works its way through the system.
WHAT IF YOU FAIL TO ATTEND A PROFESSIONAL DISCIPLINARY HEARING?
Failure to attend your professional disciplinary hearing without a valid reason can mean that the hearing may go ahead regardless. You will then be deprived of the opportunity to defend yourself.
This is a dangerous and unwise path to take as the panel will need to make a decision based only on the evidence against you.
DO YOU NEED HELP WITH A DISCIPLINARY HEARING IN CALGARY?
A professional disciplinary hearing can be stressful and intimidating, and a negative outcome can seriously impact your reputation and your career.
We believe in providing the best possible defence so that the impact of the accusations against you is minimized.
Book A Consultation
At Taylor Janis LLP, we have the skills, knowledge, and expertise to handle all of your employment & labour law needs.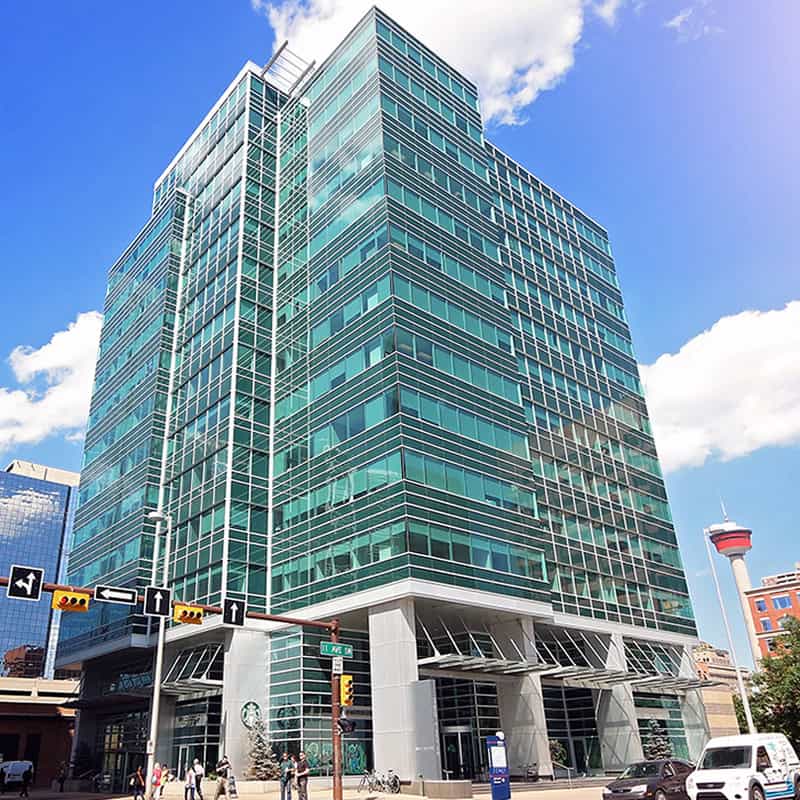 Our Calgary intake staff are standing by to help you. Call 403-474-0411 [toll free 1 (844) 521-1715] or contact us online for general inquiries.
We also have a dedicated intake form to help you get the ball rolling. Our intake team will review your specific case and advise you on the next steps to take as well as what to expect moving forward.
Our Calgary office is open 8:30 a.m.—4:30 p.m., Mon—Fri.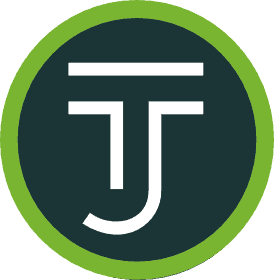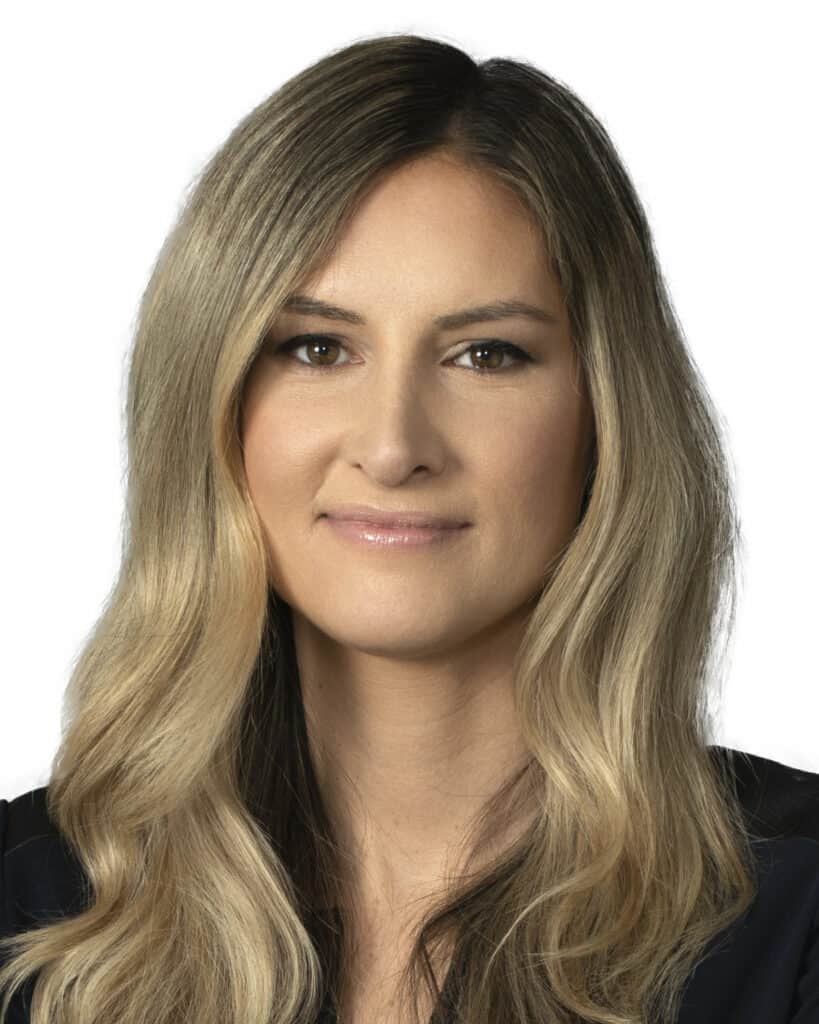 Whitney Manfro
WORKPLACE LAWYER
Whitney provides strategic counsel to employer and employee clients exclusively in the areas of employment law, human resources law, and human rights law. Over the course of her career, she has served national corporations, start-ups, senior executives, and individual employees across a broad range of industries.