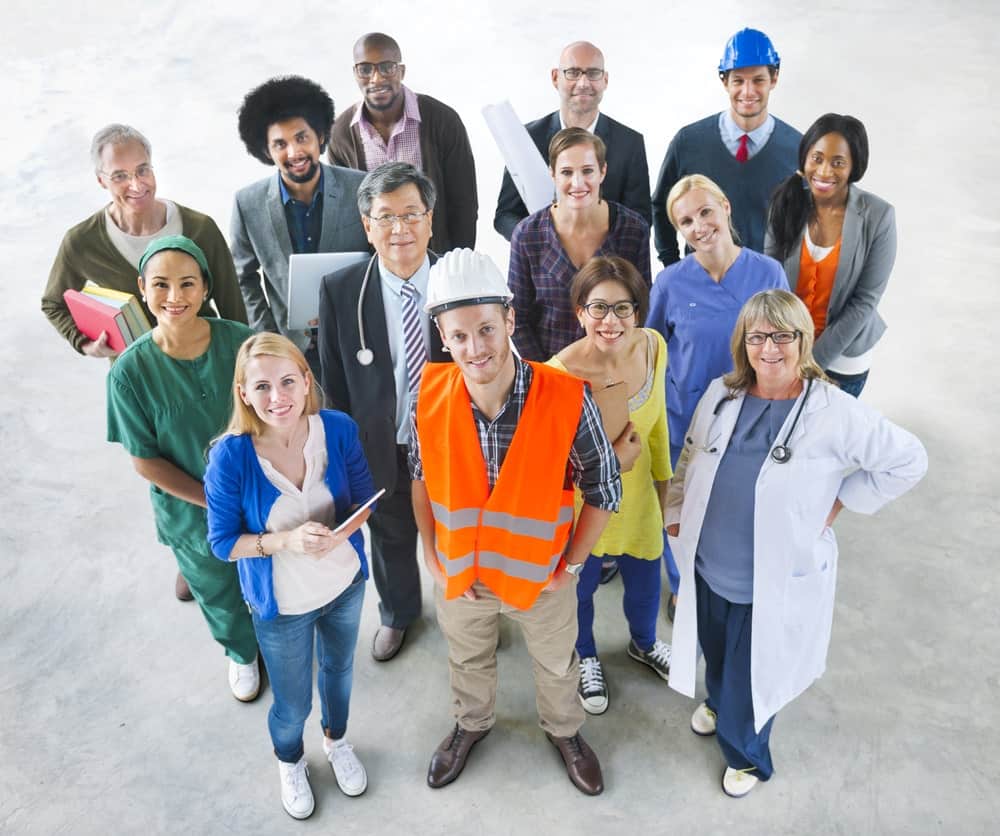 Employment Immigration Lawyers in Edmonton, AB
Alberta companies rely heavily on the recruitment and retention of temporary foreign workers. In our ever-changing regulatory environment, however, it is becoming increasingly difficult for employers to understand and navigate the employee immigration process.
We are here to help simplify matters; to equip your company with the knowledge and resources as this area continues to evolve.
Employment and Immigration Services
WORK PERMITS FOR FOREIGN WORKERS
Foreign workers can attain permits to work temporarily in Canada under federal and provincial government programs. These are designed to help Canadian companies find the workers they need to be competitive.
The temporary foreign worker program identifies certain labour shortages in Canada and fast-tracks the process of securing permits for foreign workers who can help fill these gaps.
A worker under the program will receive a temporary resident visa from Canadian immigration. If you're an employer considering an application for temporary foreign workers in Alberta currently, you will likely have a better chance of success if your company is seeking the following categories of employees:
Live-in caregivers;
Low-skilled workers
Higher-skilled workers
Agricultural workers
To apply, you will need to guarantee certain wages and adequate working conditions and follow certain advertising guidelines We can help assess your need for foreign workers and then assist with your application if you decide to proceed.
TEMPORARY RESIDENT VISAS
Temporary residence in Alberta is an attractive proposition for many potential employees and students.
A Temporary Resident Visa (TRV) is issued by the Canadian visa office and allows you to stay as a temporary resident (student, worker or visitor). It is not to be confused with a Temporary Resident Permit (TRP).
PERMANENT RESIDENCY FOR FOREIGN NATIONALS
Permanent residency status is not the same as Canadian citizenship but it does allow individuals to live, work and stay in Canada for as long as they want. Permanent residents become an integral part of Canada's economy and social fabric and are recognized as a valuable component of Canada's growth,
The requirements for permanent resident status in Canada are stringent and our employee immigration lawyers can help you provide what is needed to apply.
We understand the immigration laws and preferences at both the provincial and national levels and will ensure that your application follows the immigration guidelines and meets all requirements.
For permanent residency applications based on employment, you will need an application for economic class permanent residency. This is a very popular and competitive class — so, applications need to be prepared carefully and comprehensively.
INTRA-COMPANY EMPLOYEE TRANSFERS
It may be possible for a Canadian parent company to bring key foreign workers to the country with an intra-company employee transfer.
An employee working in a subsidiary, branch or affiliate company in another country can be authorized to come to Canada to work for the parent company.
The authorization document is called an Intra Company Transfer Work Permit or ICT Visa and it can be issued for either established or startup companies — providing they meet the requirements outlined below.
The main advantage to intra-company employee transfers over applying for a regular work permit is that they do not require an LMIA (labour market impact assessment) and qualify for a two-week processing time under the Global Skills Strategy.
Another key benefit is that the experience gained on these work permits can be used to facilitate immigration to Canada after one year of working for a Canadian affiliate.
Eligibility for an intra-company employee transfer is broken down into four main requirements:
The foreign national must have been working as an executive, senior manager, functional manager or specialized knowledge worker for a foreign entity continuously, full-time, and in a similar position, for at least one year.
The current employer must be a legal entity doing business,
The Canadian corporation must be a legal entity that is doing or will be doing business.
The foreign and Canadian entities must be in a parent, subsidiary, branch, or affiliate relationship.
Our employee immigration lawyers can help you assess your eligibility to transfer a foreign employee and navigate the hurdles during the application process.
INADMISSIBILITY ISSUES
Canadian immigration will generally deny admission to the country to anyone deemed to be a risk or threat. This may eliminate employees who:
Have been convicted of a crime (in Canada or elsewhere)
Have been involved in organized crime
Have violated human rights laws
Have committed an act in a foreign nation that is a crime under Canadian law
Pose financial, health or security risks
If a potential employee is refused entry to Canada because of one of these reasons, one of our employee immigration lawyers can advise you on how to proceed.
The importance of specialization in employment immigration law
Because of the complexity and ever-changing nature of employee immigration law, many of the big law firms stay away from it.
Our firm has considerable experience both with Canadian employment law and helping employers and employees navigate the immigration challenges associated with foreign nationals working in Edmonton and beyond.
We keep abreast of the regular changes in both of these areas of law — at provincial and national levels.
The bureaucratic red tape and requirements for applications can become overwhelming and no two cases are the same. Our experience over the years helps protect your rights and can steer you to a successful outcome while keeping you informed and explaining each step along the way.
Our employment immigration lawyers can help with all visa applications
Whether you need help securing a visa for an employee in Alberta or you're a professional looking to come to Canada to work, contact a Taylor Janis LLP employment immigration lawyer as soon as possible.
We can advise you of your options during a confidential 30-minute telephone or video consultation.
Book A Consultation
At Taylor Janis LLP, we have the skills, knowledge, and expertise to handle all of your employment & labour law needs.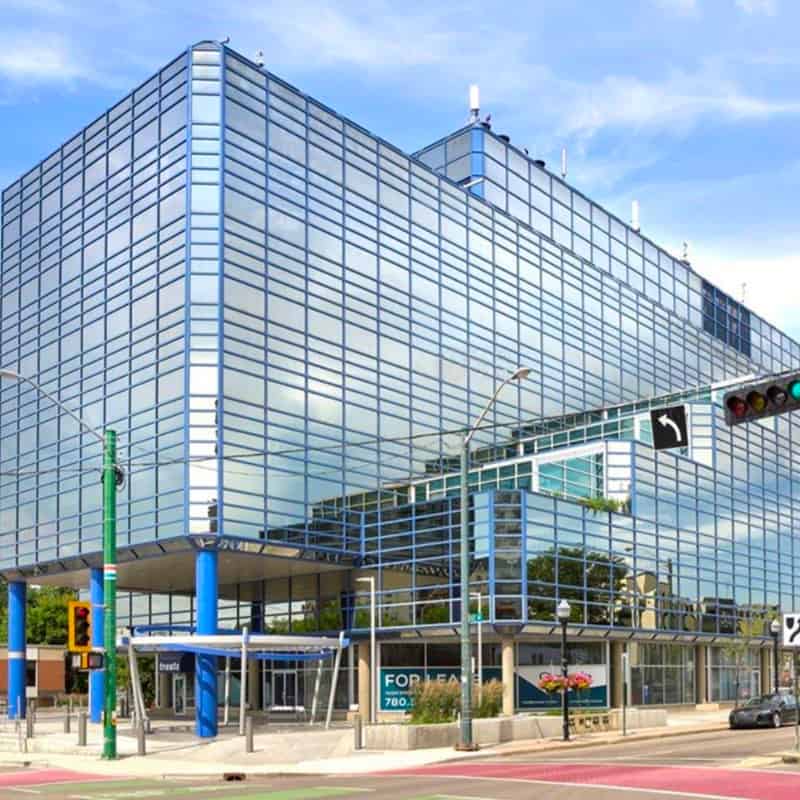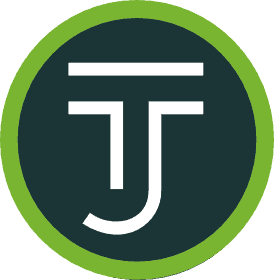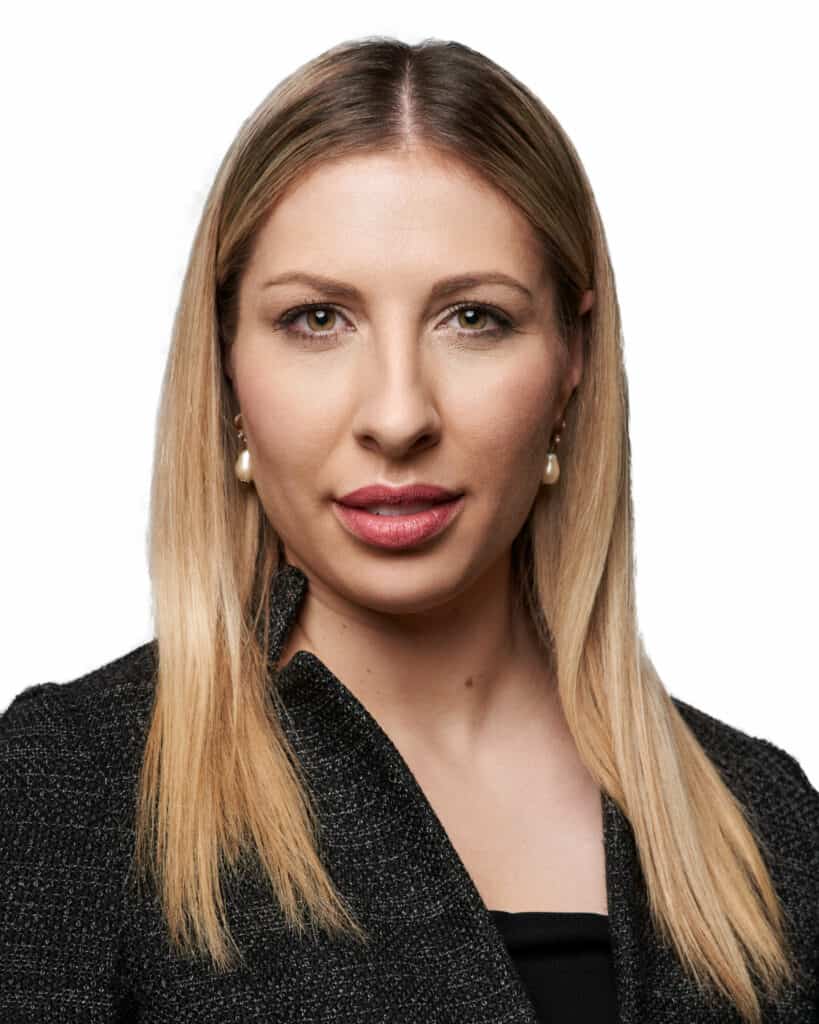 Heather Gagnier
EMPLOYMENT and LABOUR LAWYER
Heather is a lawyer in the firm's Edmonton office. Her practice primarily focuses on workplace matters, including wrongful dismissals, severance review, workplace harassment, human rights issues and discrimination, non-competition and non-solicitation agreements.