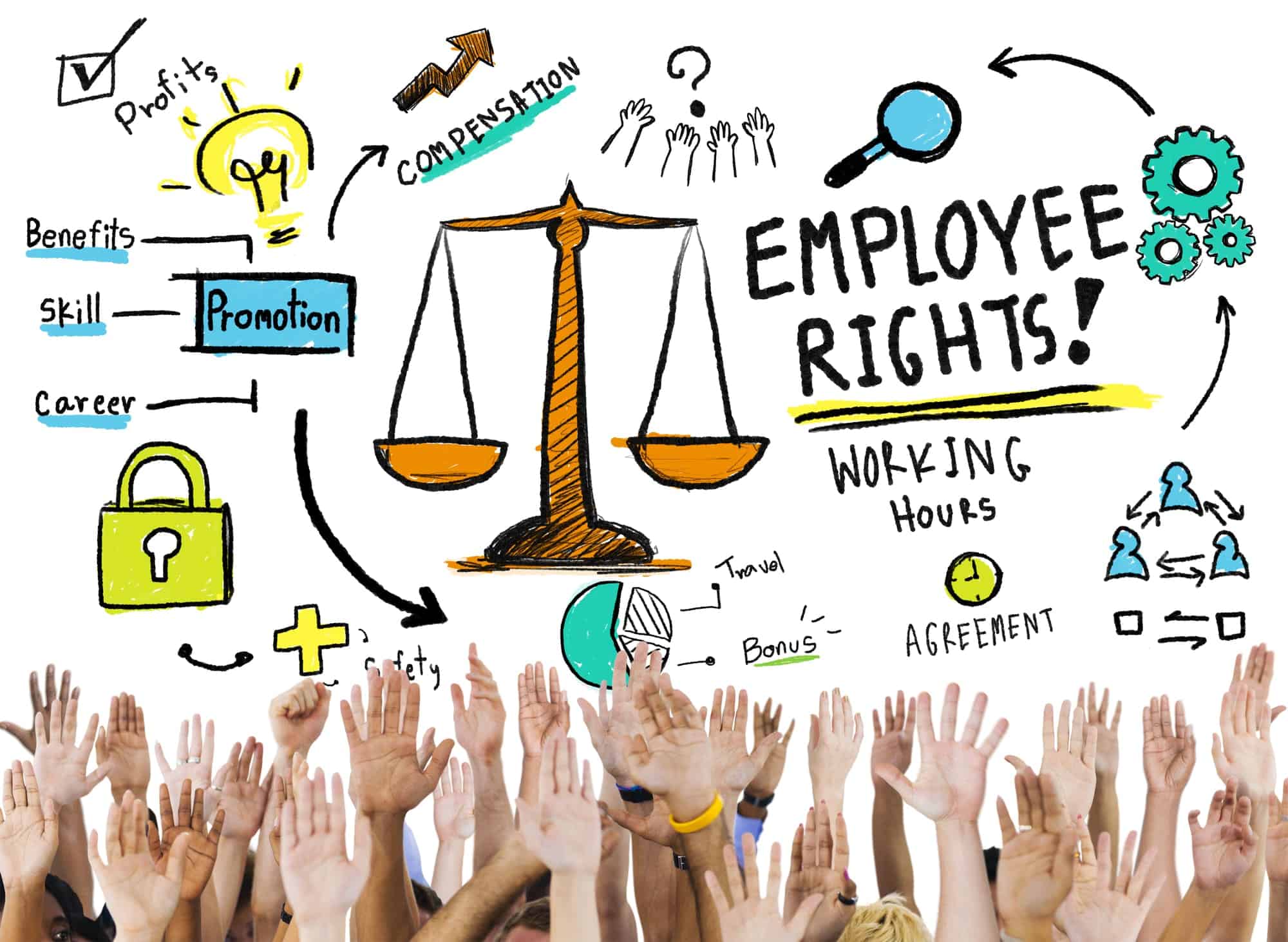 What Are My Rights as an Employee in Edmonton Alberta?
Alberta employees have legal rights that are protected by both federal and provincial laws. For example, workers have the right to earn a minimum wage without prohibited deductions. They have the right to holiday and overtime pay.
They have the right to be safe and free from discrimination in the workplace. Most importantly, workers have the right to enforce these rights by reporting instances when your employer violates labour law.
It is important to understand these rights so you can identify potential violations, and if necessary, consult with a labour lawyer about your legal rights.
Alberta employees: What are my rights?
While all Canadians have employment rights, Alberta employees have additional legal rights provided by the Alberta Human Rights Act and enforced by Employment Standards. These laws protect workers' pay, health, and safety in the workplace, and the right to be free from discrimination in hiring, employment, and termination.
Who is covered by Alberta's provincial labour standards?
The Employment Standards Code applies to most non-unionized employees in Alberta. It governs pay, employment records, hours, overtime, holiday pay, vacation pay, maternity, and parental leave, reservist leave, compassionate care leave, injury leave, bereavement leave, termination of employment, the employment of children, and other critical labour issues. The Labour Relations Code applies to most unionized employees. It governs the certification and recognition of unions, bargaining rights, mediation, votes, strikes, lockouts, arbitrations, disputes, and public emergencies in labour relations disputes.
Alberta's provincial labour standards do not generally apply to independent contractors (as they are considered self-employed and do not have statutory deductions from their pay). There might be other exceptions that apply to exempt your job from these labour standards, so it is important to consult with a lawyer about your particular job.
Employee pay in Alberta
Employees have the right to earn a minimum wage – including wages for holidays and vacations. Employers are prohibited from making certain deductions, and men and women of similar training and experience must be paid the same for substantially similar work.
Minimum Wage, Holiday Pay, and Vacation Pay in Alberta
Alberta employees are entitled to a minimum wage, which is currently $15.00 per hour. Most employees are also entitled to have general holidays off with pay at their average daily wage. If the employee works on a general holiday, the employer can either:
pay the average daily wage plus 1.5 times the employee's wage rate for all hours worked, or
pay regular wages (and overtime, if applicable) plus provide a future day off with payment of average daily wage.
Both full and part-time Alberta employees are entitled to vacation time and vacation pay. Employees begin accruing vacation time as soon as they begin employment.
What an Employer Can't Deduct from Your Pay
There are two important deductions that an employer cannot make from your paycheque. First, if you are sent home early due to a lack of work, your employer must still pay you for at least three hours of work. Second, an employer can't deduct from your wages if you break items. Breakages can be deducted from tips, however, so restaurant workers should be careful around dishes.
An employer cannot deduct from your wages for a cash register that is short if anyone else had access to the drawer. If you were the only one with access to the cash drawer, the shortage can be deducted from your pay.
Equal Pay for Men and Women
The Alberta Human Rights Act prohibits employment discrimination on the basis of gender. Alberta employers are responsible for ensuring non-discriminatory employment practices in hiring, promotion, pay, and dismissal. If an employer's practices are not applied equally to both sexes, an employee can file a complaint with the Alberta Human Rights Commission within one year of the incident.
Health and safety at work in Alberta
Occupational Health and Safety (OHS) legislation protects Alberta workers' safety rights in the workplace. This legislation is a combination of the OHS Act, OHS Regulation, and the OHS Code. Workers have the right to refuse any work that is unsafe. Employers must also provide appropriate safety equipment and training prior to requiring an employee to perform potentially dangerous work. Employees are protected from retaliation if they assert their OHS rights or report violations to Employment Standards.
Employment Discrimination Rights in Alberta
Alberta workers have the right to be free from discrimination in employment based upon a protected status. Canadian law recognizes many protected statuses, including:
race
religious beliefs
colour
gender
gender identity
gender expression
physical disability
mental disability
age
ancestry
place of origin
marital status
source of income or
family status
Discrimination is prohibited in job advertising, hiring decisions, setting the terms and conditions of employment, and terminating employment.
In addition, employers have a legal duty to accommodate their employees' mental or physical disability, religion, gender, or any other protected ground. This duty to accommodate is much more onerous to Canadian employers than employers in other countries.
The Supreme Court of Canada has ruled that employers must take reasonable measures to accommodate an employee's needs to the point of unreasonable hardship (such as intolerable financial costs or serious disruption to business). Until an employer can prove that your requested accommodations are an unreasonable hardship to its entire business, you have the right to be accommodated.
Perhaps the most important legal protection of all is the protection against retaliation for requesting that a legal right be honored, or for reporting your employer's violations to the appropriate employment authority. This ensures that all employment rights – including pay, safety standards, and freedom from discrimination – are protected. Only by reporting violations can these rights be protected. Reports help protect other workers from future employment law violations, as well.
Book A Consultation
At Taylor Janis LLP, we have the skills, knowledge, and expertise to handle all of your employment & labour law needs.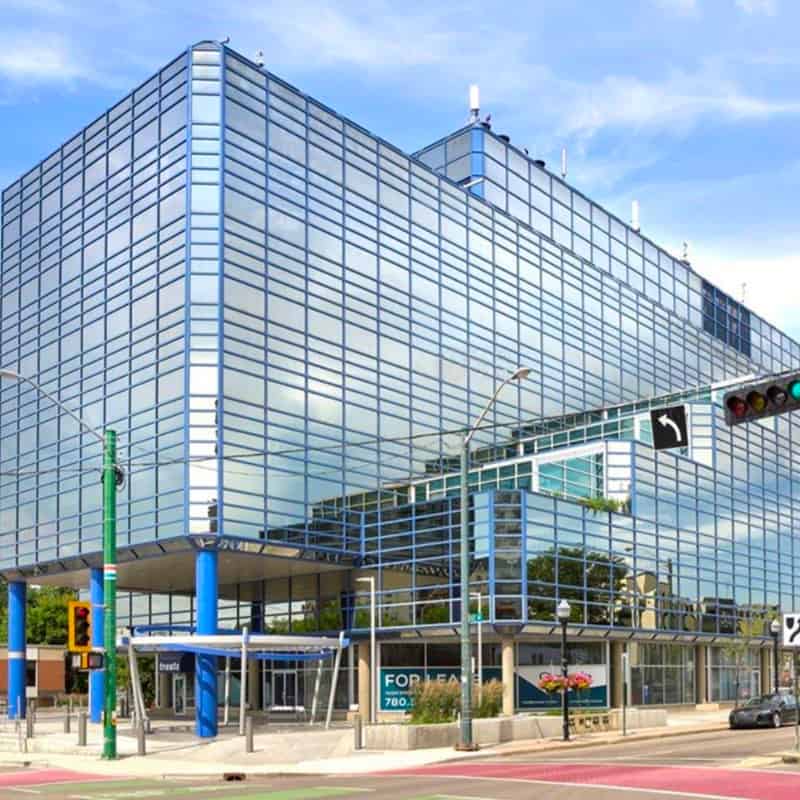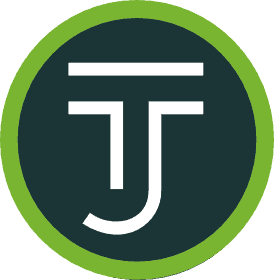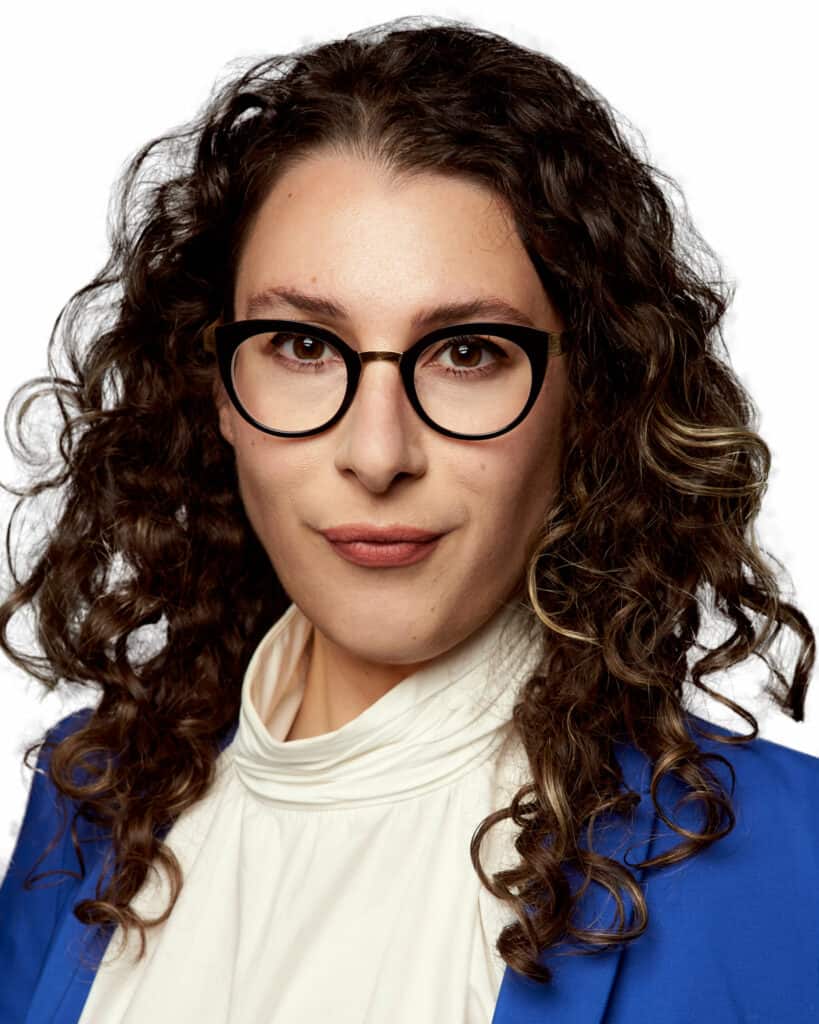 Sarah Levine
WORKPLACE LAWYER
Sarah Levine is a lawyer in the firm's Edmonton office but acts for clients throughout Alberta and British Columbia. She practices primarily in the area of workplace law, including wrongful dismissal, workplace harassment, severance review, human rights and discrimination issues, non-competition and non-solicitation agreements, and various other employment matters.