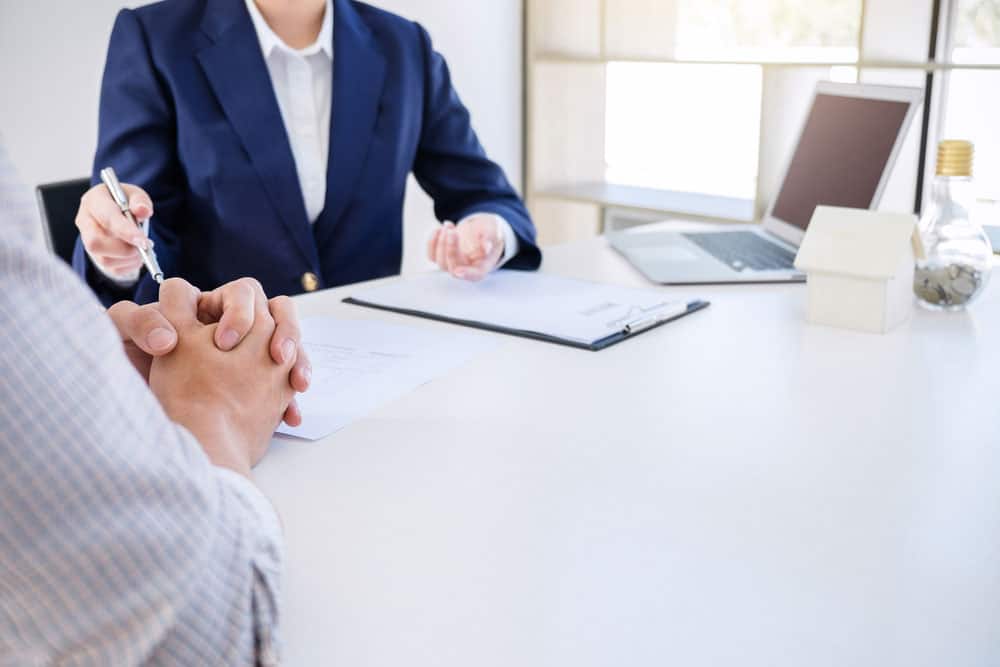 Employment Agreement Lawyers in Edmonton, AB
EXECUTIVE EMPLOYEES
We understand that, as a specialized employee, you play a key role in your company. Given the added complexities involved with an executive position, we recognize that you require a level of expertise that goes beyond traditional employment law services. Our lawyers are experienced in all aspects of the executive employment relationship. Although we act for executives in all industries, our primary focus is on advising executives and specialized employees.
EMPLOYMENT CONTRACTS AND AGREEMENTS
An employment contract or agreement is simply the specified terms of your relationship with your employer. It sets out your compensation, work hours, responsibilities, and many other things.
Book A Consultation
At Taylor Janis LLP, we have the skills, knowledge, and expertise to handle all of your employment & labour law needs.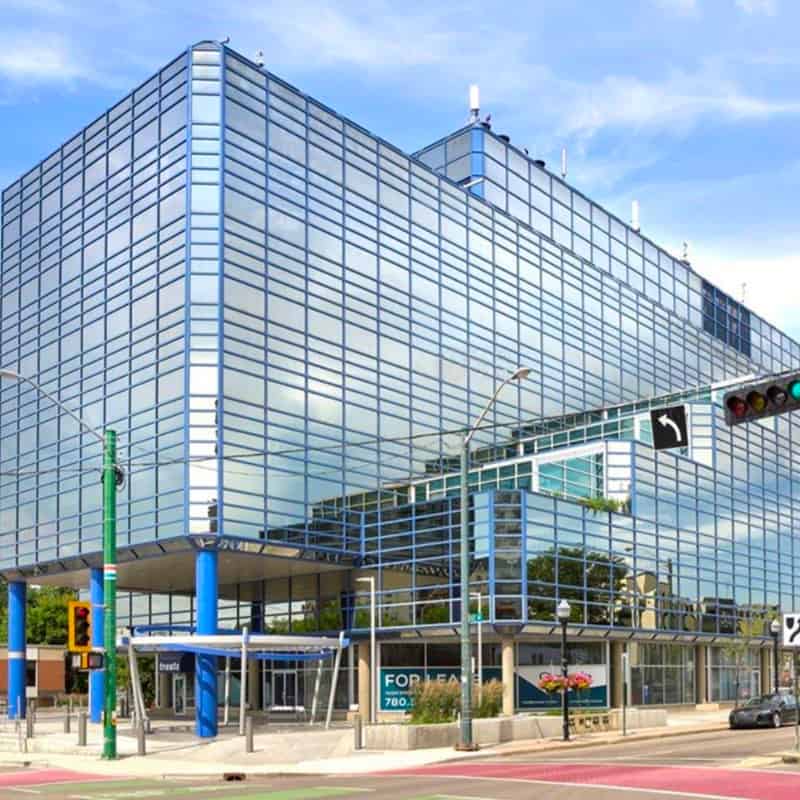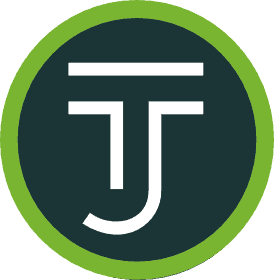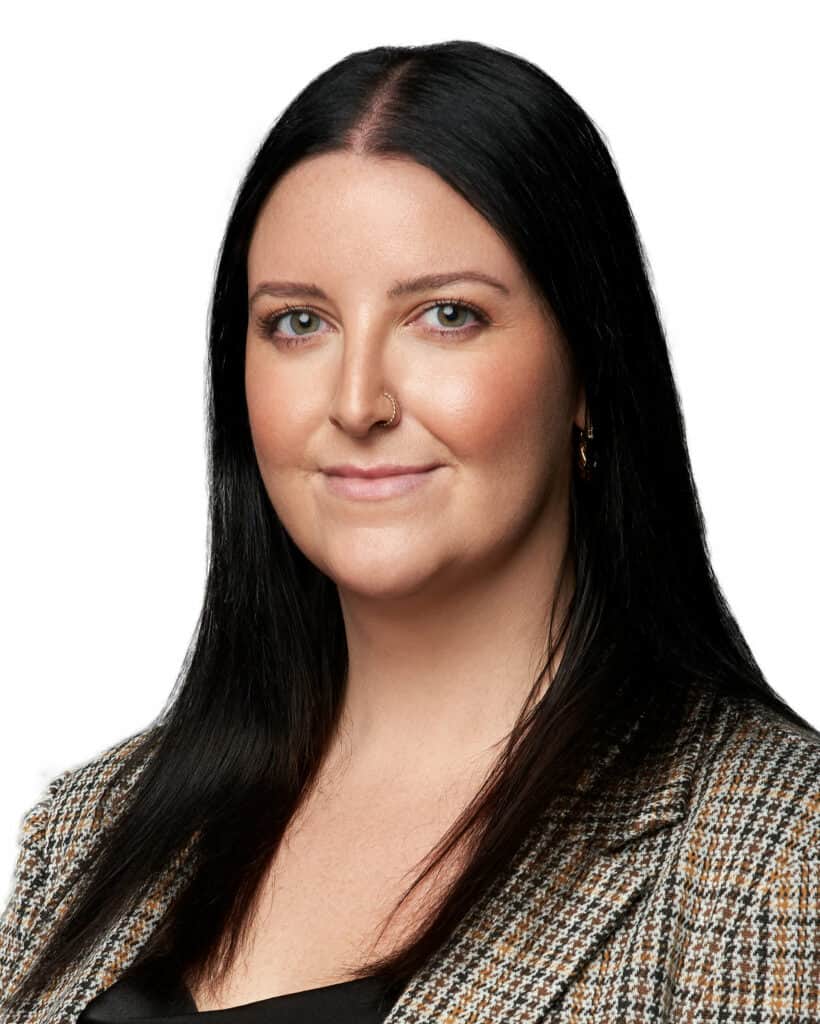 Chelsea Scott
EMPLOYMENT and LABOUR LAWYER
Chelsea focuses on representing clients and providing legal advice related to workplace and employment issues. Some of the areas of law that Chelsea focuses on include, but are not limited to, wrongful dismissal, severance package review, discrimination, disputes during employment, and workers compensation.