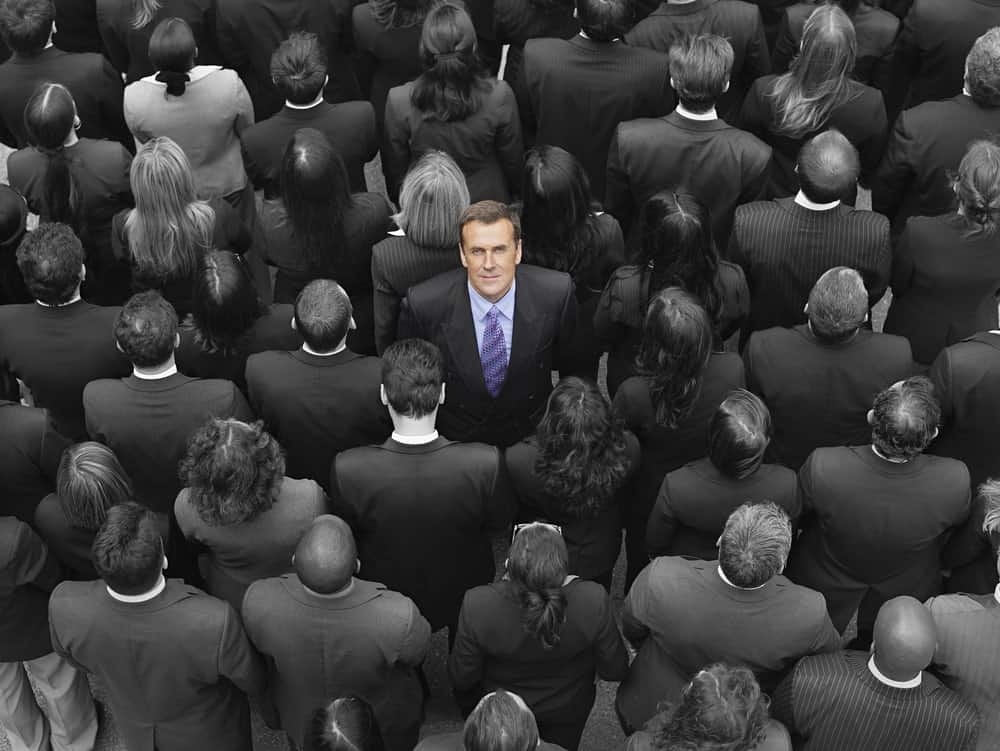 Executive Employee Lawyers in Edmonton, AB
Not all employees are equal.
In addition to their often sophisticated compensation packages, high-level employees often hold considerable power over a company's affairs. As a result, the recruitment, retention, and termination of these employees should be approached carefully and strategically, to ensure a smooth working relationship.
Taylor Janis will provide the specialized services that your company needs at all stages of the executive employment relationship. Where necessary, Taylor Janis will retain other compensation professionals, in order to provide our clients with the highest quality of service possible.
Services
Contract review, advice, and negotiation
Equity incentive plans, including stock options, stock appreciation rights, and restricted or deferred share units
Executive relocation
Pay-for-performance considerations
Deferred compensation arrangements, including three-year bonus plans, STIPs, and LTIPs
Change of control protection
Pension and supplementary executive retirement plans
Non-competition, non-solicitation, confidentiality, and severance provisions
Clawbacks
Providing counsel to compensation committees
Book A Consultation
At Taylor Janis LLP, we have the skills, knowledge, and expertise to handle all of your employment & labour law needs.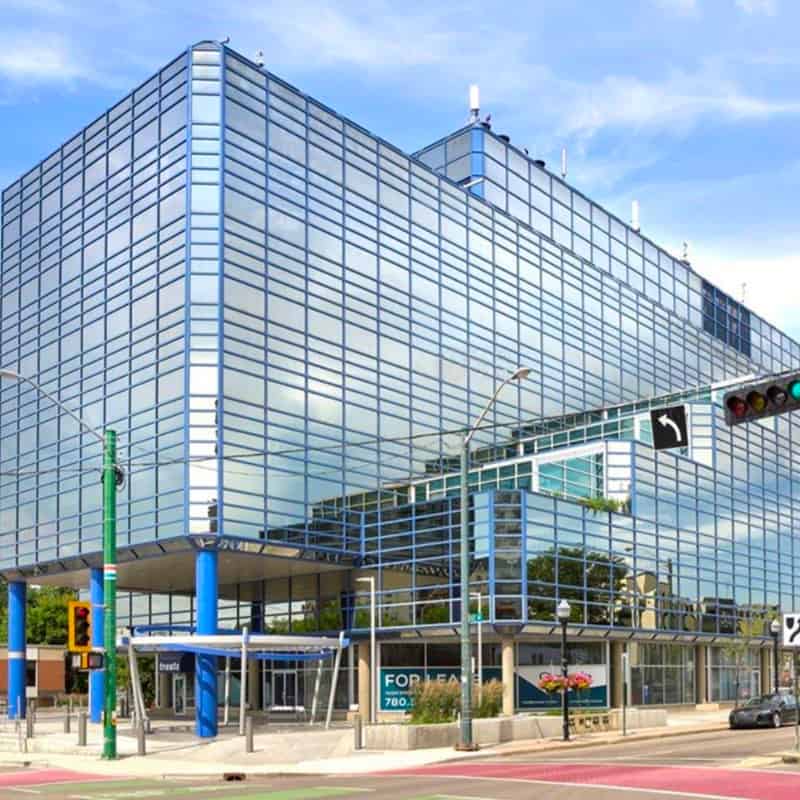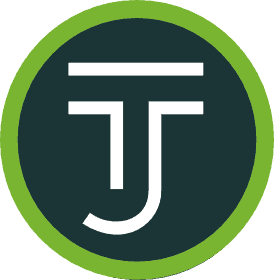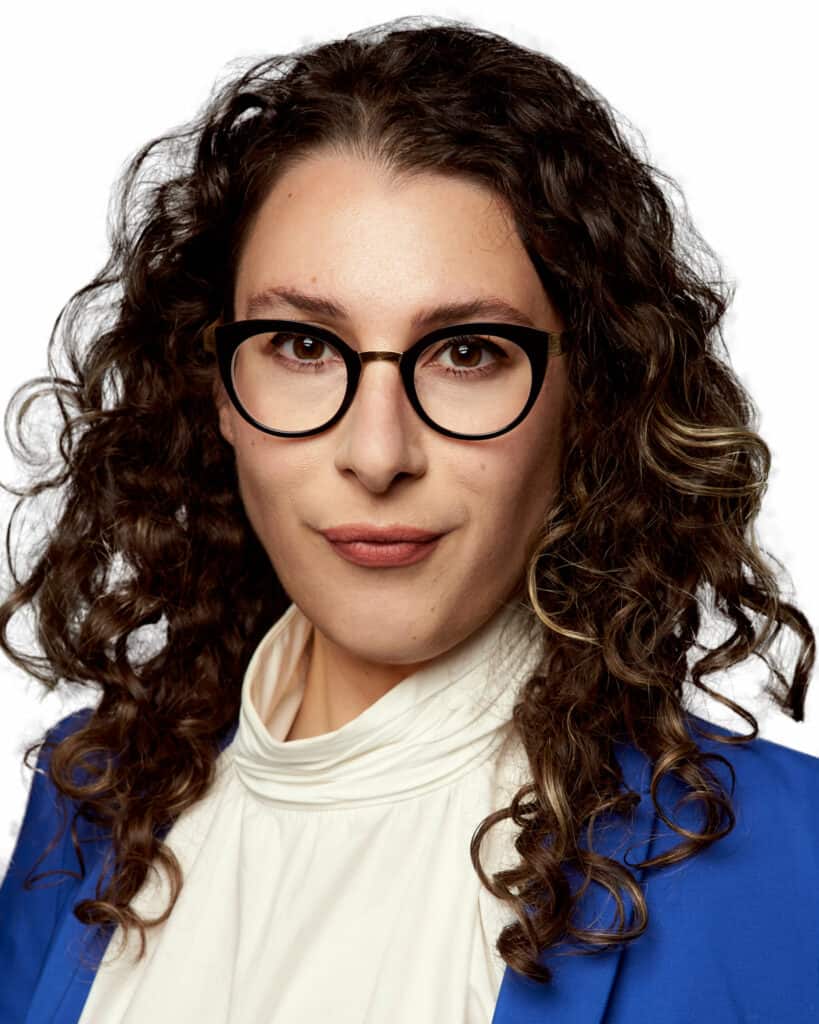 Sarah Levine
WORKPLACE LAWYER
Sarah Levine is a lawyer in the firm's Edmonton office but acts for clients throughout Alberta and British Columbia. She practices primarily in the area of workplace law, including wrongful dismissal, workplace harassment, severance review, human rights and discrimination issues, non-competition and non-solicitation agreements, and various other employment matters.