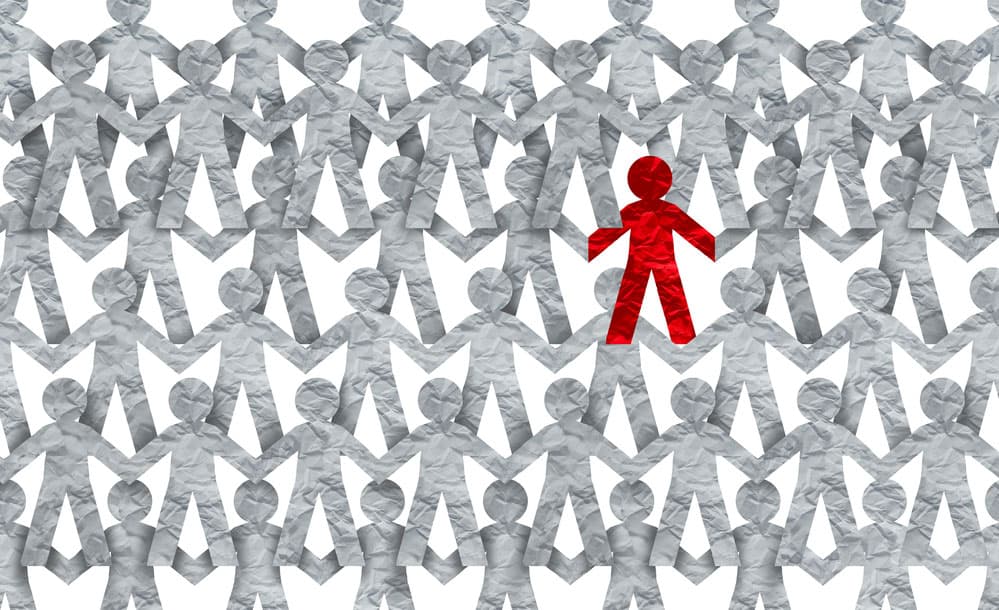 Before discussing the legal aspects of workplace harassment and bullying in Alberta, let's define these terms.

Workplace harassment is defined as physical or verbal abuse that involves actions or comments that can harm or isolate any person in the workplace.
This type of abuse often occurs based on inherent factors such as race, colour, religion, sex, gender, gender identity, nationality, age (usually over 40), physical or mental disabilities, or genetic information. These are characteristics that a person cannot change about themselves and should not have to endure being belittled or mistreated because of them.
On the other hand, bullying in the workplace can take many forms, including spreading malicious rumours, withholding necessary information or emails, and other behaviours that offend, belittle, and humiliate the victim. Bullying is often a series of incidents that follow a common pattern of behaviour.
Finding a reputable employment lawyer in Alberta is made easy, with Taylor Janis LLP's many convenient locations with staff ready to assist you with your legal matters.
If you find yourself dealing with harassment at work and nothing is being done about it, then contact us today to request a consultation to see what your next steps should be.
HUMAN RIGHTS & DISCRIMINATION
Human Rights law is an area of law that deals with the protection of people from discrimination on the basis of a person's age, race, sexual orientation, or on the basis of a mental or physical disability.
HARASSMENT & BULLYING
Our Partner: Alberta Bullying Research, Resources & Recovery Centre
MATERNITY LEAVE RIGHTS
At Taylor Janis, we understand womens' rights in the workplace.
Book A Consultation
At Taylor Janis LLP, we have the skills, knowledge, and expertise to handle all of your employment & labour law needs.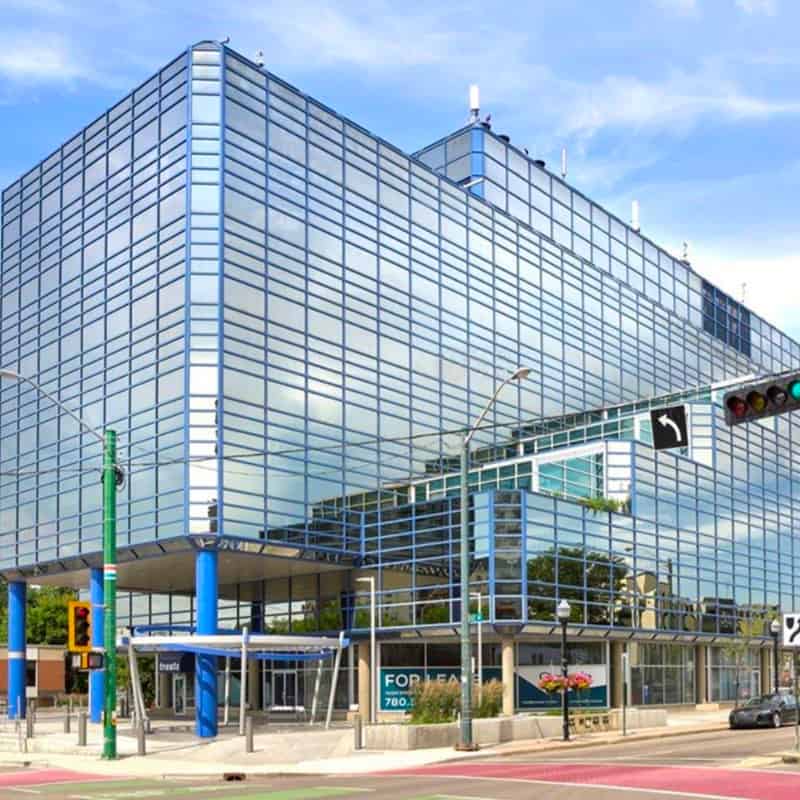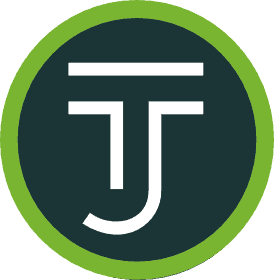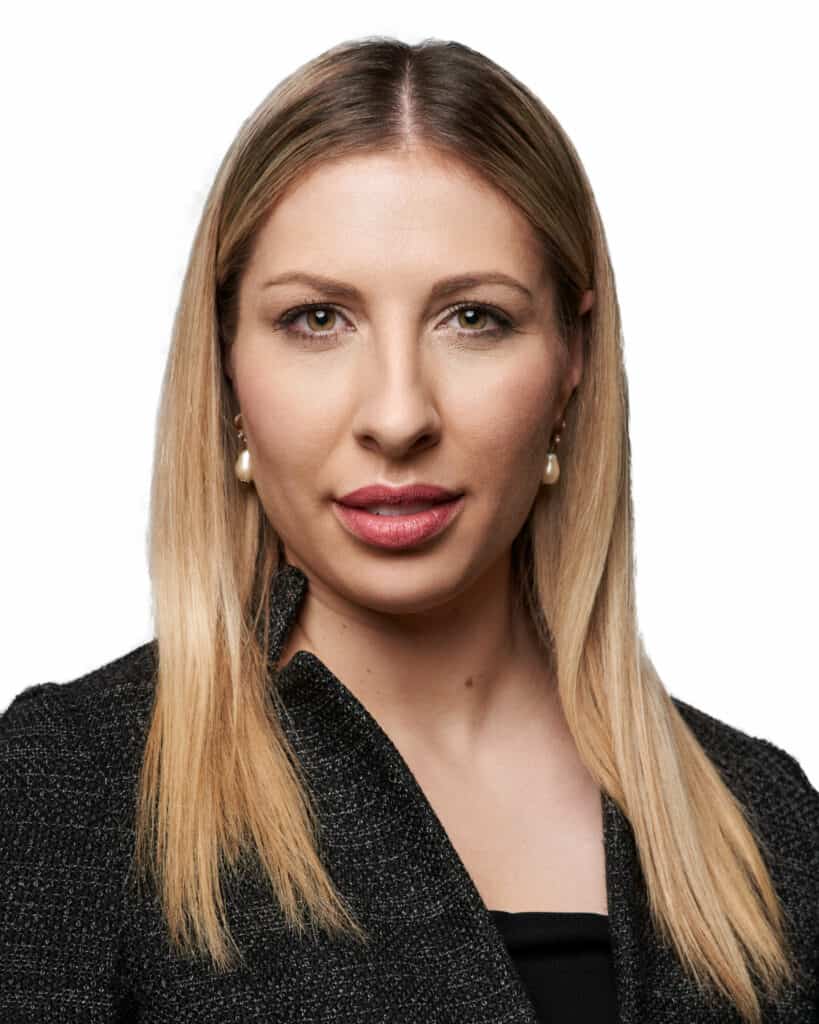 Heather Gagnier
EMPLOYMENT and LABOUR LAWYER
Heather is a lawyer in the firm's Edmonton office. Her practice primarily focuses on workplace matters, including wrongful dismissals, severance review, workplace harassment, human rights issues and discrimination, non-competition and non-solicitation agreements.