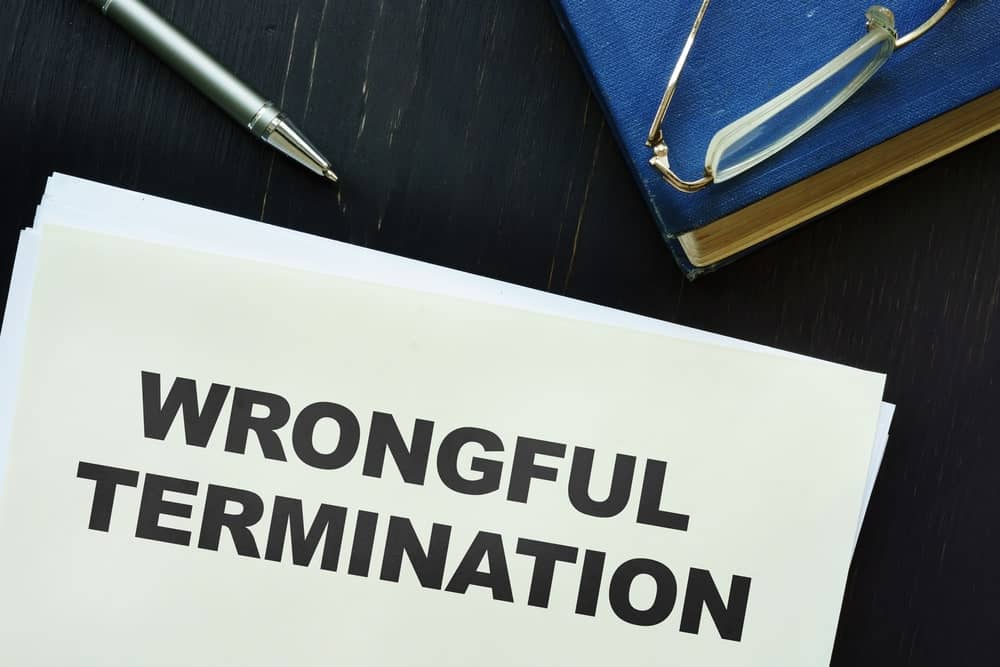 Termination Without Cause Lawyers in Edmonton, AB
If you are terminated from your job without cause in Alberta, employers are generally obligated to provide sufficient advance notice of termination or payment in lieu of this notice.
These laws are in place to protect people from being fired and left without any means of supporting themselves. Employers who disregard their obligations can be held accountable for their actions.
If you have been terminated without cause in Alberta, we may be able to assist you in claiming what is rightfully yours.
Can you terminate without cause in Alberta?
In Alberta, as in the rest of Canada, there are two ways that an employer can end your employment:
"With cause", which applies in cases of serious workplace misconduct, and
"Without cause", which applies when your employer terminates you for any other reason.
So, an employer is entitled to end your employment without reason – but there are several caveats that apply.
"Terminated without cause" in Alberta: What does it actually mean?
If you are terminated without cause, it means that your employer lets you go for any reason other than serious workplace misconduct.
For instance, this reason could be economic-based, due to a company restructure, or because the company no longer requires someone to do your job.
Your employer is entitled to end your employment without a reason as long as it is not discriminatory and provided certain other requirements are met, as stipulated under the Alberta Employment Standards Code.
The main requirement is providing "reasonable notice".
What is classed as "reasonable notice"?
If your employer terminates you without cause, reasonable notice of that termination is required under Alberta employment law.
Unless you have been working for three months or less, the minimum notice period should be one week and increases according to the number of years of service you have worked for the employer.
For employees who have been with a company for a decade or more, the minimum notice period can amount to months.
If reasonable notice cannot be provided, the employer must provide payment in lieu of notice, often called "severance pay" or (more accurately because it should amount to more than just salary) a "severance package".
Sometimes, a combination of notice and a severance package can be provided. Often, an employer prefers to end the employment immediately and simply pay severance but this is frequently underpaid due to misunderstanding or ignorance of the laws.
How much pay can I expect if terminated without cause in Alberta?
If reasonable advance notice is not provided and you have been employed by a particular employer for three consecutive months or more, you are entitled to be paid a minimum amount under the Employment Standards Code of Alberta.
The amount you are due depends on your length of service:
One week's pay for three months to two years' employment
Two weeks' pay for two to three years' employment
Three weeks' pay for three to four years' employment
Four weeks' pay for four to six years' employment
Five weeks' pay for six to eight years' employment
Six weeks' pay for eight to ten years' employment, and
Eight weeks' pay for 10 years' or more employment
Following the termination date, the employer is obligated to pay all wages, overtime, general holiday pay, and vacation pay within three days.
Note that the above amounts outline the minimum amounts that you are due under employment law. They are statutory requirements that do not consider other factors like age, health, and the availability of alternative employment.
These factors can greatly increase the amount of severance pay you should be due under common law. That is why it's advisable to speak to an employment lawyer at Taylor Janis before signing any termination agreement.
Is pay always required for termination without cause?
There are some instances where employers are not required to pay severance or provide reasonable notice for termination without cause.
It applies in the following circumstances:
If you were employed for less than three months
If you worked on-call
If you were hired temporarily or on a seasonal basis
If you were hired to perform specific work during a definite term of 12 months or less
If your employment contract ends
If an unforeseeable event makes it impossible for the planned work (not including bankruptcy, receivership, or insolvency)
If a strike or lockout prevents you from carrying out your work
If you refuse to accept reasonable alternative employment
If you refuse work made available through a seniority system
If you are on a temporary layoff and do not return to work within seven days of being requested to do so in writing by the employer
Certain industries like construction and tree-removal also have different regulations whereby an employer may not be required to pay severance despite terminating without cause.
Of course, severance pay from your employer is also not required if you quit or retire.
Terminated without cause in Alberta?
It is surprising how often the without cause termination laws are breached by employers in Alberta and unfair dismissal cases result.
We may be able to help you claim compensation if you were terminated without cause and have not received what you are entitled to.
Book A Consultation
At Taylor Janis LLP, we have the skills, knowledge, and expertise to handle all of your employment & labour law needs.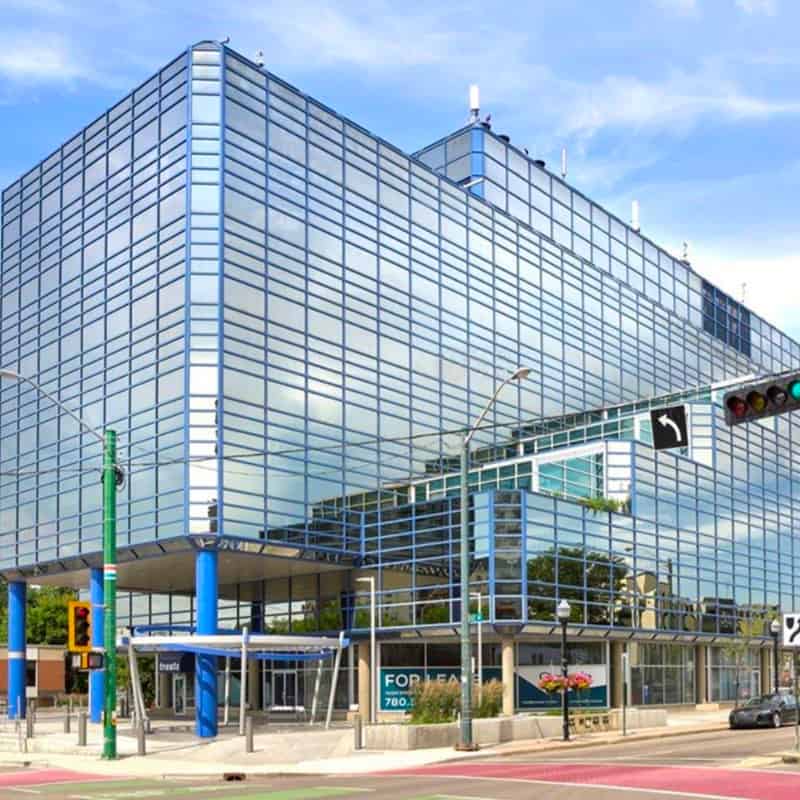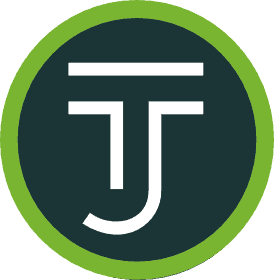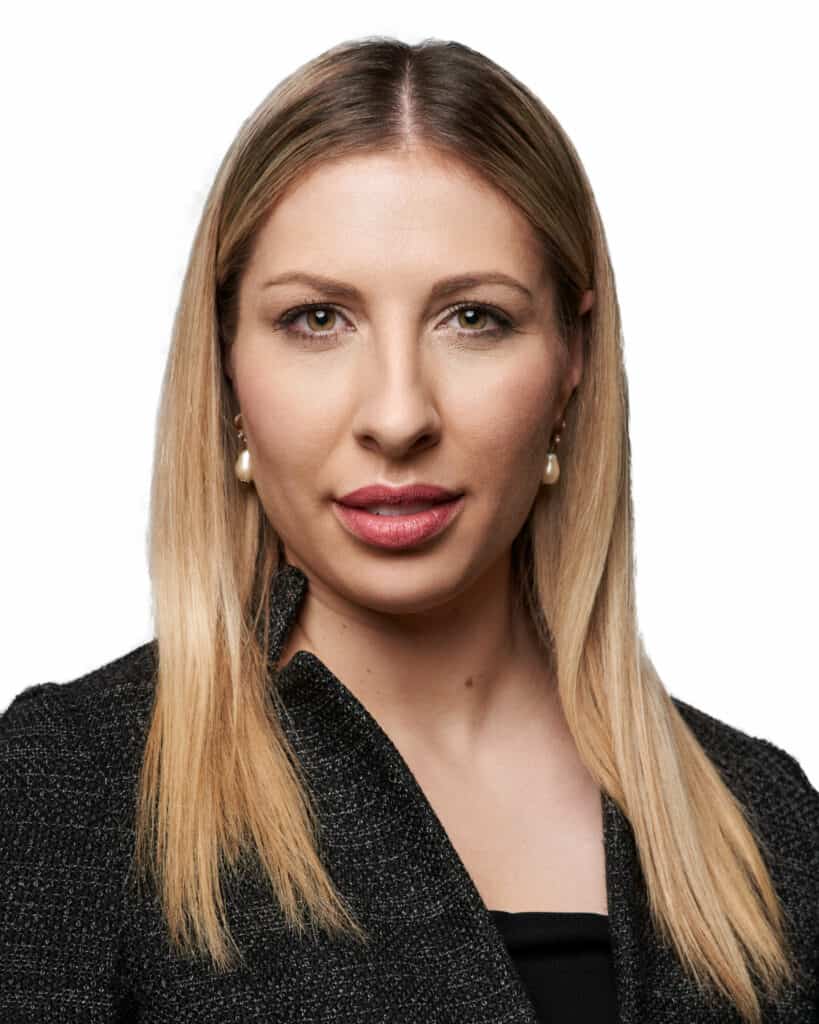 Heather Gagnier
WORKPLACE LAWYER
Heather is a lawyer in the firm's Edmonton office. Her practice primarily focuses on workplace matters, including wrongful dismissals, severance review, workplace harassment, human rights issues and discrimination, non-competition and non-solicitation agreements.