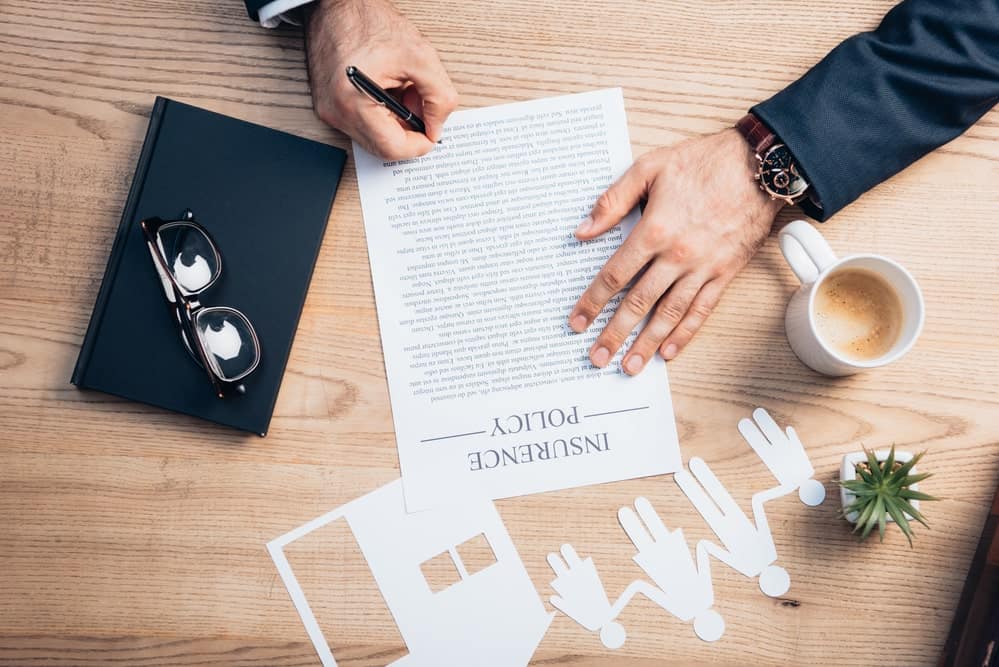 Workplace Policy Lawyers for Edmonton Employers
The legislative context is constantly shifting and evolving in Canada when it comes to various workplace issues. As a result, employers are increasingly faced with a myriad of new laws that touch on everything from privacy to social media.
Canadian employers can no longer ignore the impact that these laws and social pressures are having, not only on your company's operations but on your company's brand. In today's society, companies are becoming increasingly defined by their ability to manage delicate social issues in the workplace.
We understand that employers perform best when they are able to operate with clarity in this increasingly complex legal environment. Taylor Janis will come alongside your company to develop an intimate knowledge of your company's unique operations; we will work with you and your staff to develop comprehensive workplace policies that will position your company for growth and expansion.
SERVICES
Comprehensive workplace policy manuals
Compliance with Employment Standards
Compliance with human rights legislation in Alberta;
Harassment policies
Confidentiality,
Privacy,
Internet and social media policies
Temporary Foreign Workers
Book A Consultation
At Taylor Janis LLP, we have the skills, knowledge, and expertise to handle all of your employment & labour law needs.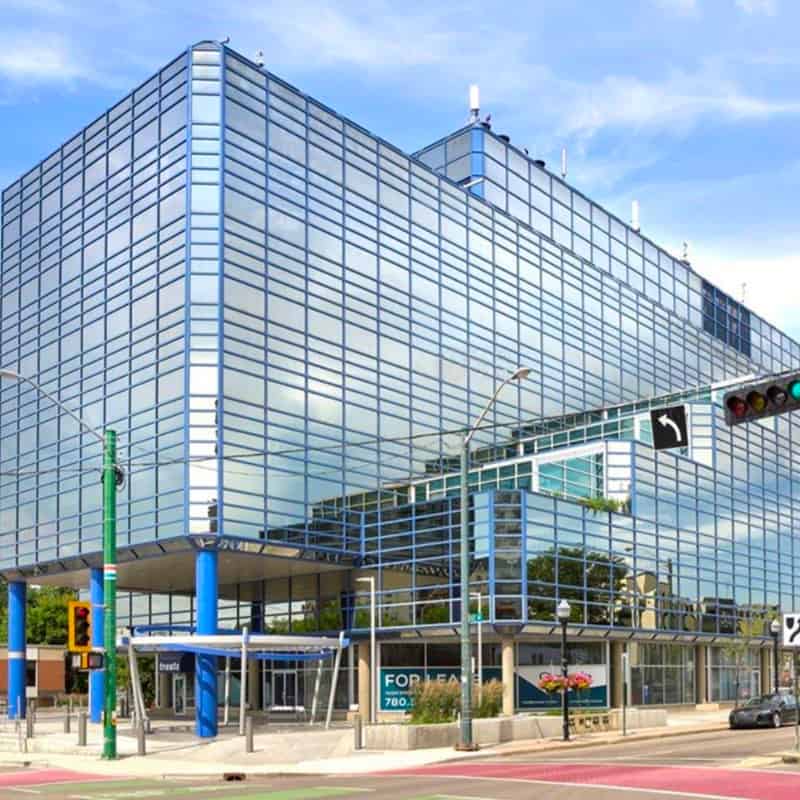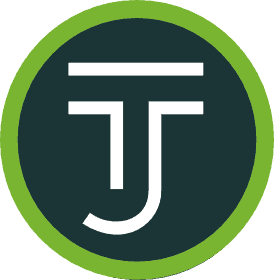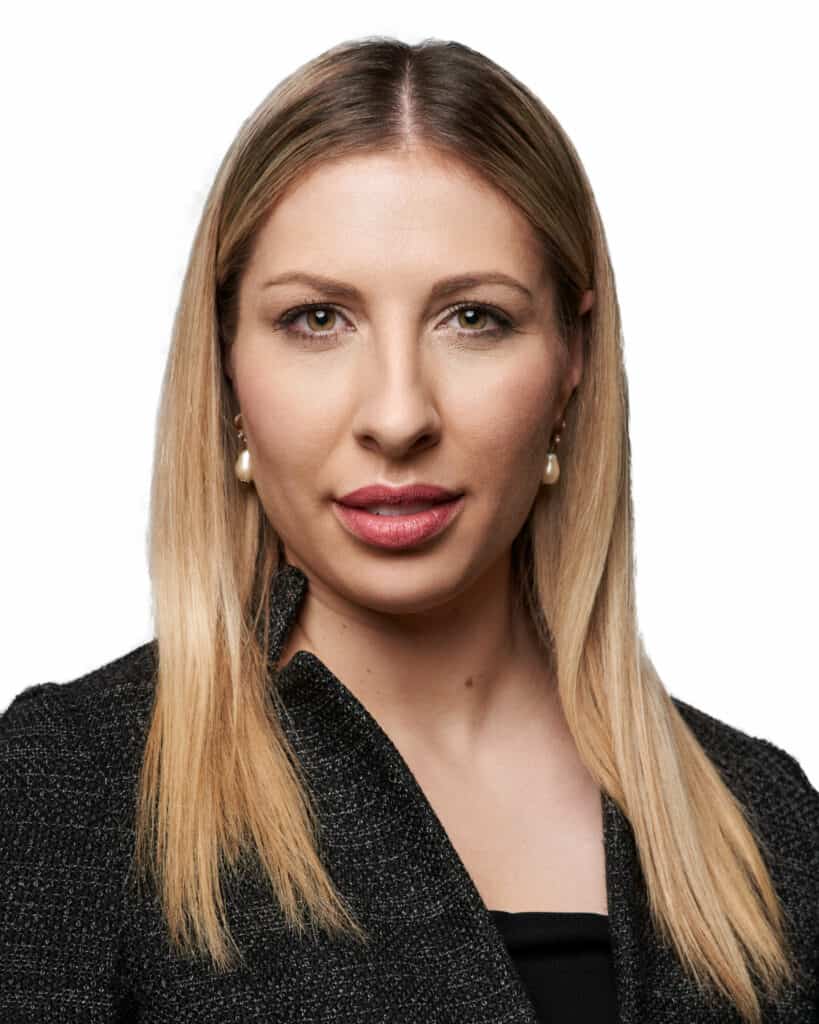 Heather Gagnier
WORKPLACE LAWYER
Heather is a lawyer in the firm's Edmonton office. Her practice primarily focuses on workplace matters, including wrongful dismissals, severance review, workplace harassment, human rights issues and discrimination, non-competition and non-solicitation agreements.