Your employment may be terminated with or without just cause.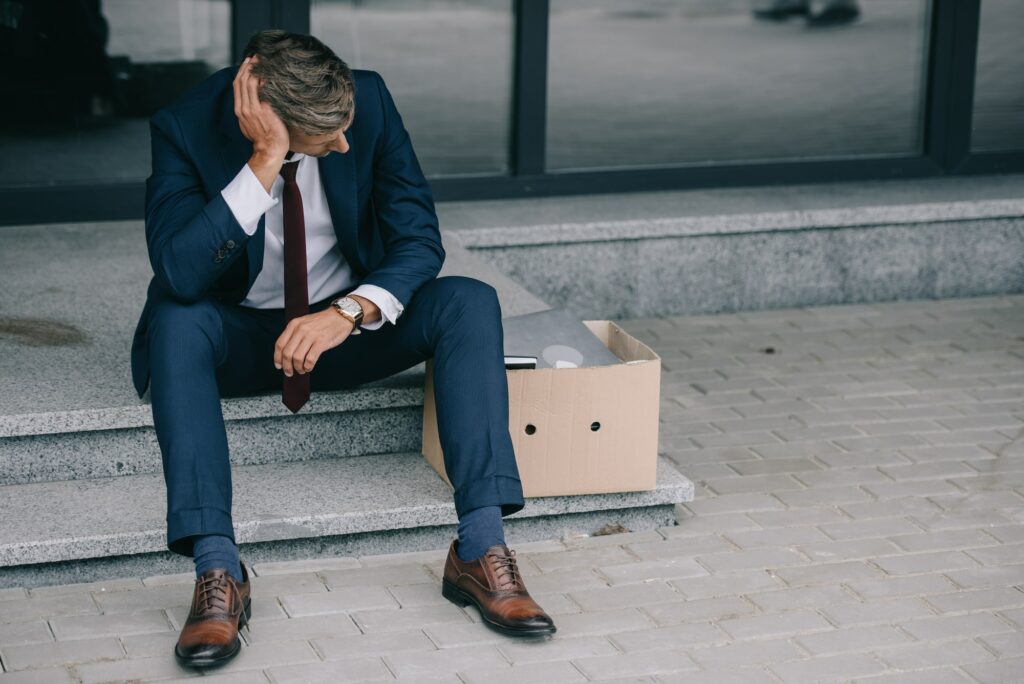 What is a termination with just cause in Alberta?
A just cause termination means that the employer has terminated your employment on the basis of serious misconduct that goes to the heart of your employment contract. A just cause termination means that the misconduct was severe enough such that your employment relationship cannot be repaired.
Common employer allegations of just cause
You were insubordinate or failed to follow the directions or policies of your employer
You were incompetent or incapable of performing your job duties;
You committed theft or other acts of dishonesty while employed
a combination of various reasons
Employer must prove just cause
It is not your job to disprove your employer's allegations of misconduct. Your employer has the often difficult task of proving every allegation it is relying on to terminate your employment on the basis of just cause.
Proving just cause is often difficult
The courts in Canada have held that, given the importance of one's employment in society, employers must demonstrate that an employee's conduct has destroyed the employment relationship before just cause can be established. This is not an easy task.
The court will look at all of the circumstances involved before deciding whether just cause exists for termination.
A just cause termination has serious consequences
If it is determined that your employer had just cause to terminate your employment, your employer may terminate your employment immediately without providing you with any reasonable notice or pay/severance in the place of reasonable notice. In fact, your employer does not even have to give you the minimum notice required under the Employment Standards Code.
A just cause termination is great for your employer
Depending on the nature of your employment, a just cause termination can save your employer thousands, sometimes hundreds of thousands of dollars in severance monies, that you otherwise would have been entitled to. It is for this reason that some employers will allege just cause in an effort to intimidate you into settling for fewer severance monies or to avoid paying you at all.
At Taylor Janis, we appreciate that a just cause termination can be intimidating, frustrating, and often an embarrassing experience. This is particularly true because of how it can affect yours and/or your family's financial security. If your employment has been terminated for just cause, we are here to listen to your side of the story.
Find out more about termination with just cause
At Taylor Janis LLP, we have the skills, knowledge, and expertise to handle all of your employment & labour law needs. To arrange a one-on-one consultation and document review with one of our employment lawyers, please contact us today at (780) 428-7770 in Edmonton or (403) 474-0411 in Calgary.