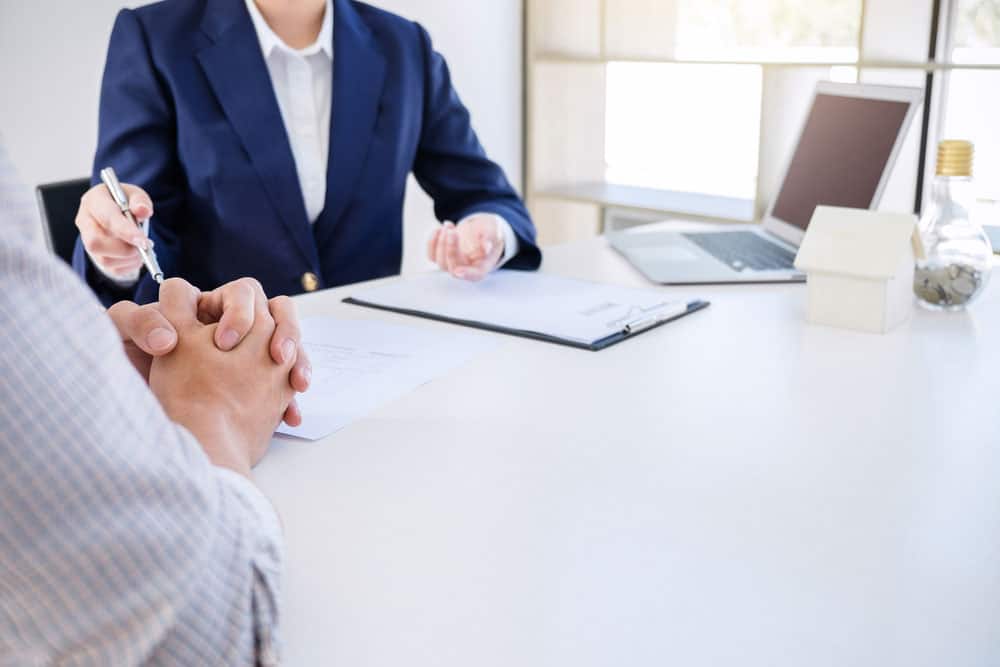 Employment Agreement Lawyers in Kamloops, BC
EXECUTIVE EMPLOYEES
We understand that, as a specialized employee, you play a key role in your company. Given the added complexities involved with an executive position, we recognize that you require a level of expertise that goes beyond traditional employment law services. Our lawyers are experienced in all aspects of the executive employment relationship. Although we act for executives in all industries, our primary focus is on advising executives and specialized employees…
EMPLOYEE EMPLOYMENT CONTRACTS
An employment contract or agreement is simply the specified terms of your relationship with your employer. It sets out your compensation, work hours, responsibilities, and many other things.
Book A Consultation
At Taylor Janis LLP, we have the skills, knowledge, and expertise to handle all of your employment & labour law needs.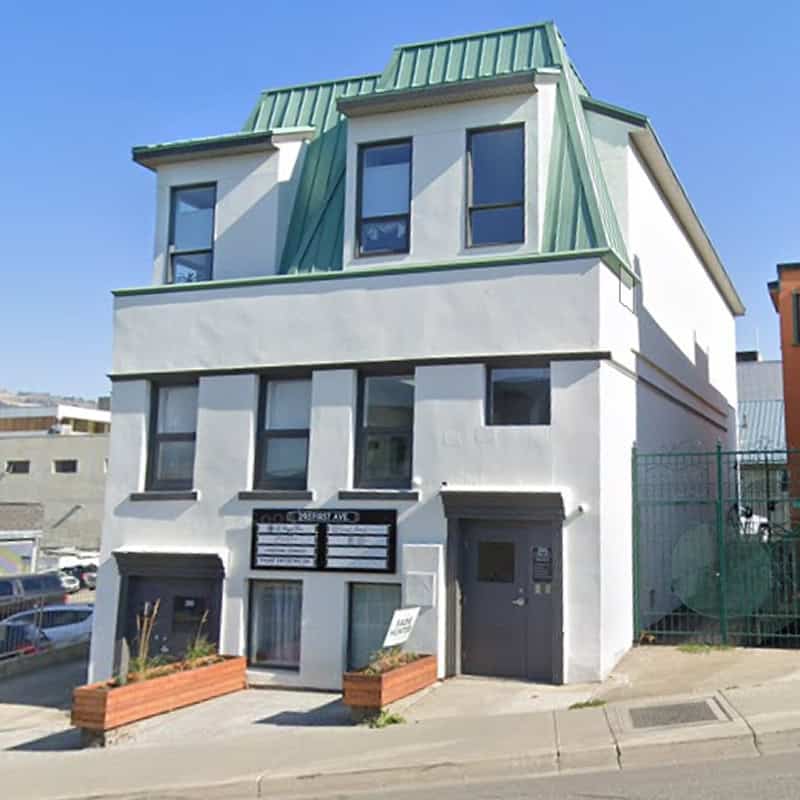 Our Kamloops intake staff are standing by to help you. Call 778-600-1599 or contact us online for general inquiries.
We also have a dedicated intake form to help you get the ball rolling. Our intake team will review your specific case and advise you on the next steps to take as well as what to expect moving forward.
Our Kamloops office is open 8:30 a.m.—4:30 p.m., Mon—Fri.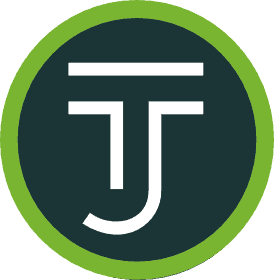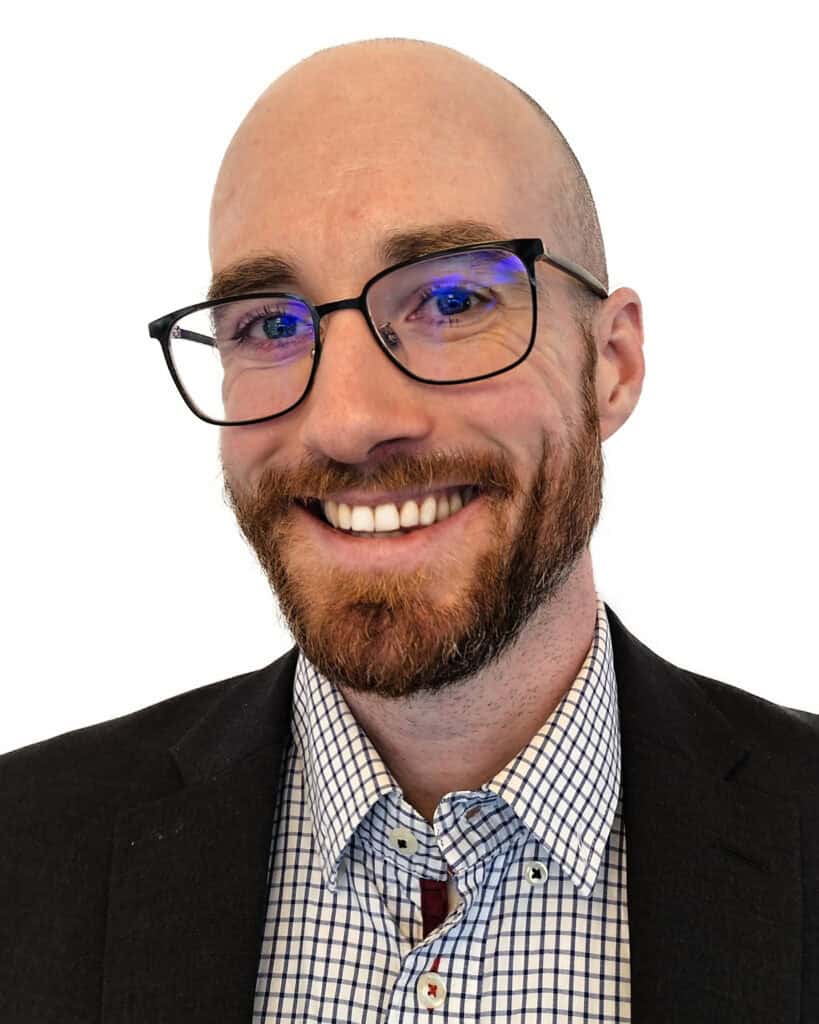 Evan Harvey
EMPLOYMENT and LABOUR LAWYER
Evan Harvey is a lawyer practicing labour and employment law in the Vancouver office. He prides himself in a compassionate and focused approach to developing and maintaining trusting client relationships and advocating his clients' interests in a meticulous, concise, and straight-forward manner.