Lawyers for Unionized Employee in Kamloops, BC
We understand that unionized employees can benefit from private legal advice and consultation. Not every union representative can be trusted to understand your unique situation, and properly represent your interests.
It is important that unionized employees seek the right legal advice early in the process.
We are pleased to offer the following services to unionized employees:
Confidential initial consultations
Ongoing legal advice and direction regarding workplace investigations, disciplinary proceedings, and grievances
Full grievance representation before administrative tribunals and in litigation proceedings
Appeals of arbitration or labour board decisions.
Book A Consultation
At Taylor Janis LLP, we have the skills, knowledge, and expertise to handle all of your employment & labour law needs.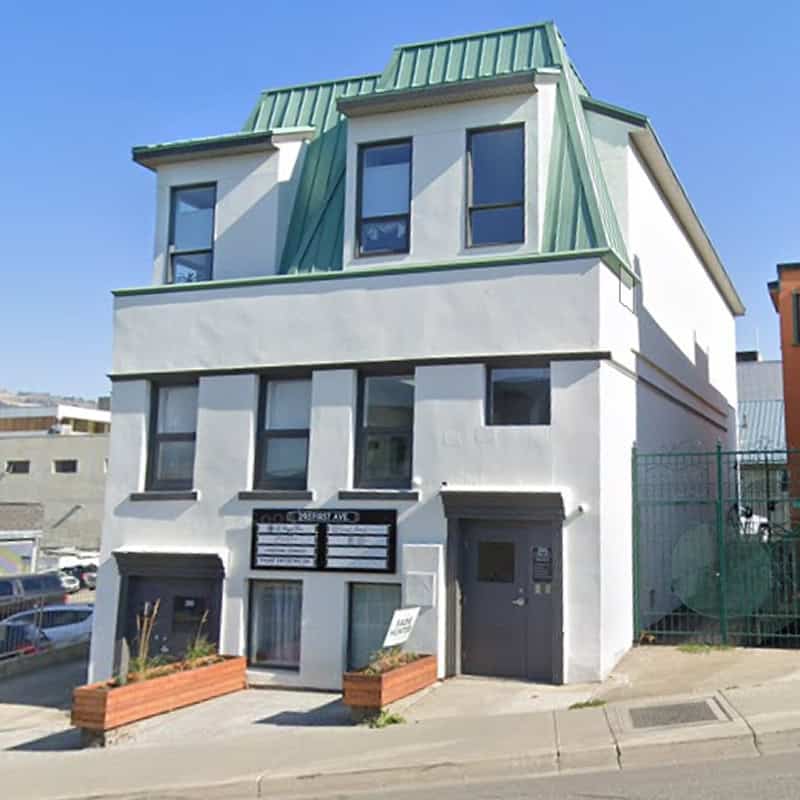 Our Kamloops intake staff are standing by to help you. Call 778-600-1599 or contact us online for general inquiries.
We also have a dedicated intake form to help you get the ball rolling. Our intake team will review your specific case and advise you on the next steps to take as well as what to expect moving forward.
Our Kamloops office is open 8:30 a.m.—4:30 p.m., Mon—Fri.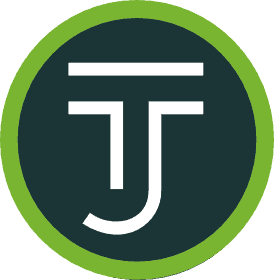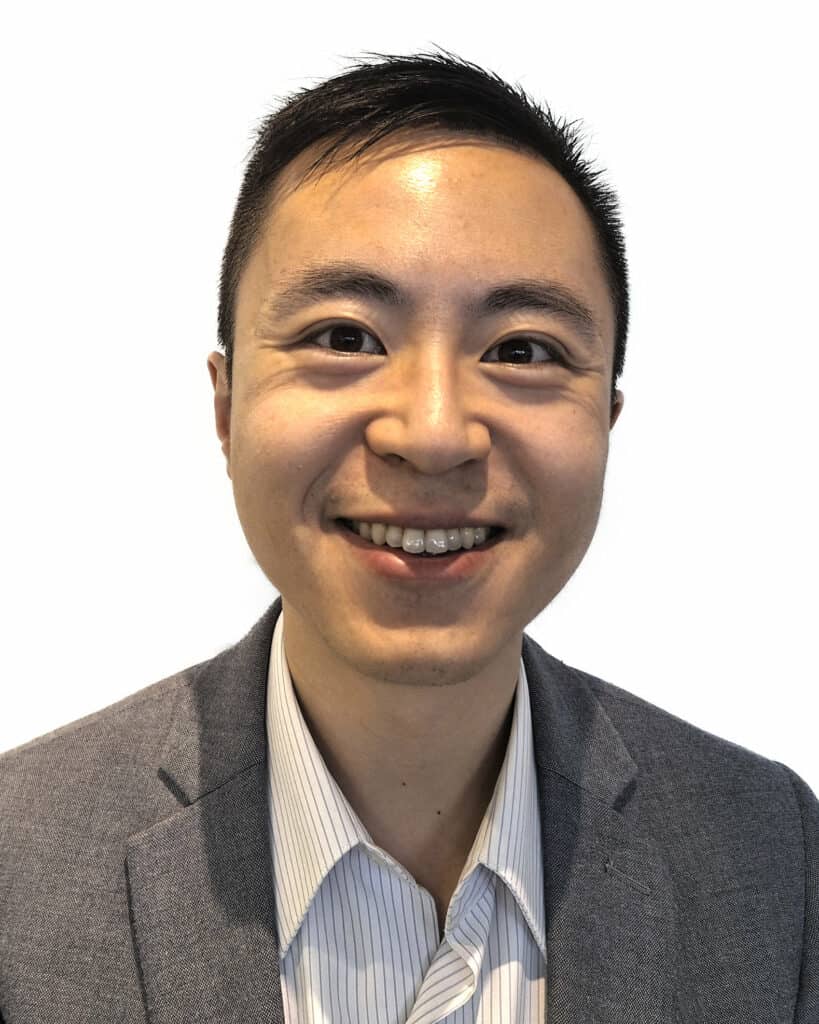 Alfonso Chen
WORKPLACE LAWYER
Alfonso Chen is a civil litigator in our Vancouver office who can provide services in both Mandarin and English. He has appeared before and won cases in the Supreme Court of British Columbia, the Provincial Court of British Columbia, and numerous tribunals.