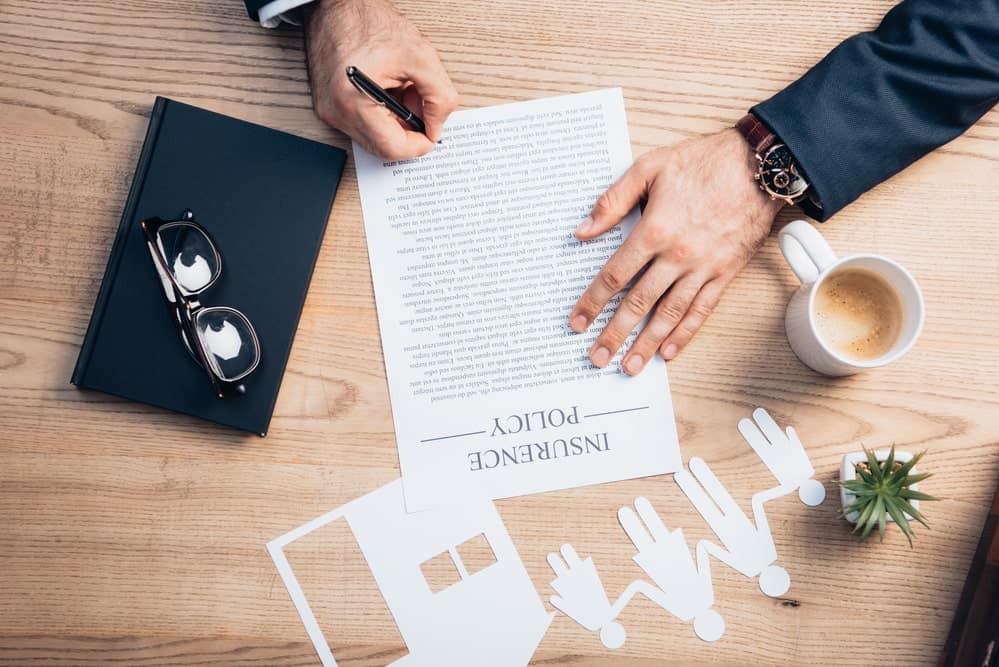 Workplace Policy Lawyers for Kamloops Employers
The legislative context is constantly shifting and evolving in Canada when it comes to various workplace issues. As a result, employers are increasingly faced with a myriad of new laws that touch on everything from privacy to social media.
Canadian employers can no longer ignore the impact that these laws and social pressures are having, not only on your company's operations but on your company's brand. In today's society, companies are becoming increasingly defined by their ability to manage delicate social issues in the workplace.
We understand that employers perform best when they are able to operate with clarity in this increasingly complex legal environment. Taylor Janis will come alongside your company to develop an intimate knowledge of your company's unique operations; we will work with you and your staff to develop comprehensive workplace policies that will position your company for growth and expansion.
SERVICES
Comprehensive workplace policy manuals
Compliance with Employment Standards
Compliance with human rights legislation in Kamloops;
Harassment policies
Confidentiality,
Privacy,
Internet and social media policies
Temporary Foreign Workers
Book A Consultation
At Taylor Janis LLP, we have the skills, knowledge, and expertise to handle all of your employment & labour law needs.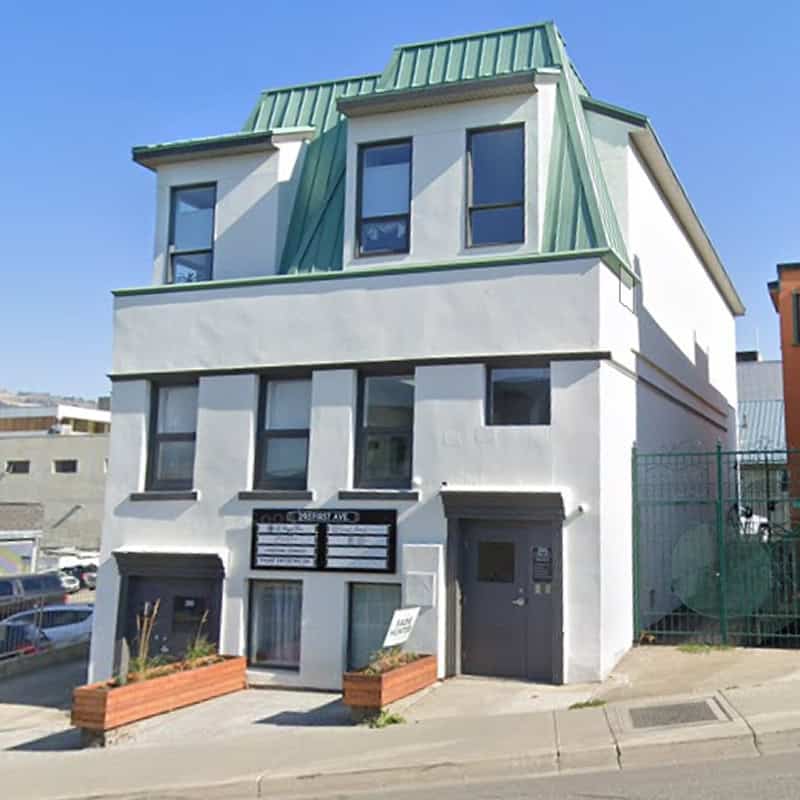 Our Kamloops intake staff are standing by to help you. Call 778-600-1599 or contact us online for general inquiries.
We also have a dedicated intake form to help you get the ball rolling. Our intake team will review your specific case and advise you on the next steps to take as well as what to expect moving forward.
Our Kamloops office is open 8:30 a.m.—4:30 p.m., Mon—Fri.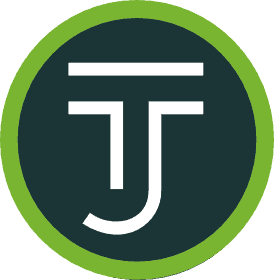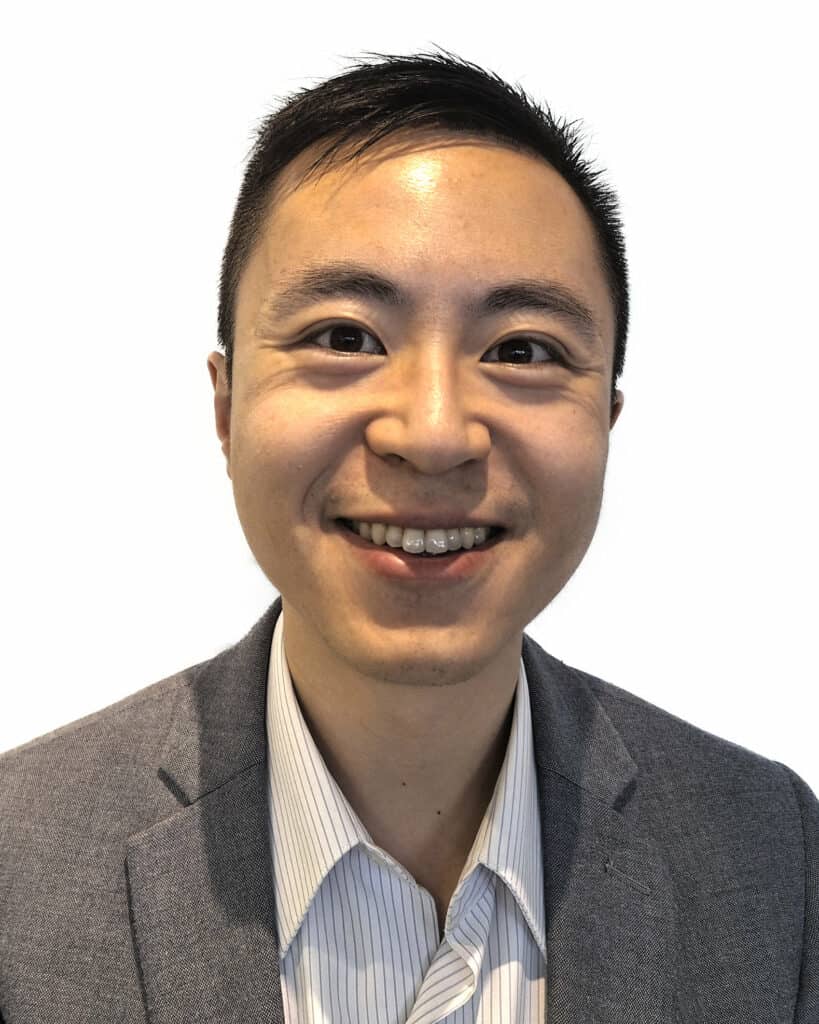 Alfonso Chen
WORKPLACE LAWYER
Alfonso Chen is a civil litigator in our Vancouver office who can provide services in both Mandarin and English. He has appeared before and won cases in the Supreme Court of British Columbia, the Provincial Court of British Columbia, and numerous tribunals.