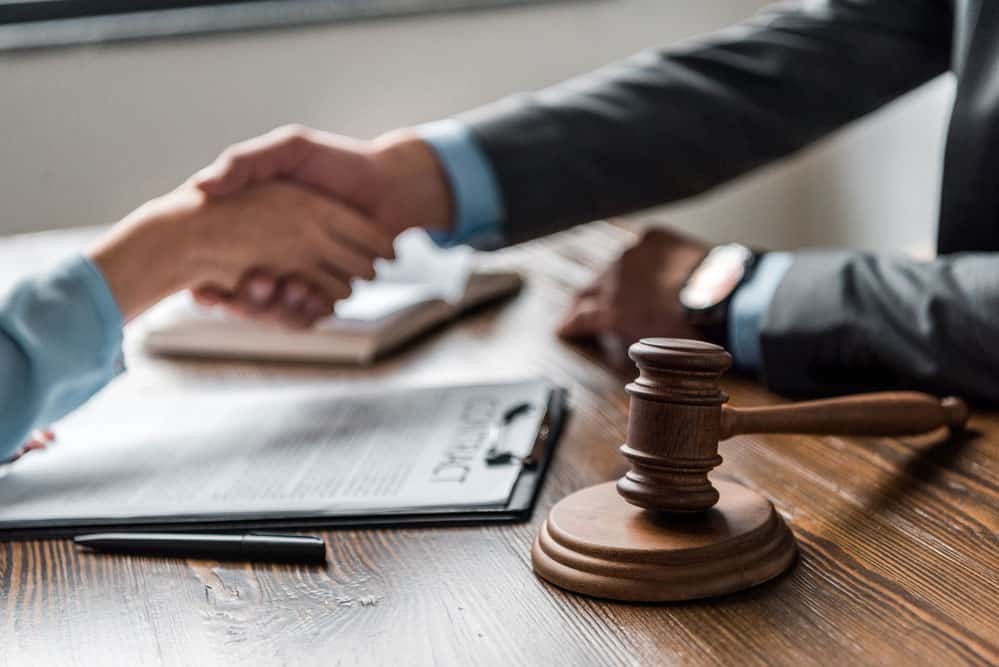 Taylor Janis LLP is not just a law firm. We're an ongoing resource for employers, training and workplace seminars in Kamloops.
To this end, our mission is to educate Kamloops companies on a variety of workplace law issues, from workplace policies to wrongful dismissal. We believe that an educated and informed workplace is vital to the ongoing success of any company, in any industry.
Our approach fosters our client's independence so that they are in a position to manage their workplace without costly and distracting employment law problems.
Our lawyers routinely present free of charge to companies in a number of different industries, about all aspects of workplace law. Our seminars and workshops typically last anywhere from 1-2 hours, and we tailor them to suit your company's specific needs and requests.
Workplace Training & Seminar Services
on-site seminars and workshops for management
on-site seminars and workshops for employees
Please contact Taylor Janis LLP today to find out more about our training seminars and workshops.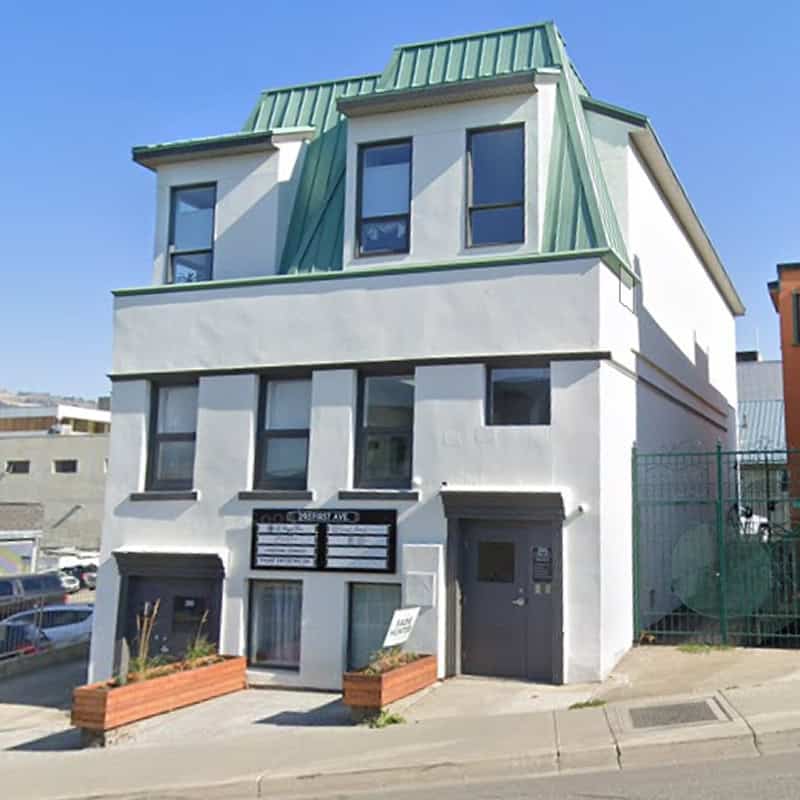 Our Kamloops intake staff are standing by to help you. Call 778-600-1599 or contact us online for general inquiries.
We also have a dedicated intake form to help you get the ball rolling. Our intake team will review your specific case and advise you on the next steps to take as well as what to expect moving forward.
Our Kamloops office is open 8:30 a.m.—4:30 p.m., Mon—Fri.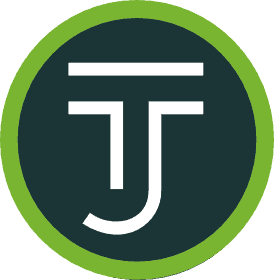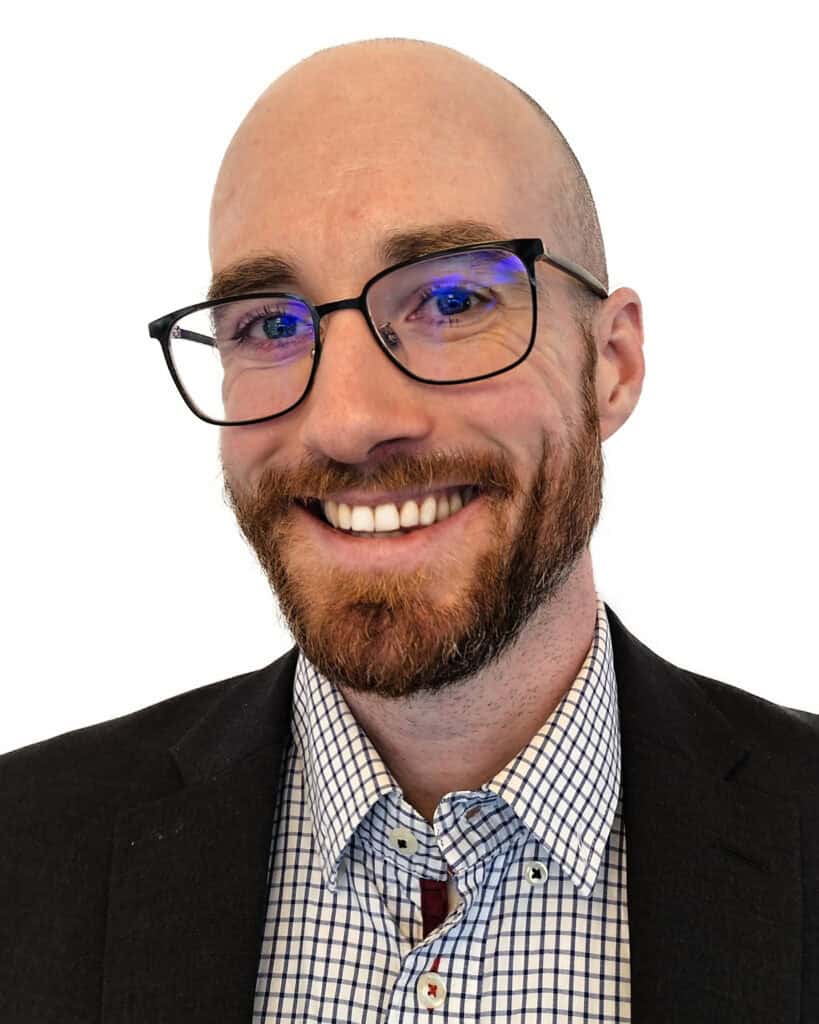 Evan Harvey
WORKPLACE LAWYER
Evan Harvey is a lawyer practicing labour and employment law in the Vancouver office. He prides himself in a compassionate and focused approach to developing and maintaining trusting client relationships and advocating his clients' interests in a meticulous, concise, and straight-forward manner.