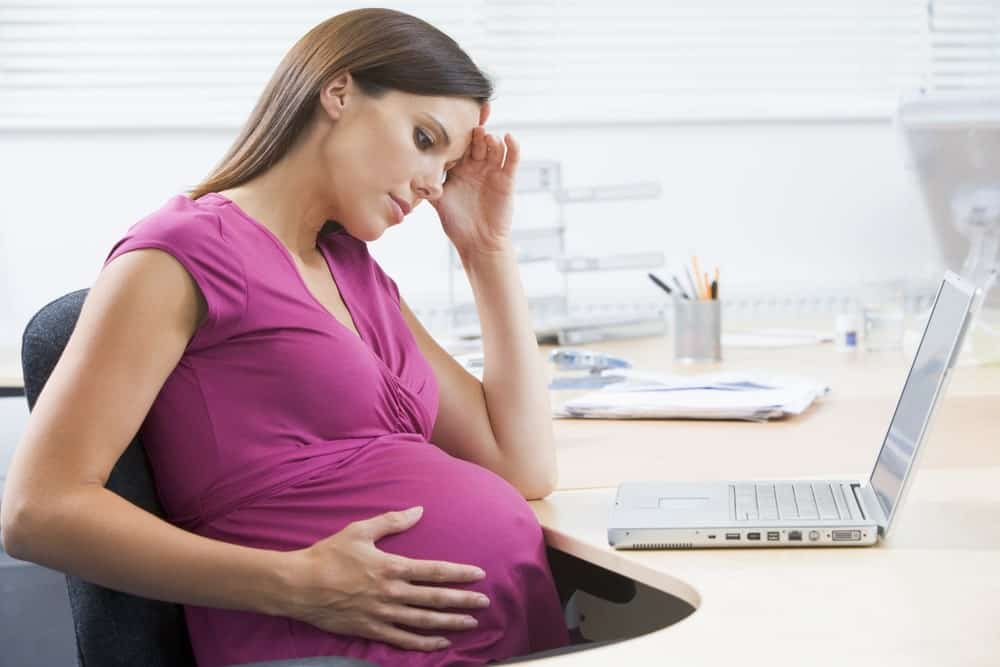 Maternity Leave Rights Lawyers for Western Canada
At Taylor Janis, we understand womens' rights in the workplace.
We also understand that many companies in Alberta, BC, and Saskatchewan, are under the impression that the rules do not apply to them; or that they can find creative ways around their obligations. This is particularly true regarding maternity leave rights, as, unfortunately, many women are vulnerable during this time, to employer abuse and discrimination; abuse and discrimination which may significantly affect their careers and livelihoods.
Below is some general information about your maternity leave and pregnancy-related rights in the workplace.
Book A Consultation
At Taylor Janis LLP, we have the skills, knowledge, and expertise to handle all of your employment & labour law needs.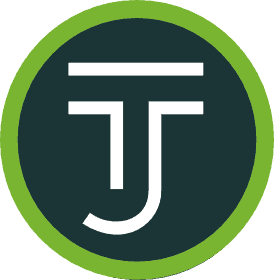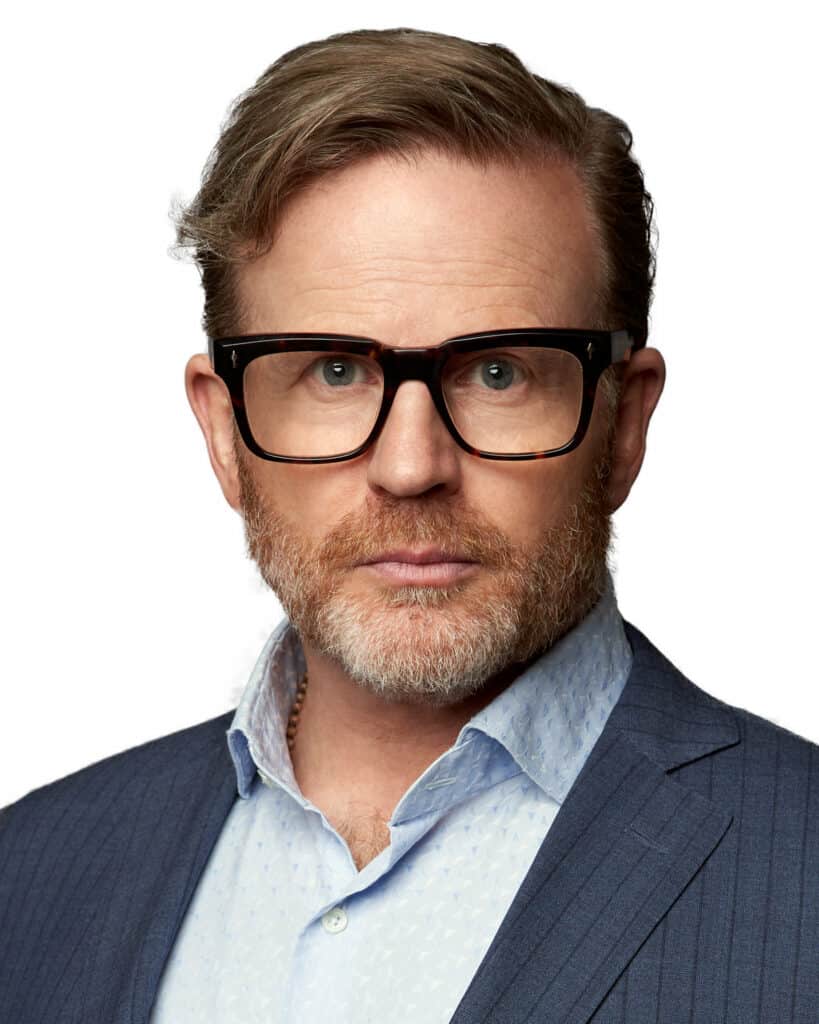 Conan Taylor
PRINCIPAL PARTNER
Conan Taylor is the managing partner of Taylor Janis Workplace Law. He practices exclusively in the areas of workplace law, including labour, employment, and commercial litigation matters. In his over 15 years of practice, Mr. Taylor has represented both individuals and corporations respecting their workplace law matters.