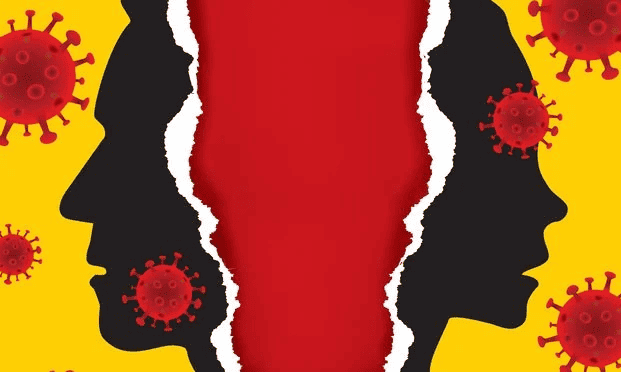 COVID-19 Legal Resources for Red Deer Alberta
Thousands of employees throughout Alberta, BC, and Saskatchewan are being impacted by the COVID-19 crisis in some form or another. Taylor Janis Workplace Law has always stood up for employees both as a legal resource and advocate.
To assist you, we have compiled a list of links and articles that our lawyers consider the most helpful sources for employees to help them through the crisis:
WHAT SHOULD I DO NOW THAT I HAVE BEEN LAID-OFF BY MY EMPLOYER?
Clarify if the lay-off is permanent or temporary.
If Permanent – do not sign or agree to anything until you have received advice from an employment lawyer about your severance rights. Note that these are not the same as your rights under the Employment Standards Code. If your employer calls it a 'temporary lay-off,' you should also consult an employment lawyer or a legal resource to ensure you understand what that means.
It is critical that you understand that your employer may not have the authority to temporarily lay you off, depending on your circumstances. This is why we recommend seeking advice from an employment lawyer.
Obtain correct paperwork.
Ensure your employer has provided you with a Record of Employment that is properly marked as a 'lay-off.' You will need this to apply for Employment Insurance or benefits.
Apply for Employment Insurance.
Please review the Government of Canada's additional instructions for who is eligible for these benefits and what else is required to receive them. This can sometimes be a frustrating process for people who are already stressed out from the crisis. For those who are struggling, we recommend seeking help from a friend or family member who can help guide you through the process.
Know your rights.
If you have been sent home by your employer upon having COVID-19 Symptoms, have tested positive for the virus, or just want to know your rights more generally, please review this article.
DISCRIMINATION AGAINST FAMILY MEMBERS OF FRONT-LINE HEALTH WORKERS
If a family member of a health care worker is discriminated against in the course of their employment by virtue of the fact they live in close contact with an individual who is perceived to be at higher risk of contracting the COVID-19 virus, it may be a contravention of the Human Rights Act under the protected grounds of family or marital status. Please read our article on this subject for more information.
ALBERTA EMPLOYEES RETURNING TO WORK AFTER COVID-19 LAY-OFFS
Even if you have been temporarily laid-off by your employer, you still have a right to return from that lay-off to a comparable position you had before you were laid-off. This is both in terms of pay and the role or duties you performed. If you have any concern that your employer is either not allowing you to return to work within the prescribed time-frame or your employer has changed your pay or position, you should consult an employment lawyer immediately so you do not prejudice any of your legal rights or options.
COVID-19 MENTAL HEALTH RESOURCES
CAMH (The Centre for Addiction and Mental Health) has a page of resources dedicated to maintaining mental health amid COVID-19.
GET ADVICE ON YOUR UNIQUE SITUATION
With offices in Red Deer, Edmonton, Vancouver, and the Bow Valley, Taylor Janis Workplace Law is Western Canada's Workplace law firm. We are well-known for standing up for employees across the region on matters such as termination and dismissal, constructive dismissal, workplace harassment and bullying, and workplace discrimination.
At Taylor Janis Workplace Law, we understand the stress and anxiety you are facing as we've helped thousands of employees through the process. We're here to support you, too.
Book A Consultation
At Taylor Janis LLP, we have the skills, knowledge, and expertise to handle all of your employment & labour law needs.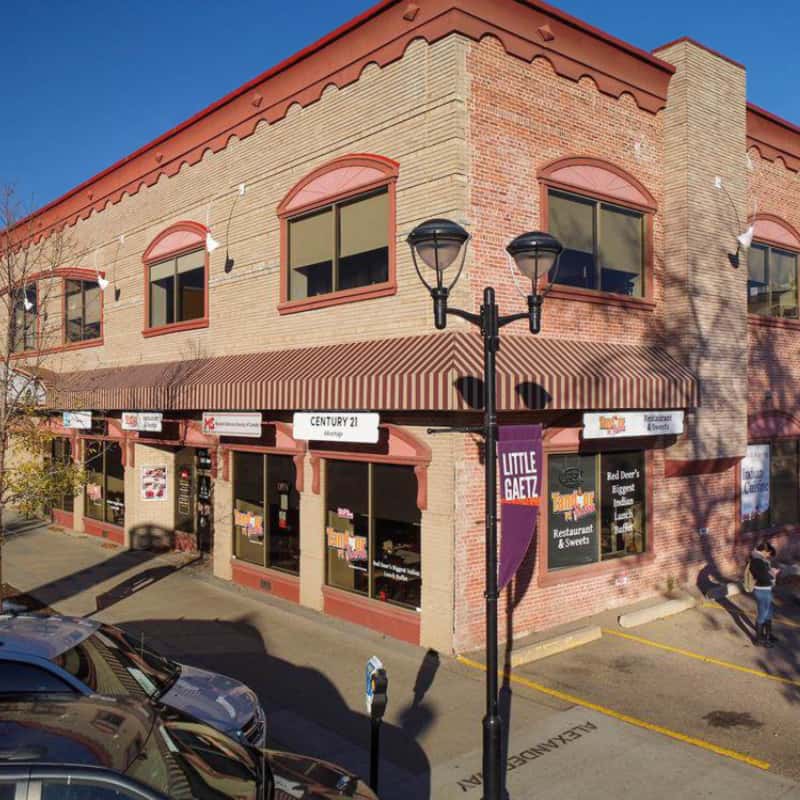 Our Red Deer intake staff are standing by to help you. Call 587-333-4399 or contact us online for general inquiries.
We also have a dedicated intake form to help you get the ball rolling. Our intake team will review your specific case and advise you on the next steps to take as well as what to expect moving forward.
Our Red Deer office is open 8:30 a.m.—4:30 p.m., Mon—Fri.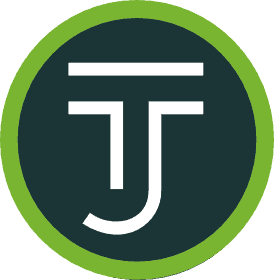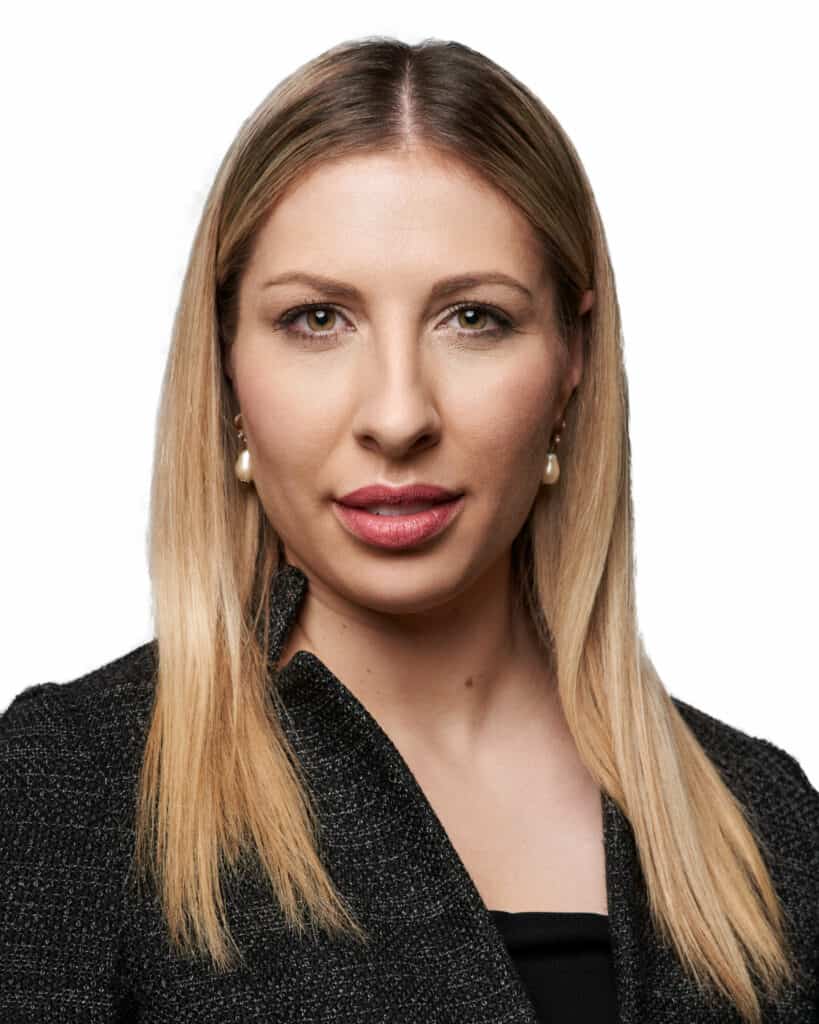 Heather Gagnier
WORKPLACE LAWYER
Heather is a lawyer in the firm's Edmonton office. Her practice primarily focuses on workplace matters, including wrongful dismissals, severance review, workplace harassment, human rights issues and discrimination, non-competition and non-solicitation agreements.