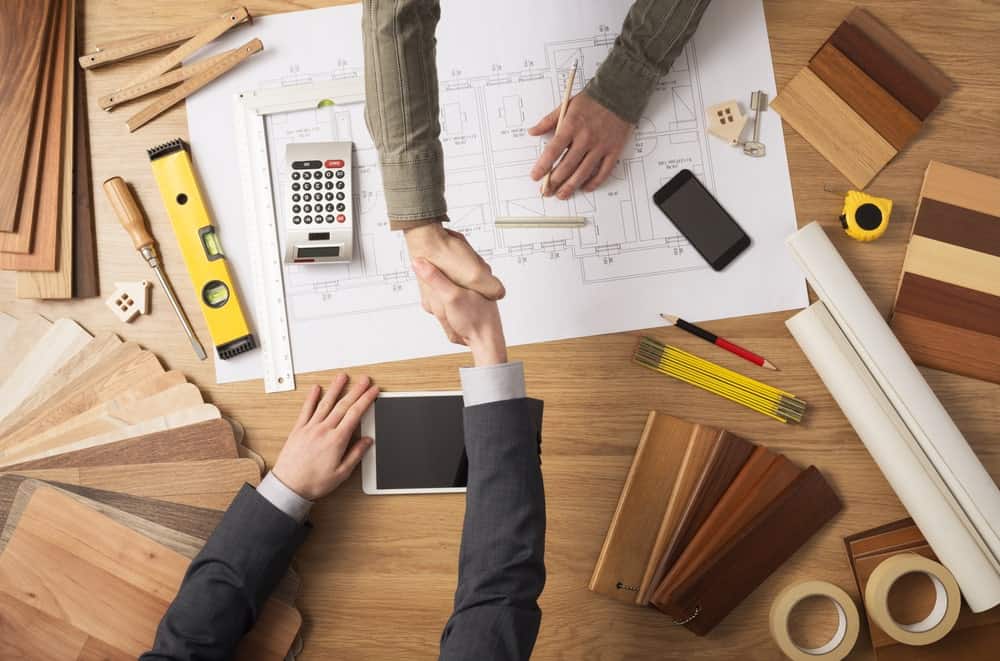 Workers on Contract Agreement Lawyers in Red Deer, AB
Employed workers on contract in Red Deer are those who are brought in for a short period of time to work on a specific project. This is done when a company requires niche expertise that they do not have internally, and instead of hiring someone full-time, they bring in someone who already has the skills required.
DEPENDENT CONTRACTOR
It is a common misconception that employees receive severance whereas those who are characterized as contractors don't.
INDEPENDENT CONTRACTORS
Independent contractor agreements are becoming increasingly common, especially in an economy as dynamic as Alberta's.
SEVERANCE PAY
If your employment is terminated in Red Deer, you have legal rights that are protected under both federal and provincial law regarding notice and fair severance pay.
Book A Consultation
At Taylor Janis LLP, we have the skills, knowledge, and expertise to handle all of your employment & labour law needs.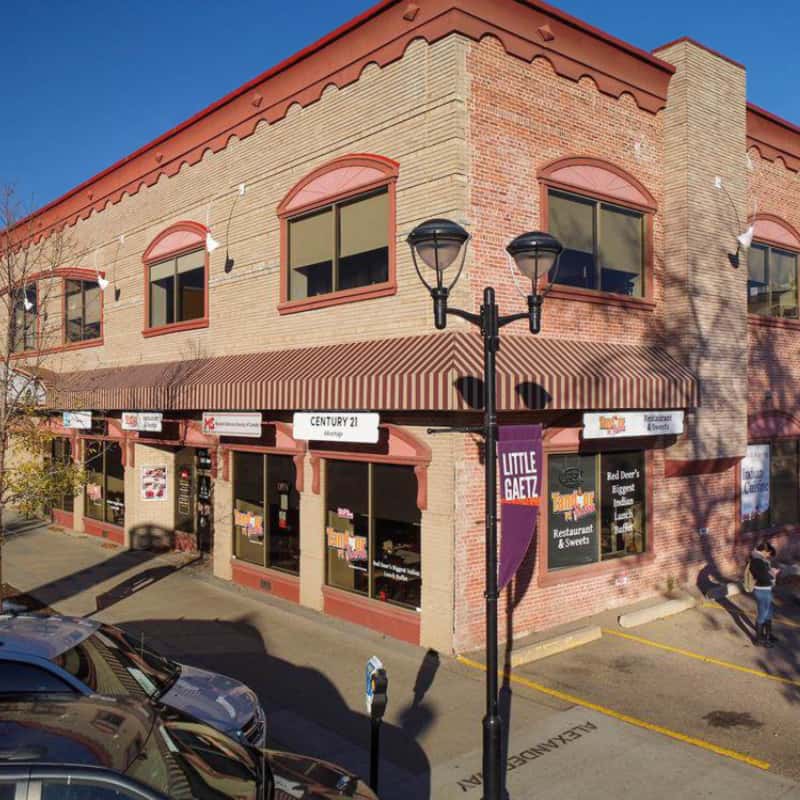 Our Red Deer intake staff are standing by to help you. Call 587-333-4399 or contact us online for general inquiries.
We also have a dedicated intake form to help you get the ball rolling. Our intake team will review your specific case and advise you on the next steps to take as well as what to expect moving forward.
Our Red Deer office is open 8:30 a.m.—4:30 p.m., Mon—Fri.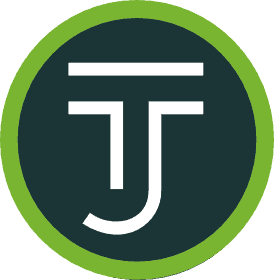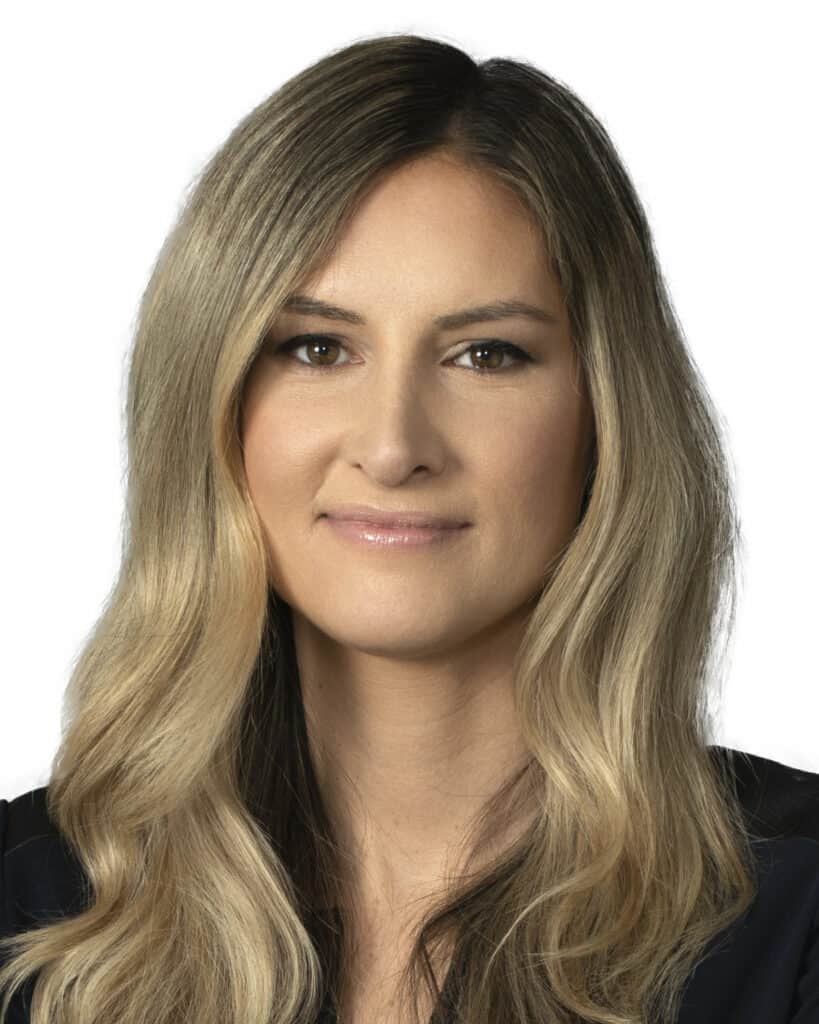 Whitney Manfro
WORKPLACE LAWYER
Whitney provides strategic counsel to employer and employee clients exclusively in the areas of employment law, human resources law, and human rights law. Over the course of her career, she has served national corporations, start-ups, senior executives, and individual employees across a broad range of industries.