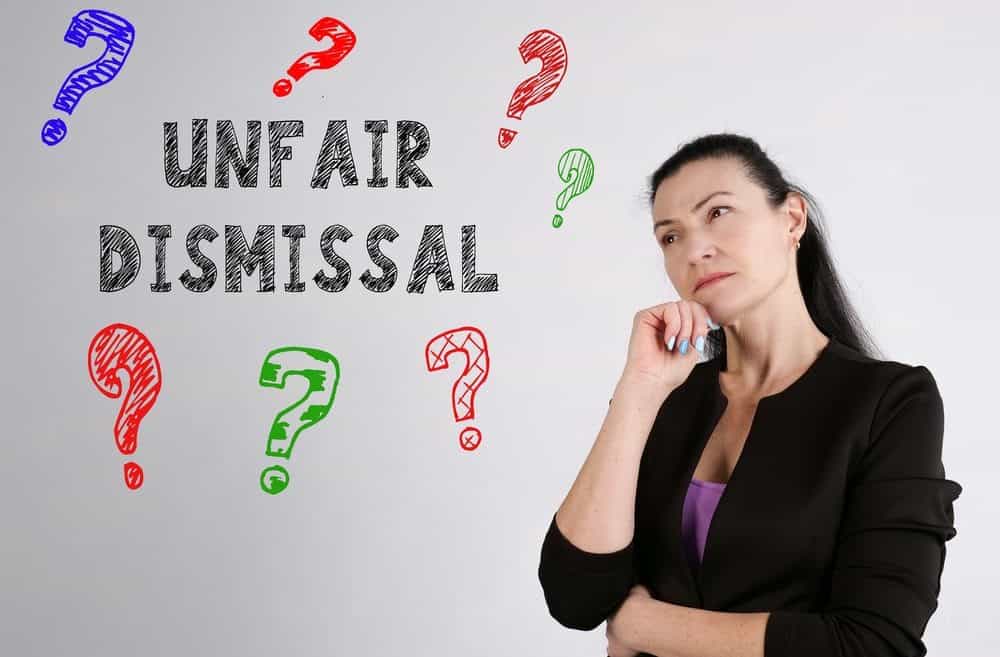 Wrongful Dismissal Lawyers in Red Deer, AB
Wrongful dismissal is prohibited under federal and provincial laws. Alberta employees have the right to be compensated when their employment is terminated without legal cause. Employees may also be entitled to compensation for vacation pay and other benefits upon termination of employment.
It is important to consult with an employment attorney if you are dismissed from your job. Remember, your company is out to protect its own legal interests – not yours. Call Taylor Janis today to schedule a consultation with one of our experienced employment lawyers.
We have helped many Alberta employees protect their legal rights after being terminated, and we can help find the right strategy for you, too.
Learn More → Termination Without Cause Vs Wrongful Dismissal in Alberta
What is wrongful dismissal in Alberta?
The Alberta government clearly states that an employee has the right to receive a notice (or pay in lieu of notice) when an employer terminates his or her employment. Notice and/or payment is not required when an employee is dismissed for just cause. It is also not required for employees who have been employed for less than ninety days, or who are employed on a seasonal or temporary basis.
Sometimes, an employer will claim that an employee can be fired without notice or pay when the employee actually is entitled to it. This is known as wrongful dismissal. Employees who have been wrongfully dismissed can – and should – enforce their right to be compensated for their wages and other employment benefits during the notice period.
Can you get fired for no reason in Alberta?
There are many reasons an employer might terminate a worker's job. Sometimes these are financial. The company might downsize, or there might be extenuating circumstances (like the COVID-19 pandemic) that make it impossible for the employer to continue paying its workers. In these situations, employment can be terminated, but workers are entitled to notice of their termination. The length of notice depends on the length of time you have been employed. Many employers choose to simply pay their workers wages for the notice period, rather than have workers sitting on the job with nothing to do.
Some reasons for firing are completely prohibited under Canadian law. If, for example, an employee was fired on the basis of race, this would be prohibited racial discrimination under the Human Rights Code. In egregious cases like this, employees might have further legal remedies available to them.
What is the minimum termination notice in Alberta?
The length of notice that is required to terminate employment depends upon the length of an employee's service with the employer. If the employment has lasted less than ninety days, no notice is required at all. After that, the notice period increases on a sliding scale:
Between 90 days and two years of service = 1 week of notice
2 years to 4 years of service = 2 weeks notice
4 to 6 years of service = 4 weeks notice
6 to 8 years of service = =5 weeks notice
8 to 10 years of service = 6 weeks notice
10 years or more = 8 weeks of notice
Seasonal and temporary workers are exempted from this notice requirement, as is an employee with a written employment contract that specifies a particular period of employment.
What is the difference between wrongful dismissal and constructive dismissal?
In some cases, an employer does not outright dismiss an employee but makes it impossible for the employee to continue in his or her employment. This happens when the employer unilaterally changes the fundamental terms of employment. Common examples include pay cuts, demotions, or permanent schedule changes (in drastic circumstances).
If you believe your employer has changed any of the fundamental terms of your employment, you should consult with an employment lawyer about your legal rights. In many cases, employees who have been constructively dismissed are entitled to the same compensation as employees who are dismissed outright.
Wrongful dismissal under federal jurisdiction in Canada
Unjust dismissal is prohibited under the Canada Labour Code. All employees, managers excluded, who have completed at least 12 consecutive months of continuous employment with the same employer and who are not covered by a collective agreement are protected by this federal law. You may make a written request to your employer for the lawful reasons for your dismissal. If you believe there has been a violation of the Labour Code, you may also file a complaint with the Ministry of Labour.
What are your options when you have been wrongfully dismissed?
There are many legal remedies available to Alberta employees who are wrongfully dismissed. Compensation is available for wages, vacation pay, and other employment benefits you would have received during your notice period. You can file complaints with the appropriate labour authorities. It is important to use these remedies and enforce your legal rights in order to protect other innocent employees from wrongful dismissal.
At Taylor Janis, our experienced labour lawyers have helped many Alberta employees protect their legal interests after a wrongful dismissal. Our lawyers can help determine if you have a claim and what your best course of action will be.
Book A Consultation
At Taylor Janis LLP, we have the skills, knowledge, and expertise to handle all of your employment & labour law needs.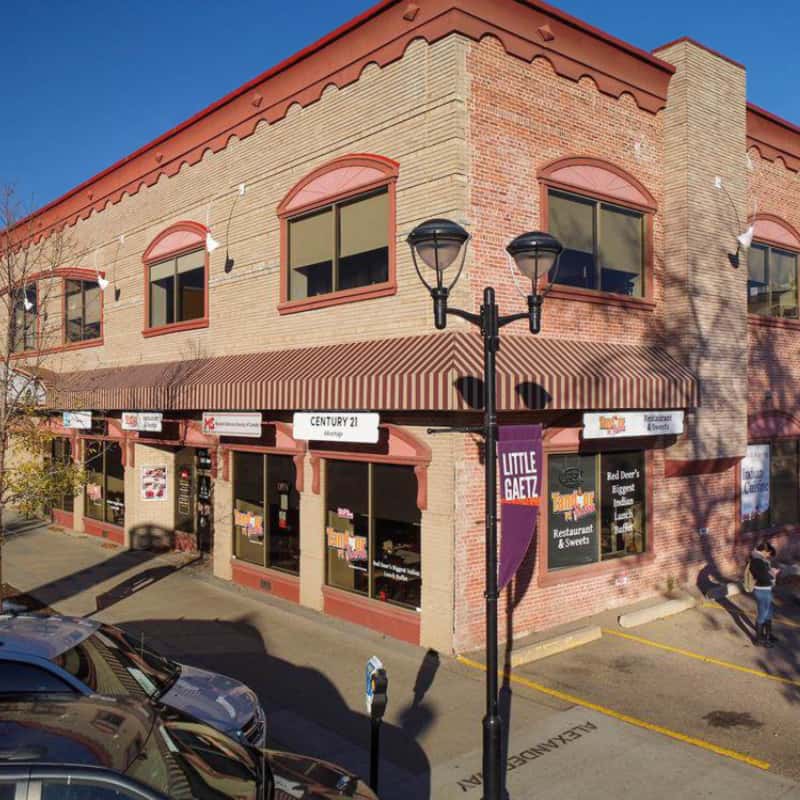 Our Red Deer intake staff are standing by to help you. Call 587-333-4399 or contact us online for general inquiries.
We also have a dedicated intake form to help you get the ball rolling. Our intake team will review your specific case and advise you on the next steps to take as well as what to expect moving forward.
Our Red Deer office is open 8:30 a.m.—4:30 p.m., Mon—Fri.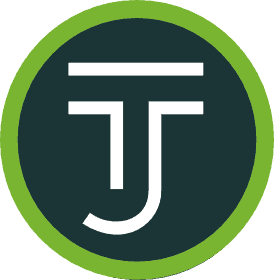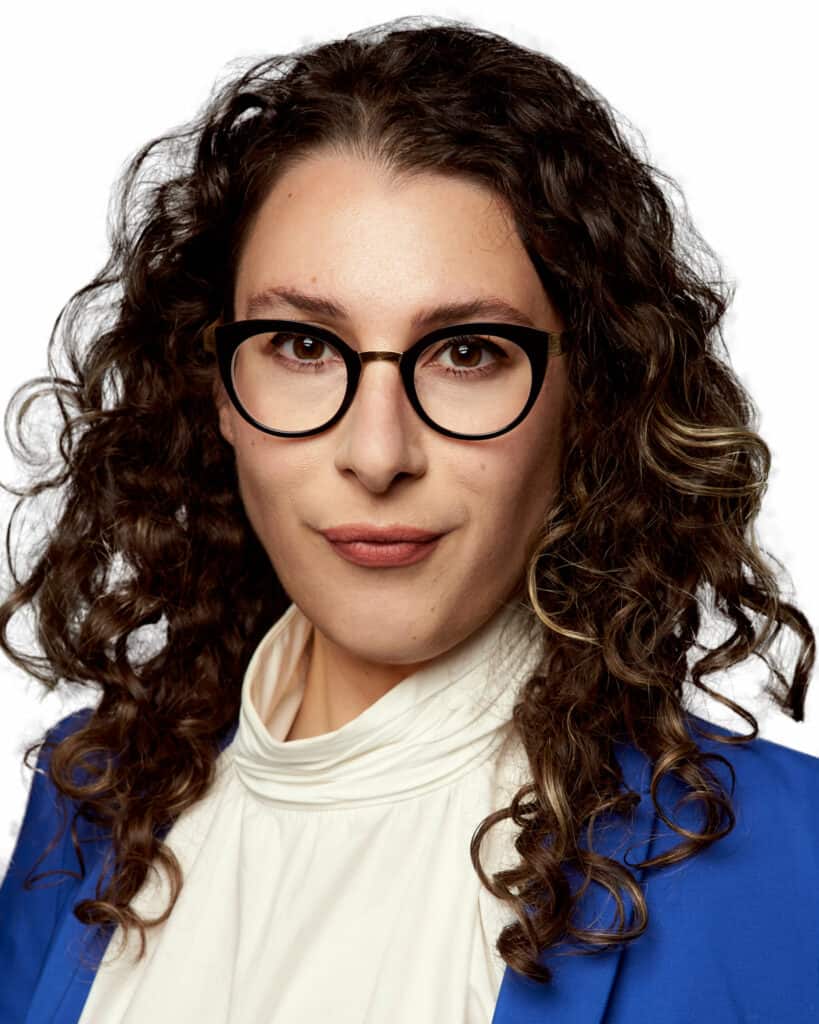 Sarah Levine
WORKPLACE LAWYER
Sarah Levine is a lawyer in the firm's Edmonton office but acts for clients throughout Alberta and British Columbia. She practices primarily in the area of workplace law, including wrongful dismissal, workplace harassment, severance review, human rights and discrimination issues, non-competition and non-solicitation agreements, and various other employment matters.