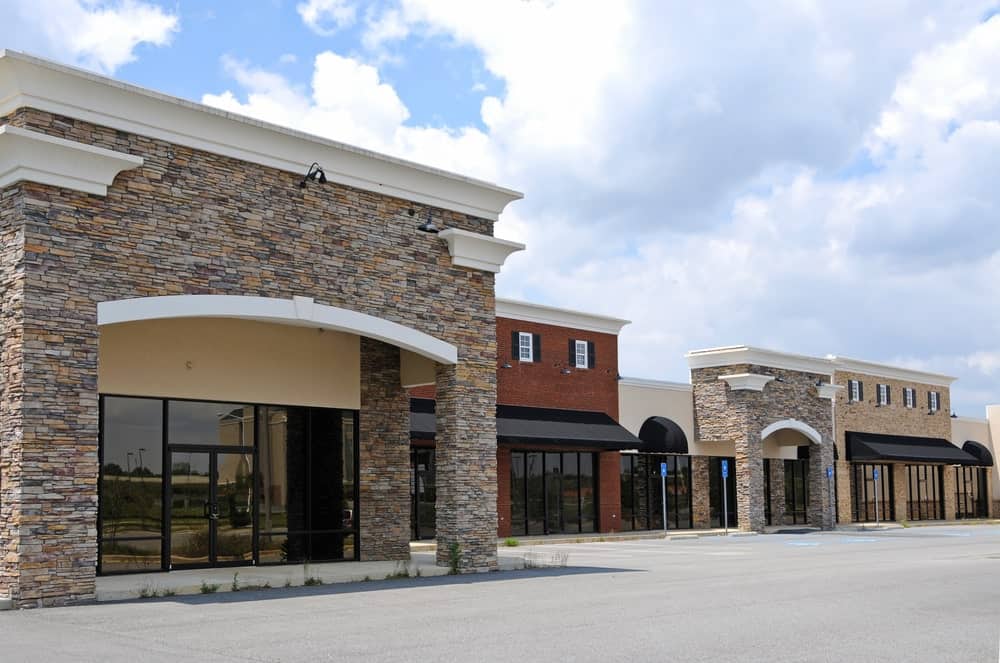 Commercial Real Estate Purchases in Vancouver
When purchasing or leasing commercial real estate in Vancouver, there is little margin for error.
Without a good understanding of the complexities of commercial real estate law in B.C., and both provincial and federal regulations, commercial purchases or leases can easily lead to costly mistakes and delays. Experience and attention to detail are essential.
The commercial real estate purchase lawyers at Taylor Janis LLP in Vancouver can manage the negotiations and real estate transaction processes so that you avoid the major risks and can proceed confidently with your real estate deal.
Read More → What Non-resident Buyers or Sellers of Real Estate in BC Needs to Know about Taxes
Commercial leases in Vancouver
Commercial lease agreements are legally binding contracts allowing a tenant to occupy and use premises for business activity for a set period by promising to pay an agreed rate.
Whether you are looking to lease commercial space or rent it out, signing the paperwork without a knowledgeable and experienced commercial real estate lawyer first reviewing the agreement is asking for trouble.
Regardless of the type of commercial lease in question, having it reviewed by a lawyer can save you from a long list of future problems. Nobody wants expensive litigation so it is best to check upfront for any issues in the agreement and address them accordingly before anyone puts pen to paper.
The commercial real estate lawyers at Taylor Janis LLP will review the contract, provide an informed and honest analysis of the pros and cons of the deal, and identify any red flags. We can also help you negotiate with the other party and conduct due diligence for both tenants and landlords.
With high stakes involved in commercial real estate agreements, our lawyers help reduce your risks so that you can move confidently ahead with your business venture in Vancouver.
What are the main considerations with commercial leasing?
Every commercial lease agreement is slightly different but the main considerations remain the same. You will need to assess three key elements:
THE RENTAL COSTS
There are several types of rent calculations used in commercial leases in Vancouver:
Percentage rent: where the tenant pays a flat rate (base rent) plus a percentage of the total sales made in the business.
Gross rent: where the tenant pays base rent and specific expenses but the landlord is responsible for anything not included in the calculation.
Net lease or net-net lease: where the tenant pays base rent and some of the taxes (and sometimes insurances) associated with the property.
Triple-net lease: where the tenant pays a base rent, taxes and maintenance costs.
THE TERM OF THE LEASE
Commercial leases apply for a set period, as stipulated in the contract. During this period, the tenant is legally entitled to occupy the premises.
The agreement may also include a clause about renewal options at the end of the lease.
THE SPACE AND SERVICES INCLUDED
Before signing an agreement with a landlord, a tenant should ensure that the following details are stated in the agreement:
If the rental is based on the actual square footage
Whether parking is included
Whether the rental includes the costs of utilities like heating, ventilation, and air conditioning, as well as cleaning services
Who pays for repairs?
Who is responsible for insurance and taxes?
You should also ensure that the space quoted in the contract has been measured accurately.
What should you consider when buying commercial real estate in British Columbia?
Purchasing commercial real estate is generally more complex than purchasing residential real estate in BC.
Because the values involved are often significantly higher than with residential properties, extra due diligence should be conducted to reduce risks in commercial real estate transactions.
Commercial purchases often involve complex financing and must often take into account other business factors like project development, joint ventures and limited partnerships as well as environmental or zoning regulations.
It is important, therefore, to take the appropriate legal advice for commercial real estate transactions and ensure that the risks are mitigated upfront — before any paperwork is signed.
Our commercial real estate purchase lawyers can assist with the following key due diligence elements of a commercial real estate transaction:
Property-related due diligence searches
Several important searches need to be conducted about a target property before you can proceed with complete peace of mind….
TITLE SEARCH
The title of the property must be reviewed to check whether any charges or encumbrances can be registered against it. Such charges may apply regardless of who owns the property and could negatively impact the property value. This could be a negotiation point between you and the seller.
MUNICIPAL SEARCH
A municipal search examines the records containing important information about zoning and development information, heritage status, fire department deficiencies and outstanding permits requiring inspection by the municipality.
PROPERTY TAX SEARCH
Property tax searches confirm the amount of property tax and utility bills that remain payable. Ordinarily, these costs are split between the buyer and the seller in proportion to the amount of time during the tax year that each party possesses the property.
HEALTH AUTHORITY SEARCH
This is an important search if the commercial property you want to buy contains or used to operate a food, drink or other personal service establishment. If there are outstanding deficiencies or complaints against the establishment in question, it may impact your purchase.
SITE REGISTRY SEARCH
The site registry in B.C. contains records of the provincial government's environmental investigations and cleanups. It is important to know if the property you are considering purchasing is on this database.
TECHNICAL SAFETY BC SEARCH
This search will reveal whether there are any outstanding non-compliance issues or fees associated with technical equipment on the premises, such as boilers, refrigerators, natural gas appliances, elevators, escalators, etc.
Seller-related due diligence searches
To reduce the risk of legal issues in the future. you also need to be sure that the property owner(s) that you are dealing with have no legal or financial issues hanging over them…
PERSONAL PROPERTY REGISTRY AND BANK ACT SEARCHES
If you are purchasing personal property with commercial property, it may be subject to security interests. This can be checked in the Personal Property Registry and the Bank Act Security Registry to ensure that you are not at risk of receiving property that can later be seized.
CORPORATE SEARCH
This search should be conducted for the purchase of real estate involving corporate sellers. It allows you to discover the full legal name, directors, share structure, and status of the selling company.
CANADA REVENUE AGENCY (CRA) SEARCH
Before a commercial property purchase in B.C., you should conduct a CRA search to see if the property owner has any outstanding arrears for GST or income tax, which could affect their financial viability.
BANKRUPTCY AND INSOLVENCY SEARCH
If the seller is bankrupt or in the middle of bankruptcy proceedings, creditors may have the right to the property even after you purchase it. You need to make sure that this is not the case.
LITIGATION SEARCH
Conducting a litigation search will put your mind at rest that the seller is not undergoing any litigation concerning the property you are planning to purchase or that may affect their financial status.
Contact Taylor Janis in Vancouver for help with your commercial real estate purchase
For informed advice on a commercial real estate purchase or lease, contact a commercial property lawyer at Taylor Janis LLP in Vancouver for an initial consultation.
Book A Consultation
At Taylor Janis LLP, we have the skills, knowledge, and expertise to handle all of your employment & labour law needs.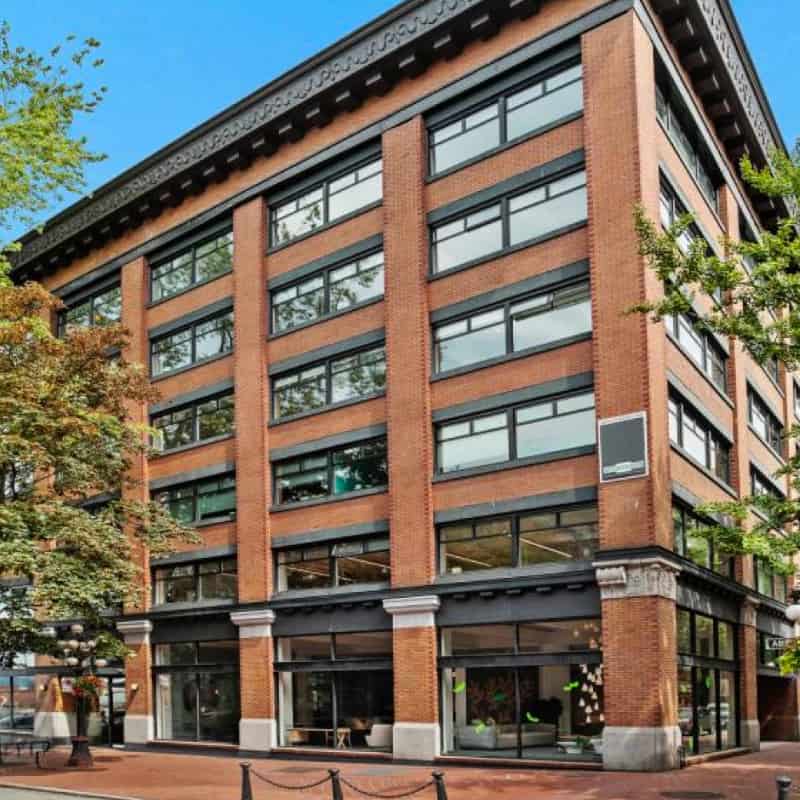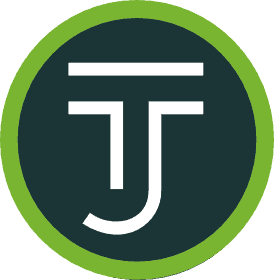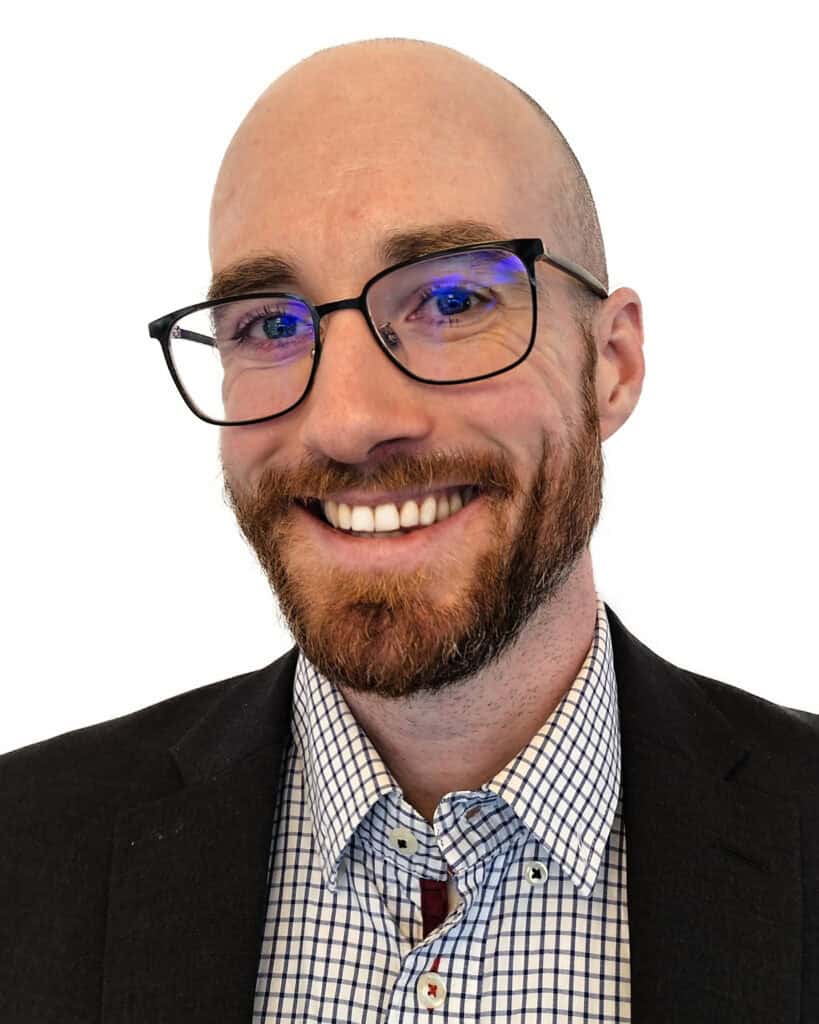 Evan Harvey
WORKPLACE LAWYER
Evan Harvey is a lawyer practicing labour and employment law in the Vancouver office. He prides himself in a compassionate and focused approach to developing and maintaining trusting client relationships and advocating his clients' interests in a meticulous, concise, and straight-forward manner.