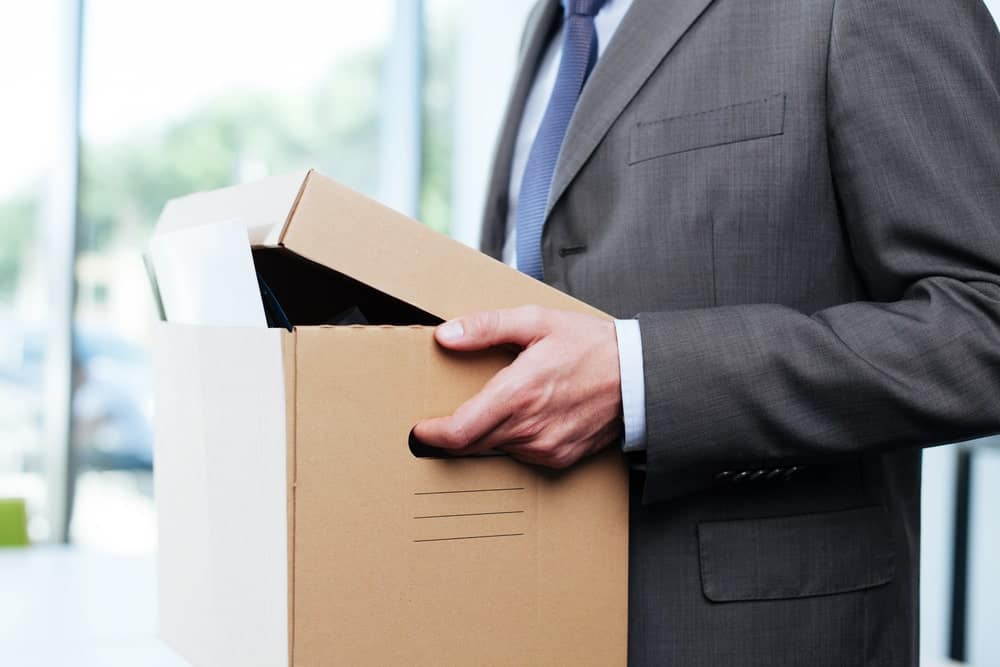 Constructive Dismissal Lawyers in Vancouver, BC
As an employee in Vancouver, if you feel that you may be a victim of constructive dismissal, you may be able to claim compensation from your employer.
For employers in the area, it helps to understand the employment laws regarding this form of termination so that you can protect yourself from compensation claims.
What is constructive dismissal?
Constructive dismissal generally occurs when an employer substantially changes the terms of an employment contract, without first obtaining the agreement of the employee.
This often takes the form of a sudden material change to the contract, without warning.
However, it can also occur as a gradual process over time, creating a working environment that is so hostile or toxic that it causes the employee to resign from their position.
So, rather than firing or "terminating" an employee from a position, the employer effectively "forces" the employee out.
This is illegal according to Canadian employment law – as detailed in the Employment Standards for B.C and the Canada Labour Code.
The laws apply to full-time, part-time, temporary, or permanent employment anywhere in Vancouver.
What should I do if I think I have been constructively dismissed from my job?
If you have been the victim of actions from a Vancouver-based employer that resulted in constructive dismissal, do not panic.
You may be able to claim compensation for making your position untenable and effectively terminating you without cause. There are lawyers who can help you with this.
In such cases, you may be able to seek full severance pay through a wrongful dismissal claim against the employer.
However, this is practically impossible to achieve without an experienced employment lawyer advocating your case. The law is complex, and you need to take the right legal steps.
Speak to one of our lawyers, and we will assess whether you have a legitimate constructive dismissal claim, inform you of your options, and advise how to proceed with your employer.
Examples of being constructively dismissed
Small changes to an employee's role and responsibilities are normal. Significant material changes are not.
There are some common strategies that employers use to force employees out of the company.
All of the following could result in a constructive dismissal claim:
Reducing your salary, commissions, pensions, benefits, or bonuses without first warning you of the change or discussing it
Demoting you without an apparent or good reason
Changing your job title without prior agreement
Increasing your work hours or changing your shift without first consulting you
Making it impossible for you to complete the tasks or fulfill the obligations that your role demands
Encouraging harassment, discrimination, or abusive behaviour towards you in the workplace
Offering you the choice of a major change to your employment or termination
Temporarily laying you off
For employers considering constructive dismissal
If you're an employer considering altering the contracts of one or more of your employees, you must provide adequate warning of any changes and, wherever possible, consider the needs of employees to make a living by offering alternative employment.
You should consider the following before taking any actions:
The Vancouver courts do recognize that the requirements of a business may change due to economic reasons but you must remain within the tenets of Canadian employment law at all times
The employee should be provided with adequate notice of any material change to employment conditions
You can advise an employee that their role has fundamentally changed or been eliminated if you provide reasonable notice of the change and implementation date for it
The required notice period depends on the employee's:

Employment contract terms
Age and experience
Level of seniority
Years with the company
Employment prospects elsewhere

After providing notice of the changes, an alternative role within the organization should be found wherever possible (which the employee may or may not accept)
Ensure that future employment contracts are clear on the terms of employment and, in particular, what the acceptable notice periods are
By applying the above strategies, Vancouver employers can avoid constructive dismissal claims from employees who feel wronged.
Note that, if no notice period is detailed in the employment contract, the Canada Labour Code sets out the absolute minimum amount of notice that an employer must provide to employees.
For employees who feel victims of constructive dismissal
If your employer has failed to provide notice of changes to your employment and taken the types of actions that point to constructive dismissal, you may have legal grounds to claim wrongful dismissal.
You might be entitled to severance pay to recover the wages and other compensation that you would have been entitled to, had you been given an appropriate amount of notice.
The payment due will depend on many factors, such as your age, length of service, position, future employability, and so on.
If you contact the Taylor Janis employment lawyers by phone or Skype, an initial 30-minute conversation will be enough to determine whether you have a reasonable claim for constructive dismissal.
We can advise you on what your options are for taking legal action against your employer.
The sooner you can speak to us, the better, as there is a process that must be followed in order for you to preserve your claim against your employer.
Book A Consultation
At Taylor Janis LLP, we have the skills, knowledge, and expertise to handle all of your employment & labour law needs.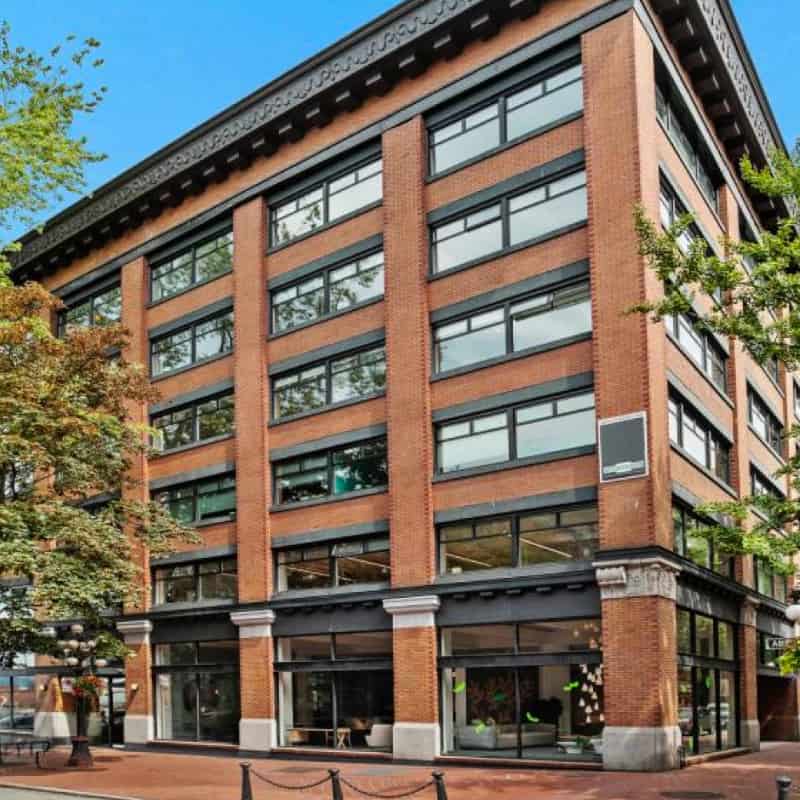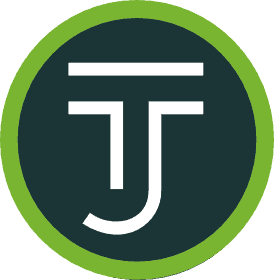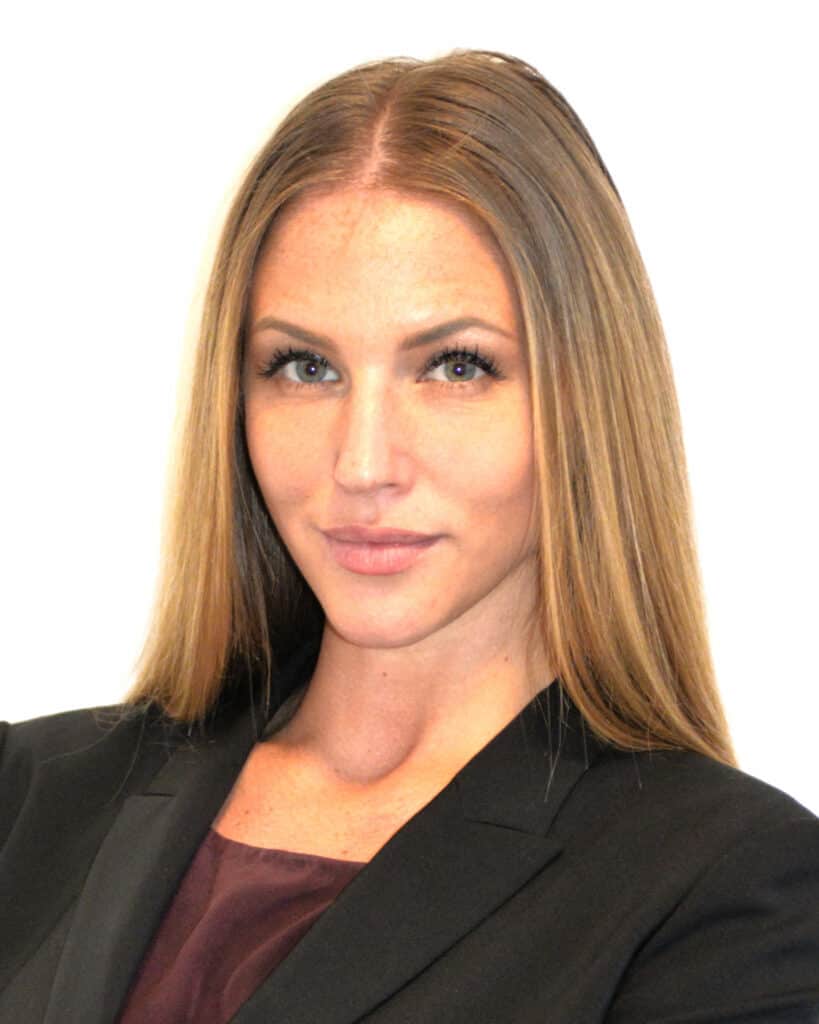 Kasia Troczynski
WORKPLACE LAWYER
Kasia was born and raised in Vancouver, British Columbia, where she completed her Bachelor's degree at the University of British Columbia. She went on to obtain her Juris Doctorate with Honours from Bond University in Australia.