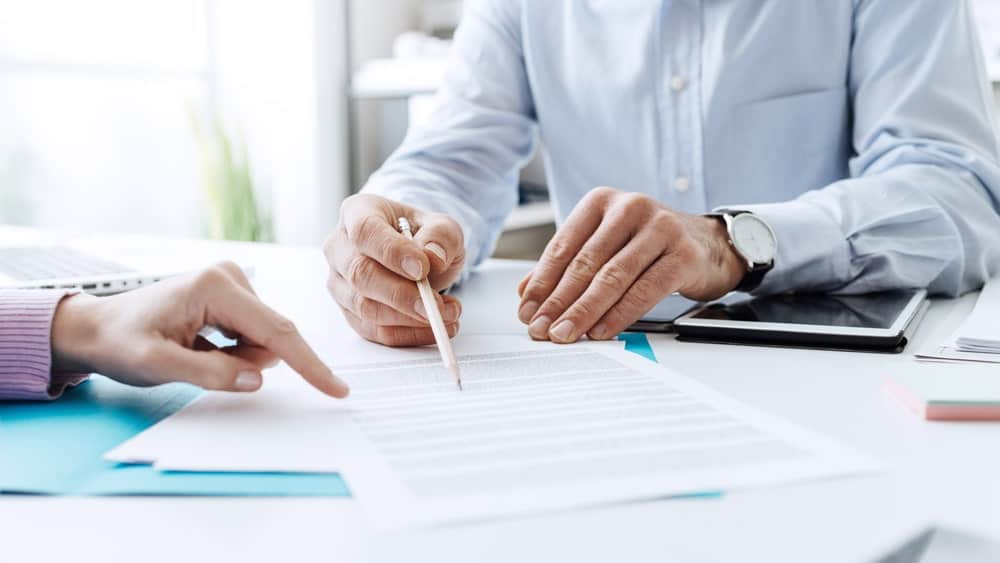 As a business owner or manager, you hire employees on a regular basis. Many employers in Vancouver fail to realize the importance of having well-drafted and legally enforceable written employment contracts in place.
Contracts are designed to define the employee-employer relationship and protect your interests should there be any dispute or the need to terminate a particular employee.
Terminating an employee can be one of the most time-consuming and expensive endeavours for an employer, particularly a small or medium business that has not budgeted for it.
The importance of a properly-drafted employment contract
When there is no written employment contract or it is poorly written or executed, there will often be a dispute that must be resolved in court. Courts generally utilize the common law system to resolve cases. Judges rely primarily on prior case law which can be unpredictable, and therefore risky for employers. For this reason, it is best to implement an employment contract that clearly states the expectations, rights, and responsibilities of all parties.
The importance of consideration in employment contracts
In addition, such a contract should be properly executed prior to the employee starting his or her employment. In order for any contract to be valid, there must be offer, acceptance, and consideration. In the case of an employee, the employee is signing and returning the employment contract or offer letter in exchange for being hired into a position. It is therefore important that an employer negotiates and finalizes the terms of the employment in advance of the employee starting work. This will prevent the employee later arguing that you cannot enforce the contract or a term of the contract, in the event there is a dispute.
If you are looking to have an existing employee sign a new contract, continued employment is not a consideration for the new employment contract. In this case, it is best to contact an employment lawyer to discuss your options.
What to include in employment contracts
Employment agreements, like other contracts, must include details that define the relationship. The scope of the contract should clearly outline specifics such as an offer of employment, non-compete clause, non-solicitation agreement, confidentiality statements, termination provisions, and employer severance pay obligations. You are well-advised to clearly outline the employee's roles, rights, and responsibilities so as to avoid disputes later on. An employment contract is an opportunity to protect your business-do not miss it!
Termination, non-solicitation, and non-compete provisions must be carefully drafted in order for you to rely on them in the event of a dispute. Do not attempt to draft them yourself or pull one from the internet. Invest the time and money to have an employment lawyer either draft or review these provisions, to ensure your business is protected.
Inclusion of a Termination Clause
A termination clause is arguably the most important part of an employment contract as it covers an employer's severance obligations upon terminating an employee. The Courts have been clear that termination clauses will be heavily scrutinized to ensure that they are legally enforceable. Like non-solicitation and non-compete clauses, termination clauses must be drafted carefully to comply with the law in Vancouver.
This requires the expertise of an employment lawyer who specializes in drafting these types of clauses. Again, it is a bad idea to attempt to draft these clauses on your own or copy one from the internet. The last thing your business needs is to try rely on a termination clause that is not legally enforceable, and waste significant time and legal expenses in the process.
Talk to an experienced employment lawyer regarding your employee contracts
It is important to have an employment contract in place for all your employees. It is wise to have employment contracts, letters, and agreements drafted by a lawyer who specializes in employment law. Your lawyer will review all of your needs and ensure that the employment contract includes all of the necessary provisions to protect your interests both during and after the employment relationship. Avoid writing your own contract or utilizing templates, because this will likely cause more problems than it will solve.
Book A Consultation
At Taylor Janis LLP, we have the skills, knowledge, and expertise to handle all of your employment & labour law needs.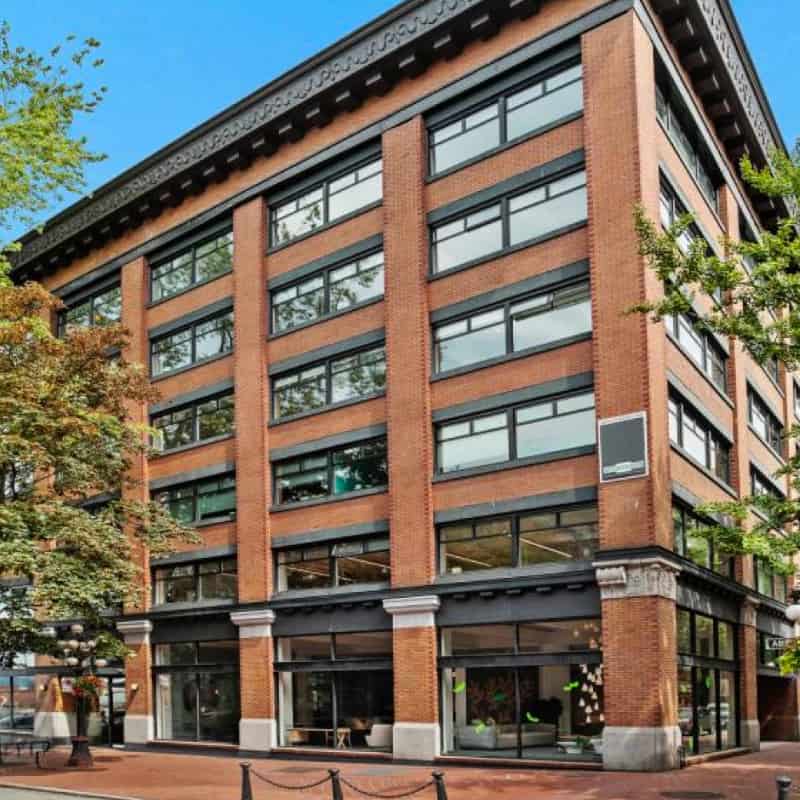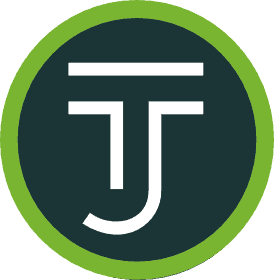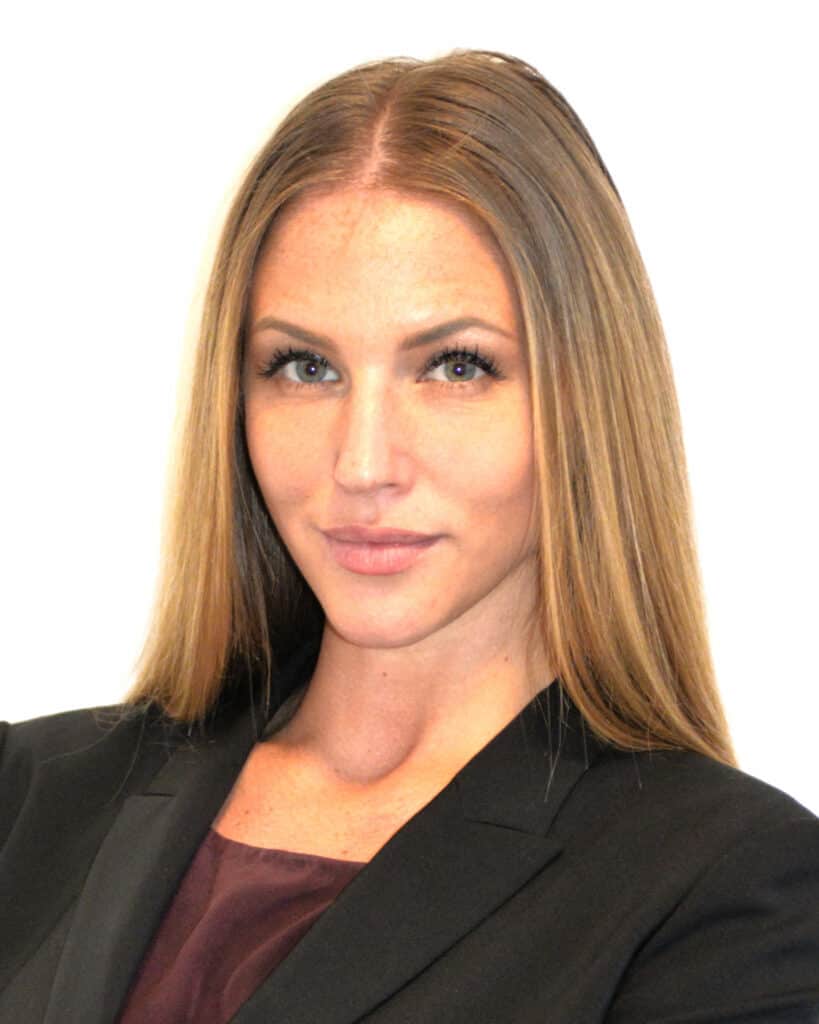 Kasia Troczynski
WORKPLACE LAWYER
Kasia was born and raised in Vancouver, British Columbia, where she completed her Bachelor's degree at the University of British Columbia. She went on to obtain her Juris Doctorate with Honours from Bond University in Australia.