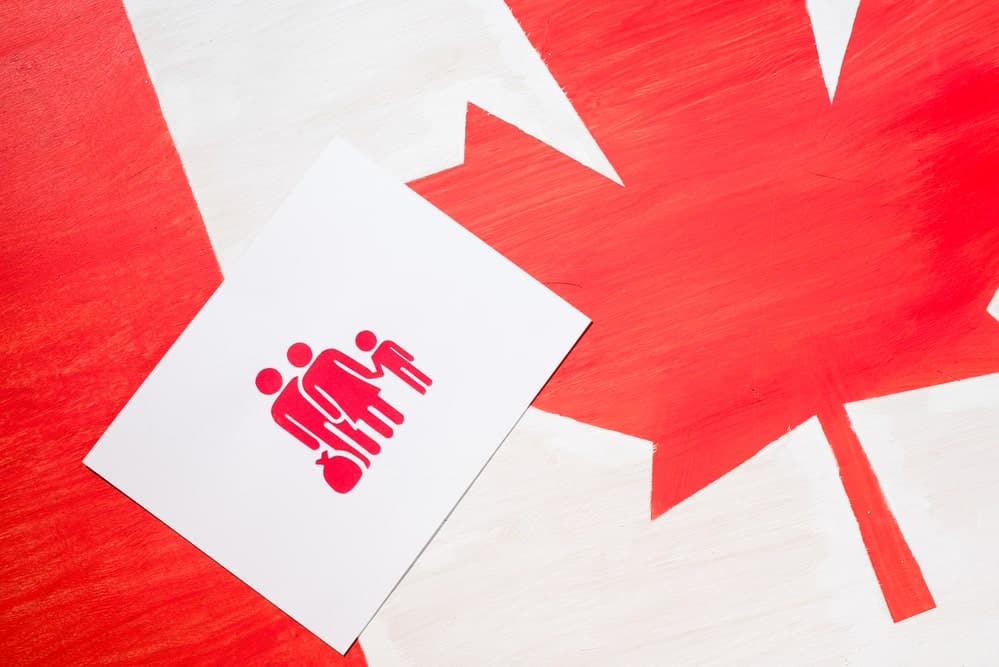 Every year, many families in Canada enjoy reunification due to the national immigration program. Around 80,000 family sponsorship applications are approved each year.
These immigration applications are based on family ties between spouses, common-law partners, conjugal partners, dependent minor children/adopted children, and parents or grandparents.

They fall under the Family Class sponsorship program, which waives the standard requirement to meet income thresholds to facilitate family reunions.
The process imposes stringent eligibility requirements, considerable documentation is required, and there may be an arduous application procedure before a final decision is made.
Our family reunification and immigration lawyers can help you sponsor your closest family members to join you here in Canada, removing much of the work and stress from the application process and providing the best possible chance of a successful outcome.
Can you sponsor your spouse, partner or child's immigration to Canada?
Before you can decide whether to sponsor a loved one to join you in Vancouver, you must meet certain eligibility requirements under the Family Class sponsorship program.
The program allows a Canadian citizen or permanent resident aged 18 years or older to apply to sponsor a family member to settle here. Amongst many other things, sponsors must demonstrate that a genuine relationship exists and applications are closely scrutinized.
Often, immigrants choose to apply for Canadian residency through the economic program and later sponsor family members through the Family Class sponsorship program.
Who can and cannot sponsor loved ones?
The following eligibility requirements must be met before you can sponsor a spouse, partner or dependent child:
You must be at least 18 years old
You must be a Canadian citizen, a permanent resident of Canada, or a person registered in Canada as an Indian under the Canadian Indian Act.

If you're a Canadian citizen living outside Canada, you must show that you plan to live in Canada when the persons you want to sponsor become permanent residents.
You can't sponsor someone if you're a permanent resident living outside Canada.

You must prove that you're not receiving social assistance for reasons other than a disability
You must provide for the basic needs of any people you want to sponsor
What are the obligations of sponsors?
The Government of Canada wants to ensure that sponsored family members do not become dependent on Canadian social assistance or welfare.
Accordingly, sponsors agree to a financial undertaking with the government as follows:
To provide financial support for sponsored family members, starting from when they become permanent residents
To repay any provincial social assistance that sponsored family members receive during that time
You may sign this agreement with a co-signer if necessary and both signatories will then be responsible for the financial undertaking.
How long are you financially responsible for sponsored family members?
In B.C., you will be financially responsible for the person you are sponsoring from the first day of permanent residence for the following periods:
| Family Members | Years of Responsibility |
| --- | --- |
| Spouse, common-law partner or conjugal partner | 3 years |
| Dependent child | 10 years, or until age 25 |
| Dependent child 22 years of age or older | 3 years |
| Parent or grandparent | 20 years |
| Other relative | 10 years |
What are the income requirements of sponsors?
Sponsors must sign a Sponsorship Agreement with their sponsored family member. This is a commitment to provide for their basic needs.
In the following cases, sponsors in Vancouver will need to show that they have enough money to meet the income requirements for immigration:
If you're sponsoring a dependent child that has one or more dependent children, or
If you're sponsoring a spouse or partner that has a dependent child, and their dependent child has one or more children
If you're sponsoring a parent or grandparent
What does "basic needs" mean?
The "basic needs" provision includes paying for the following (if the sponsored person cannot cover costs):
Food, clothing, shelter, and other necessities
Dental, eye and healthcare needs that are not covered by public health services available to all Canadian citizens and permanent residents
Can the undertaking to provide "basic needs" be shared?
The undertaking to provide basic needs can be shared by a co-signer, such as a sponsor's spouse, common-law partner or conjugal partner (who must also meet the same eligibility requirements).
Whose immigration to B.C. can you sponsor?
Providing you meet the eligibility requirements and can prove the relationship, you may sponsor any of the following loved ones:
A SPOUSE
Your spouse can be of either sex and must be at least 18 years old and legally married to you.
A COMMON-LAW PARTNER
A common-law partner is someone who has been living with you for at least 12 consecutive months in a conjugal relationship, without any long periods apart (any time spent away from each other should be short and temporary).
They are not legally married to you but must be at least 18 years old and can be of either sex.
A CONJUGAL PARTNER
A conjugal partner is someone who has been in a relationship with you for at least one year and can't live with you in their country of residence or marry you because of significant legal and immigration reasons, such as:
Their marital status (e.g., they're still married to another person in a country where divorce isn't possible)
Their sexual orientation (e.g., a same-sex relationship in a country where this is illegal)
Persecution (e.g., you are from different religious groups and this is not accepted or punishable legally or socially)
To qualify as a conjugal partner, you'll need to prove that you could not live together or get married in your conjugal partner's country. The person you sponsor must be at least 18 years old and can be of either sex.
DEPENDENT CHILDREN
Children qualify as dependents if they are under 22 years old AND they don't have a spouse or common-law partner.
Children over the age of 22 qualify as dependents if they are unable to financially support themselves because of a mental or physical condition and they have depended on their parents for financial support since before the age of 22.
You can sponsor a dependent child who is:
Your own child: bear in mind that if you're a Canadian citizen, your child may be a Canadian citizen even if they were not born in Canada (no need to sponsor)
Your spouse's or partner's child (sponsored along with your spouse or partner)
PARENTS OR GRANDPARENTS
Canadian citizens and permanent residents may be able to bring their parents and grandparents to B.C. under the Parent and Grandparent Sponsorship Program (PGP) or the Super Visa Program.
To be eligible under the PGP, you must:
Be at least 18 years of age
Be the child or grandchild of the person(s) you are sponsoring,
Meet the Minimum Necessary Income (MNI) required for the size of your family unit and provide Canada Revenue Agency issued notices of assessment as proof
Sign a sponsorship agreement that acknowledges your promise to provide for the basic needs of the family member(s) for 20 years
Family reunification assistance in Vancouver
Bringing families together is a labour of love for the immigration lawyers at Taylor Janis LLP Vancouver. We can assist with all stages of your application, including preparation for interviews and representing you in sponsorship appeals.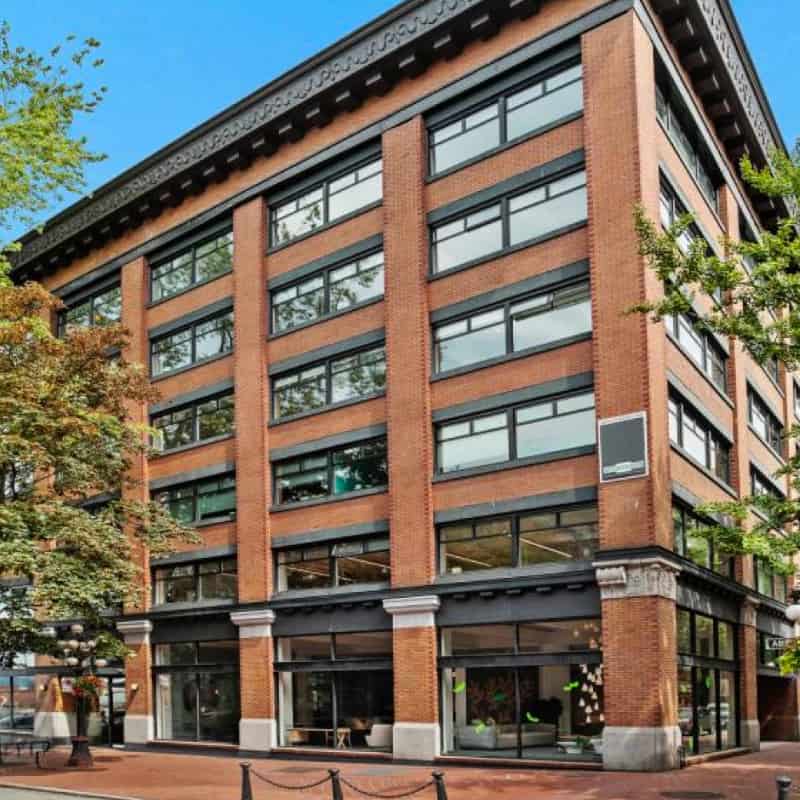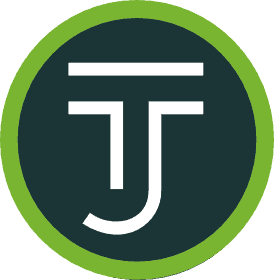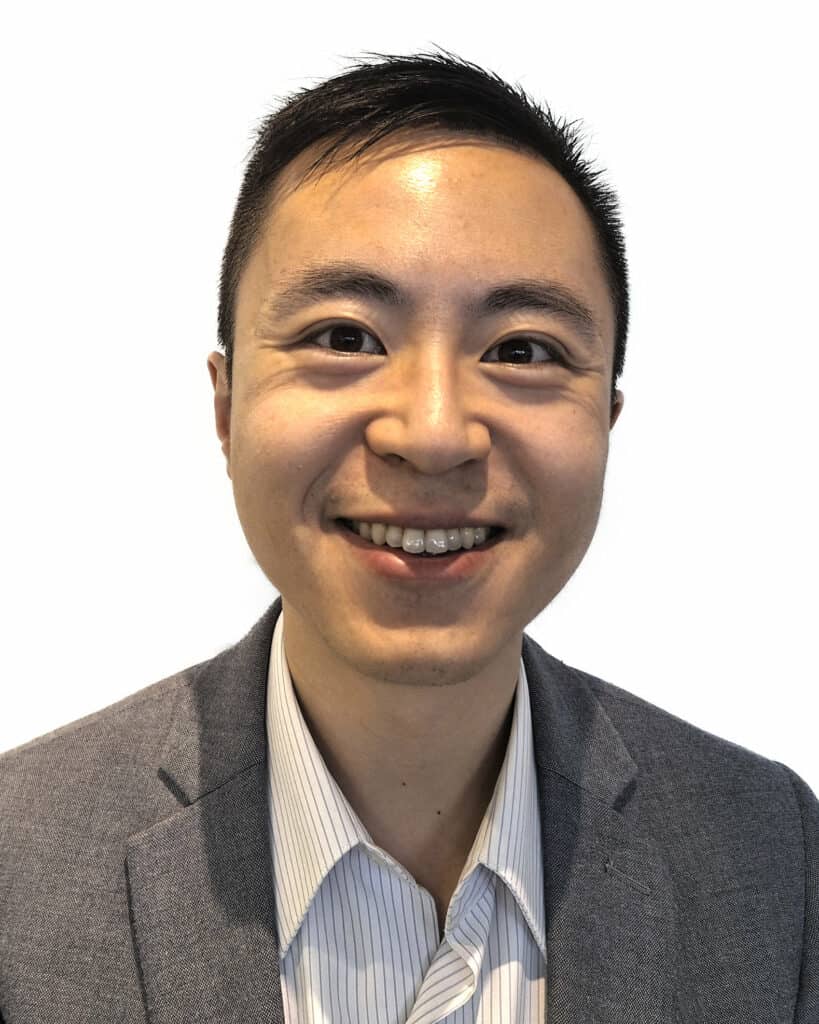 Alfonso Chen
WORKPLACE LAWYER
Alfonso Chen is a civil litigator in our Vancouver office who can provide services in both Mandarin and English. He has appeared before and won cases in the Supreme Court of British Columbia, the Provincial Court of British Columbia, and numerous tribunals.