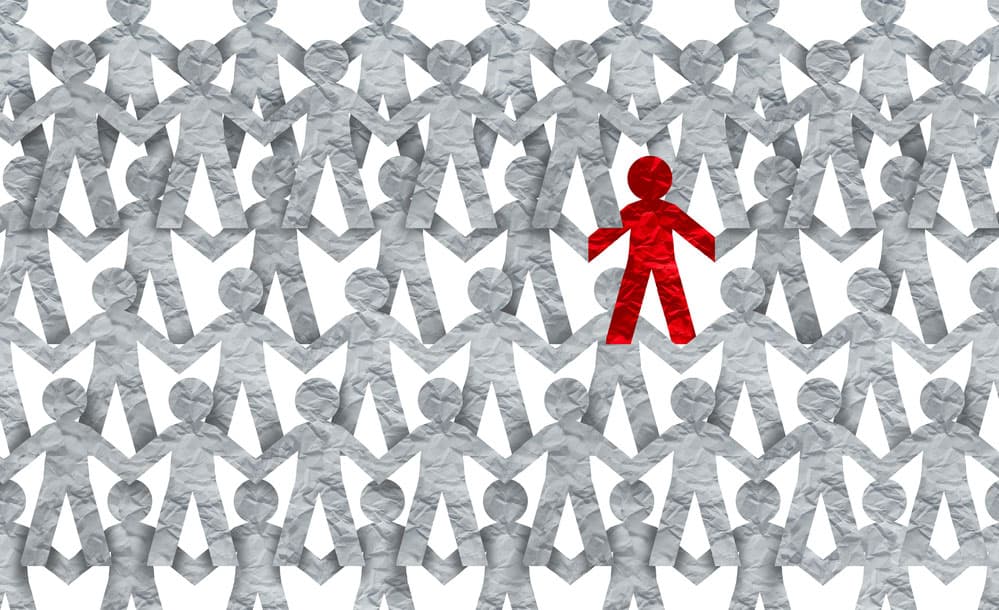 Harassment, Bullying & Discrimination Lawyers for Vancouver Employees
Please select the type of workplace discrimination you are facing to learn more about what it is and how you can protect yourself and get the compensation you deserve.
HUMAN RIGHTS & DISCRIMINATION
Human Rights law is an area of law that deals with the protection of people from discrimination on the basis of a person's age, race, sexual orientation, or on the basis a mental or physical disability.
HARASSMENT & BULLYING
MATERNITY LEAVE RIGHTS
Under section 50 of the British Columbia Employment Standards Act, the law that protects workers in BC, all new parents are authorized to take time off work when having a baby or adopting a child. At Taylor Janis LLP, we understand parents & womens' maternity rights in the workplace.
Book A Consultation
At Taylor Janis LLP, we have the skills, knowledge, and expertise to handle all of your employment & labour law needs.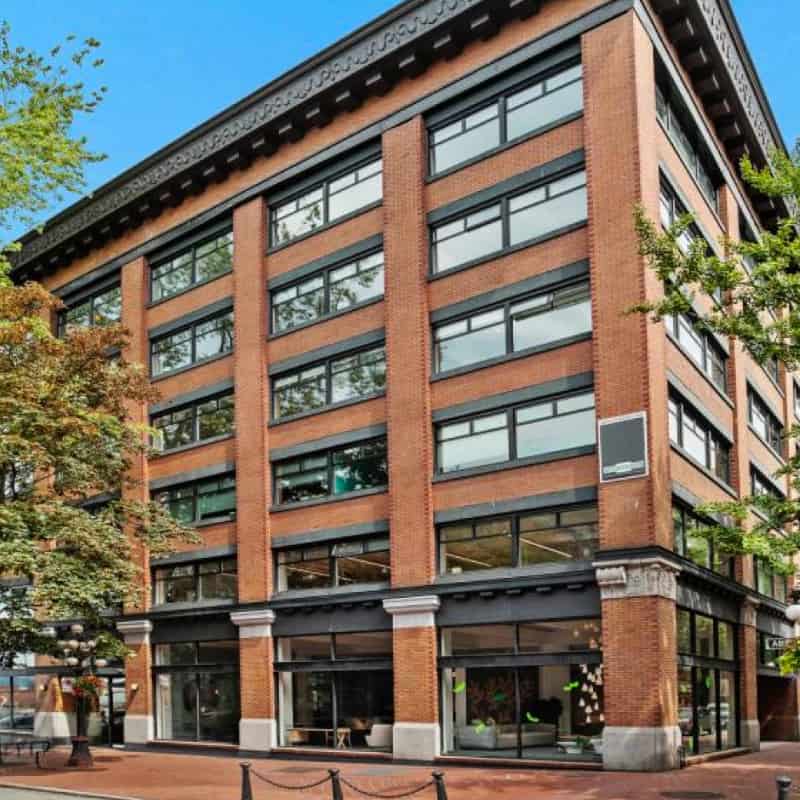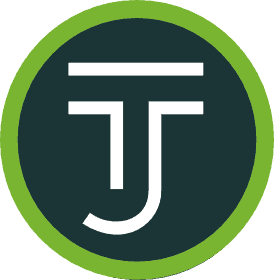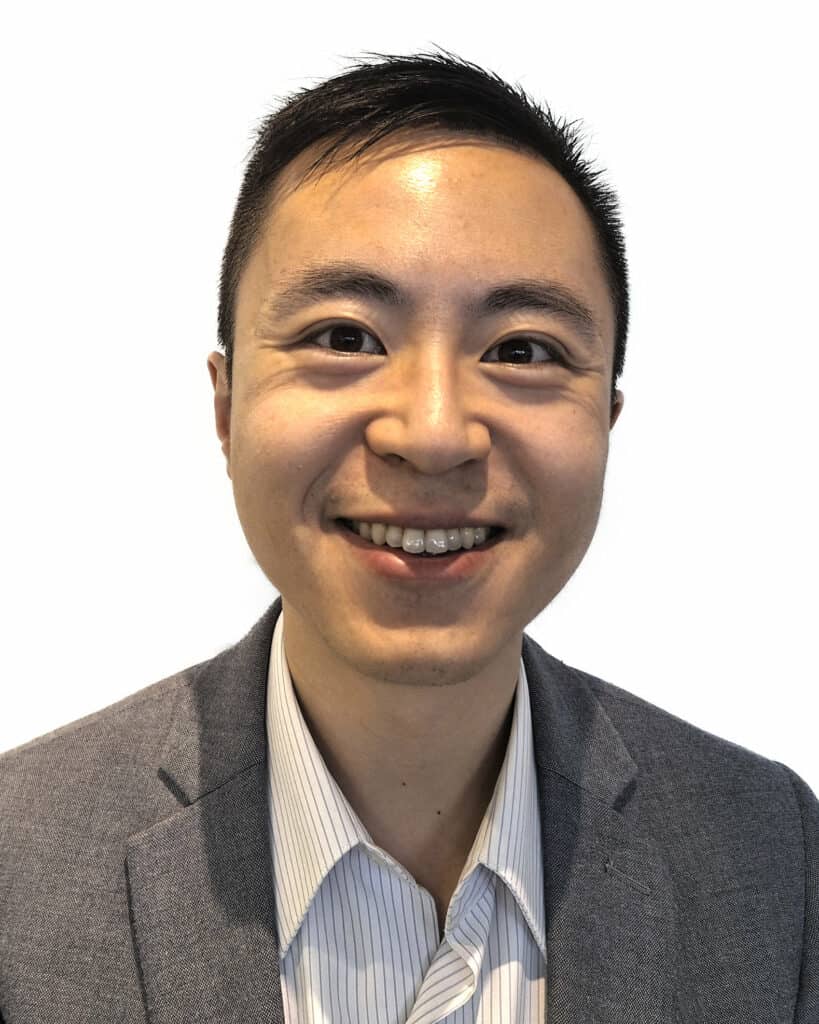 Alfonso Chen
WORKPLACE LAWYER
Alfonso Chen is a civil litigator in our Vancouver office who can provide services in both Mandarin and English. He has appeared before and won cases in the Supreme Court of British Columbia, the Provincial Court of British Columbia, and numerous tribunals.