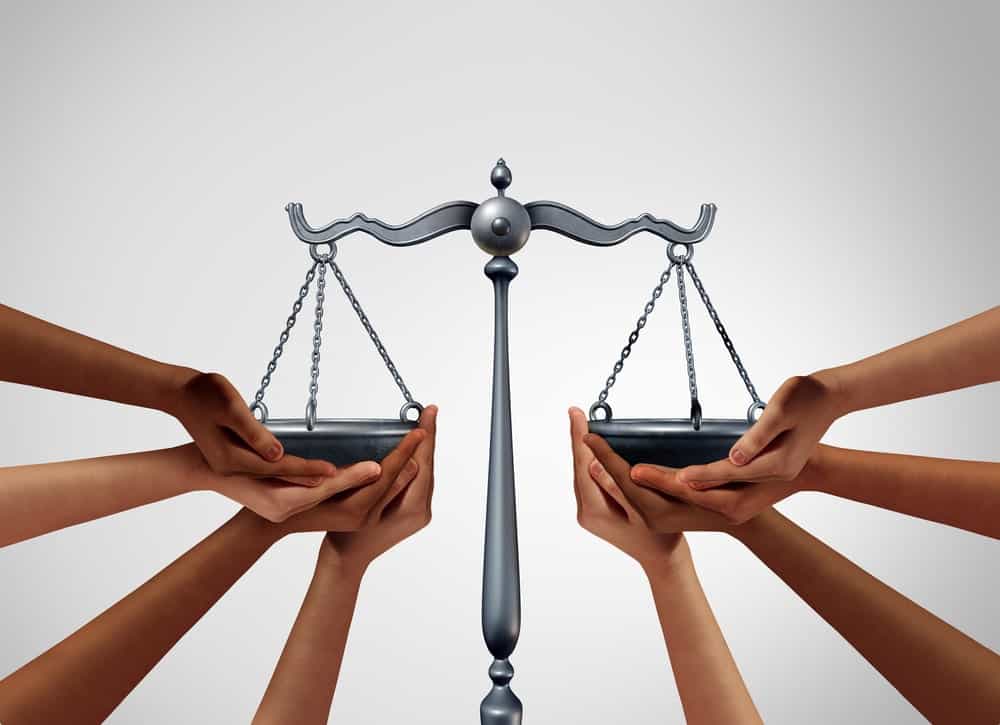 Human Rights & Discrimination Lawyers in Vancouver, BC
Human Rights law is an area of law that deals with the protection of people from discrimination on the basis of a person's age, race, sexual orientation, or on the basis a mental or physical disability.
Human rights in the workplace
Human rights law deals with the protection from discrimination based on a person's age, race, sexual orientation, mental/physical disability and other "grounds".
These laws provide rights and responsibilities to both employers and employees in the workplace.
Many wrongful dismissal or termination cases involve a breach not only of the employment contract, but also of human rights legislation that protects you from discrimination in the workplace.
Our human rights lawyers can help assert or defend your rights at work.
Human rights protections extend into your employment. In many wrongful dismissal or termination cases, an employer's actions not only breach the employment contract but also offend Human Rights legislation that exists to protect you from discrimination in the workplace.
Under the BC Human Rights Code, an employer may not discriminate against an employee on the basis of
race
colour
ancestry
place of origin
religious beliefs
gender
age
physical disability
mental disability
marital status
family status
source of income
sexual orientation
Book A Consultation
At Taylor Janis LLP, we have the skills, knowledge, and expertise to handle all of your employment & labour law needs.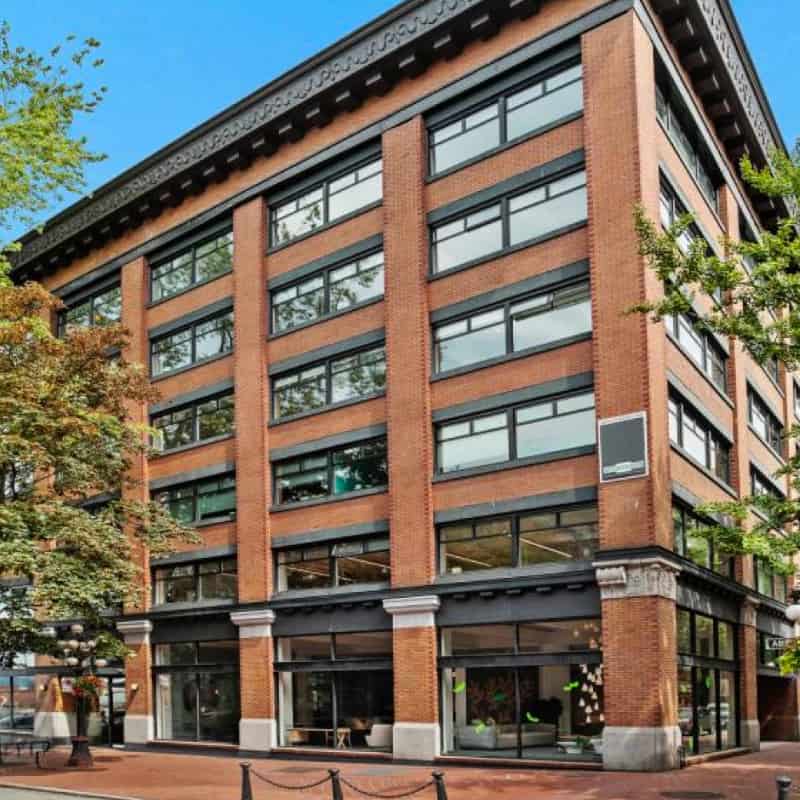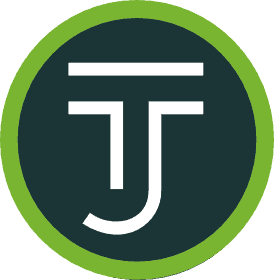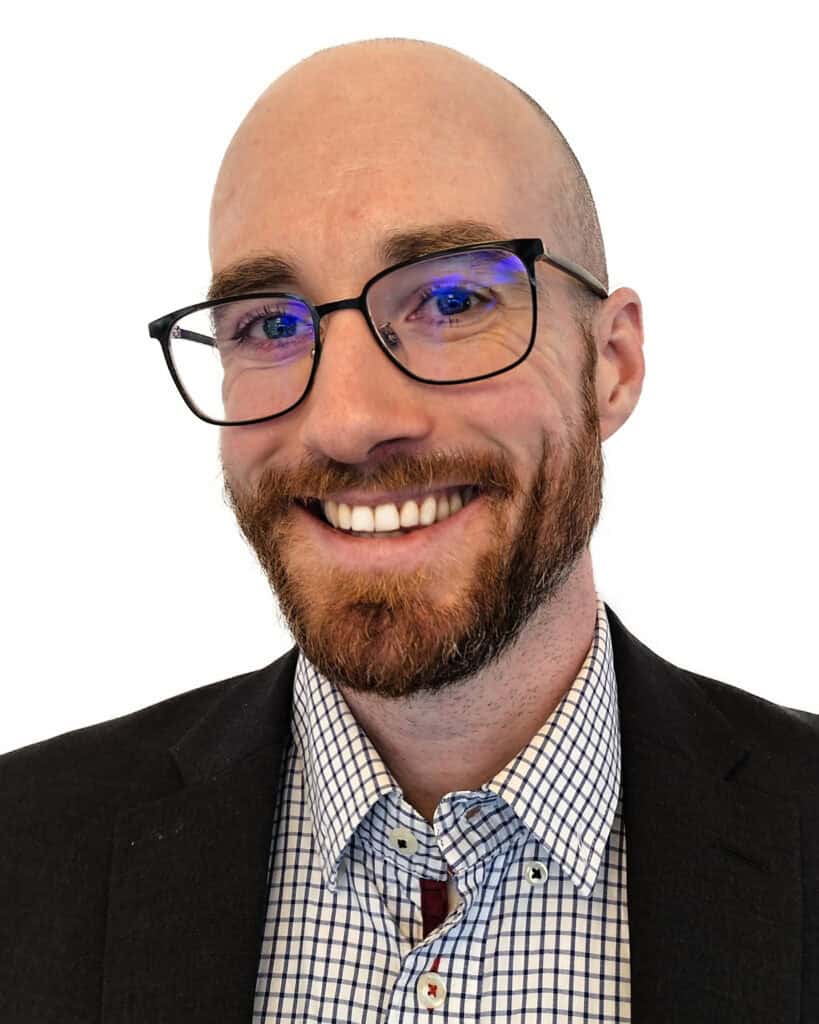 Evan Harvey
WORKPLACE LAWYER
Evan Harvey is a lawyer practicing labour and employment law in the Vancouver office. He prides himself in a compassionate and focused approach to developing and maintaining trusting client relationships and advocating his clients' interests in a meticulous, concise, and straight-forward manner.