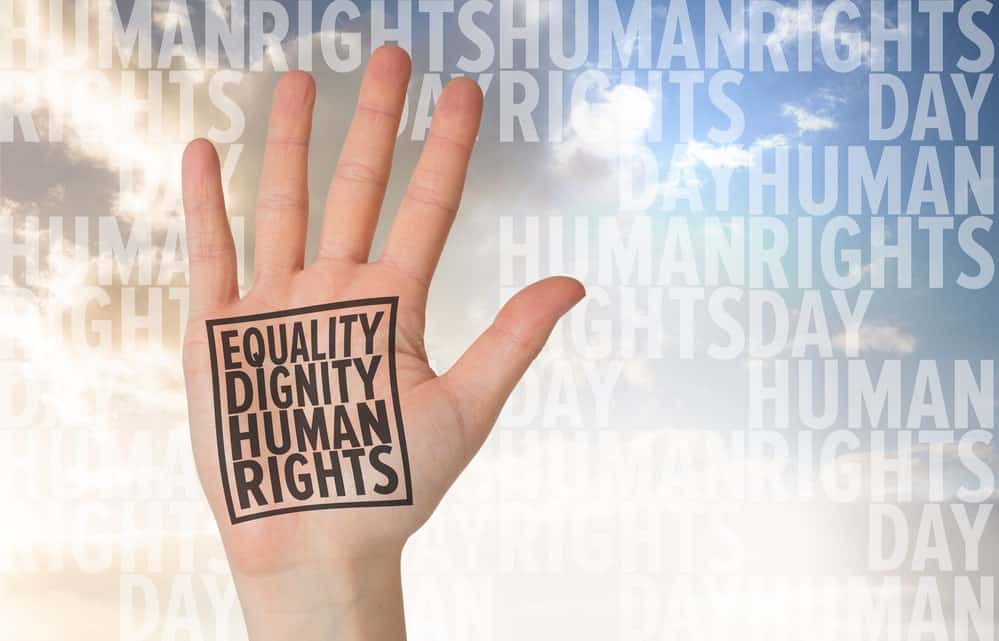 Human rights law and policy is now an integral part of every workplace in Canada. At Taylor Janis, our lawyers are here to work with your company to develop a healthy workplace culture.
Through well-defined policies, both management and staff alike will understand how human rights issues affect their workplace. As every company will eventually experience a human rights problem, we will be at your side to quickly and thoroughly develop a strategy to solve the problem, through tactful negotiation or representation before a tribunal or a court.
Services
Developing employer policies
Advising on all aspects of the Human Rights Code, including access to services and discrimination in employment
Investigations
Dispute mediation
Provincial and federal human rights statutes and the Charter of Rights and Freedoms
Advocacy in grievances involving human rights issues
Seminars and training sessions to employees, supervisors, and managers on human rights issues
Preparing written submissions to human rights tribunals
Acting as advocates before the Canada and BC human rights tribunals as well as appeal bodies
Book A Consultation
At Taylor Janis LLP, we have the skills, knowledge, and expertise to handle all of your employment & labour law needs.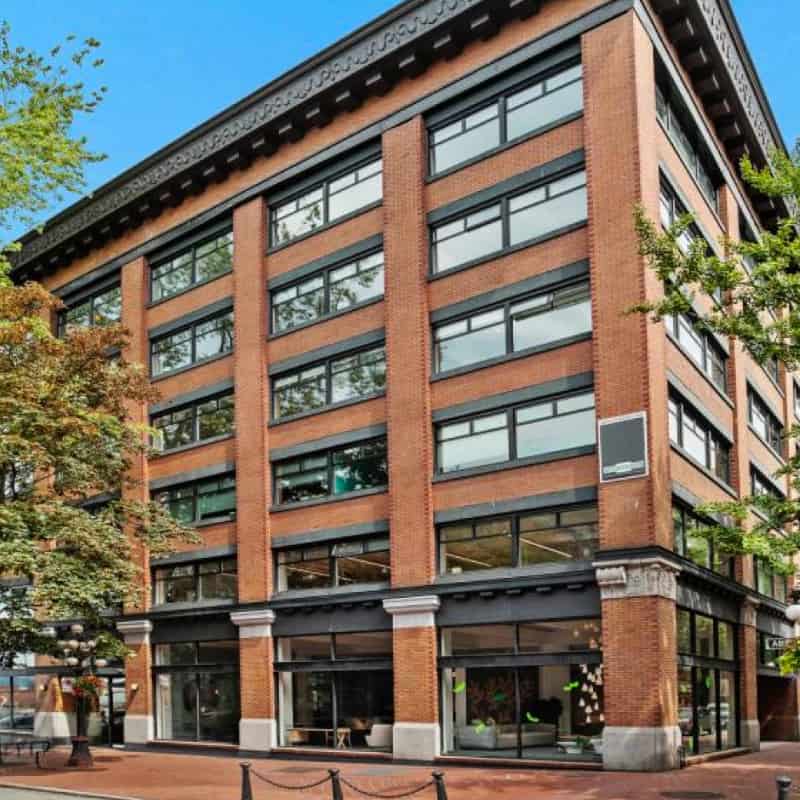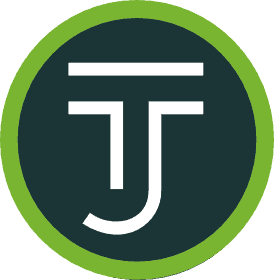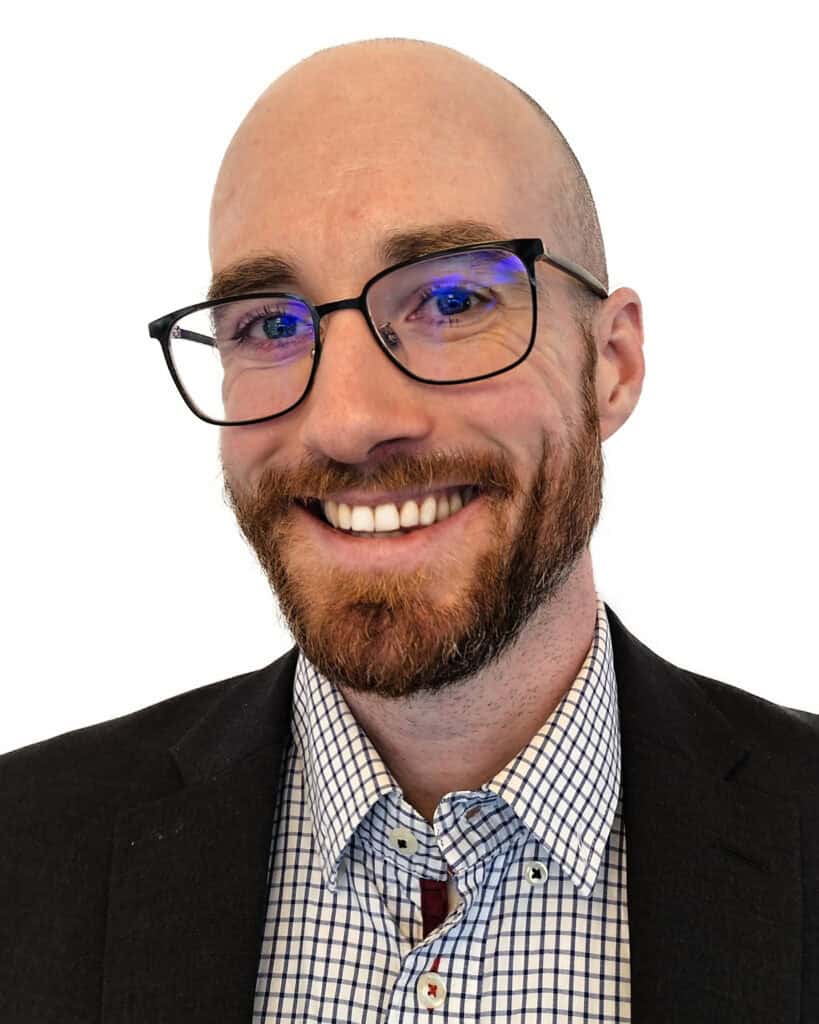 Evan Harvey
WORKPLACE LAWYER
Evan Harvey is a lawyer practicing labour and employment law in the Vancouver office. He prides himself in a compassionate and focused approach to developing and maintaining trusting client relationships and advocating his clients' interests in a meticulous, concise, and straight-forward manner.