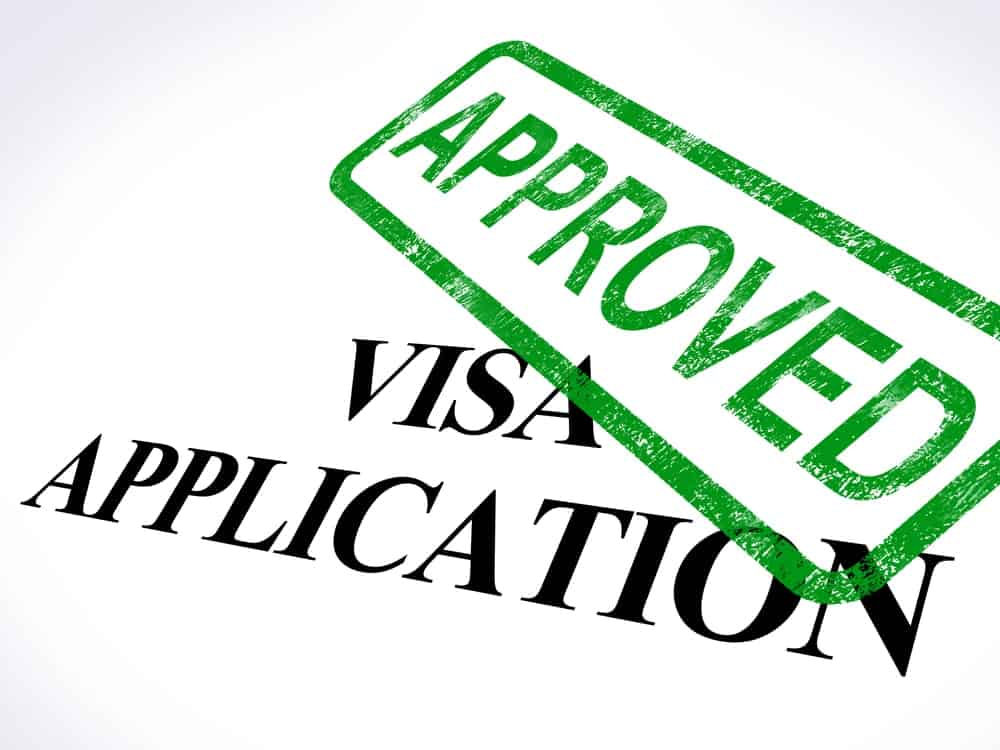 Immigration appeals lawyers in Vancouver, BC
Having an immigration application denied or receiving a removal order from the Immigration and Refugee Board of Canada is a terrible result that affects many unfortunate families in B.C.
Families can wait for years to achieve their dreams only for them to be dashed by one decision from the board.
But all is not lost. You may be entitled to an appeal.
Our immigration appeal lawyers in Vancouver can help secure a second chance of achieving your family's goals by appealing the decision made in your case.
How do immigration appeals work?
Appeals of immigration decisions in British Columbia are heard at the Immigration Appeal Division (IAD). They are permitted only in certain cases.
For instance:
An error in law was made in your case
An error of fact was made in your case
The decision made was unreasonable
It is important to note that the division will not hear cases simply because you disagree with the decision handed down.
There are strict guidelines for permitting an appeal. That is why it helps to speak to an immigration lawyer who is familiar with these guidelines before building your hopes and wasting time.
If it is agreed that you have solid grounds for an appeal, an immigration lawyer will need to file the necessary documents on your behalf according to Canadian immigration law.
Our legal team will manage the entire appeals process on your behalf according to the following steps:
We file an application in the federal court to inform the court of your intention to appeal
We file a Memorandum of Fact and Law outlining the reasons for the appeal
We await the court to review your submissions and case documentation
If the court decides you have grounds for an appeal, "leave" is granted
We will attend a hearing and provide reasons why you think the original decision should be overturned
While your case is under appeal, any removal order against you from the Immigration and Refugee Board is automatically on hold.
What types of appeals do immigration appeal courts hear?
The IAD hears three main types of appeals on behalf of immigrants/residents and their families:
Family class sponsorship appeals (e.g., where an application to stay in Canada on the grounds of marriage to a Canadian citizen is refused)
Where a removal order has been made against a permanent resident, convention refugee or other protected person
Where a permanent resident has been found outside Canada and has failed to be present in the country for 730 days out of every five years, as required by immigration law.
The division also hears appeals by the Minister of Public Safety against decisions made in favour of immigrant applications.
How do you appeal a removal order in British Columbia?
The receipt of a removal order is one of the most distressing events for any immigrant/refugee and their families.
If you receive a removal order you may be able to file an appeal with the Immigration Appeal Division to explain why you should be allowed to remain in Canada.
However, strict guidelines apply to the appeals process.
Who can appeal a removal order?
Only certain people who have received a removal order can appeal the decision:
Permanent residents of Canada
Foreign nationals with a permanent resident visa, or
Convention Refugees or Protected Persons
The appeal must be made within 30 days of receiving the removal order by submitting a Notice of Appeal form along with a copy of your removal order to the IAD.
Who cannot appeal a removal order?
For certain individuals, once a ruling is handed down the decision is considered final and the appeals process is not open to them.
This includes people who are deemed inadmissible to Canada due to the following reasons:
Serious criminality resulting in a prison sentence of six months or more in Canada or (if the act was committed outside Canada) any offence that would normally lead to a minimum of a 10-year prison sentence in Canada
Involvement in organized crime
Considered a threat to security
Guilty of violations of human or international rights
What if your appeal is allowed?
If your appeal is allowed, the removal order against you will be cancelled and you can remain in Canada indefinitely.
Landed permanent residents will retain their status and those holding PR visas but not yet resident in Canada can seek assistance from Immigration, Refugees and Citizenship Canada (IRCC).
What if your appeal is stayed?
With a "stayed" appeal, a temporary hold is placed on your removal order. Providing you meet certain conditions of your residence, you can remain in Canada until the IAD hears your case again in the future.
Note that a stayed appeal can be cancelled at any time and the IAD would then make a final decision on whether to allow or dismiss your appeal against the removal order.
What if your appeal is dismissed?
If your appeal is dismissed, the original removal order will stand and you can be removed from Canada.
Permanent resident appeals in Vancouver
If you are a permanent resident and lose your status due to a decision from the Immigration and Refugee Board of Canada, it can lead to devastating consequences.
But now is not the time to panic. With the aid of an experienced immigration lawyer, you can successfully appeal the decision if you have good grounds to remain in Canada.
Our immigration appeals lawyers will first work with you to understand the issues and why the decision against you has been made. Then we will advise if an appeal should be filed with the IAD.
If so, we will start building a case to show why you should remain in Canada and help if you should face problems entering and exiting Canada during this period.
For any type of immigration appeal that affects you, we will manage the entire appeals process from start to finish and keep you informed with progress.
Useful immigration related websites
IRCC Comprehensive Ranking System (CRS) tool: skilled immigrants (Express Entry) (canada.ca)
IRCC CRS Chart: https://www.canada.ca/en/immigration-refugees-citizenship/services/immigrate-canada/express-entry/eligibility/criteria-comprehensive-ranking-system/grid.html
Find your National Occupational Classification (NOC): National Occupational Classification – Canada.ca (esdc.gc.ca)
IRCC designated Educational Credential Assessment (ECA) organizations: Educational credential assessment (ECA) for Express Entry: How to get one for Express Entry – Canada.ca
Labour market Impact Assessment (LMIA) for Employers: Temporary Foreign Worker Program – Canada.ca
IRCC Family unification programs: Sponsor your family members to immigrate to Canada – Canada.ca
WelcomeBC / BC Provincial Nominee Program | BC, Canada
Immigration | Alberta.ca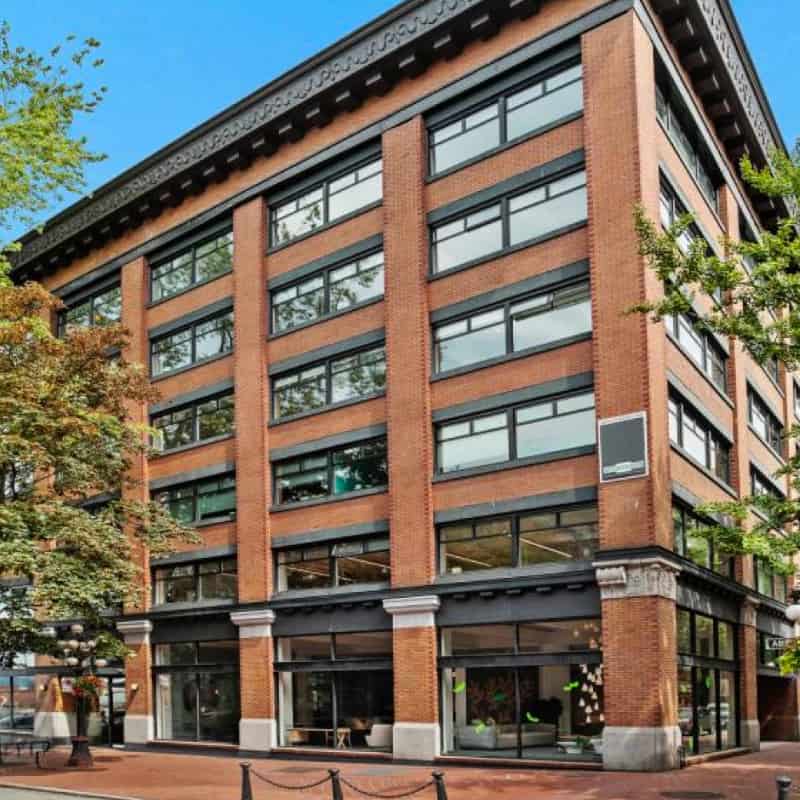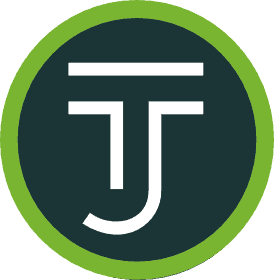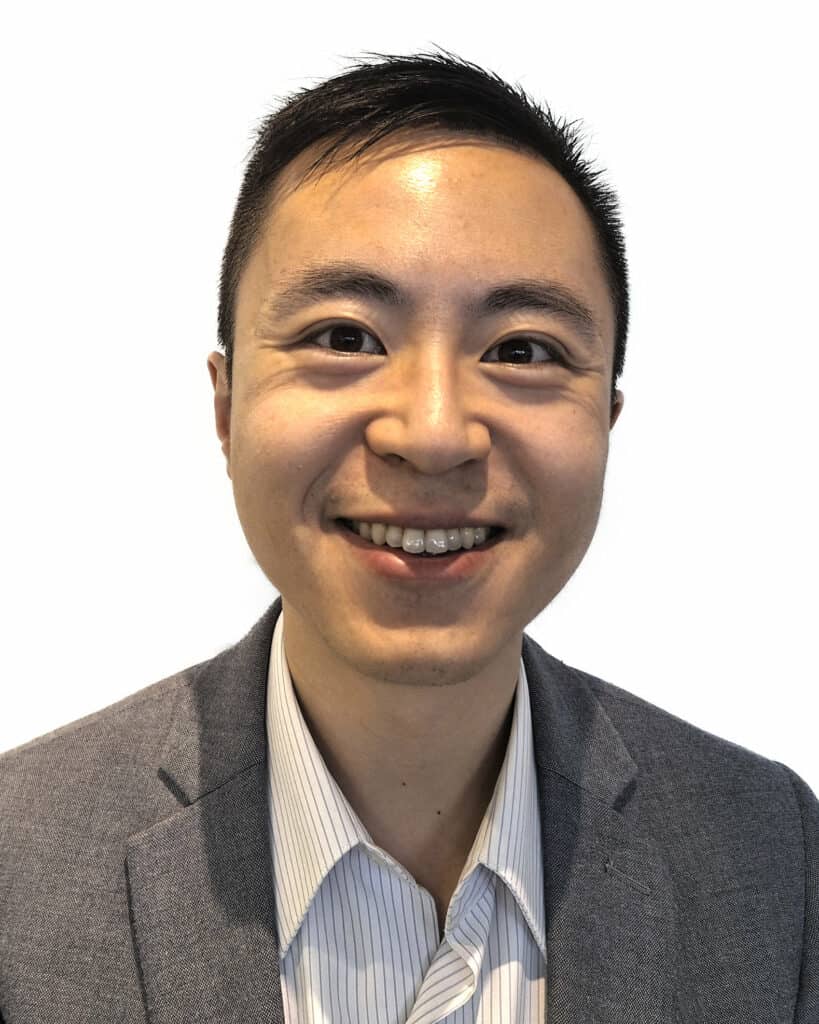 Alfonso Chen
WORKPLACE LAWYER
Alfonso Chen is a civil litigator in our Vancouver office who can provide services in both Mandarin and English. He has appeared before and won cases in the Supreme Court of British Columbia, the Provincial Court of British Columbia, and numerous tribunals.