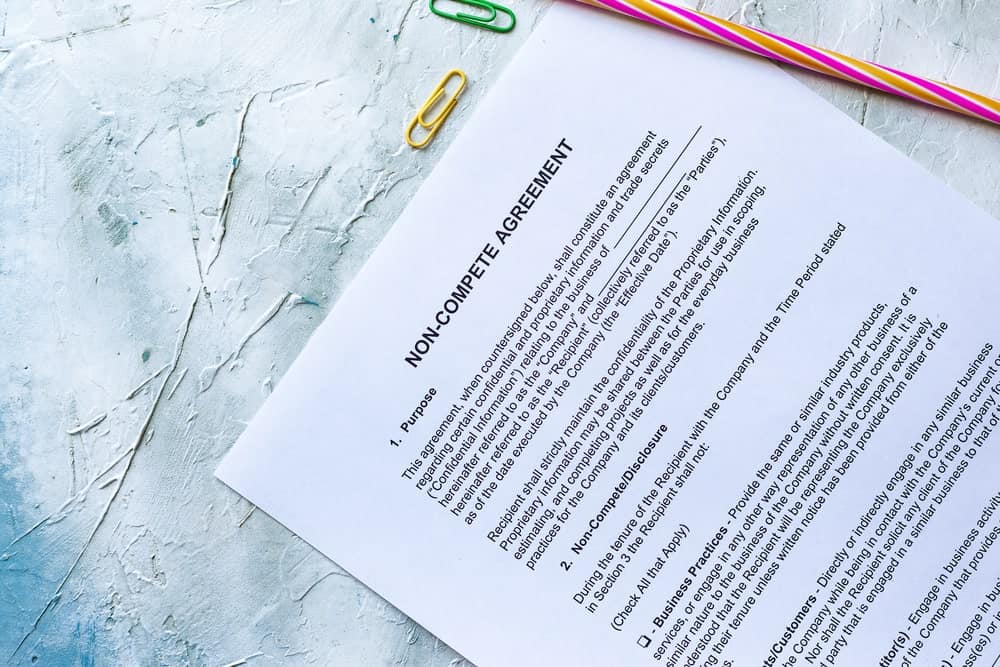 Non-Competition & Non-Solicitation Dispute Lawyers in Vancouver, BC
Many employers require employees to sign non-solicitation and non-competition clauses (otherwise known as restrictive covenants) either before starting work or sometime thereafter.
A non-competition clause stops the employee from working at a competitor for a certain number of months after separating from the company while a non-solicitation clause allows the employee to work anywhere, but with one caveat: they cannot solicit their former employer's clients.
Therefore, while a non-competition is much more restrictive than a non-solicitation, they both have the potential to damage a person's re-employability. With that said, the good news is that both of these clauses are often unenforceable. This article will explain some of the ways this can occur.
We can assist you with many different issues and disputes that arise with these clauses depending on the circumstances, such as:
Helping you understand whether your non-competition or non-solicitation clause is likely enforceable against you;
Helping you negotiate with your employer to get less-restrictive clauses, or get released from obligations under clauses you previously agreed to;
Advising you of the potential consequences if your employer sues you for allegedly breaching a clause;
Helping you deal with the situation if your former employer claims you are breaching a clause or has sued you.
A non-solicitation and non-competition clause will often be unenforceable if the employee was wrongfully dismissed
The first way a non-competition and non-solicitation clause will often be unenforceable is if the employer wrongfully dismisses the employee. The below explains this principle in more detail.
Many employers terminate employees effective immediately without providing them with notice at all or providing them with less notice than they should have provided. When this happens, generally speaking, the employer has breached the implied term of reasonable notice and is liable to the employee for the damage that results. These damages are also called pay in lieu of reasonable notice or severance.
In the event that an employer fails to provide the employee with reasonable notice or payment equal to that notice, then they will generally be unable to turn around and enforce any non-solicitation or non-competition clauses against that employee.
A Non-solicitation and Non-Competition Clause will be unenforceable against an employee if they received nothing in exchange for it
A non-solicitation or non-competition clause will be unenforceable if the employee didn't receive anything in exchange for it. This is otherwise known as not receiving any "consideration".
Specifically, if the non-solicitation and a non-competition clause are included in the employee's offer of employment before they start work, there normally will be a consideration: the employee will receive the job and payment for work, but if the employer requires the employee to sign a non-solicitation or non-competition clause after starting work, there often is a strong argument that there was no consideration and that the contract is, therefore, unenforceable against the employee.
Other things that can make a Non-solicitation and Non-Competition Clause unenforceable
Generally, for a non-solicitation clause or non-competition clause to be enforceable against an employee, they also need to be:
clearly worded and not vague;
reasonable in terms of scope of activities restricted;
reasonable in terms of duration;
reasonable in terms of geography covered.
What is "vague" and what is "reasonable" in every case depends on all of the circumstances of each case, and requires legal analysis.
What can you do?
If your employer, or potential employer, has recently presented you with a contract that includes either a non-solicitation or non-competition clause, booking a consultation with one of our lawyers will help you to determine what the clause prohibits you from doing post-employment. This will enable you to determine whether the risks of agreeing to such a clause outweigh the potential opportunities.
Further, if you have recently been terminated, or have resigned, and are subject to either of these clauses, booking a consultation with one of our lawyers will help you determine your rights and options according to the law.
In the event that your employer has brought an action against you to enforce these provisions, our lawyers have the knowledge and skills to aggressively advocate on your behalf, both in respect of a possible negotiated settlement and if not, in court.
Book A Consultation
At Taylor Janis LLP, we have the skills, knowledge, and expertise to handle all of your employment & labour law needs.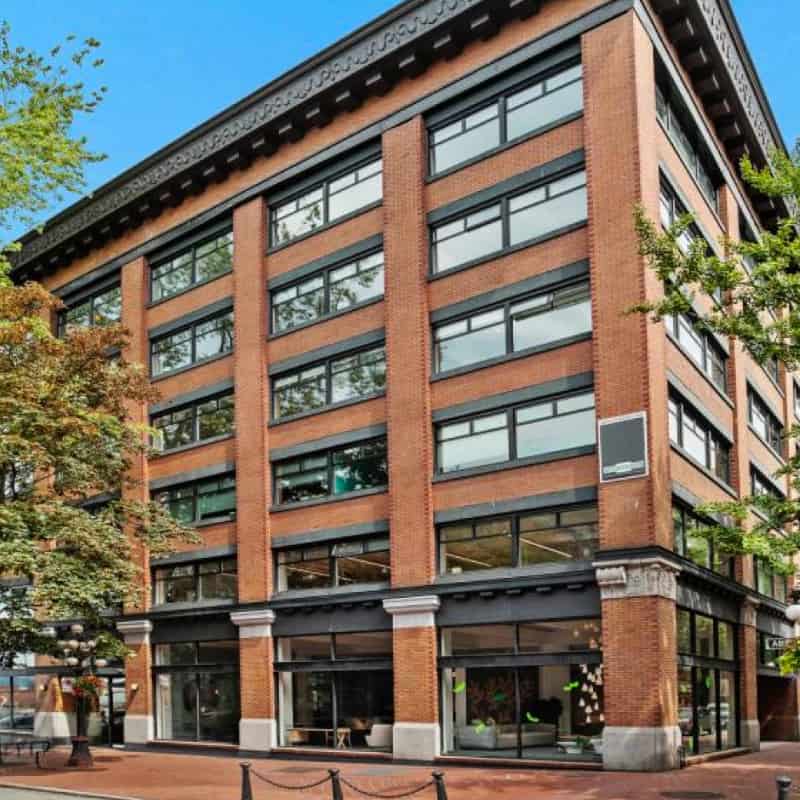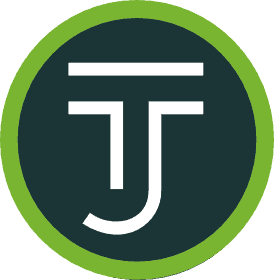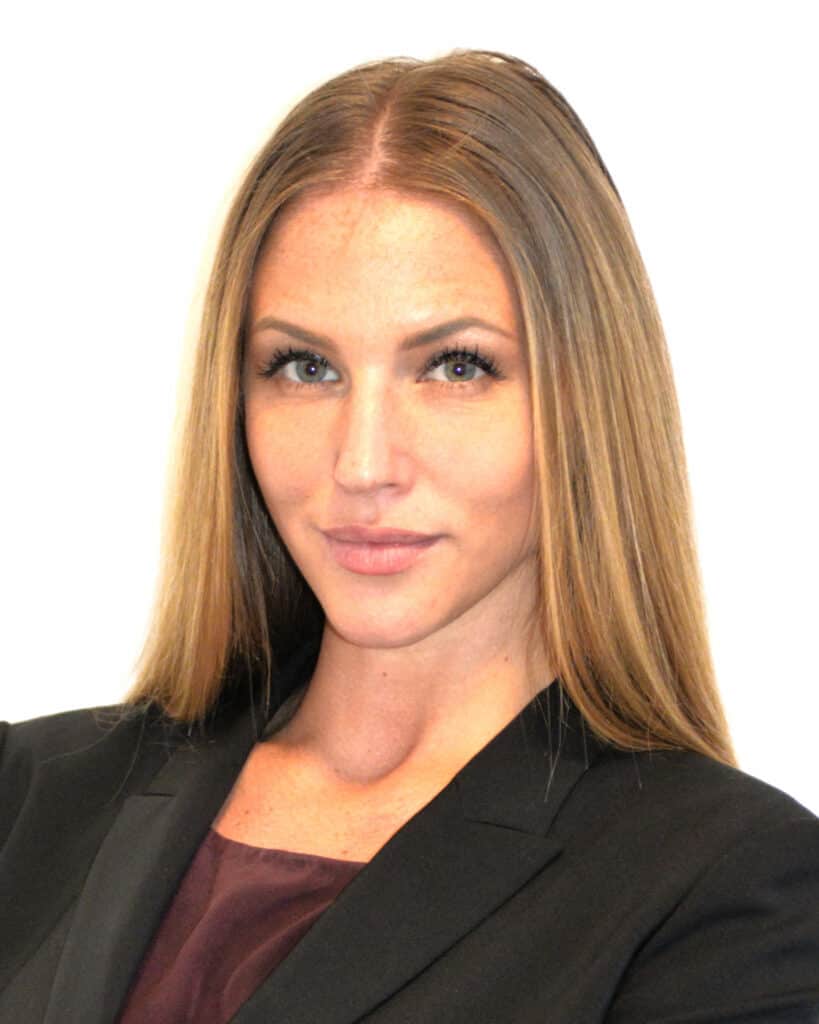 Kasia Troczynski
WORKPLACE LAWYER
Kasia was born and raised in Vancouver, British Columbia, where she completed her Bachelor's degree at the University of British Columbia. She went on to obtain her Juris Doctorate with Honours from Bond University in Australia.