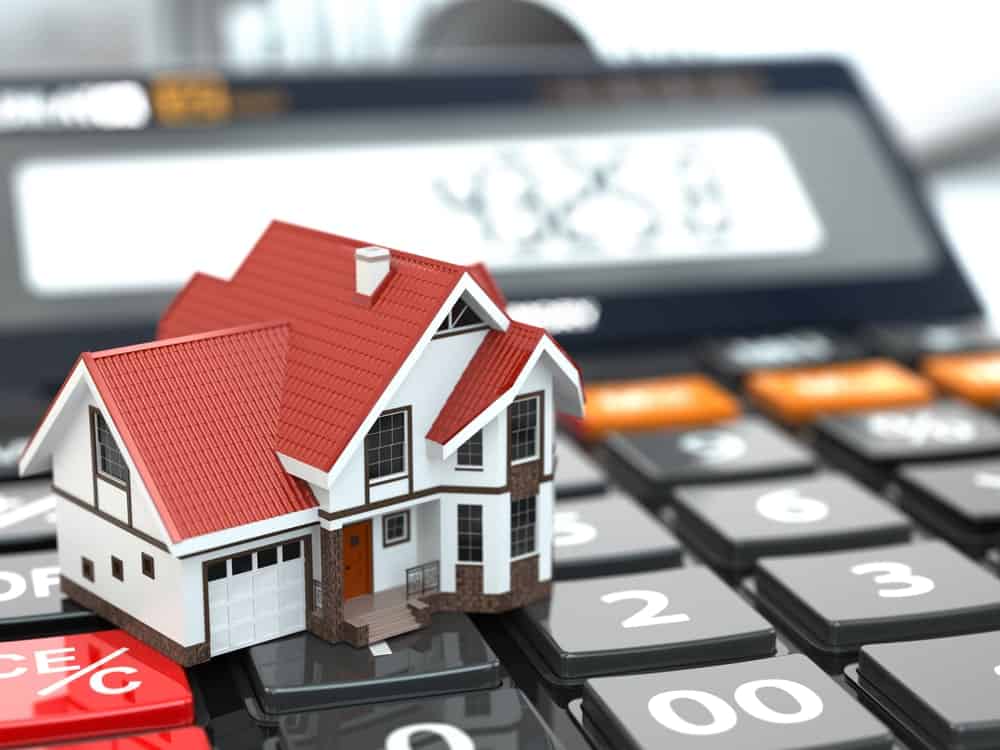 Real estate refinancing can be a challenging business, especially if it is required because of financial stress or in times of need.
Whether you're refinancing a commercial or residential property, it's important to be able to access seasoned guidance about the refinancing process.
The real estate refinance lawyers at Taylor Janis LLP in Vancouver can work alongside your mortgage adviser to ensure that process is as smooth as possible. We will guide you through the refinancing closing process, ensure that the necessary paperwork is drafted correctly, and look after all the legal formalities.
Our lawyers have your best interests at heart and are committed to making your real estate refinancing a success.
Refinancing a mortgage in Vancouver, BC
Refinancing real estate means arranging a new mortgage for a property, replacing the one made previously.
During the refinancing process, it is not only important to ensure that you get the right deal. The documentation must be correct and the new arrangement set up properly. A lot of important paperwork must be checked and drafted and the registration processes for the old and new mortgages taken care of.
Many residential and commercial clients require the assistance of a real estate lawyer for this, as well as a mortgage adviser. That's where we can help.
Our real estate refinance lawyers will look after the following:
Contacting your mortgage advisor about the refinancing package
Contacting your lender about refinancing instructions and the terms of the mortgage and refinance
Obtaining a payout statement from your lender (if you already have a mortgage with them)
Drafting your refinancing documents based on the terms provided by your lender
Arranging the signing of the refinancing documents at our Vancouver offices
Receiving the proceeds on the day of completion
Registering the new mortgage on the title of your property
Paying out the mortgage that is being replaced
Registering documentation to discharge the old mortgage from the title of your property
Transferring any residual funds remaining after the refinancing is complete
These steps can be confusing if you are refinancing property for the first time. Even if you understand the process, you may feel more comfortable if the paperwork and registration processes are handled by one of our experienced real estate lawyers.
What are the main reasons for refinancing real estate?
Refinancing can be a beneficial move for real estate owners who wants to improve or protect their financial positions. Changes may be necessary due to personal circumstances or wider real estate market issues.
Not all debt is bad, of course, and the idea of refinancing is to help make mortgage debt look a little healthier.
Typically, our clients refinance real estate for one of the following reasons:
DEBT CONSOLIDATION
Sometimes, refinancing is necessary to consolidate debt, allowing the client to reduce the high-interest debt on credit cards or interest on car loans, which can cripple one's personal finances.
Refinancing can help replace high-interest debt with much lower-interest debt.
BETTER TERMS AVAILABLE IN THE MARKET
Sometimes, market conditions change and lenders adjust their product offerings or launch a promotion — or a new player in the market offers better deals with lower interest rates.
By switching your loan, you may be able to pay down your mortgage faster, reduce monthly repayments, or access privileges for prepayment.
FUNDING A LARGE INVESTMENT OR PURCHASE
Sometimes, it can make sense to release unlocked equity in a property to fund a large purchase or investment, such as another property.
This is not a suitable move for everybody and should be discussed with a qualified financial advisor first but it may be an option for property owners on a sound financial footing.
FUNDING HOME IMPROVEMENTS BEFORE A SALE
Home equity can also be used to fund home improvements/renovations, which may be an especially good move before you sell a property.
If the renovations increase the potential sale price of the property significantly, a refinancing deal may be seen as a wise investment.
FUNDING FOR UNEXPECTED LIFE EVENTS
Refinancing a mortgage can help people in times of need. Sometimes, life events conspire to make things difficult.
You may need to fund medical care for an elderly family member, special tuition for a child or a new arrival may prompt a re-think of your finances. A large expense like a legal bill that cannot be paid out of savings can also prompt a refinance.
PROPERTY TRANSFER
Some property owners, such as elderly homeowners and newly married/divorced couples need to transfer a property to another name during their lifetime.
A registered owner can add or remove a person's name from the title but if there is a mortgage, it may need to be paid out and refinanced when this happens.
Real estate refinance: The closing process
Once you have selected the new mortgage with which you want to replace your existing mortgage, we start the "closing" process.
It's best to contact us at least 10 days before closing once you have your mortgage approval. From there, we will manage the following steps for you:
Information gathering: we will need the name of your insurance company, the name of the management company (if the property is strata title) and payout information for your existing mortgage(s) and third-party creditors (if applicable).
Title search and tax information gathering: you will be informed at this stage if any further information is required.
Preparation of closing documents: We will prepare everything including the Mortgage and Order to Pay.
Sign documents: this is normally done between one and three days before closing at our offices in Vancouver.
Registration and closing payments: we will register the mortgage, obtain funds from your lender, pay existing lenders or approved creditors (according to the Order to Pay) and arrange for the payment of any residual funds.
Report: finally, we provide a report to your lender.
Book A Consultation
At Taylor Janis LLP, we have the skills, knowledge, and expertise to handle all of your employment & labour law needs.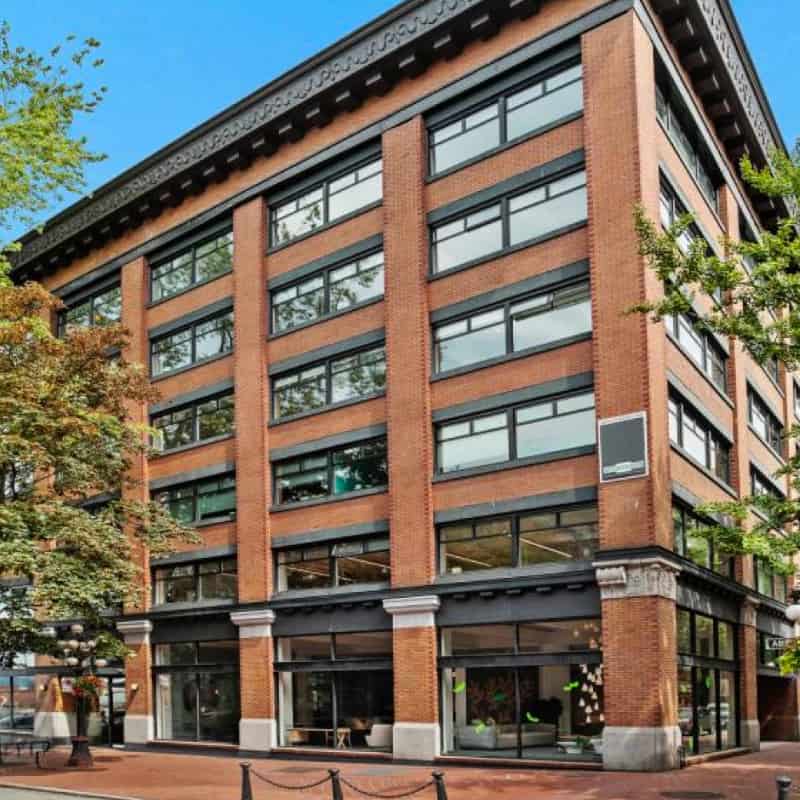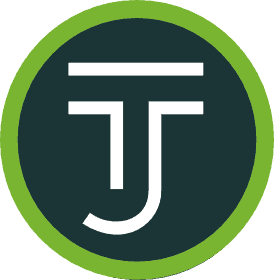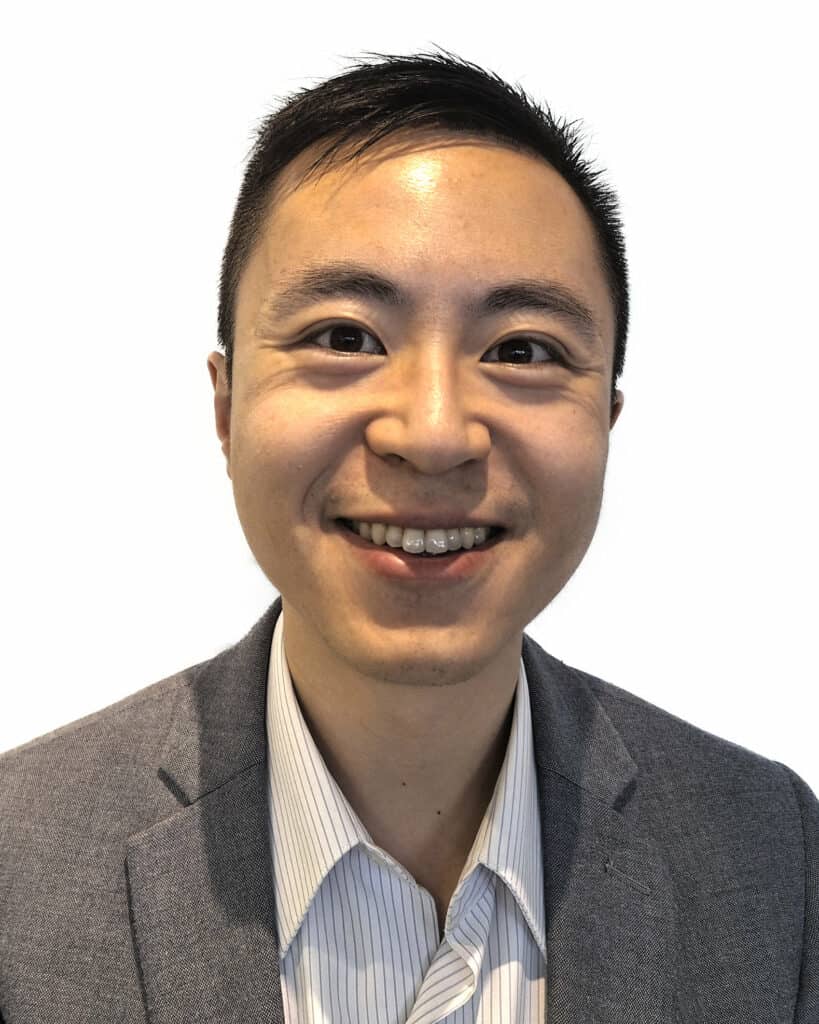 Alfonso Chen
WORKPLACE LAWYER
Alfonso Chen is a civil litigator in our Vancouver office who can provide services in both Mandarin and English. He has appeared before and won cases in the Supreme Court of British Columbia, the Provincial Court of British Columbia, and numerous tribunals.