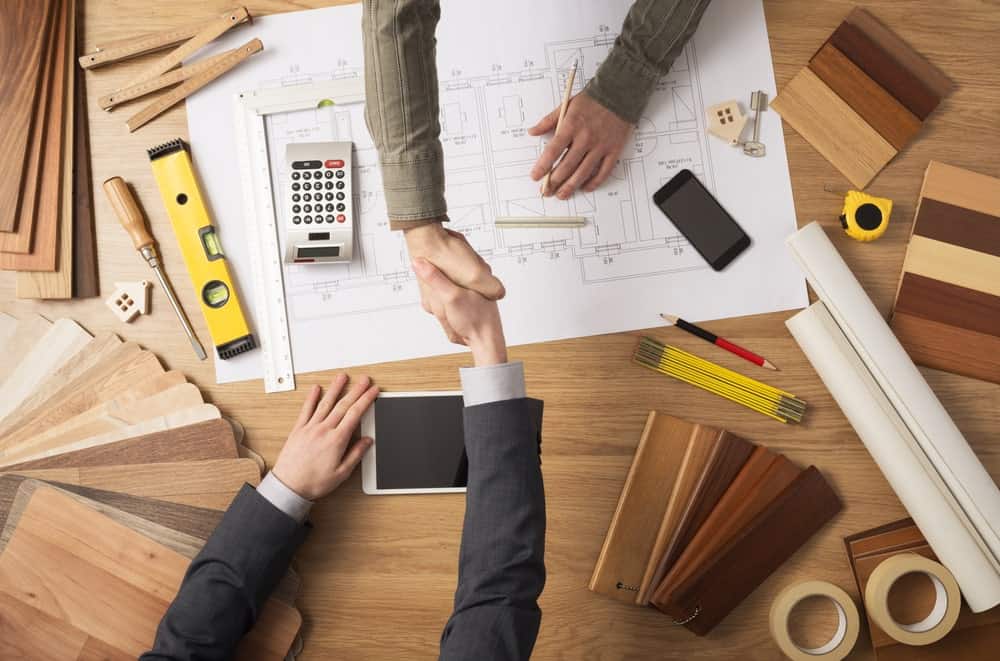 Contract Worker Lawyers for Vancouver, BC Employees
Employed workers on contract in Vancouver, BC are those who are brought in for a short period of time to work on a specific project.
This is done when a company requires niche expertise that they do not have internally, and instead of hiring someone full-time, they bring in someone who already has the skills required.
DEPENDENT CONTRACTORS
It is a common misconception that employees receive severance, whereas those who are characterized as contractors don't.
INDEPENDENT CONTRACTORS
Independent contractor agreements are becoming increasingly common, especially in an economy as dynamic as Vancouver's.
SEVERANCE PAY
If your employment is terminated in Vancouver or other parts of BC, you have legal rights that are protected under both federal and provincial law regarding notice and fair severance pay.
Book A Consultation
At Taylor Janis LLP, we have the skills, knowledge, and expertise to handle all of your employment & labour law needs.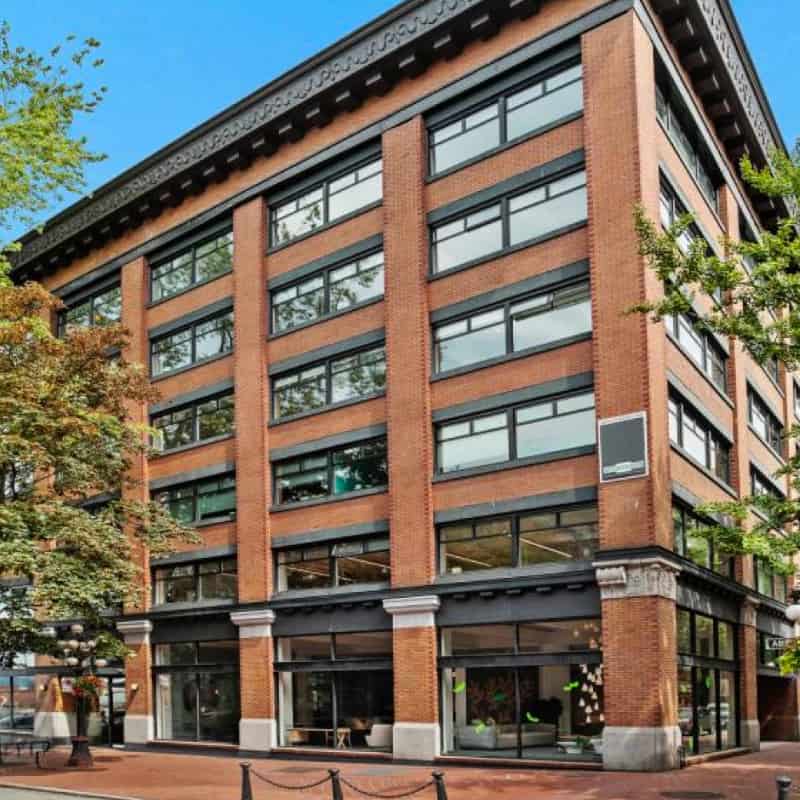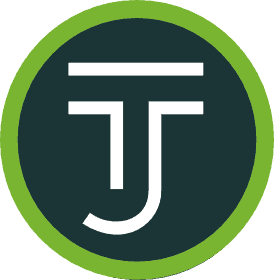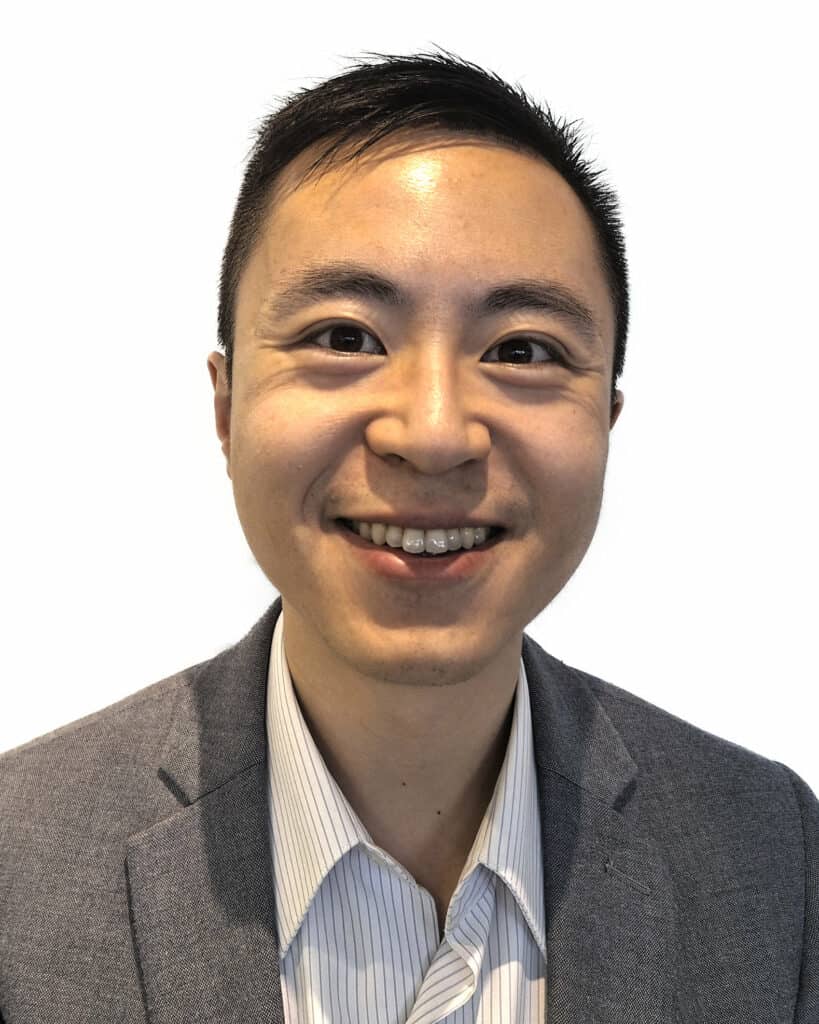 Alfonso Chen
WORKPLACE LAWYER
Alfonso Chen is a civil litigator in our Vancouver office who can provide services in both Mandarin and English. He has appeared before and won cases in the Supreme Court of British Columbia, the Provincial Court of British Columbia, and numerous tribunals.