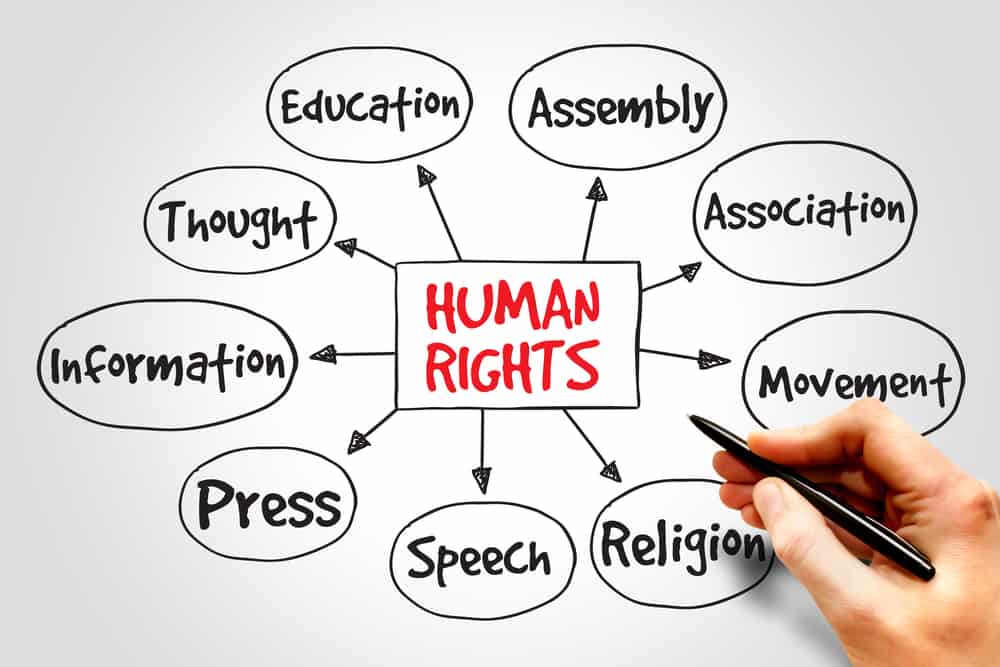 Dr. Teresa Kieser, of Foothills Medical Centre, has much to celebrate.
She's been recognized both nationally and internationally for her work in the operating room, and for the countless medical and research papers she's published.
However, her journey hasn't been easy, and the difficult times have culminated in a human rights complaint against Alberta Health Services (AHS) for allegations of sex and gender-based inequities in the cardiovascular medicine department that Kieser says she's had to endure.
Read More → Alberta's only female cardiovascular surgeon files human rights complaint against AHS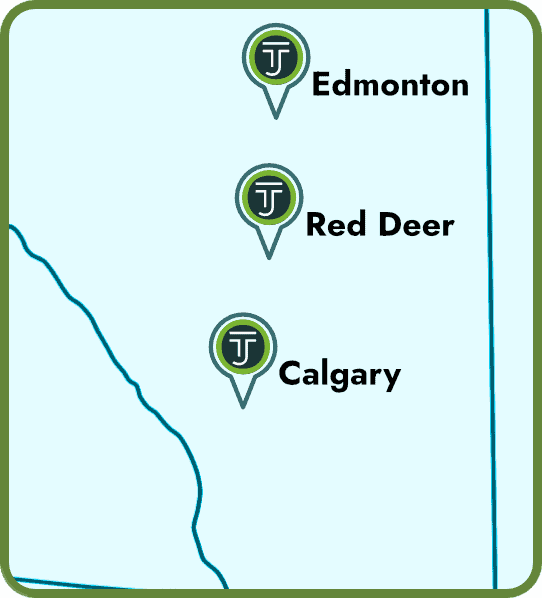 We currently have three offices across Alberta — Edmonton, Calgary, and Red Deer. We serve the entire province of Alberta (and BC). We also have the infrastructure to work with any of our clients virtually — even the furthest regions of Alberta.
Call 1 (844) 224-0222 (toll free) to get routed to the best office for you or contact us online for general inquiries.
We also have a dedicated intake form to help you get the ball rolling. Our intake team will review your specific case and advise you on the next steps to take as well as what to expect moving forward.
Our offices are generally open 8:30 a.m.—4:30 p.m., Mon—Fri.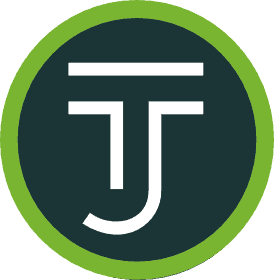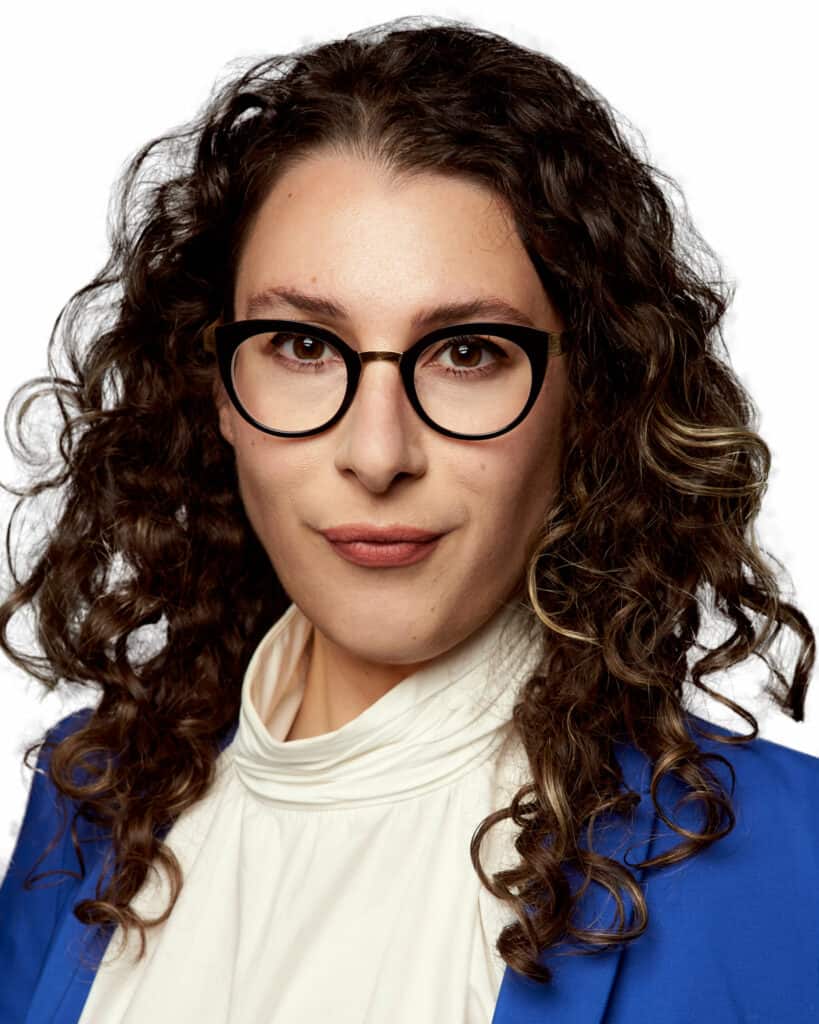 Sarah Levine
WORKPLACE LAWYER
Sarah Levine is a lawyer in the firm's Edmonton office but acts for clients throughout Alberta and British Columbia. She practices primarily in the area of workplace law, including wrongful dismissal, workplace harassment, severance review, human rights and discrimination issues, non-competition and non-solicitation agreements, and various other employment matters.