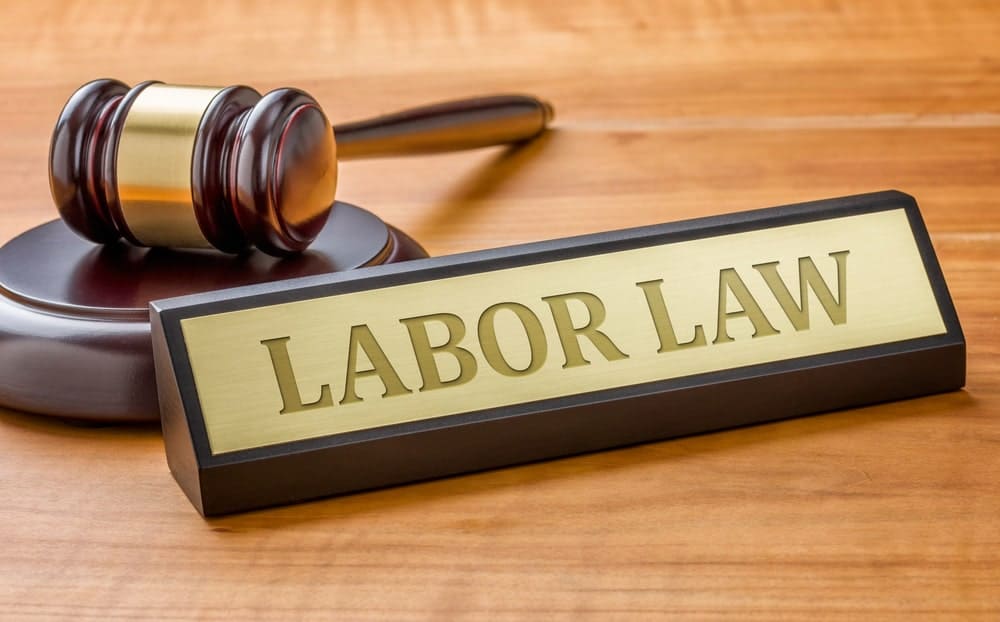 Dunbar v Northern Air, 2019 ABPC 179 is a recent case of the Alberta Provincial Court. I write this case comment because this was a trial I ran and was successful in on behalf of the Plaintiff, Mr. Dunbar.
Mr. Dunbar was a pilot who was 37 years old and who had worked for a charter flight company for about 2 years. He received a phone call wherein his employer informed him, "… we are doing some restructuring and some downsizing here and unfortunately we are calling to let you know that we do have to lay you off effective today."
After that, he was required to turn over his keys and his employer announced internally that he was "no longer employed" there. Plaintiff stated in trial that it was his understanding that his employment had been terminated. 2 months later, his employer-issued a letter asking him to return to work, and his proposed start date would have been almost 3 months since his last day had been. He did not return.
The Provincial Court agreed that it was a termination of employment, and found that he was not obligated to return to work when he was asked to return. These findings are very important for the following reasons:
The Court found that his employment was outright terminated when the actual words used were "lay off", because the other surrounding circumstances suggested it was more like a termination than lay off;
If it were considered a lay-off rather than a termination of employment, then by virtue of the Canada Labour Code1 the Defendant had a stronger position that the Plaintiff was not entitled to severance;
If an employer asks a terminated employee to return to work after his or her termination of employment and the employee refuses to do so, in some circumstances the Court can reduce the overall damages award owed to the employee. In Dunbar, the Court was of the view that he was not required to return, so it did not reduce the damages owed to him by the employer.
In the end, the Provincial Court of Alberta awarded Mr. Dunbar 5 months reasonable notice of termination (severance). This is a substantial notice period for a young, relatively short-term employee in this kind of position.
If you recently received a "lay-off" notice or it otherwise seems like your employer is "pushing you out", consider getting legal advice from an employment law office like Taylor Janis LLP.
1 There is a fairly strong argument that any "lay off" can form the basis of a constructive termination of employment in the right circumstances, and can lead to reasonable notice (severance). However, the Canada Labour Code is a special piece of legislation that applies to federally regulated employers like banks, telecommunications, interprovincial transport, etc., and it is less clear in the context of those specific employers whether a lay-off would be considered a constructive termination of employment. That legislation applied in this case. I would certainly argue that would still be a constructive dismissal, but it is less clear than it would be for an employee that is not covered by this legislation.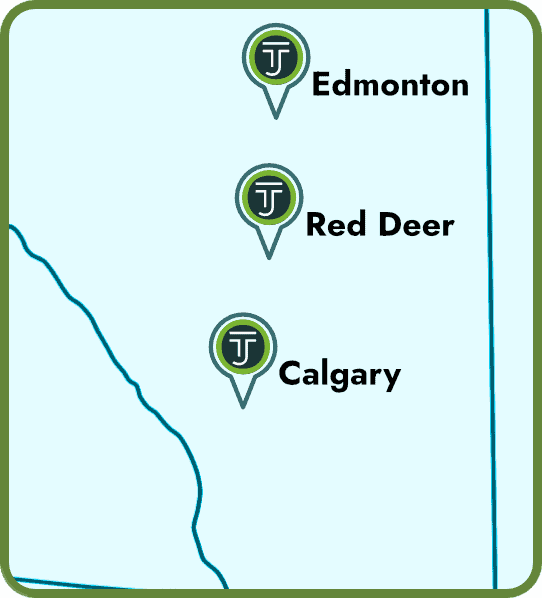 We currently have three offices across Alberta — Edmonton, Calgary, and Red Deer. We serve the entire province of Alberta (and BC). We also have the infrastructure to work with any of our clients virtually — even the furthest regions of Alberta.
Call 1 (844) 224-0222 (toll free) to get routed to the best office for you or contact us online for general inquiries.
We also have a dedicated intake form to help you get the ball rolling. Our intake team will review your specific case and advise you on the next steps to take as well as what to expect moving forward.
Our offices are generally open 8:30 a.m.—4:30 p.m., Mon—Fri.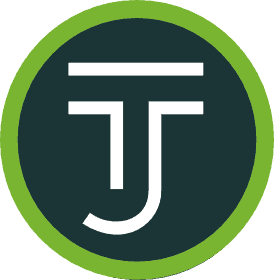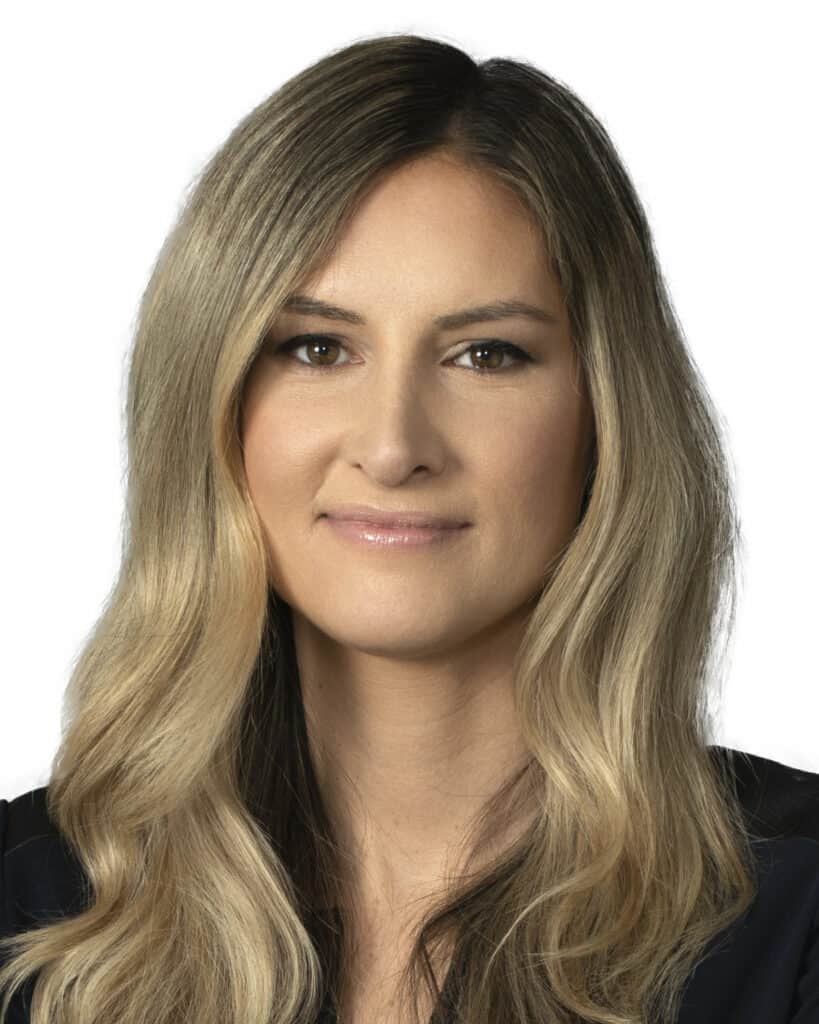 Whitney Manfro
WORKPLACE LAWYER
Whitney provides strategic counsel to employer and employee clients exclusively in the areas of employment law, human resources law, and human rights law. Over the course of her career, she has served national corporations, start-ups, senior executives, and individual employees across a broad range of industries.