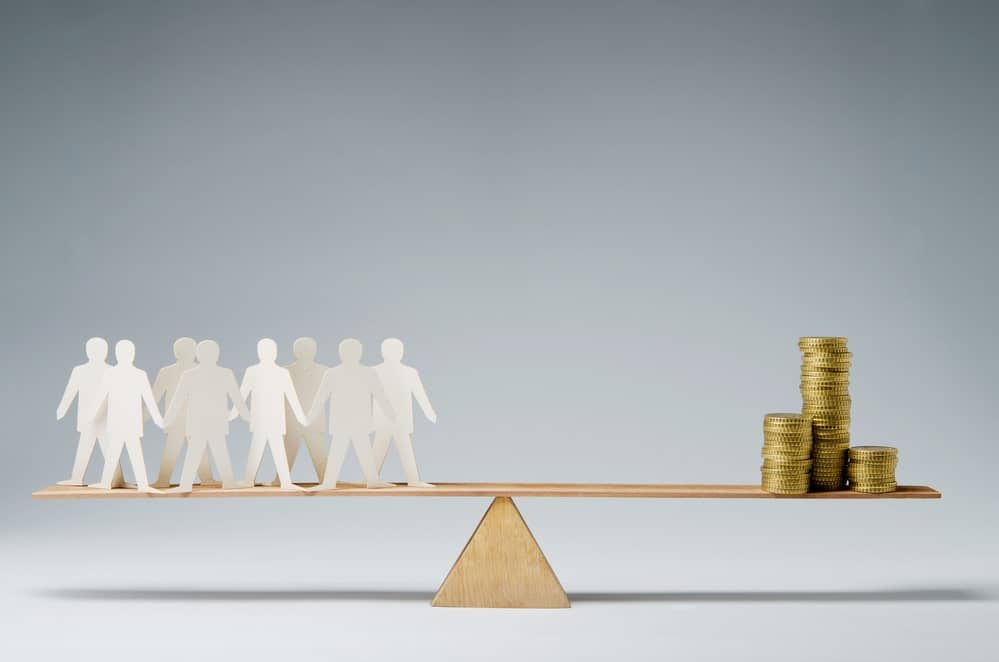 Fresca v. Canadian Imperial Bank of Commerce (Fresca) is reportedly the largest unpaid overtime class action ever launched in Canada.
It covers thousands of non-management, non-unionized employees of CIBC, primarily tellers and front-line customer service employees.
The claim alleges that class members are given more work than they could reasonably be expected to complete within a regular work week, and they therefore had to work overtime to finish. The employees were not paid for their overtime work.
In a decision on the liability of CIBC the Court quoted from survey answers submitted by class representatives that complained about unpaid overtime:
(2005) "As a whole, I actually do like my job … [but] … time to wake up and smell the coffee …. I put in on average 50 hours a week, do not get compensated for my overtime, nor am I able to take time off in lieu; and the work just keeps piling on. If I hear "it will only take about 2 minutes" one more time I am sure I will scream. If I speak to my Manager about this, his response is neither helpful or caring, and "this organization expects you to put in overtime on your own time. That is the way they have structured the system. Please re-structure the system …"
(2007) "Less staffing and more duties are putting more stress on employees as overtime is being worked and not being paid for or compensated for."
(2008) "Overtime is not being paid unless approved. Some situations do not allow you to get approval beforehand. CIBC says they will pay overtime or lieu time but the manager will not approve any overtime. Too much work for the time allotted to do it. Expectations not realistic."
FRESCA V. CANADIAN IMPERIAL BANK OF COMMERCE, 2021 ONSC 75 AT PARA 66
Sound familiar?
I've heard many versions of the above in consultations and in phone calls with clients. Often people are surprised to learn that they are eligible to be paid overtime.
It may not be an issue that employees press for a variety of reasons- they want the businesses they work for to succeed, so they are willing to go the extra mile. Employees may also see working longer hours as a way to advance their own careers.
People want to be seen as "team players". On the other side, employers aren't likely to object if they are obtaining extra value beyond what they are technically paying their employees for.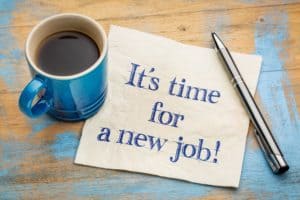 A more cynical view is that an employer might assign a salaried employee as much work as they can without consideration of whether that work can reasonably be completed in a 44-hour work week.
The employee, now under pressure, will often work late into the evening under the impression that it must be their own inefficiency that is to blame. Some employers may also set up policies that require 'pre-approval' for overtime worked, and then make that pre-approval difficult to obtain.
An employee who has just worked a 12-hour day may then be discouraged from seeking overtime pay for their failure to get that pre-approval.
In Fresca, the Court listed five reasons to support their finding that CIBC permitted all uncompensated overtime hours of the class members:
The bank's overtime policy contravened Section 174 of the Canada Labour Code. The policy(s) required that overtime be pre-approved, with an additional possibility of "post-approval" under extenuating circumstances.
The bank's failure to record actual hours "worked each day" contravened the Canada Labour Standards Regulation.
The bank delegated the responsibility for the interpretation and enforcement of its overtime policy to more than 1000 branch managers without any guidance of direction.
The bank knew or ought to have known that some employees were working unpaid overtime.
The bank simply "looked the other way".
Fresca at paras 79-85
The Court found that: "The bank's unlawful overtime policies and hours-of-work recording practices were systemic or institutional impediments. That is, they were system-wide in nature and they impeded class member overtime claims that were otherwise compensable under the Code" (at para 92).
Usually, the question of whether they are being paid overtime follows the disclosure that an employee has been working 55-hour weeks. A typical answer is "no, I'm on salary- was I supposed to be getting overtime?"
Whether an employee is on salary or paid by the hour is not a metric used to assess overtime eligibility. Another common misconception is an employee needs to be pre-approved for overtime in order to receive overtime pay. That is not the case.
Banking is a federally regulated industry, and employees are governed by the Canada Labour Code. The majority of employees in Alberta are provincially regulated and governed by the Employment Standards Code.
Under the Alberta Code, there are employees who are not eligible for overtime, but it has nothing to do with salary. Examples of exempt employees are managers, supervisors, architects, lawyers, dentists, geologists, or certain kinds of salespeople (for a complete list, consult the Employment Standards Regulations, Alta Reg 14/1997).
Some industries, such as firefighters and truckers, have different rules for overtime.
In its current iteration, the Employment Standards Code, RSA 2000 cE-9 provides that overtime is all hour works over 8 hours a day or 44 hours a week, whichever is greater. This is also called the 8/44 rule.
Unless there is a written overtime agreement, an employer must pay an employee overtime pay of 1.5 times the employee's regular wage. If there is a written overtime agreement that sets this out, and employer can also give an employee paid time off in lieu of overtime at the rate of 1 hour for each overtime hour worked.[2]
Under Section 14(1)(a) of the Code, employers have a statutory obligation to keep up-to-date records of the regular and overtime hours worked by their employees. I suspect that many employers not paying overtime are also not accurately tracking the hours worked by their employees.

Key Takeaways
I have met with a number of employees who have worked long hours without proper compensation.
As in the Fresca case, it typically occurs in non-unionized workplaces. In my experience it occurs most commonly to salaried employees who are asked to keep up with out-of-control workloads, and must work excessive hours to stay on top of things.
Whether an employee is on salary or paid by the hour is not a factor in their overtime eligibility. An employer cannot decline to approve overtime while (either explicitly or implicitly) expecting their employees to work in excess of the 8/44 rule.
Unless you belong to a category of exempt employees under the Code (ie managers/supervisors, geologists, lawyers etc.) you are likely eligible for overtime pay. This applies regardless of whether you are paid on an hourly basis or an annual salary, and regardless of whether your employer has "pre-approved" the overtime.
If you, either individually or with your colleagues, are working hours in excess of the "8/44" rule and not being paid overtime, contact Taylor Janis LLP to discuss the matter.
[1] Class action seeking damages from CIBC for unpaid overtime (goldblattpartners.com)
[2] There are strict rules for the implementation of Overtime Agreements that are outside the scope of this article. The Code also permits employers to require their employees to work an "averaging arrangement" that allows the employers to average an employee's hours of work over time. Averaging arrangements also have strict statutory requirements, and are outside the scope of this article.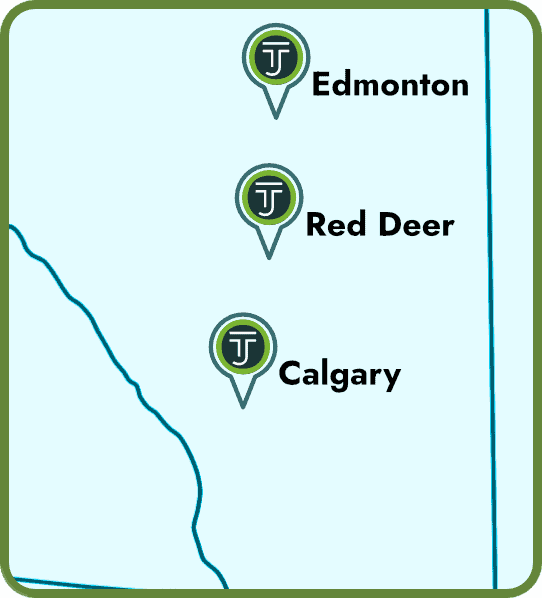 We currently have three offices across Alberta — Edmonton, Calgary, and Red Deer. We serve the entire province of Alberta (and BC). We also have the infrastructure to work with any of our clients virtually — even the furthest regions of Alberta.
Call 1 (844) 224-0222 (toll free) to get routed to the best office for you or contact us online for general inquiries.
We also have a dedicated intake form to help you get the ball rolling. Our intake team will review your specific case and advise you on the next steps to take as well as what to expect moving forward.
Our offices are generally open 8:30 a.m.—4:30 p.m., Mon—Fri.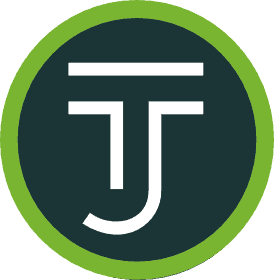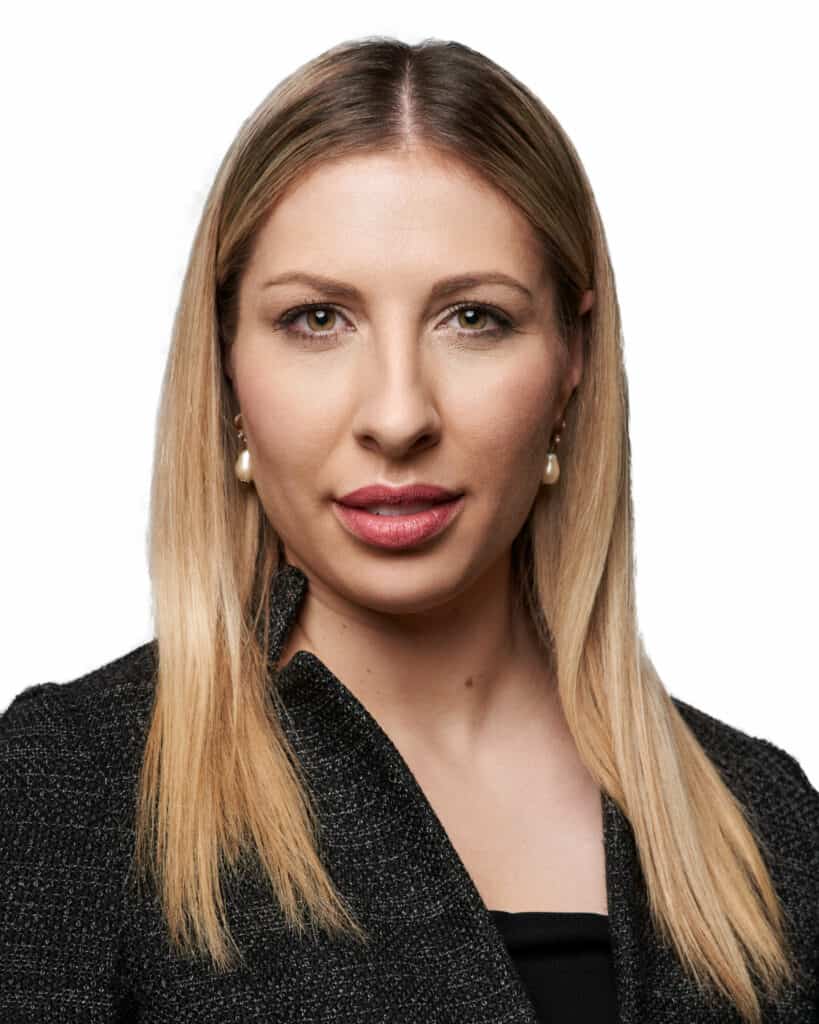 Heather Gagnier
WORKPLACE LAWYER
Heather is a lawyer in the firm's Edmonton office. Her practice primarily focuses on workplace matters, including wrongful dismissals, severance review, workplace harassment, human rights issues and discrimination, non-competition and non-solicitation agreements.